It's the Simple Things
Ayana Resort Bali
with Ira Suriyatini
Director of Weddings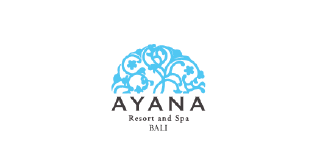 With expansive ocean vistas, kind locals and an abundance of delicious food, it's no wonder more and more couples are choosing to celebrate their union on a tropical island overseas. We sat down with Ira Suriyatini, the Director of Weddings at Bali's most prized wedding destination Ayana Resort to talk about the big day, honeymoons and what couples should be thinking about before they book.
Ayana boasts 19 restaurants and bars (including the famous Rock Bar- you'll know it when you see it), 12 swimming pools, golf-putting, fitness centres and a private white-sand beach stretching along a kilometre of coastline. They certainly know how to provide world-class service and a world-class experience for their guests.
Don't these photos just sweep you off your feet?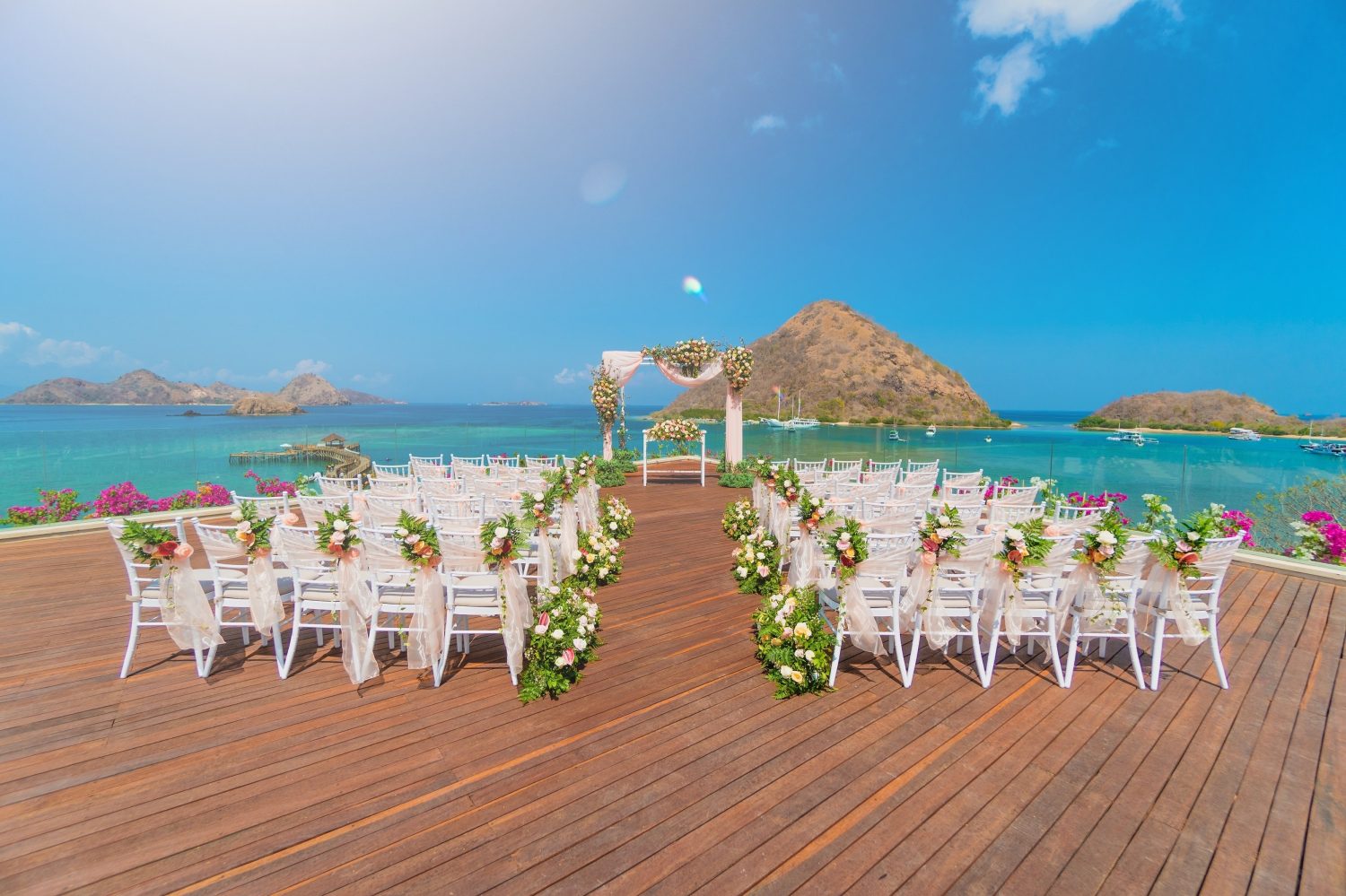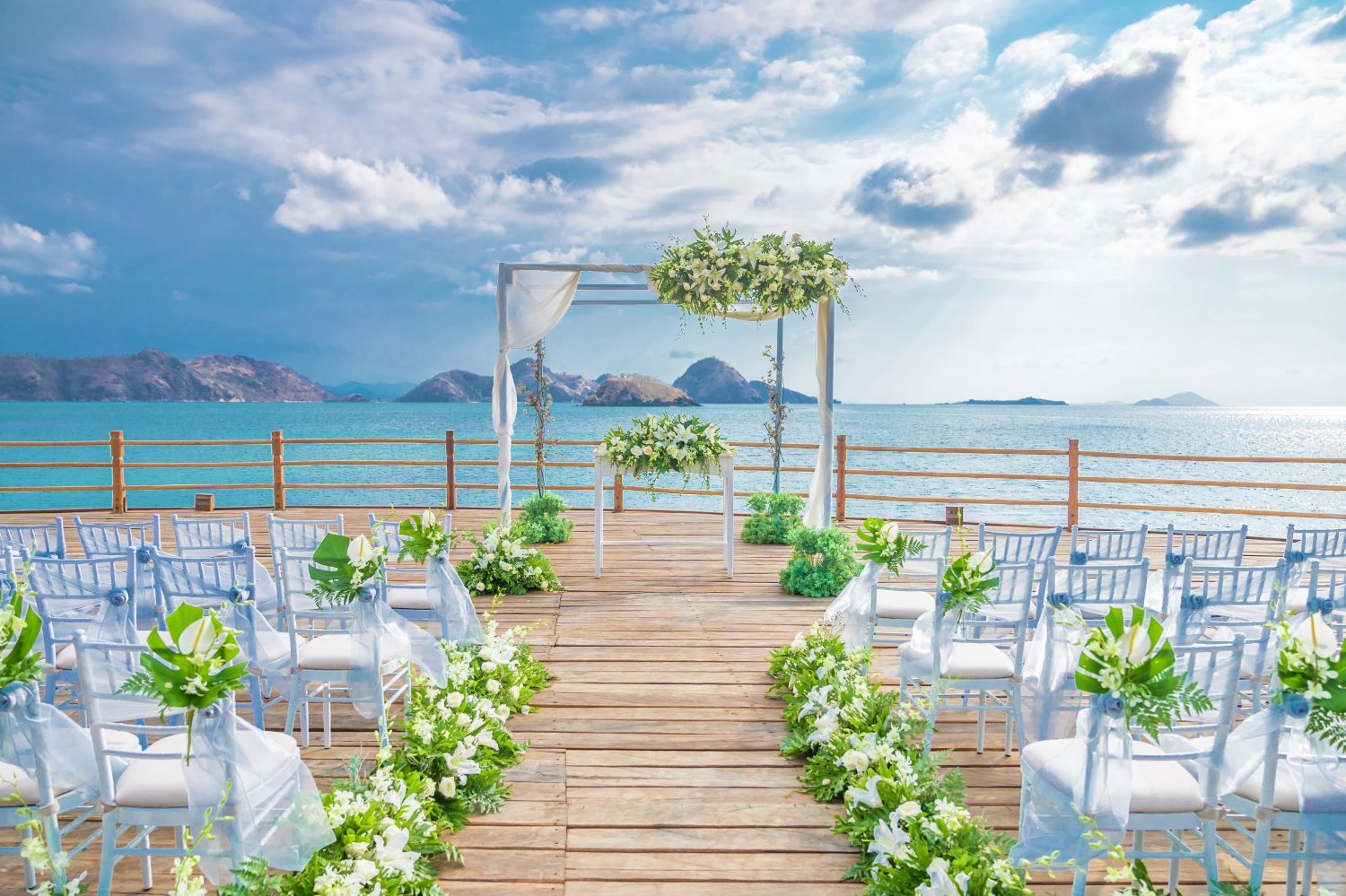 Most couples looking for a destination wedding want to escape the hustle and bustle of life back home. They want space to breathe, space to relax and space to enjoy the sights and smells and sounds of somewhere different. A destination wedding is an opportunity for couples to do this in a more intimate setting.
Ira tells us that there has been a significant shift, with couples emphasising the need for quality time with their guests, and less stress on the day. It allows for more flexibility, and, instead of placating Grandma's group of Bridge-playing friends you've never actually met, you can spend time with the friends and family closest to you.
This is desire for intimacy is reflected in the other elements of the wedding. "International guests want simplicity now. They want everything planned and everything small", Ira confirms. It keeps the focus on the couple and the beauty of the destination.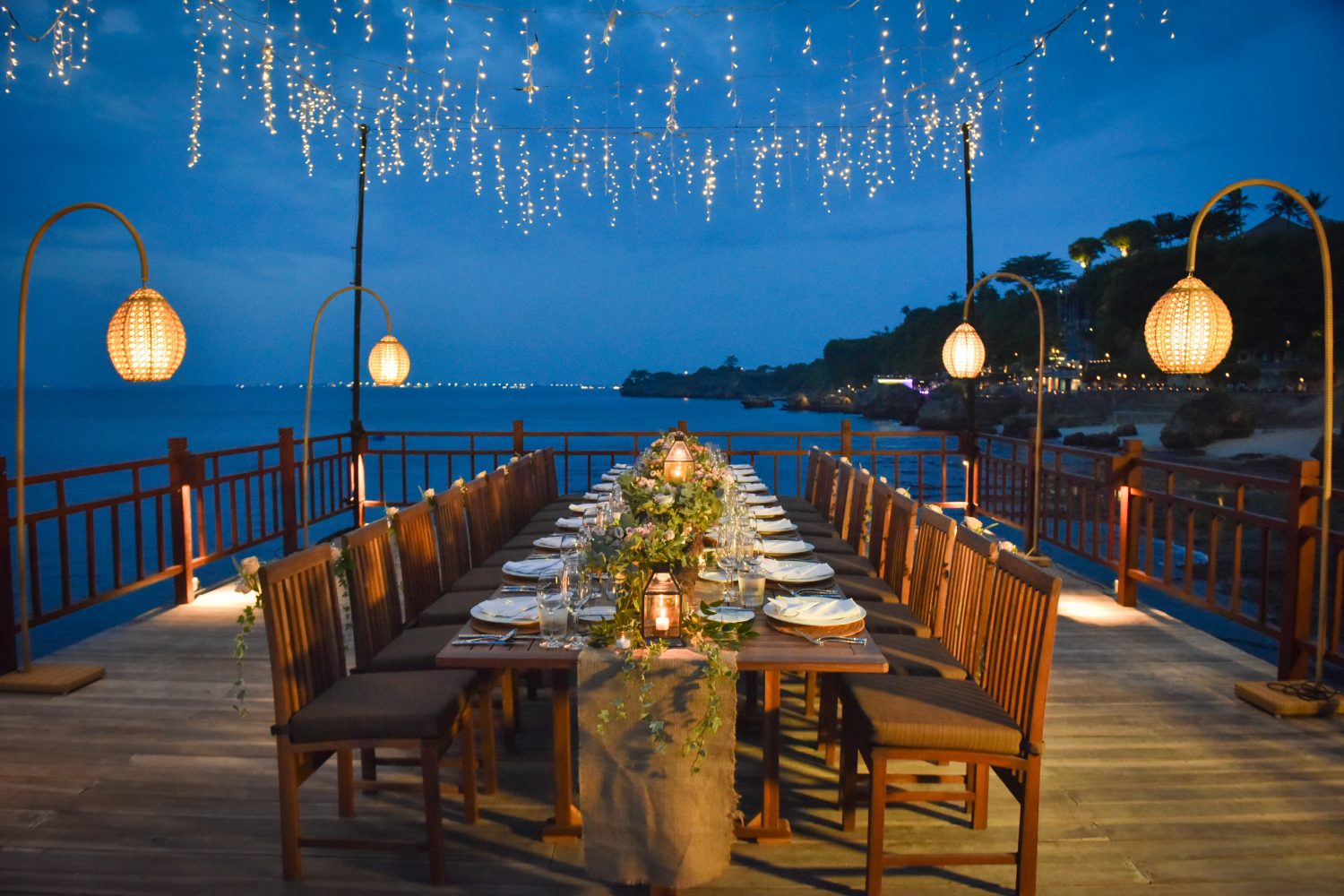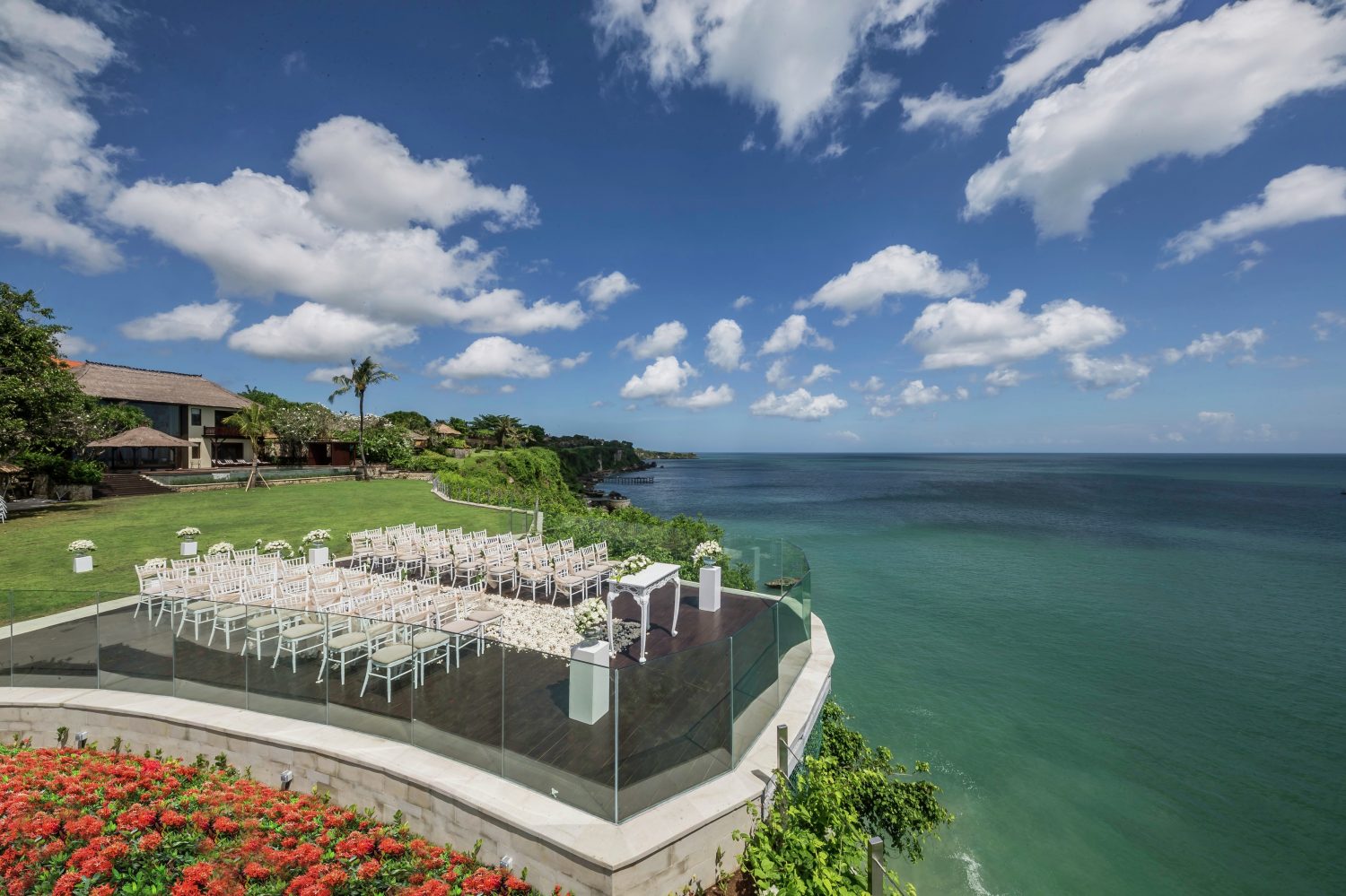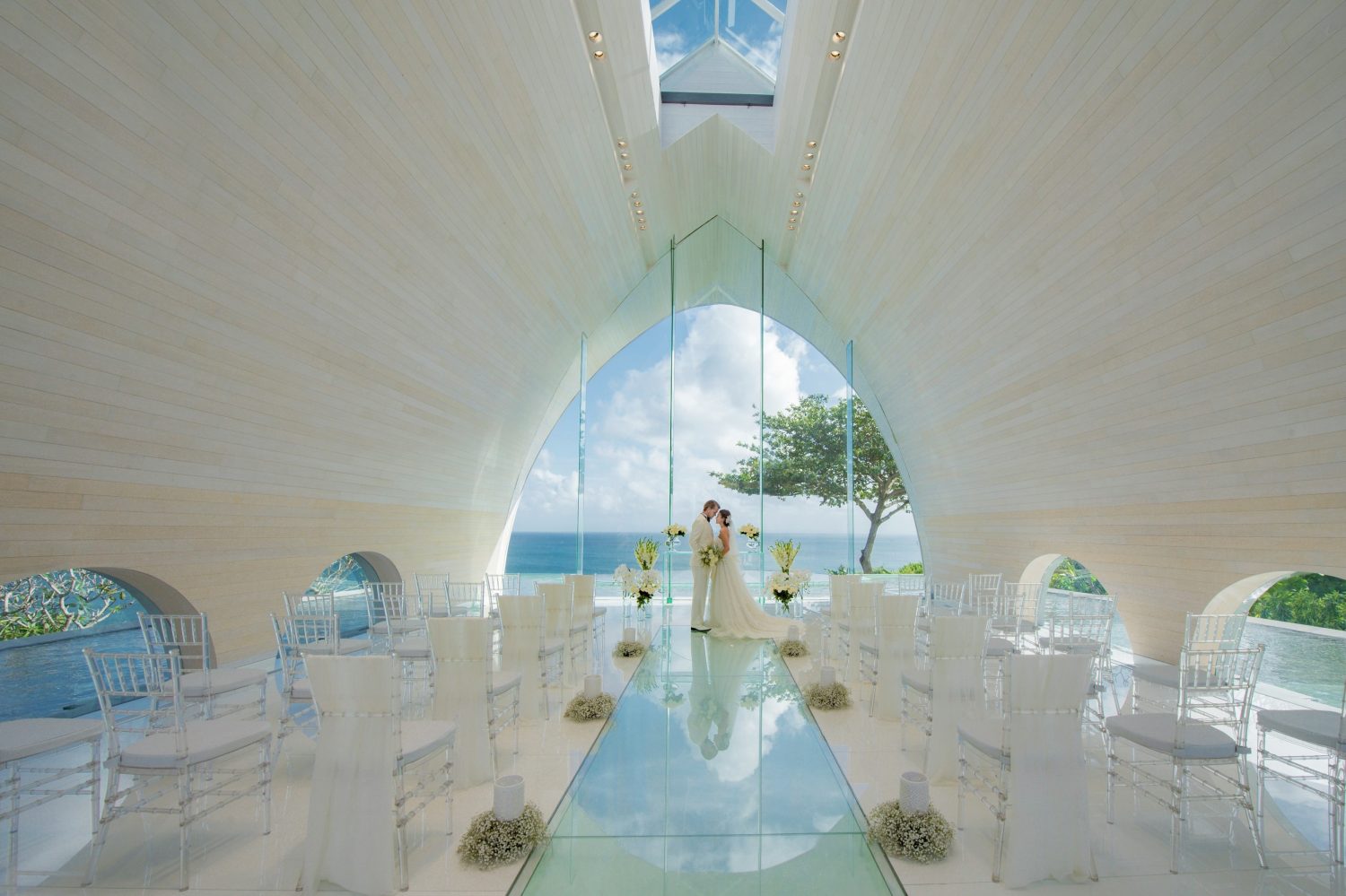 "You still need a wedding organiser" Ira confirms. The team at Ayana, as is the case for most resorts and hotels, are wedding consultants. They are not there to plan the transport for wedding guests and/or any extra services or vendors you wish to engage for the big day.
"You should use a company from Bali because they know the area" Ira warns. The ability to sit down with vendors on the ground is immensely valuable, as is supporting the local economy. Ira says that Ayana have a number of wedding organisers that they recommend to couples, and recommendations are the best way to go to ensure you're not employing someone who will not be able to execute to the standard that you want.
Ira's been working at Ayana for over 19 years now, and she sees over 500 weddings across their facilities every year. Therefore, she knows exactly what couples want on their day and the precious days or weeks afterwards.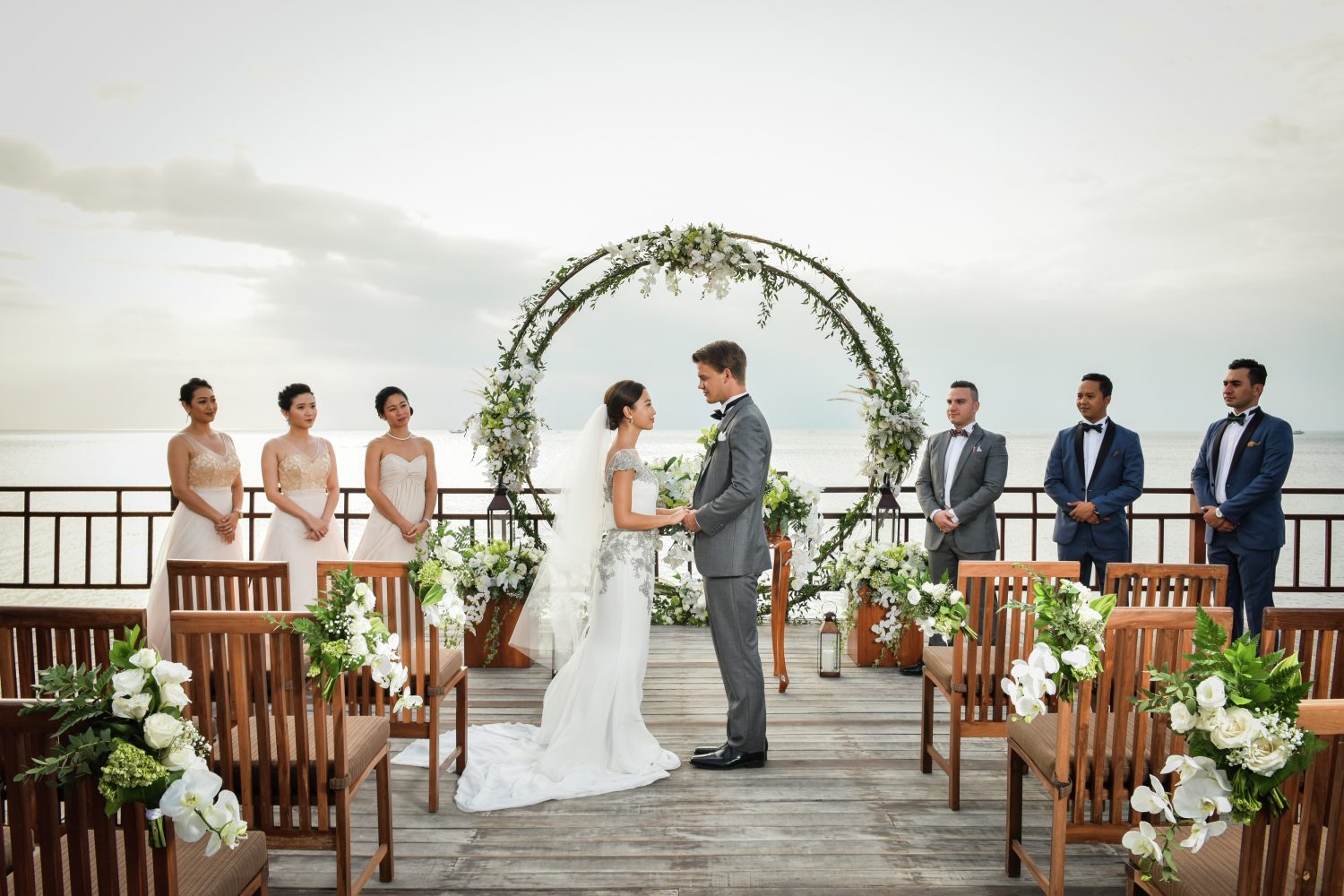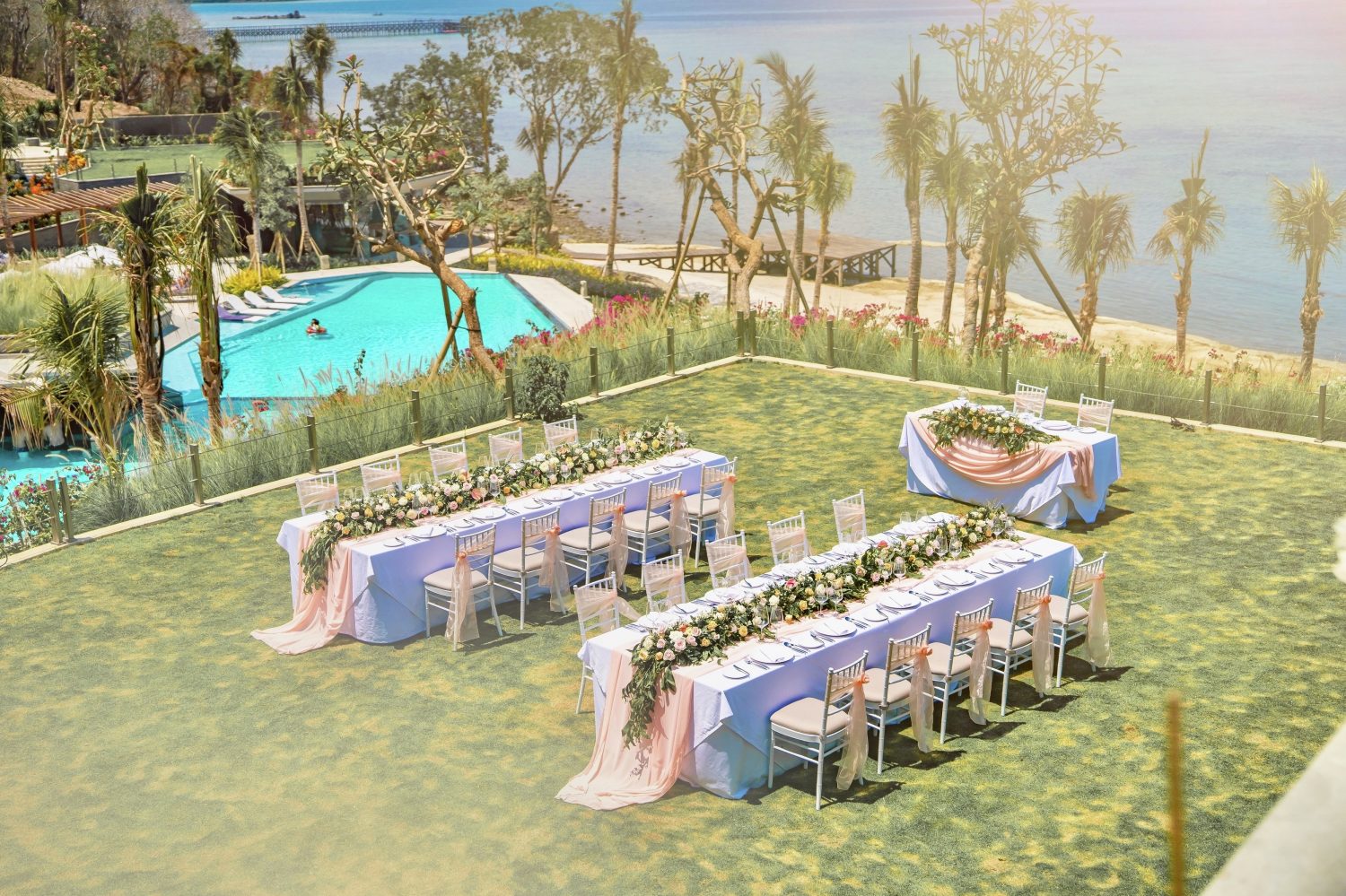 When a couple's guests jump onto planes or continue their travels and they (finally) have some time to themselves to sit back, relax and take in their new vocabulary ("husband!", "wife!"), Ira tells us that that's when the candle light dinners, floating bars and peace and quiet is truly appreciated.
Ira is proud of the services Ayana Resort offers, and loves working on weddings at their venues. "We will witness an unforgettable moment in our guests' lives. We are helping their dream come true. I always emphasise to my team that we need to be patient and have passion for what we do. This is something we're proud of. The most important thing is to make the guests feel relaxed. To smile and tell them that everything is going to be okay, because they're often very, very nervous! This is a one in a lifetime for them."
Ruby – Australian Bridal Service
Interviewer & Writer