Home-Grown Luxury
PMG Hotels & Resorts
With Patricia Larassatil
Corp. Asst. Sales Manager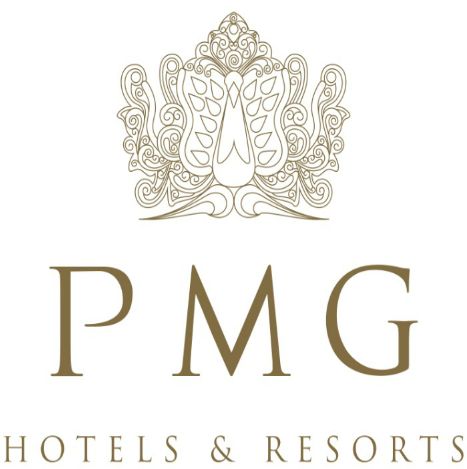 Thirty years ago, on Bali's quiet coastline in Legian, a Balinese family bought a block of land and opened a small, family hotel featuring just 10 traditional-style cottages. As Bali increased in popularity, so did the business expand, and now the hotel, PMG Bali, provides an elegant and luxurious experience for international travellers and local guests. PMG are committed to elevating local talent, which means that guests are not only being treated to a 5-star service but are supporting the locals in the country they are visiting as well.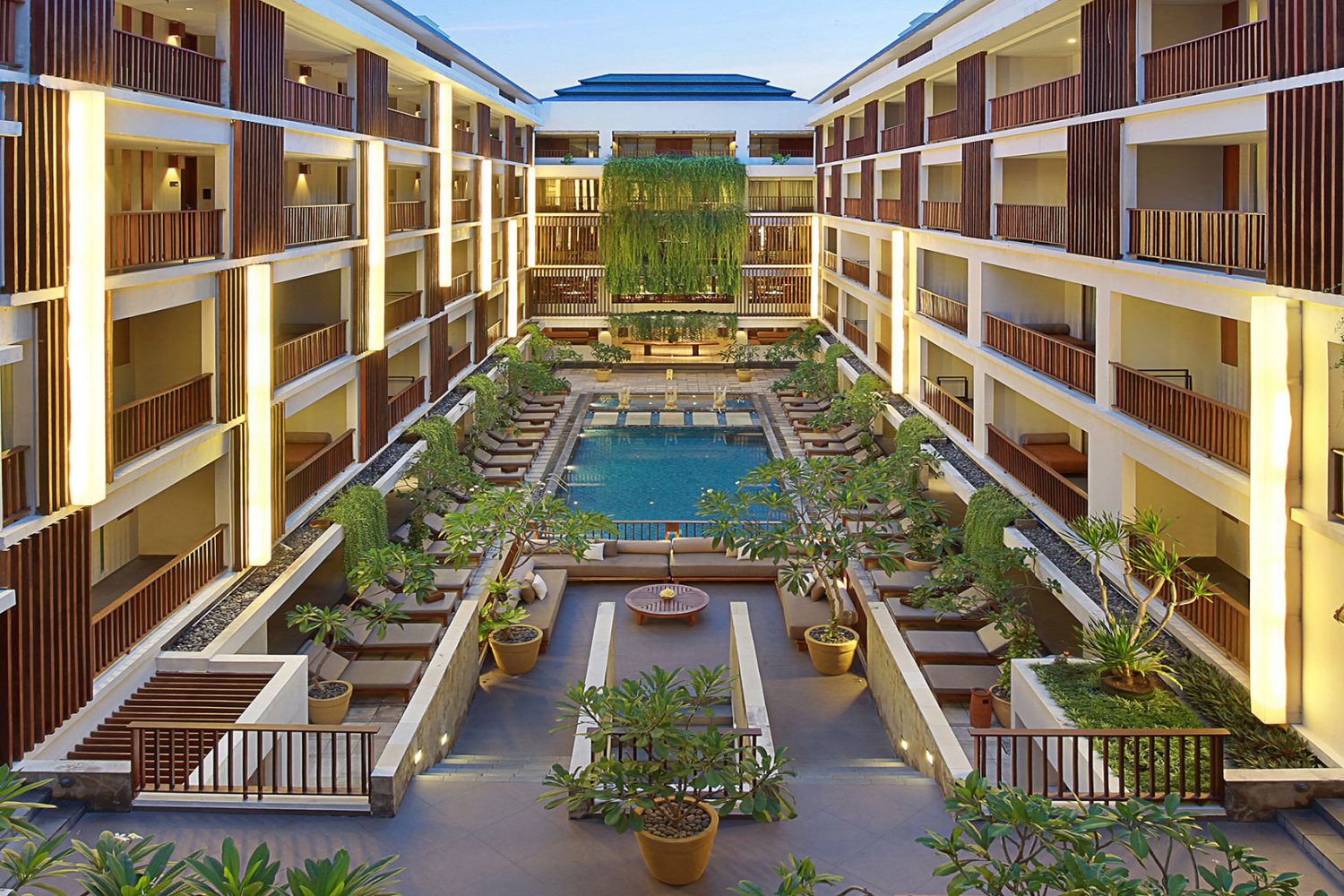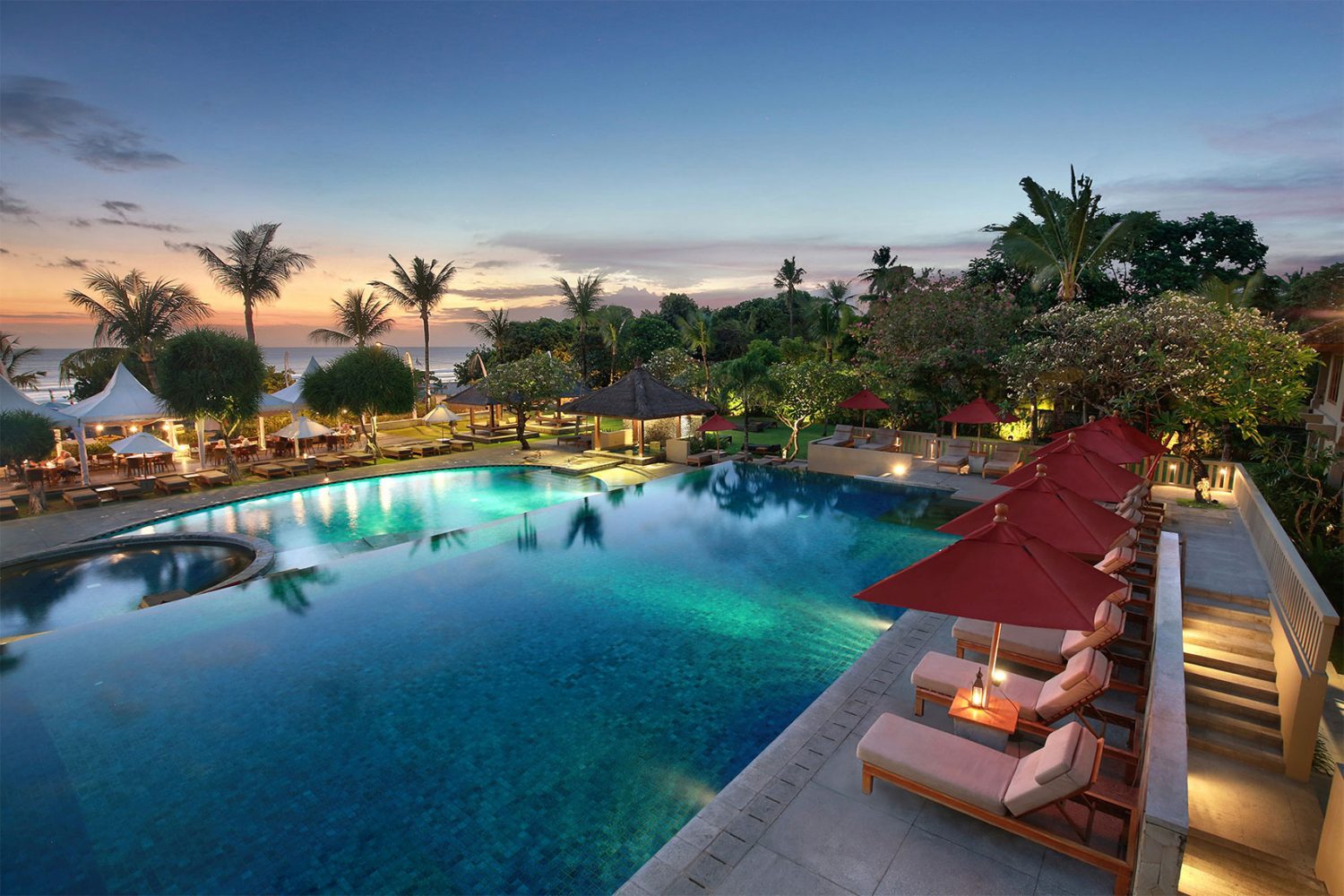 It's no wonder that destination weddings are trending at the moment. The ability to jump on a plane with your nearest and dearest and say your vows overlooking a golden sunset or an expansive beach is understandably appealing. The high heels, the ball gown and even the long pants and shoes are being swapped for comfort and simplicity. Often, this reflects the character of the couple perfectly.
For many who are overwhelmed by just how many choices they have for their big day, the ability to find a venue that not only covers the wedding and reception, but the accommodation and honeymoon as well, is relieving. The destination does the work for you, and you don't have to spend your days stressing about whether the flowers match the curtains in the ballroom and whether the chandeliers don't reflect too much on the glossy dancefloor. You simply look over the pavilion and out to the Indian Ocean and let the view take you away.
Destination weddings are about stripping back the detail and keeping it simple.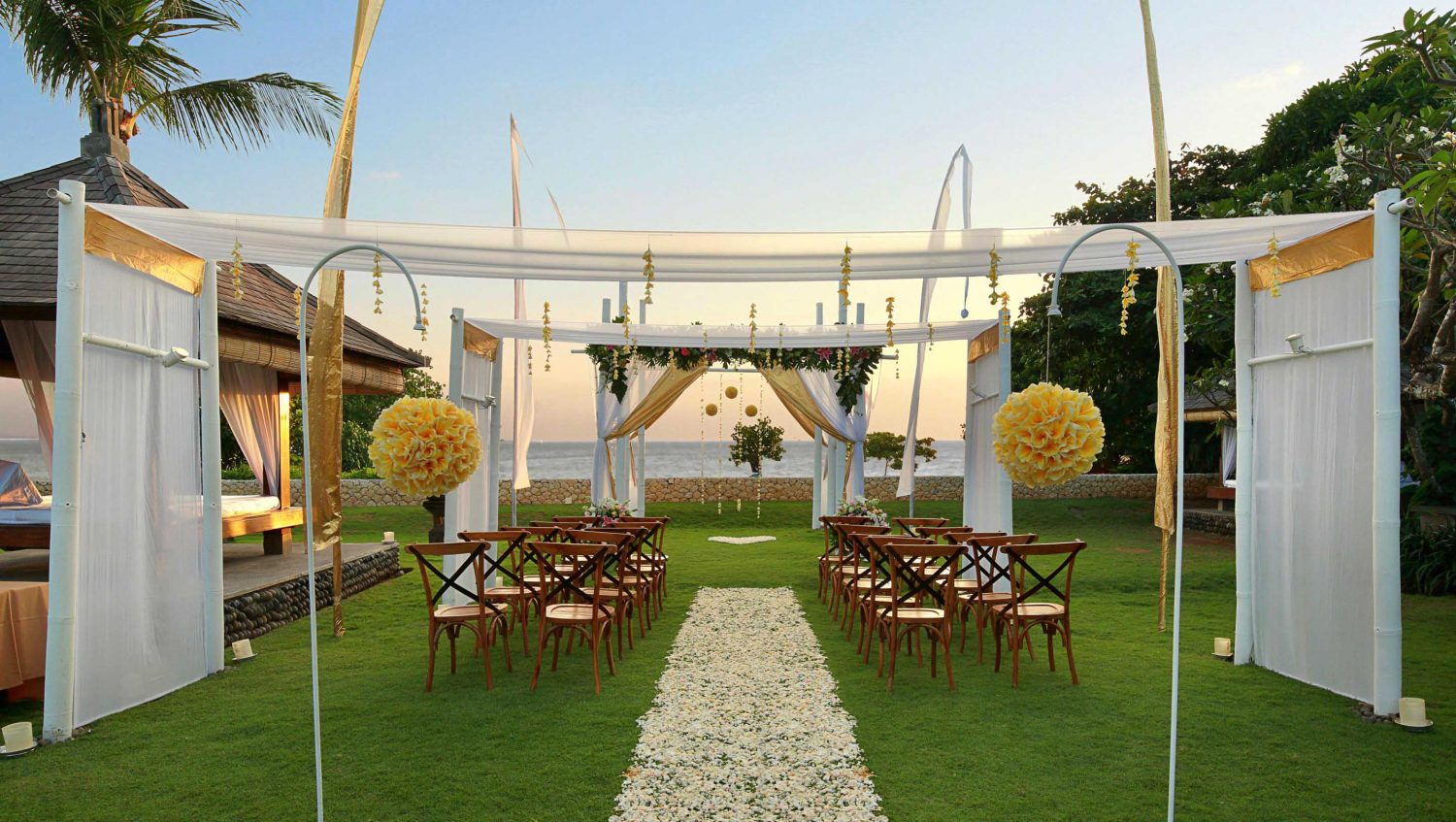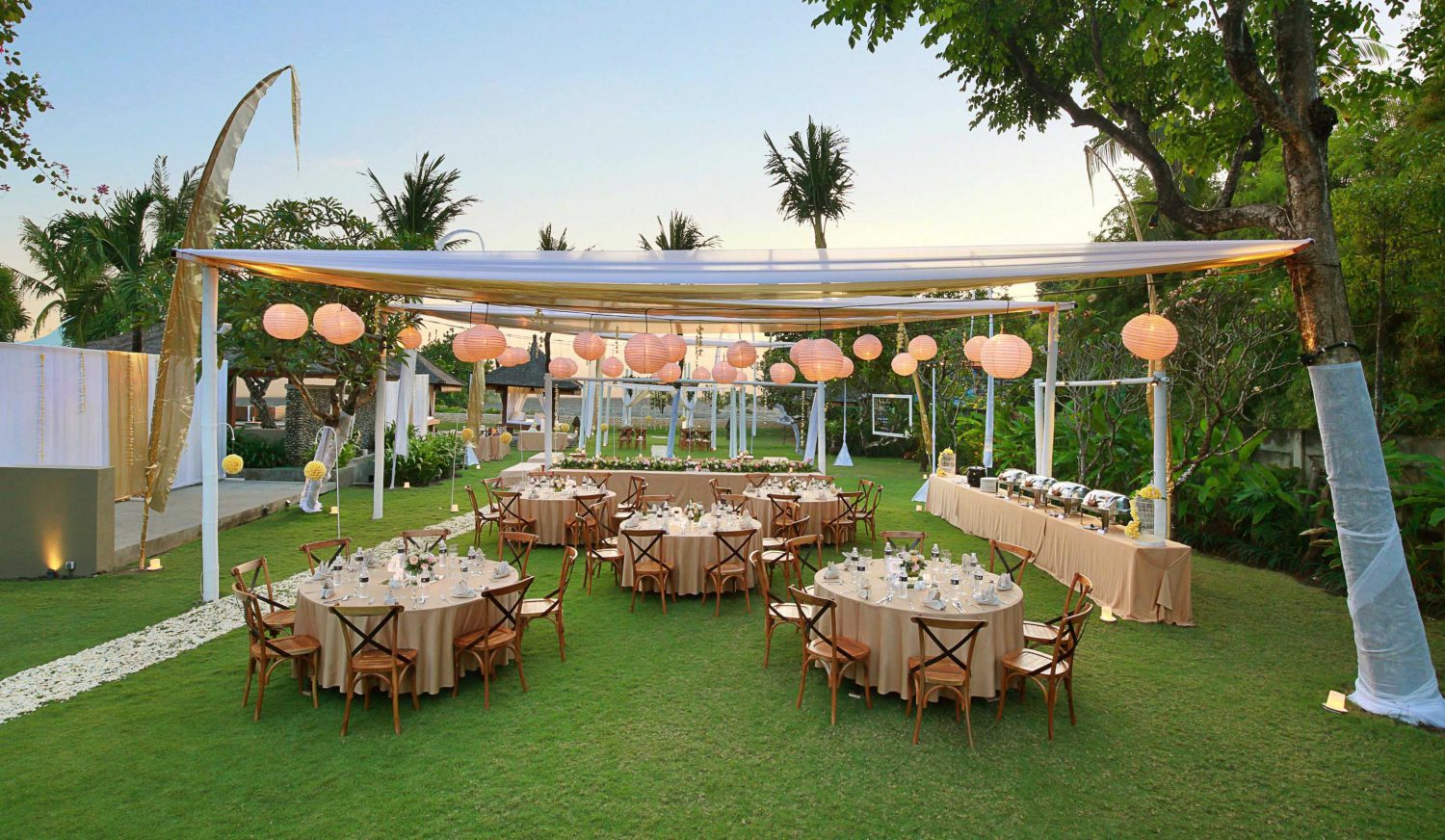 We sat down with Patricia Larassatil from PMG to talk weddings and honeymoons. She told us about the increasing interest in destination weddings and the desire that couples have to celebrate with only a small handful of guests. The intimacy allows the couple to ensure they're spending time with all of their cherished friends and family, rather than rushing from table to table, saying a few words here and a few words there. Many guests choose to stay for a few days or a few weeks, which means the wedding celebrations continue long after the day and move from the dancefloor into the pools and the bars. No complaints!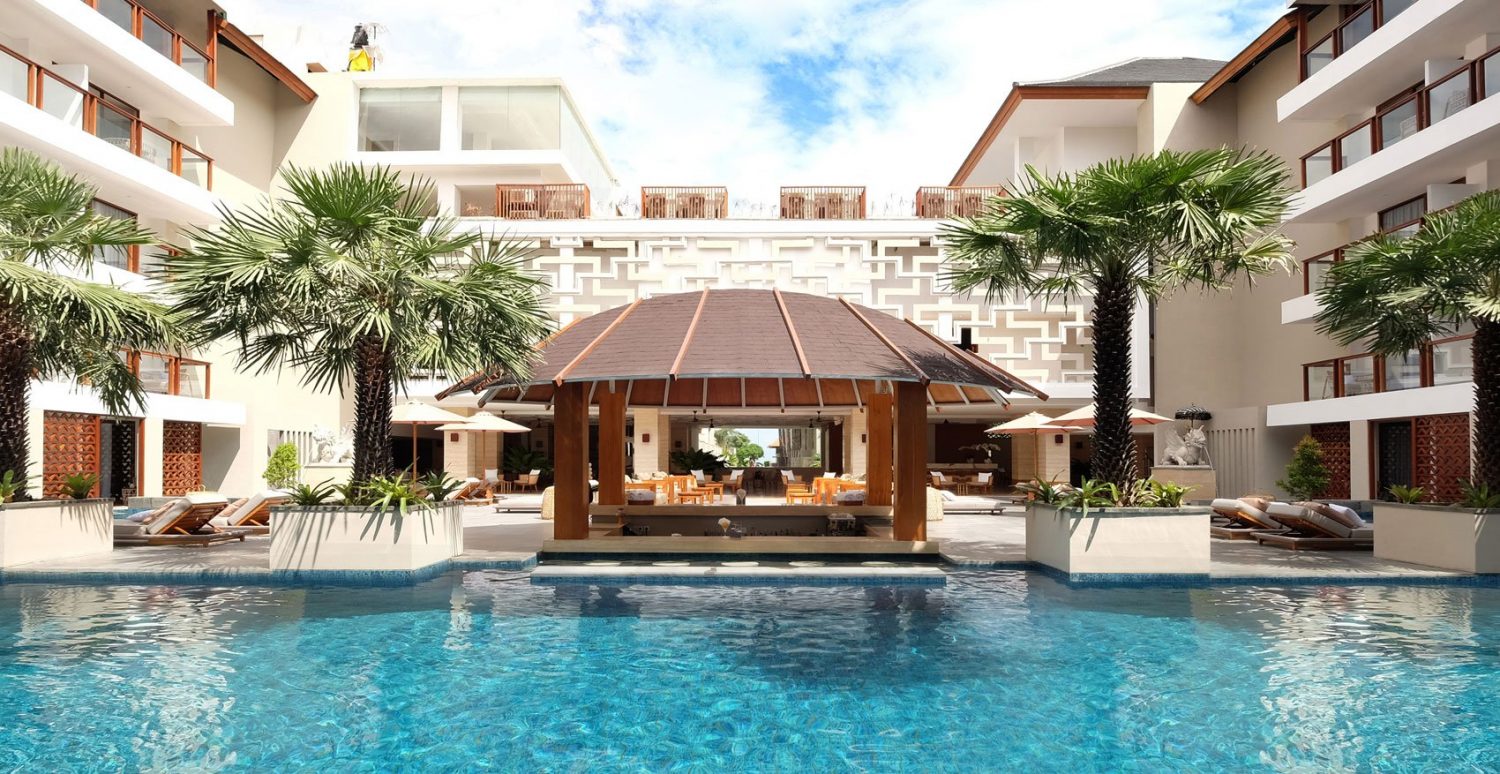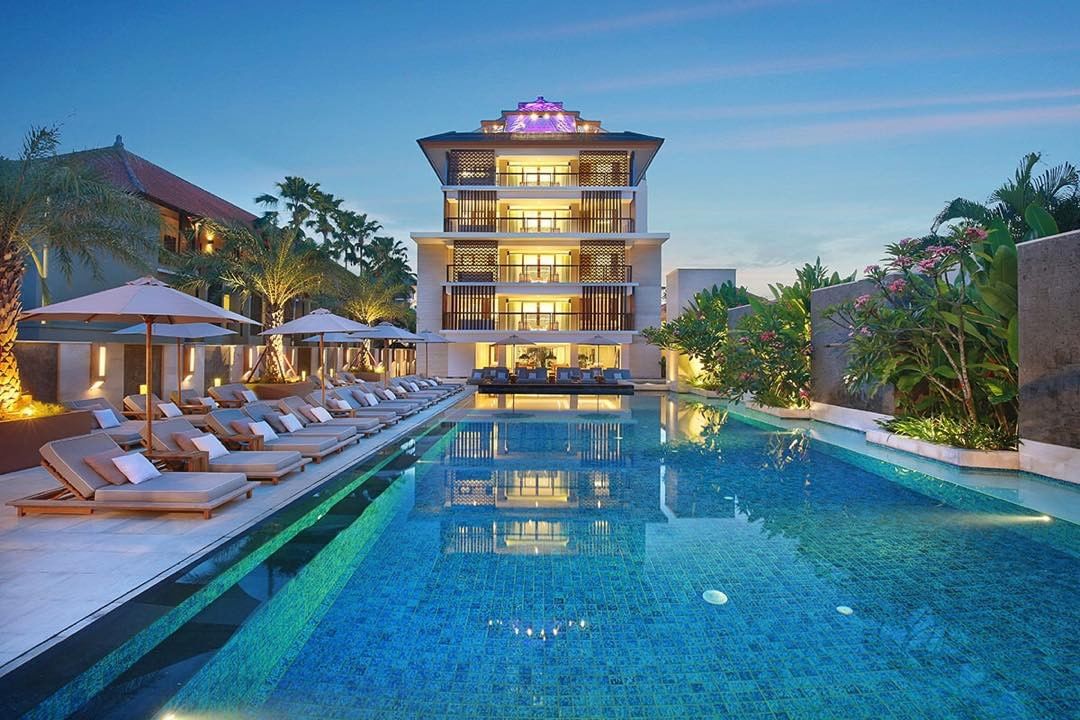 PMG's exclusive services offer guests a tropical and luxurious wedding experience. A destination wedding isn't for all, and it certainly isn't always accessible for all family and friends, but for those who want an intimate wedding in a beautiful location without having to juggle hundreds of vendors and their varying timelines, Bali is a destination seriously worth considering.
Ruby – Australian Bridal Service
Interviewer & Writer