Authenticity is Key
Intercontinental Sydney
With Gemma Moss
Weddings & Social Executive

With marbled floors and golden arches, it makes sense that InterContinental Sydney, built within the restored 1851 Treasury Building, is one of Australia's leading reception venues. We sat down with Gemma Moss, Wedding Executive at Intercontinental Sydney, to see what's trending in wedding receptions right now.
The authenticity of a wedding is largely carried by relationships, not only the romantic relationship fostered between the couple, but the more platonic relationships between guests as well.
Instead of having to scale things back a bit for a large-scale wedding, couples are going for smaller, more intimate weddings. "I think that most people are looking for a more personal connection on their wedding day, compared to having a larger scale wedding. Couples are looking for 5-star food and beverage options- something amazing, something luxurious- that they'd prefer to put their money towards."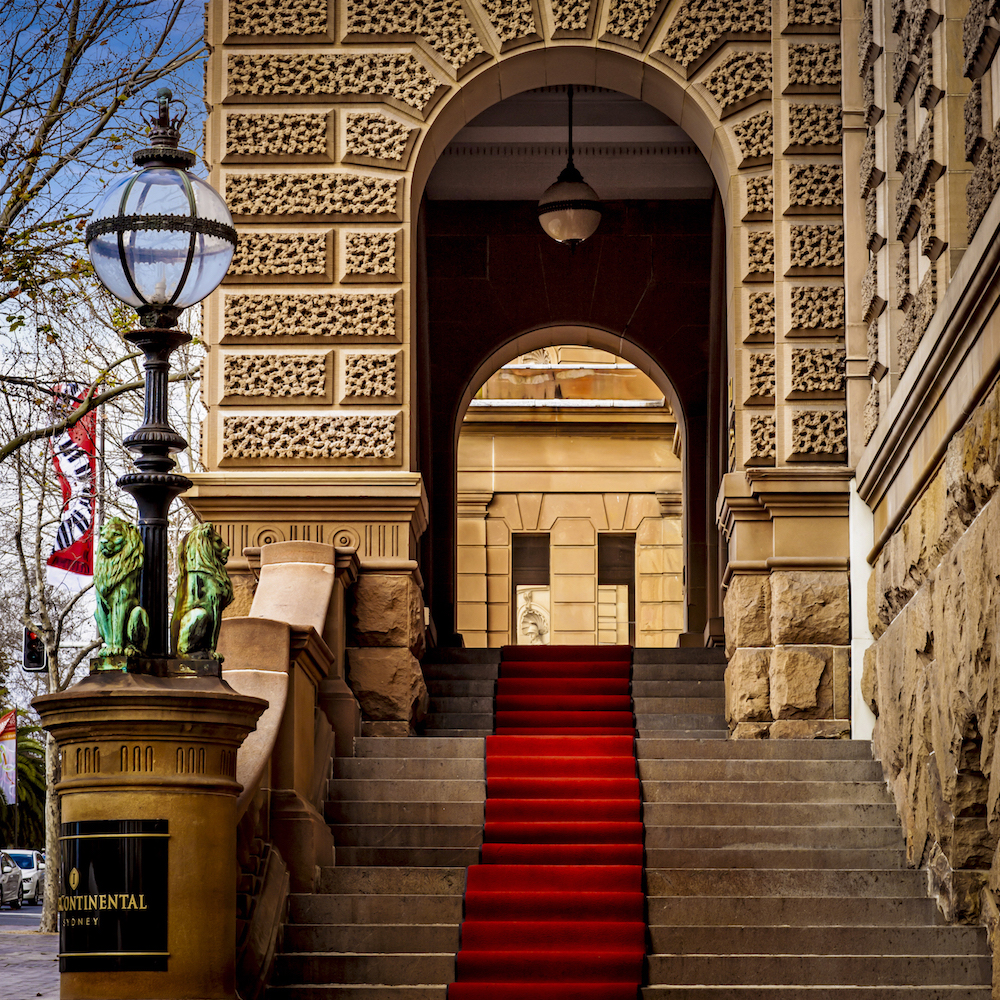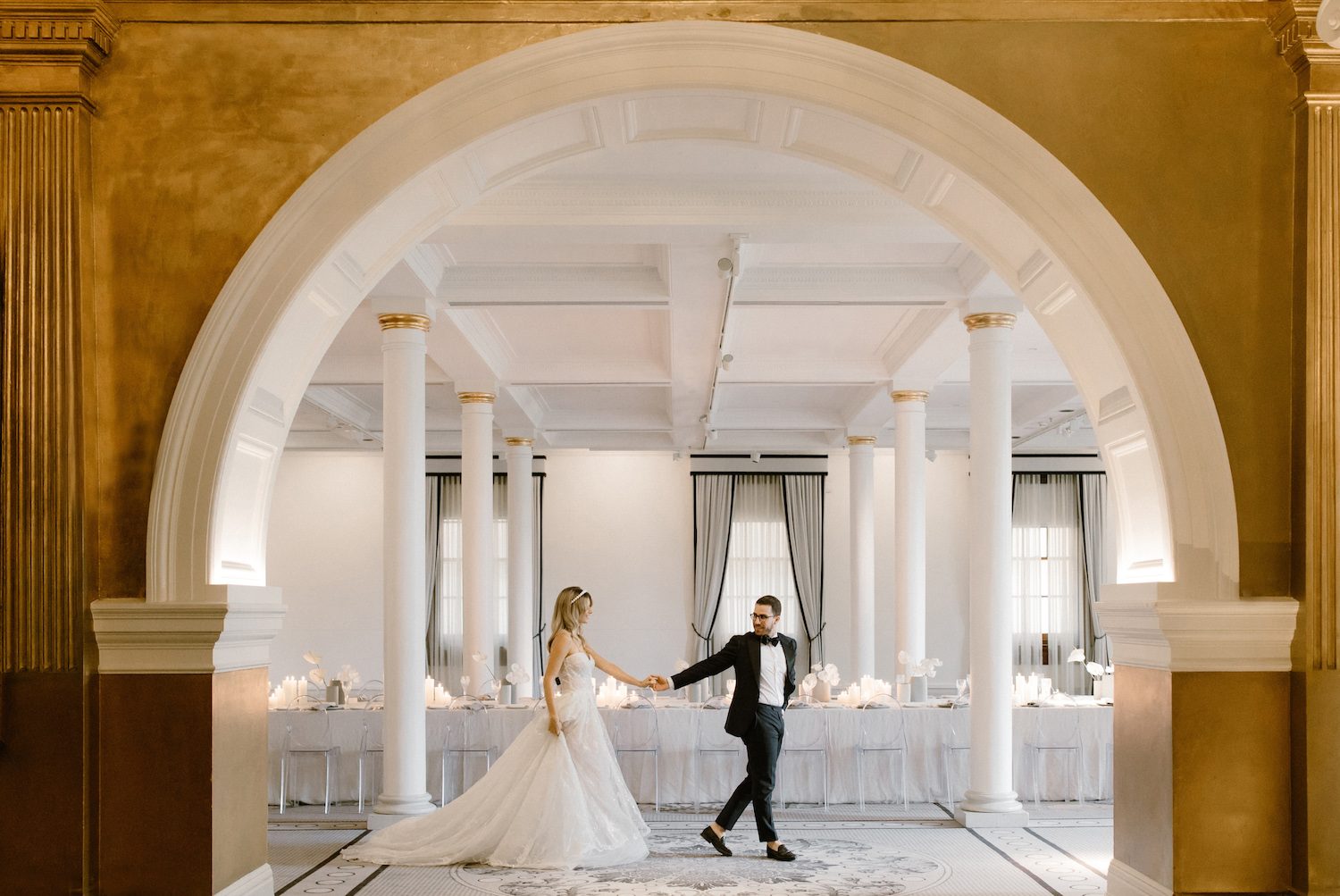 This authenticity and intimacy can be expressed in a number of ways on the wedding day. The influx of grazing tables and share places are a testament to this, as they create a more social atmosphere for the guests. "Grazing tables help people interact", Gemma tells us.
As a wedding guest, there's nothing worse than going to a wedding and knowing nobody. Grazing tables help people come together, and (lovingly) forces them to mingle over a delicious spread. This ensures everyone has a good time at your wedding. They also look great in photos, right?
"Specialty cocktails are also trending at the moment," Gemma continues. "So if the wedding has a blush styling theme, we can create a custom pink-hued cocktail, crafted in consultation with the couple and complete with bespoke name. We try to make it as authentic as possible for our couples."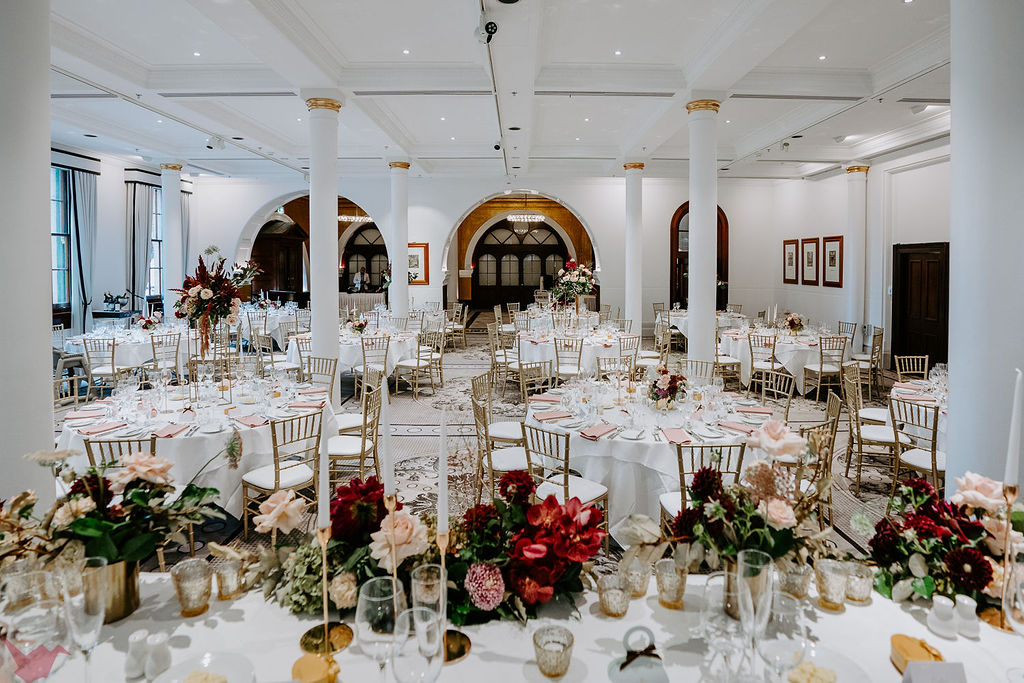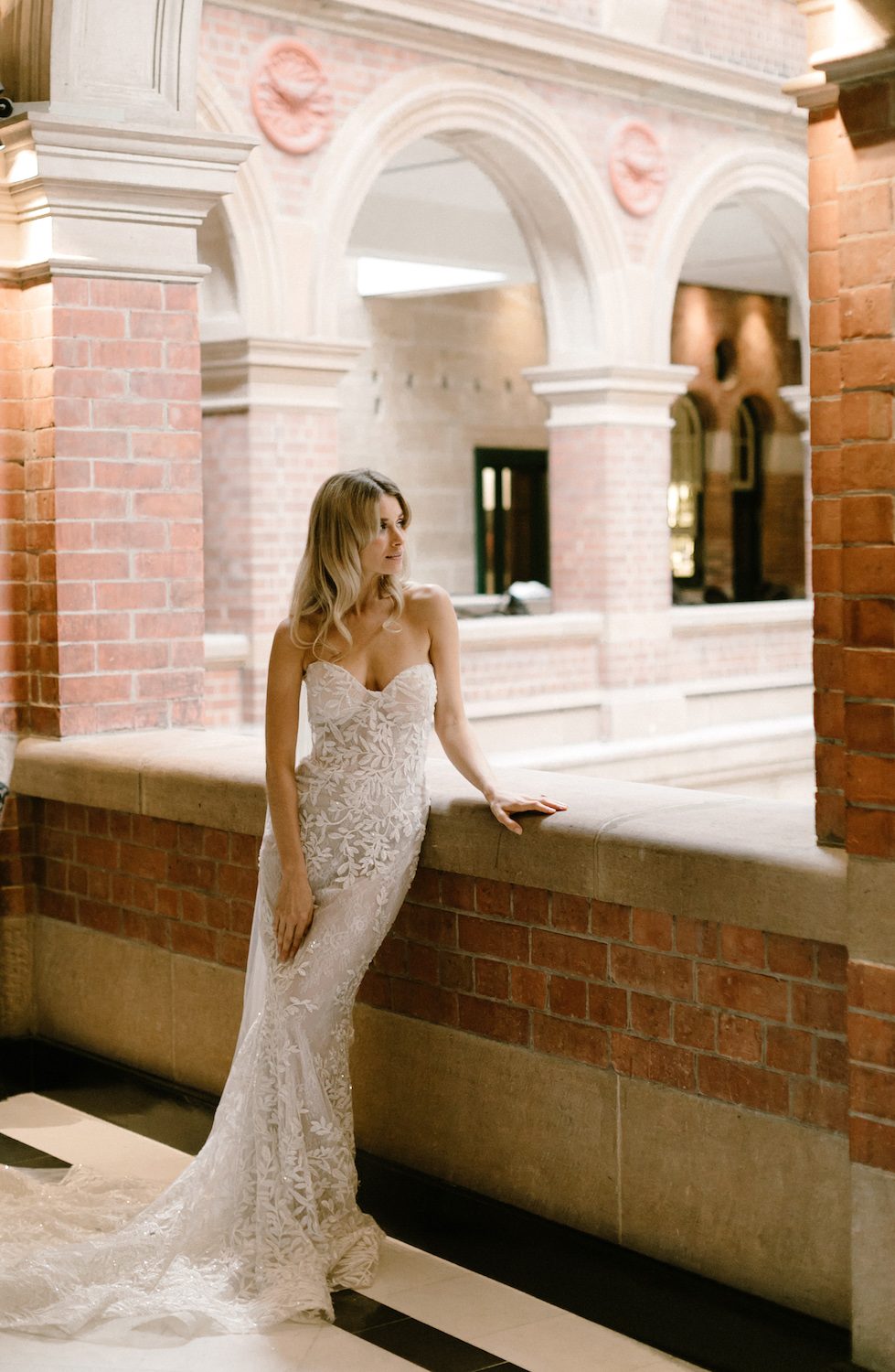 Unique lighting and a variety of entertainment- from bands to DJs to performances- are also becoming increasingly popular. "Many receptions will start with a band and then switch to a DJ". This is a great way to create an atmosphere, and transition the guests from a sit-down meal to a fun and lively dance floor.
The Green Bride Guide states that the average wedding produces over 400kg of garbage, contributing to over 450 million kilograms of wedding garbage per year (and that's just in the United States!). The average wedding also uses as many emissions as 4-5 people would produce in an entire year. In just one day!
Gemma tells us that couples are taking the time to select their venue based on sustainability practices, and that InterContinental Sydney has programs in place to minimise waste and reduce energy usage. The hotel recently installed efficient lighting in their beautifully refurbished venue spaces, and have moved towards using sustainable products for events. Luxury weddings do not have to compromise to become more eco-friendly, and many venues, like InterContinental Sydney have a number of options in place to help couples reduce their waste.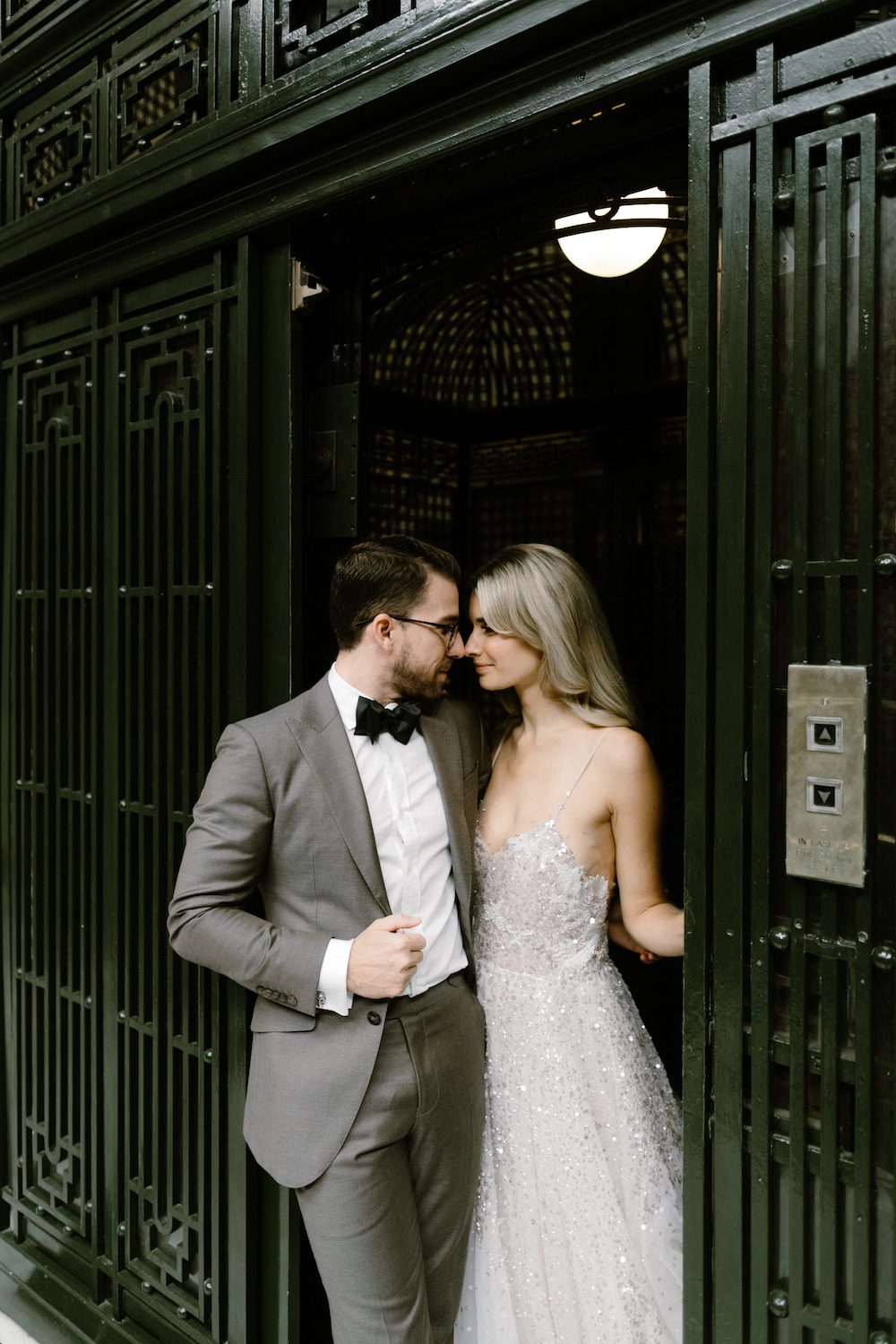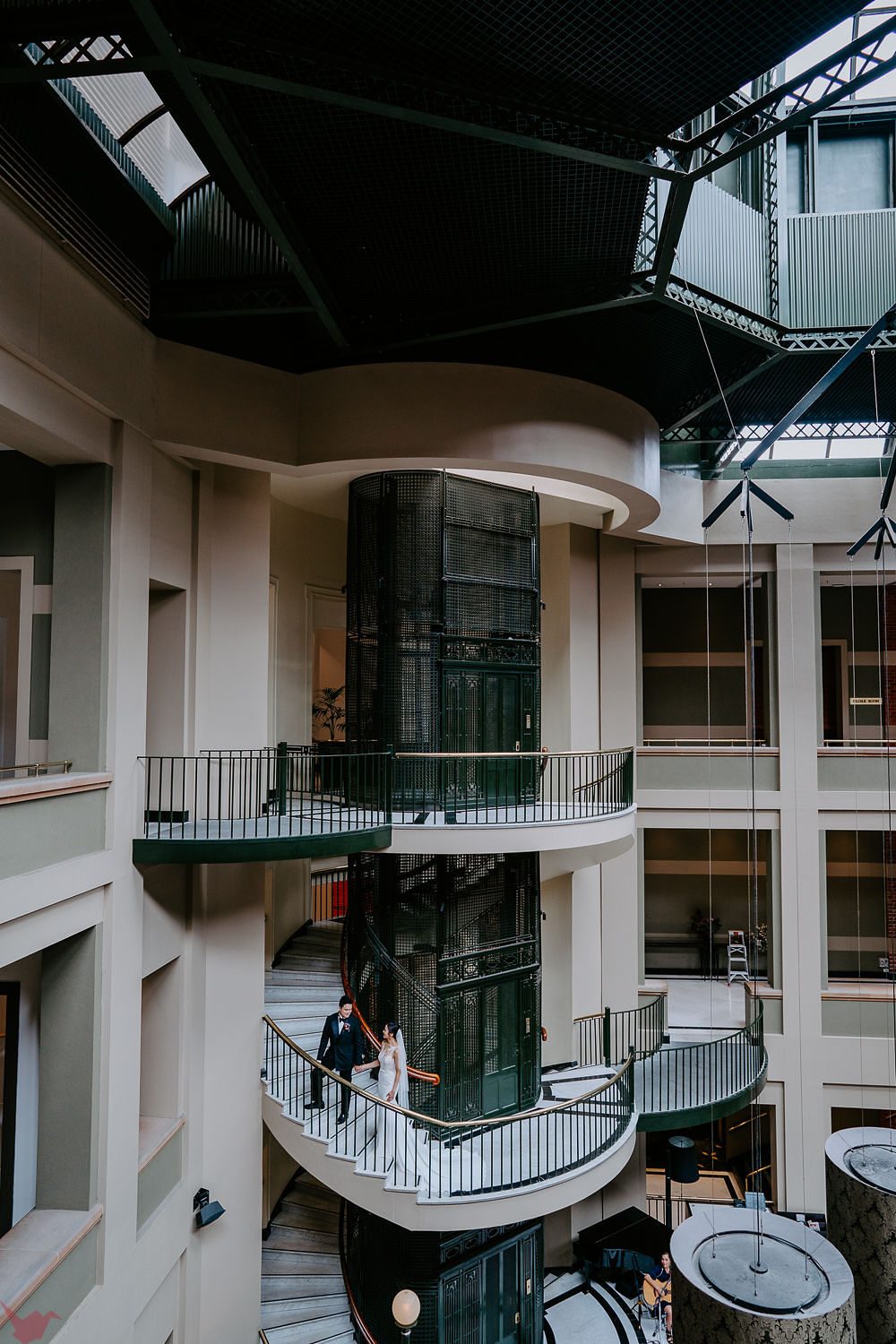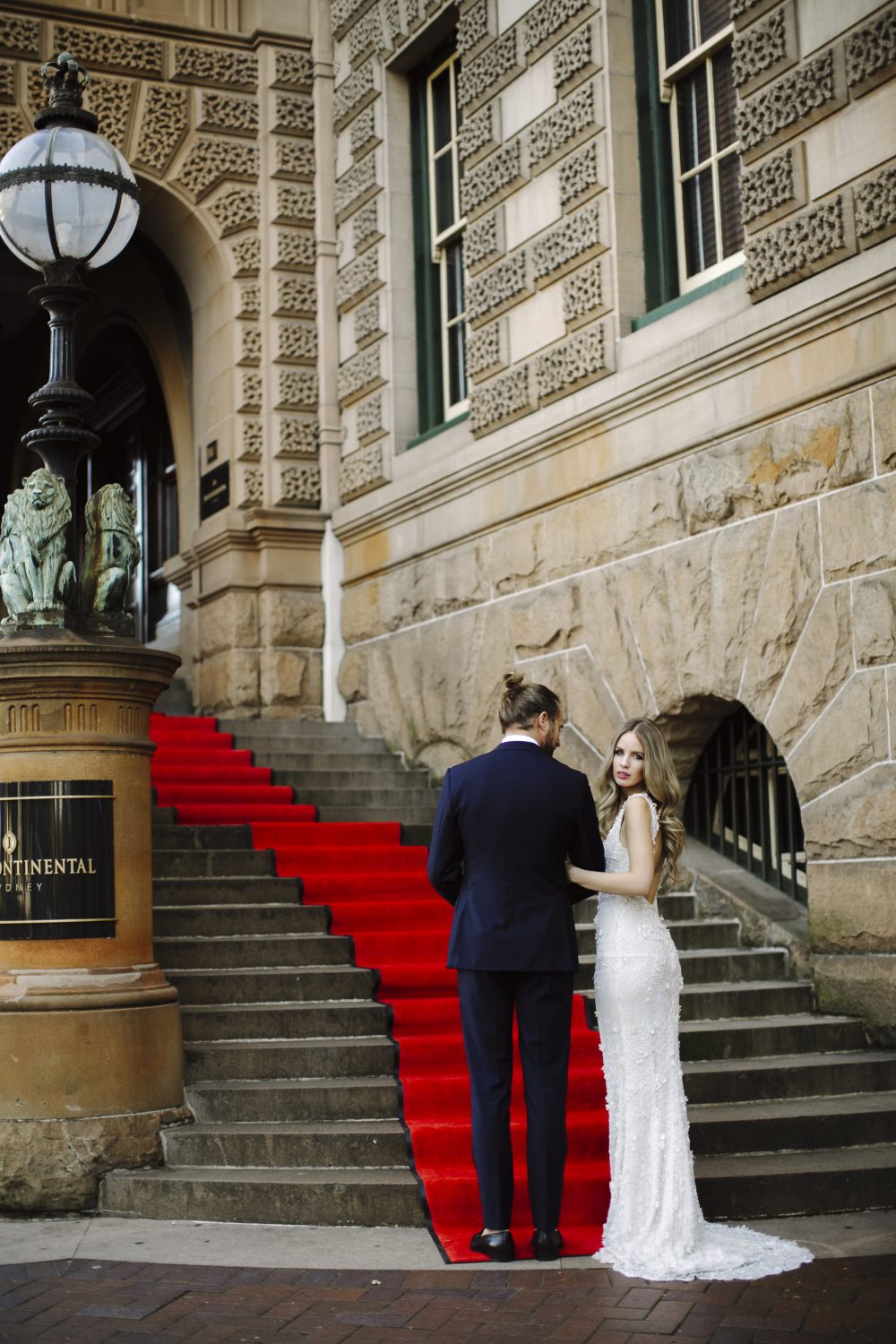 Knowing which venue to book can be tricky, so we asked Gemma what are three things that couples should address with a reception venue before they sign on the dotted line. These are things that InterContinental Sydney strive to perfect with couples nice and early, however they don't go astray to repeat:
"Always look into the suites and rooms that are available on the evening of the wedding, and even ask to preview the suite you are interested in before booking. It is often overlooked by couples."
"Couples should always ask about custom catering options, especially if they have specific needs – either culturally or purely having certain preferences. It's necessary to ensure the venue can cater for them before they proceed. At InterContinental Sydney our team are dedicated to customising our food and beverage options to suit our couples."
"Theming requirements are also a major factor that couples should ask about before securing a venue. I walk all of my couples – or their planners – through each area of the venue to map out how we can bring to life the image of their dream wedding in the specific spaces they are eager to use"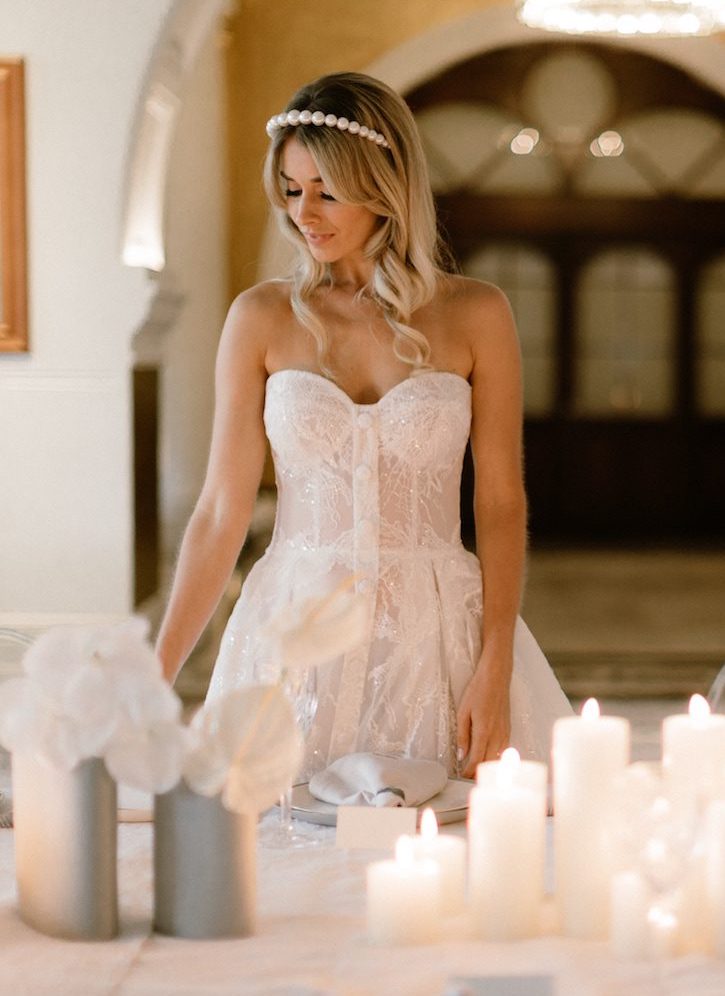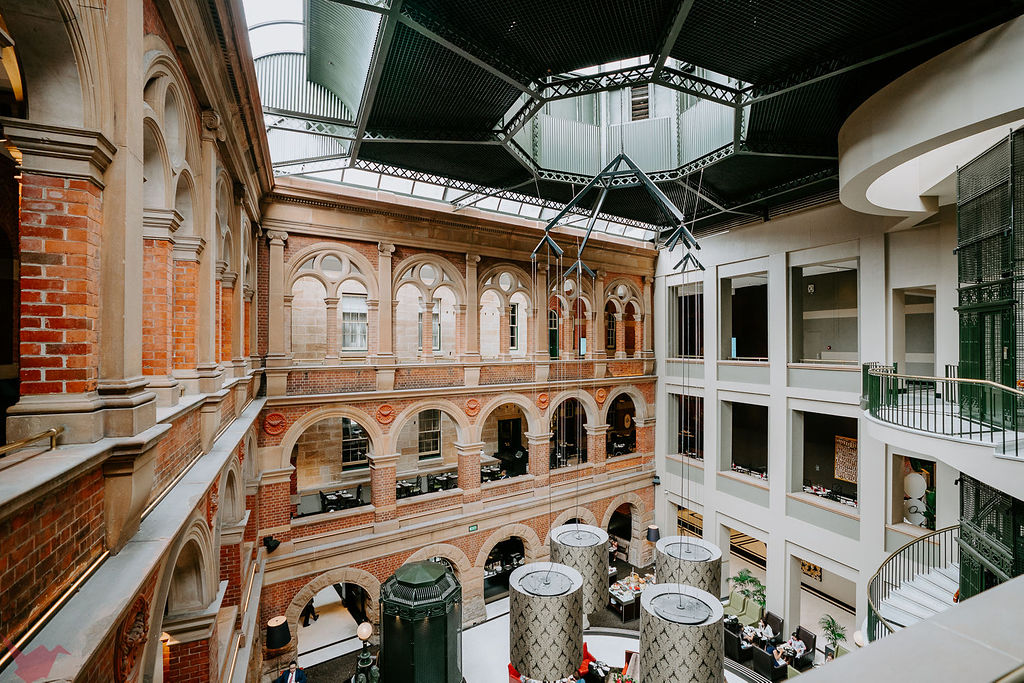 A smooth wedding is something couples dream about. No ripped dresses, no meltdowns, no disappearing celebrants. But what about the reception? How can you make your reception go as smoothly as possible?
Gemma says it's important to build a "unique relationship with your reception venues' planner. Be really open, honest and keep in contact with them on the day and leading up to."
For Gemma, this is the most rewarding part of the industry. "I love the relationships and personal connections you make with every couple. When you see the couple on the day of their wedding, and they walk into the reception room – that initial smile when they walk in – all of the hard work and all of the planning that has gone in from all of us, it's a priceless thing. Just to see their happiness."
Ruby – Australian Bridal Service
Interviewer & Writer