The Details are in the Reflections
Harbourside Decorators
With Ann Erdogan
Managing Director, Production & Logistics

From Tiffany chairs to gold cutlery, cherry blossoms to linen, Harbourside Decorations is a leading team of decor specialists and event engineers that believe the beauty is in the details. With over a decade serving couples on their big day, we sat down with Ann, one of the Directors of Harbourside, to talk about the wedding industry.
Ann begins by telling us that "a lot of clients don't want to do whatever the venue has. They want it to look different. Everything that the venue doesn't have, we bring in." With the desire to make weddings as unique and personalised as possible, this makes the decoration and theming vendors a high priority on couples' lists.
But what does that involve? What kind of items are couples asking for at the moment? What's new on the market?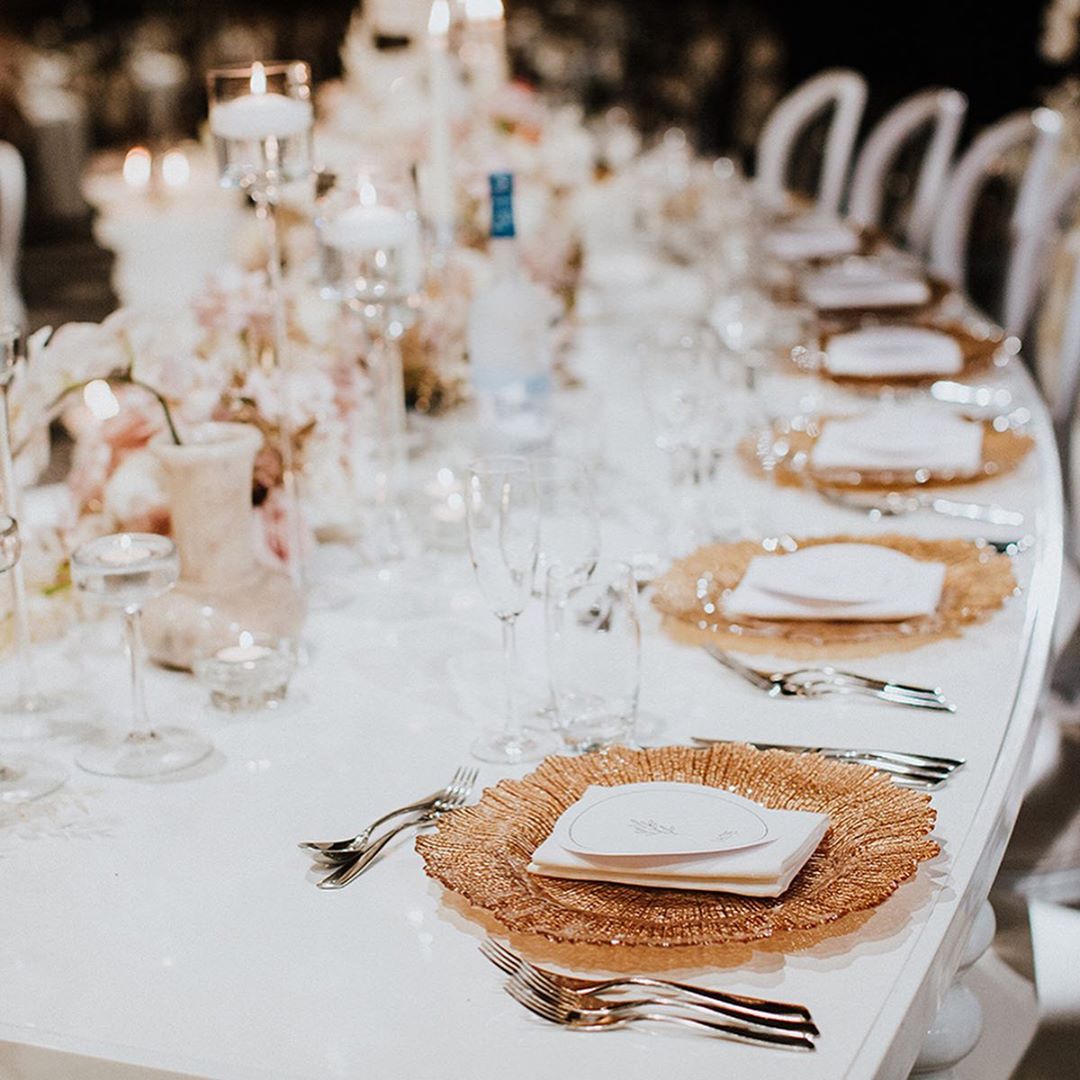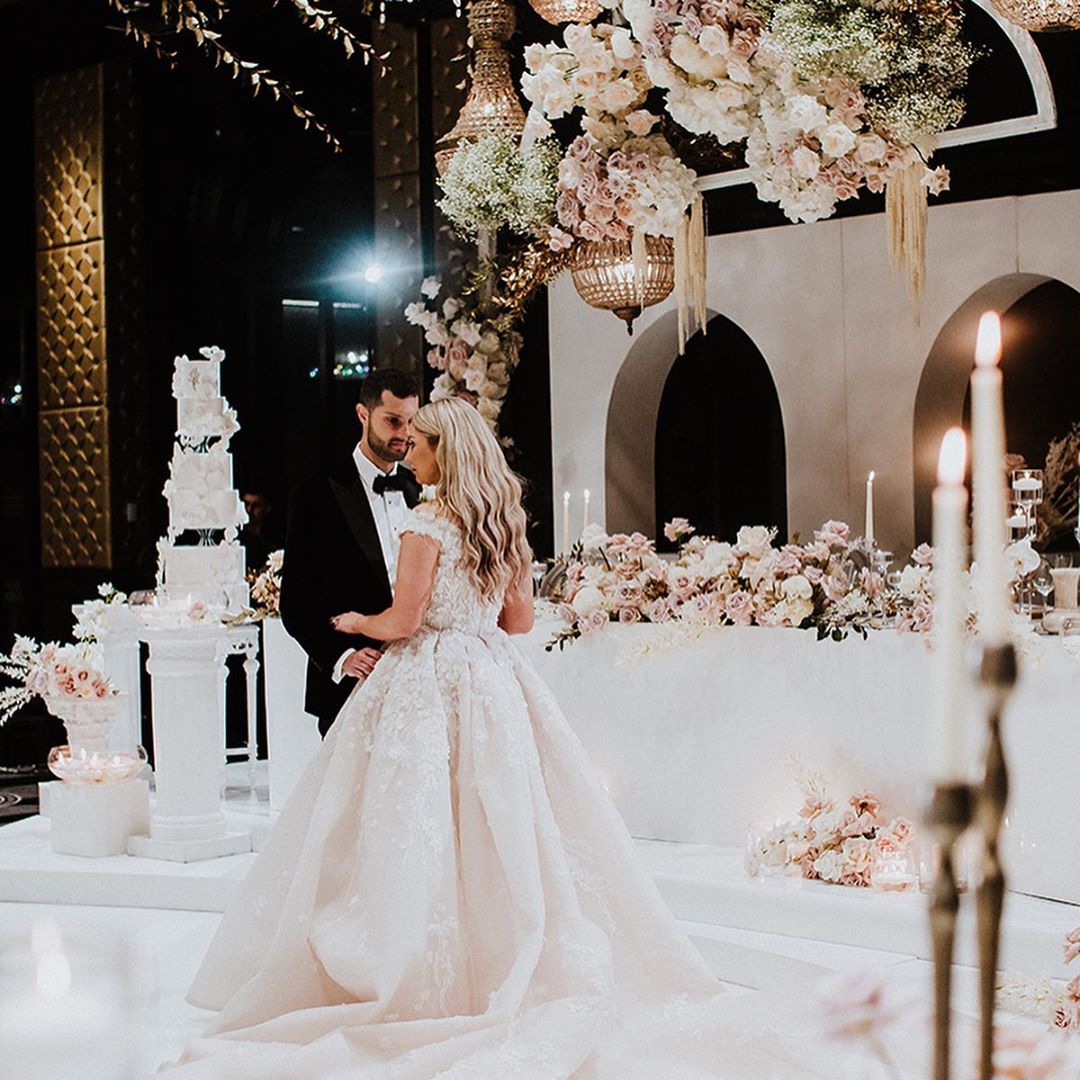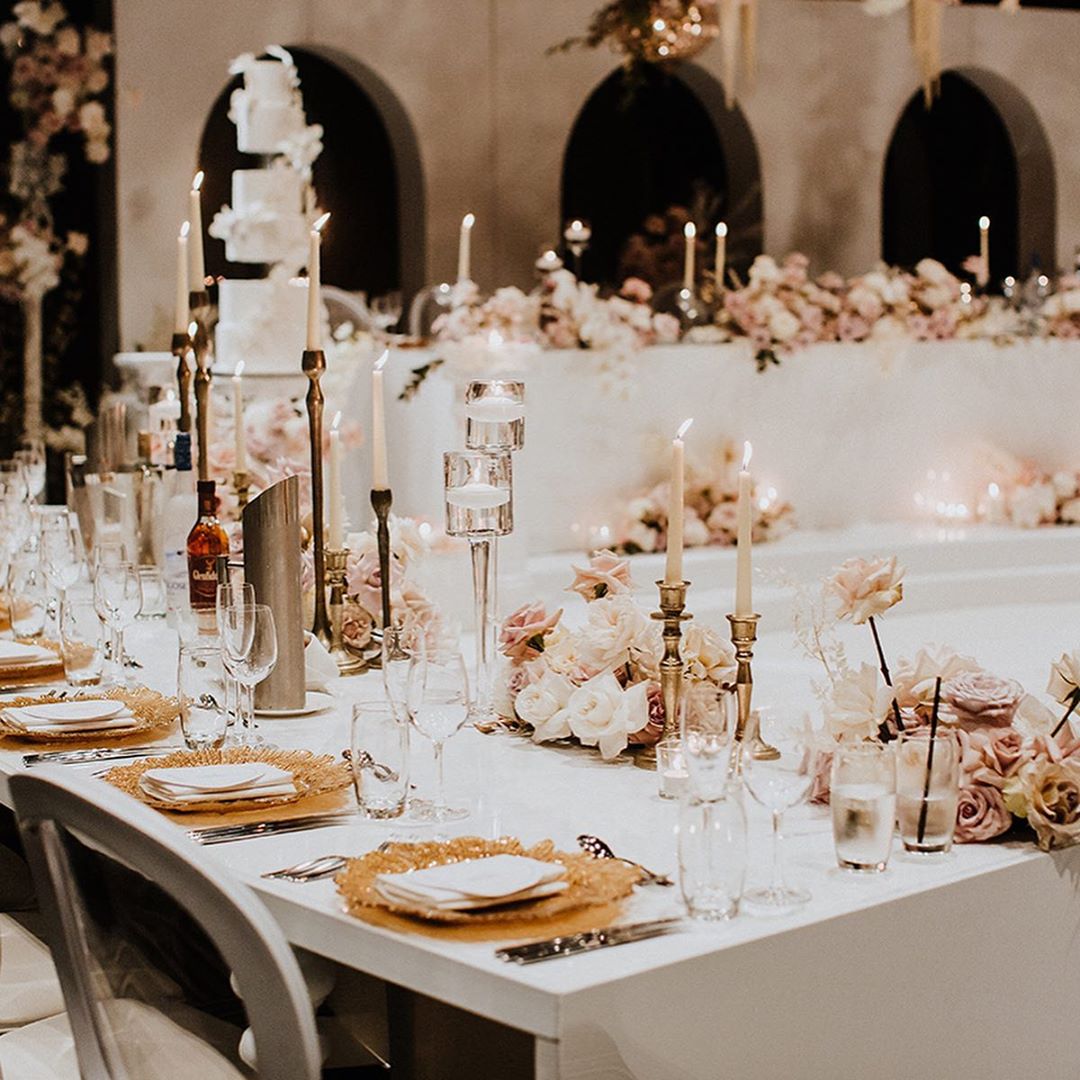 In terms of the decoration side of things, Ann tells us that chairs have been really popular, however couples have certainly moved away from chair covers. She talks about the gold tables with mirror tops they recently imported for a wedding in March (alongside black velvet chairs), informing us that mirror-topped tables are "quite popular at the moment".
Super gloss white dance floors were also worth a mention, for they provide "a seamless finish, so you actually get the reflection of all the chandeliers and everything in the room. They're the best dance floors you can get at the moment". Imagine the reflection of the colourful dancing guests, and the way a bride's beaded trimming will glimmer beneath the lights… beautiful.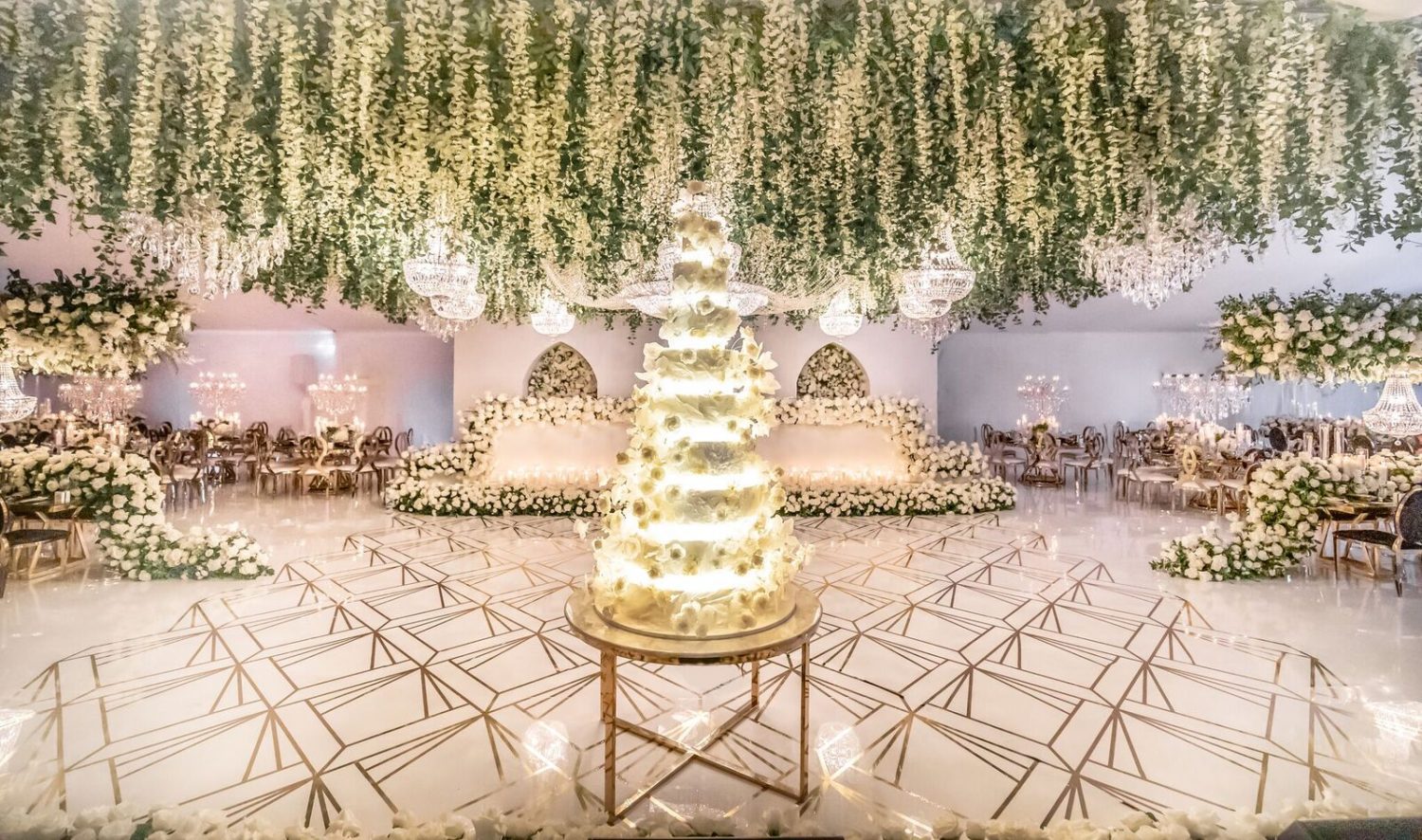 Ann emphasises the desire for Instagram-worthy opportunities. "Anywhere where there is a photo opportunity, people want to spend money." She says that couples might "spend more money on tables that will be around those photo opportunities. So where they walk in or around the bridal table or dance floor."
Instagram has also introduced couples to the extent of their options for their decoration and theming. "Whatever happens in LA, Dubai, Lebanon, because of Instagram, couples can see what trends are coming in and that makes its way to Australia". However, it does mean that couples can style their wedding and then change their mind, quicker than a selfie can garner a like on social media. Ann says that her stylists try not to "style an event until 3-6 months out, just because of that reason. If they try to style it a year out, the couple will try to change it 2-3 times as new things pop up on the market, which means our team do 2 or 3 times the amount of work.
"However, if there's something you know you want from the very beginning, then book those things as soon as you can. Not all products are going to be available."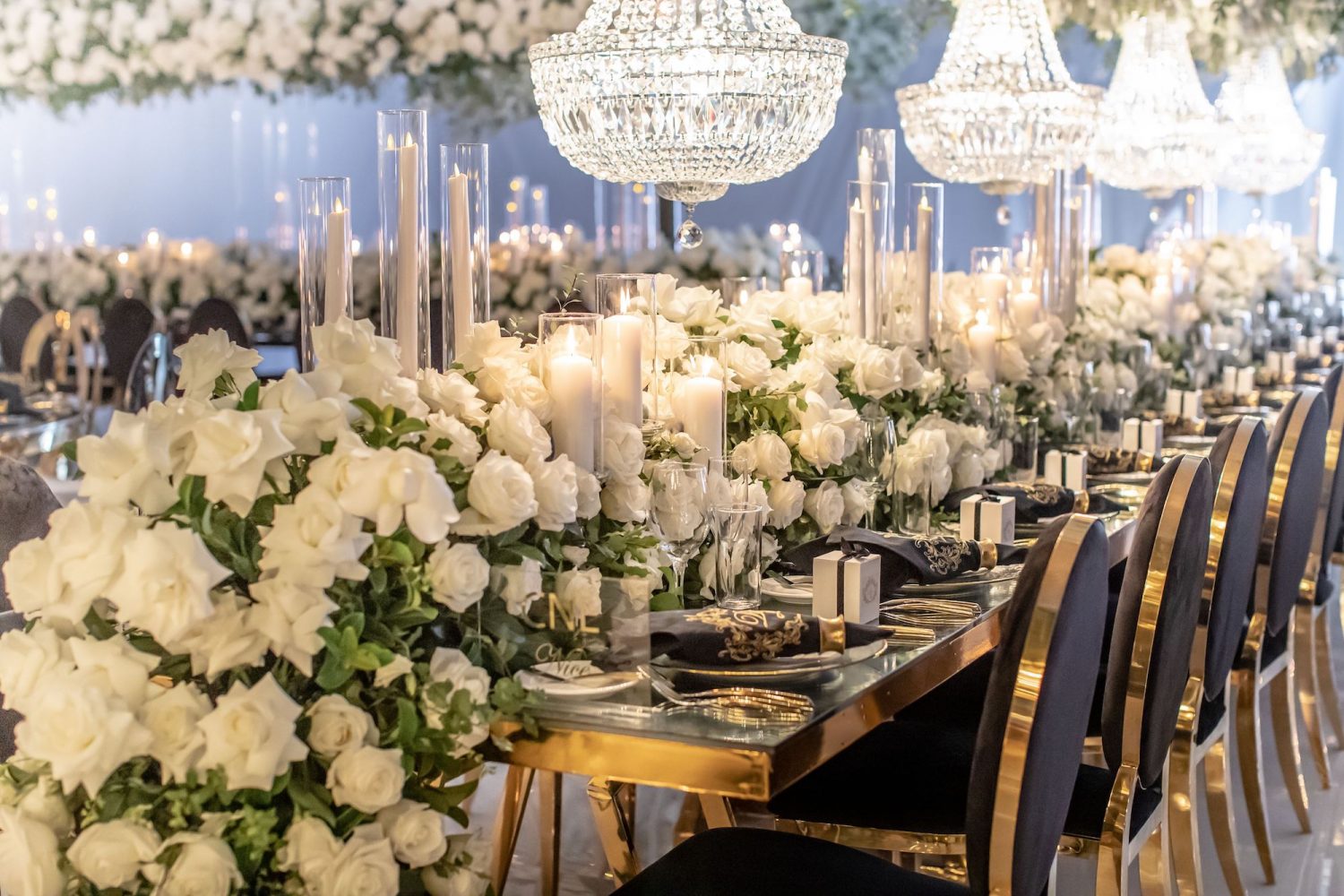 According to Ann, "brides now come in and have photos before their guests arrive… because they've spent so much time and money decorating their room, they'll come early and get photos and then leave before the guests arrive. Then make their entrance."
For couples who are out and about with their photographs, taking sweeping landscape shots in the last light of a warm afternoon, they will often engage a stylist photographer. "The photographer is so busy with the bride and groom, and often they're running late – so they miss the room shots. Couples are starting to engage two photographers."
This desire to capture the styling is an important feature for couples, and if your styling looks this good, it's no wonder: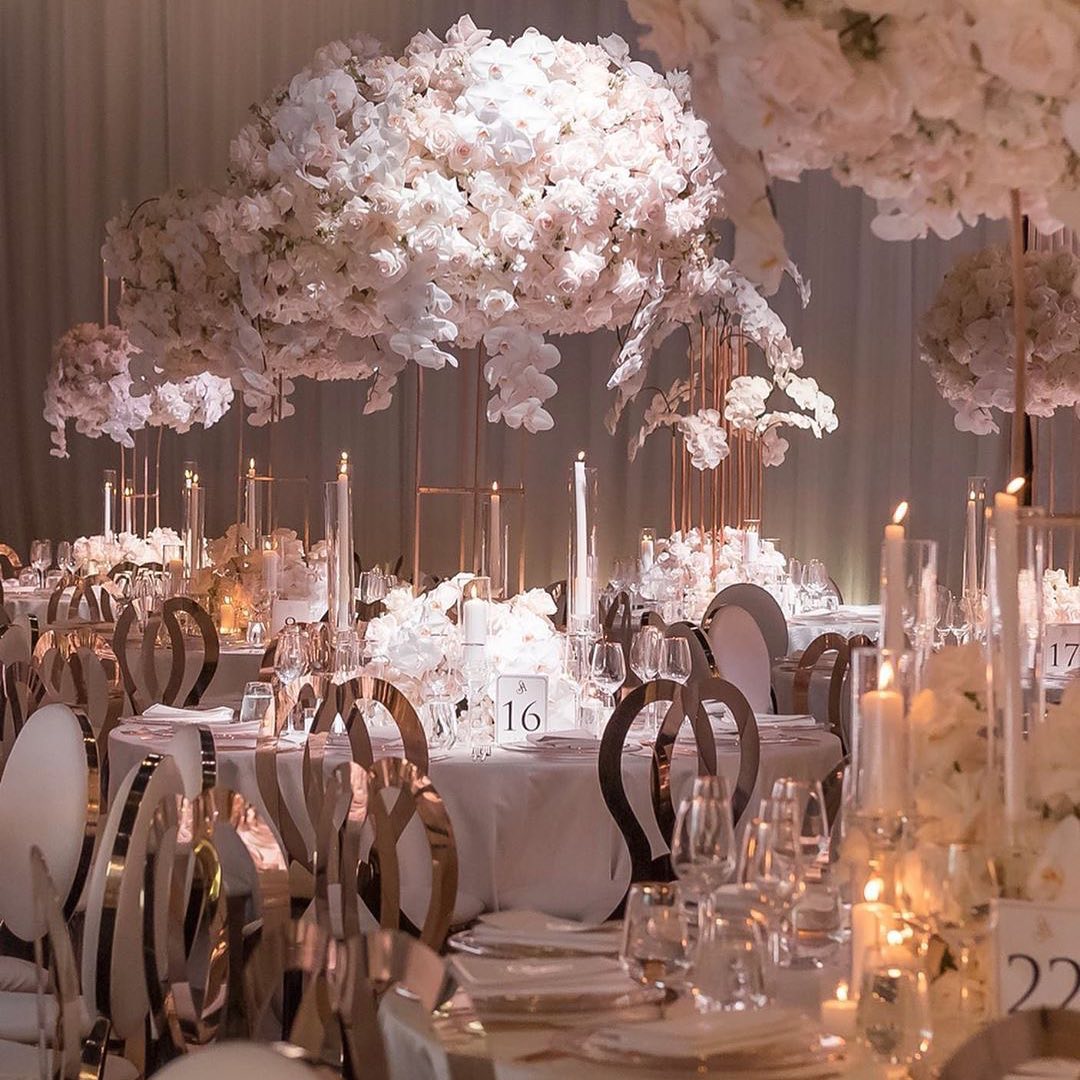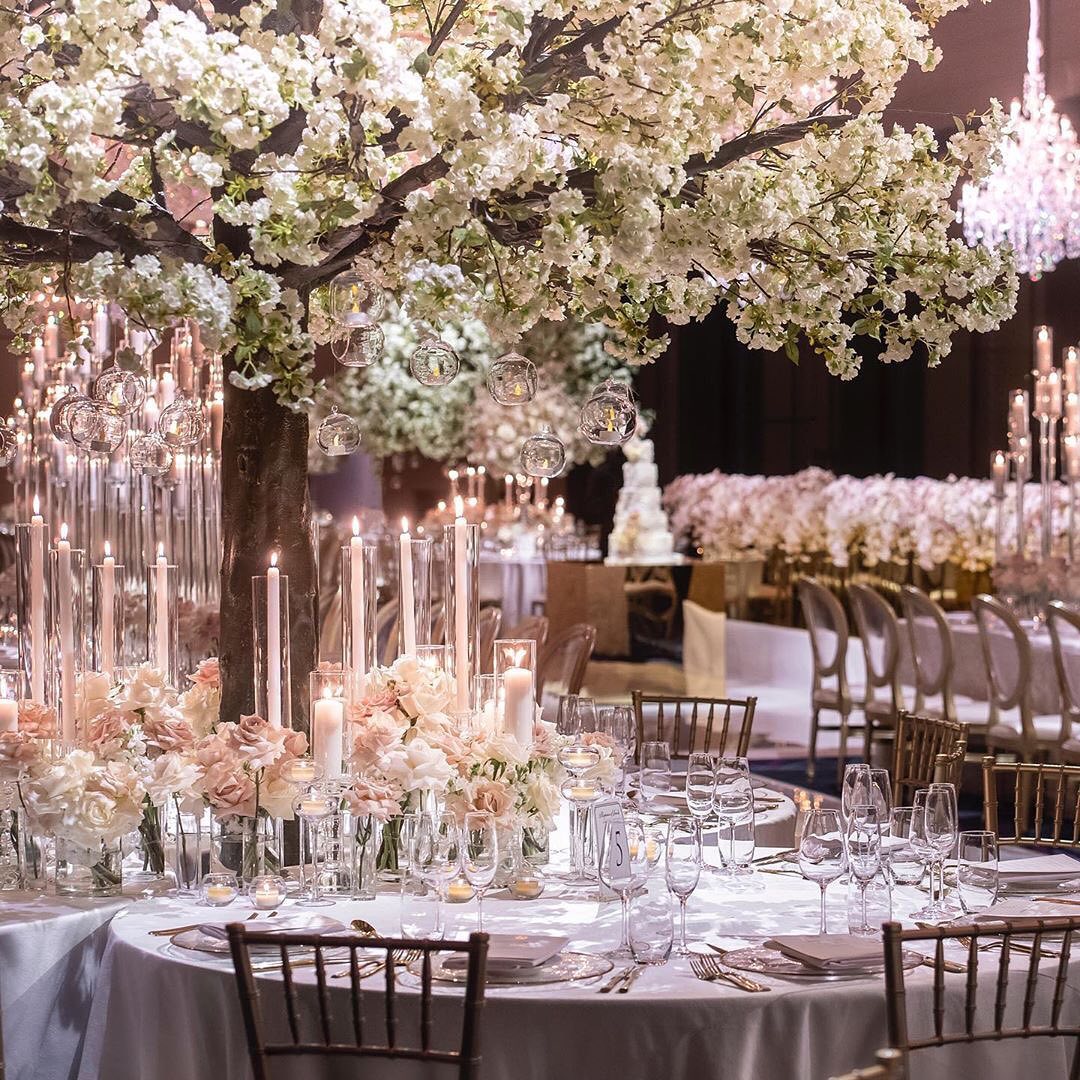 With the emergence of so many backyard vendors, how can you check their credibility, and ensure that they will be able to deliver on the big day? How can couples feel secure in their choices and feel safe knowing that no matter what happens, everything will come together and it will look beautiful? Ann had a lot of practical advice to share, so it's worth reading on.
"When comparing quotes, you're not always pairing apples with apples. Things don't always go to plan with events, so having the infrastructure to be able to deal with problems as they arise is important".
"On Instagram, you can see who's constantly producing good quality events, and who the other companies turning to. I guess it's also about visiting companies. We've got a massive truck fleet to be able to handle big events. We have a big team on the road, so if you get held up say by another supplier who is running late, we have a big enough team that we can redirect staff from one job to another".
"No fuss, amazing prices and excellent service" is what Harbourside is known for, thanks to their extensive list of 5 star reviewers. They're proud to offer a full-suite luxury service for their couples.
Ruby – Australian Bridal Service
Interviewer & Writer