You've found 'the one' when it comes to a life partner, but when it comes to finding the perfect wedding dress, sometimes it seems like the information can be endless. That's why we asked some of the most influential and established designers in the industry, "do you have any advice to future brides hunting for their perfect dress?"
Finding your dream dress can be a daunting task, so who's better to ask than the world-class designers who design them. No matter your budget, personal style, or timeline, you need to start your research here. Read on for more.
"Do you have any advice to future brides hunting for their perfect dress?"
Alin Le'kal
"The best advice I would give to brides is to have a realistic price range of what they want to spend. What they see on Instagram and what's on the media and all that is sometimes a little bit above what they want to spend. I think to be realistic about the price range they have and what they should expect. We are always inspired by what their body shape is because they come for custom. we design along with that. A think another good recommendation to give to brides is to book their dresses earlier. There are a lot of ladies who expect to get their dresses in three months and it just doesn't work like that. I think have a well-planned wedding. Even if it's ready to wear which is usually ready in six months custom is naturally double that."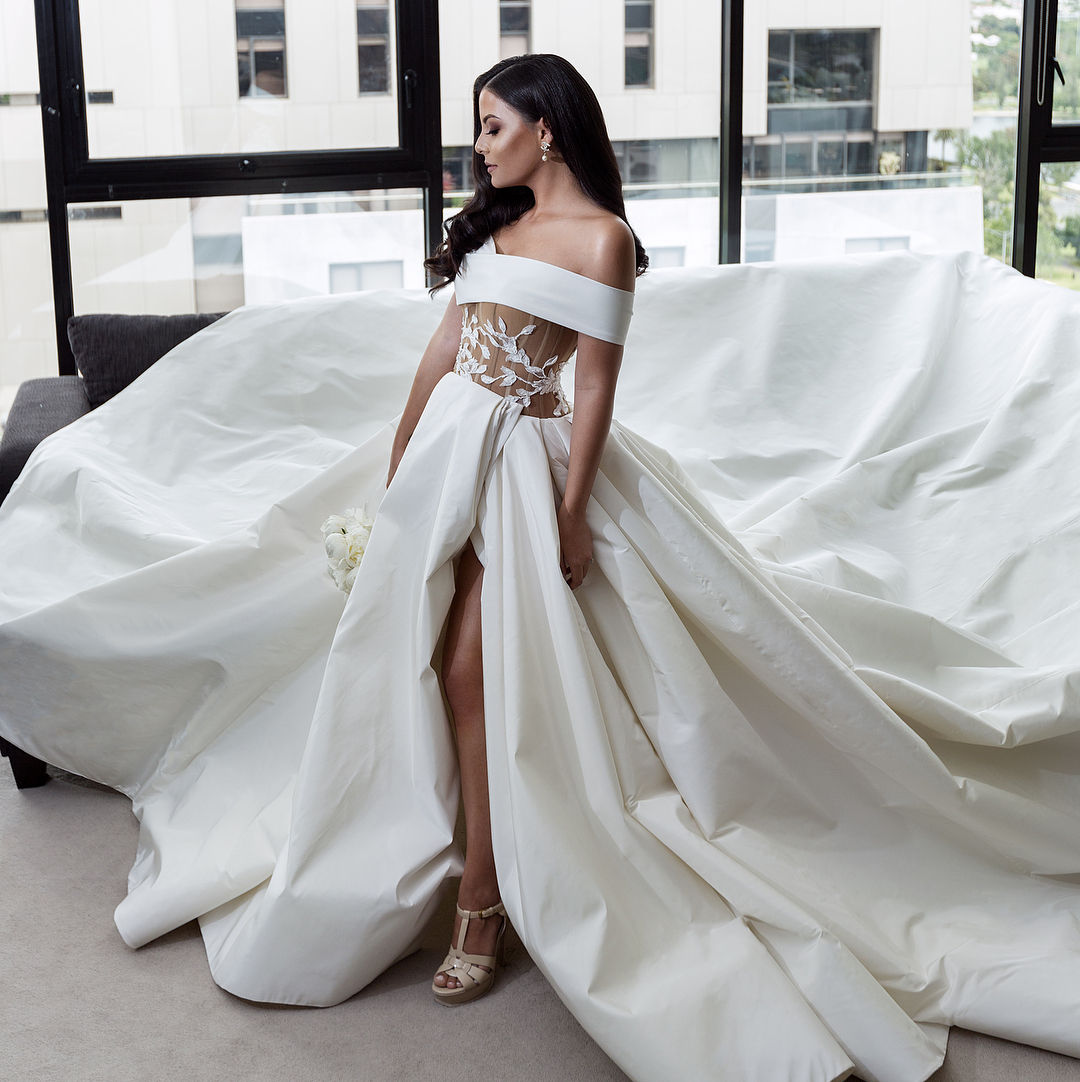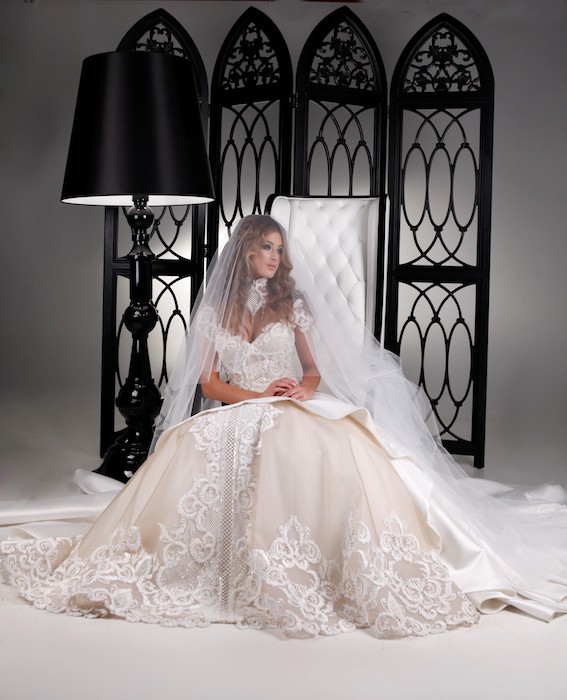 Aldo Terlato
"Don't look at Instagram religiously, use it as a tool but do go see a professional. Go see a couturier and have a consultation, there's no obligation with us and that way you can have something designed that's you, not what your girlfriends think."
Andrea Gorrie
"Stay true to themselves, just because it's your wedding dress, doesn't mean you need to get caught up in the hoopla and end up getting steered down a path that isn't normally them. I find the best results are when girls stick to who they are and what they're about."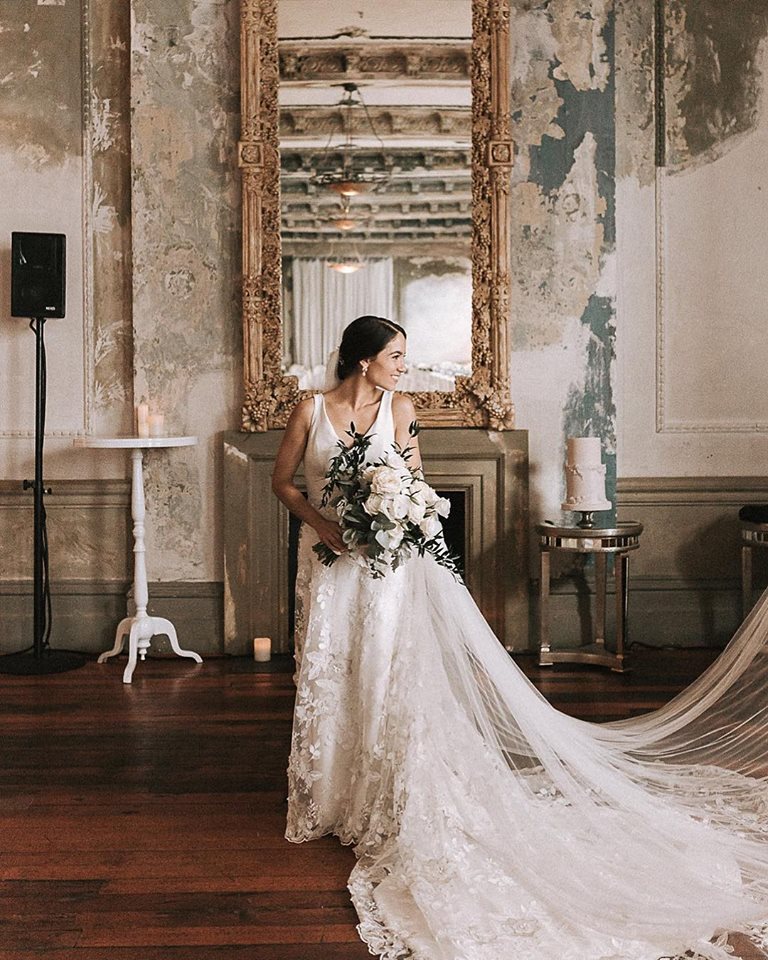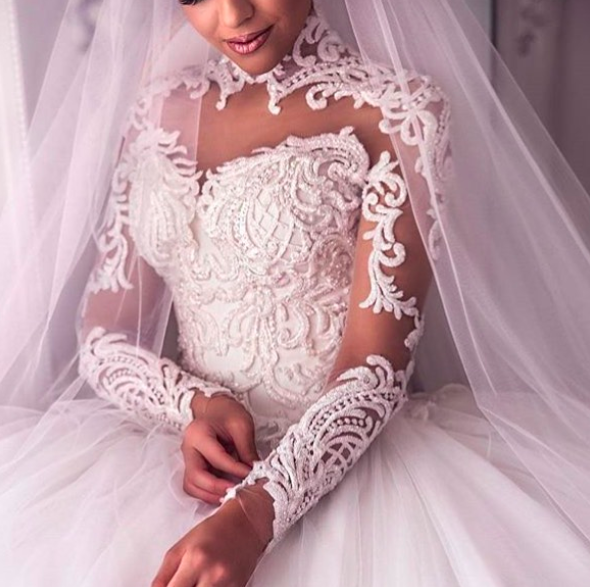 Annette of Melbourne
"Be yourself. Stay true to you and you'll be happy. Don't try to follow a trend that's not you and you're not comfortable. Wear what YOU want and you'll shine. Choose the right designer who wants to embrace you no change you."
Bernadette Pimenta
"Check out all the options, try on different styles and have an open mind. Sometimes what you think might suit you may not. It's always good to have an open mind and have an idea. Just don't try too many on. I was speaking to a friend recently and she said she tried on so many dresses and by the end, she got so confused she kept changing her mind. Limit yourself to how many you try on each day."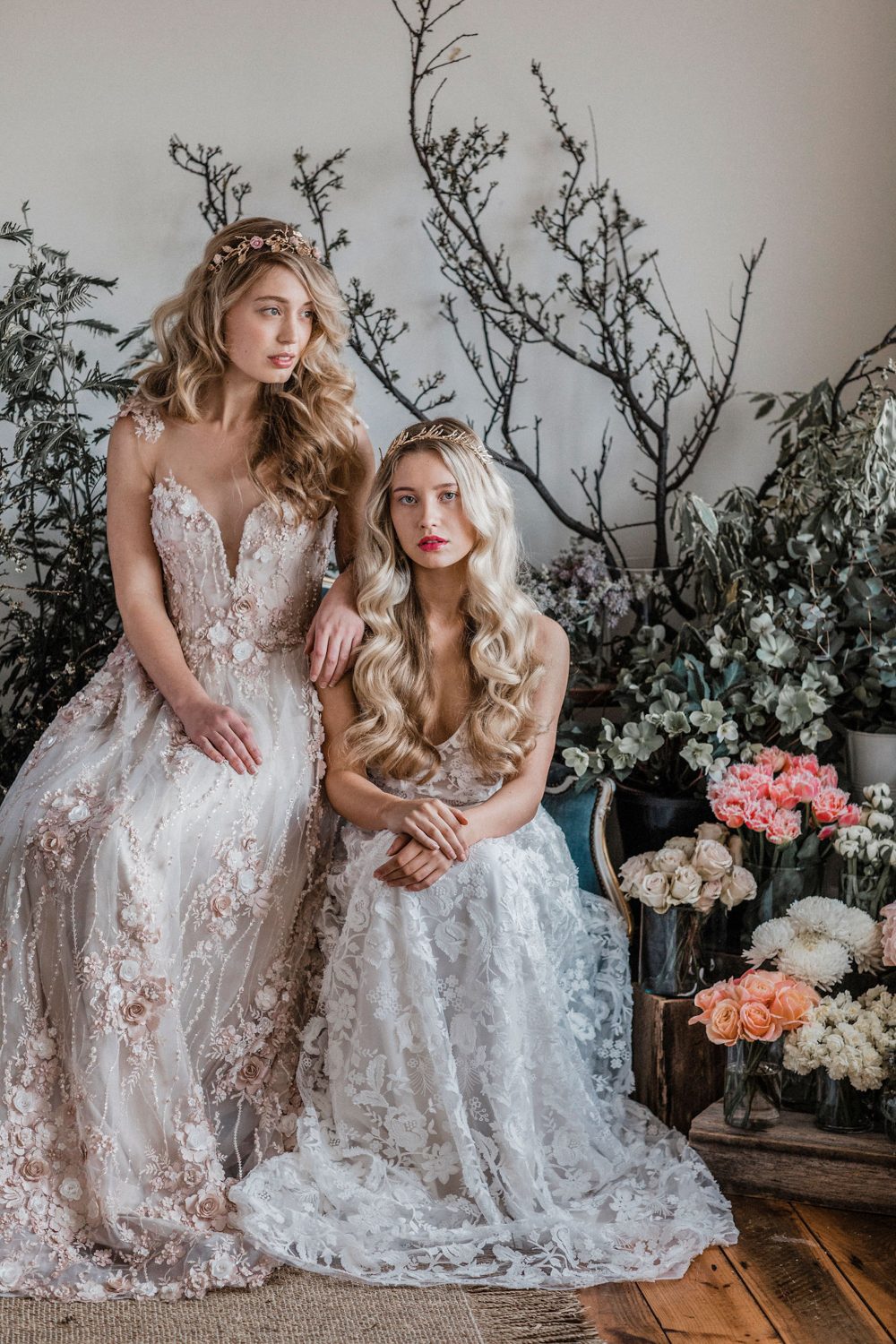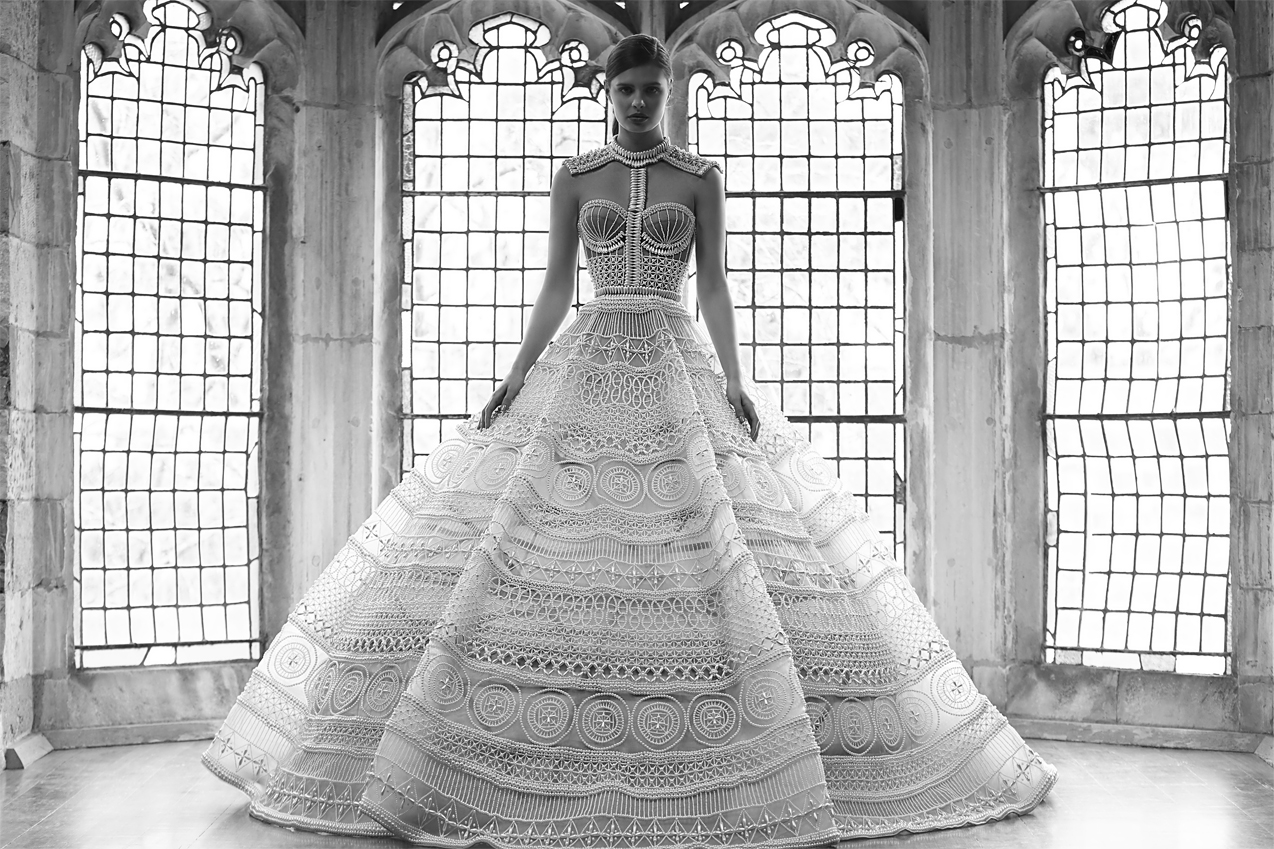 Con Ilio
"Your first instinct with the first gown you fall in love with, stick with that. Also bring fewer people to your appointments, because too many opinions shadow what you really want."
Craig Braybrook
"The one thing I always say to them is to not just look at what's in fashion and trends. To go with what suits you not what you think you should wear. Go with what works on you and don't go with something because that's on-trend."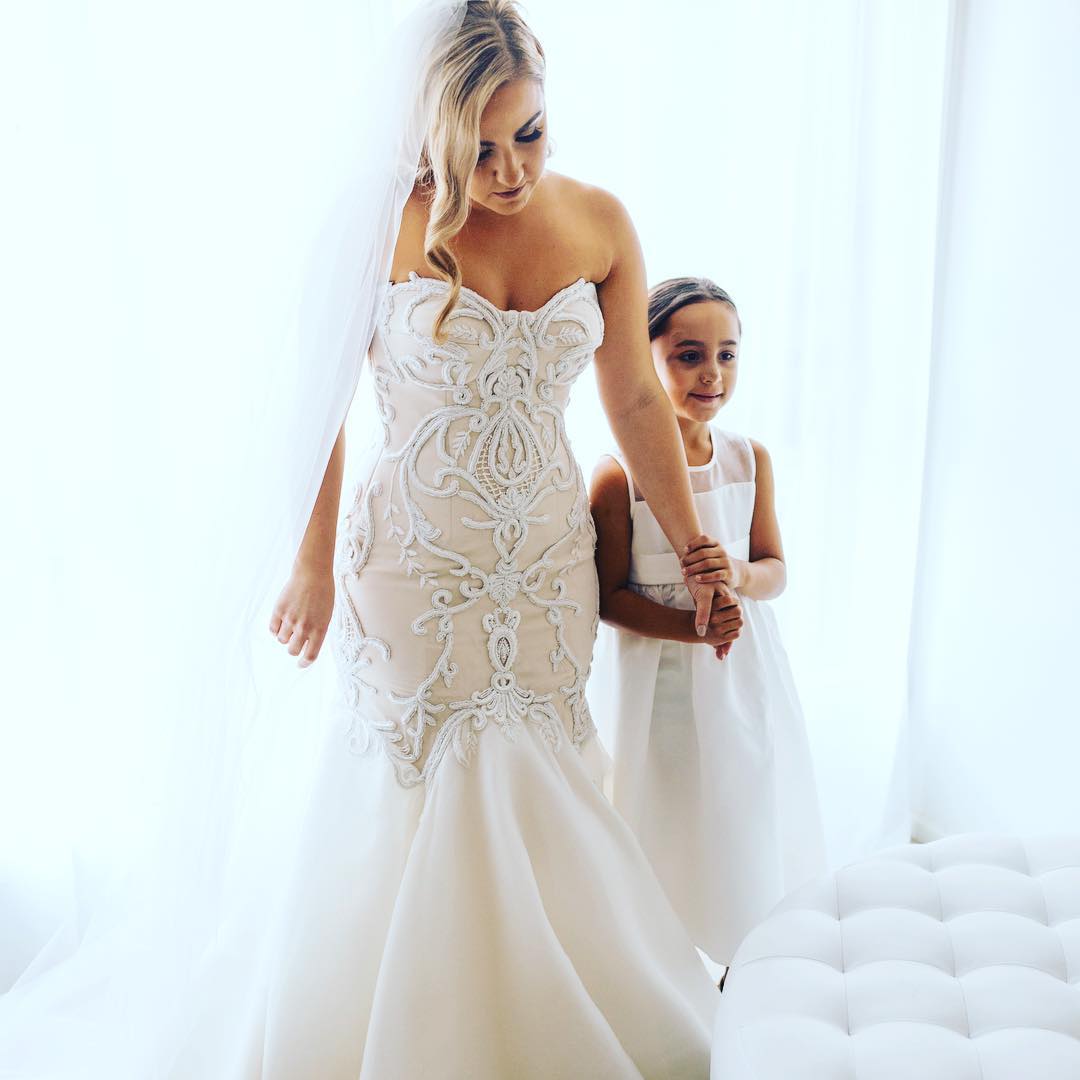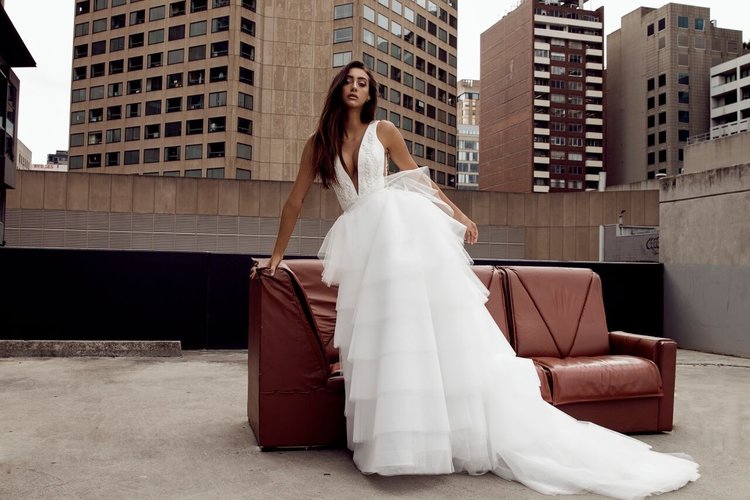 Jason Grech
"I think if you're going to a professional you take their advice. You need to be open and leave your opinions at the door sometimes, especially on your first consult. If you're going to a professional let them do what they're trained to do. We get so many through the door and they all have their idea of their perfect dress. I look at their body shape, I put them in something that they should consider and then when they put it on they see the advantages. I think always take risks. If something doesn't scare you it will never be memorable. Another thing is you don't want to be classic. We get so many brides that walk through the door and I ask them what kind of dress they had in mind and a lot of the time they want their dress to be classic. They want to look at it in five years' time and for it not to date. I don't think that's the way to go. Be fashion-forward, take the risk – because in five years' time your classic dress won't be classic any more anyway. Fashion is an evolving wheel. What will be fashionable today won't be fashionable in 20 years. If we break that down, there's the influence of big sleeves right now being all the rage. We haven't really seen that for nearly 20 years. The last person who did that that comes to mind would be Lady Diana. I look at her wedding dress now and I see it as fashionable. If I was about to get married, I would rather be fashionable and be a leader rather than follow others. Be inspired by the journey of it, not just the day because it's over in a flash, enjoy the complete journey. Rather than just being stressed the whole lead up. From the minute you get engaged to when you get engaged, look at that as your wedding."
Shehzarin Batha
"Keep an open mind and if you can, experience couture because it's a dying craft and much more special to have something made for you. I think at the end of the day they have to really trust their instincts and not be too swayed by everything that's on Pinterest and social media. Really do some soul searching. After all, you've been dressing yourself for your whole life. You know what works on you but keeping an open mind and allowing the designer to do their thing and guide you is equally important. It's easy to get overwhelmed with so much that's out there. Pick a few designers that you think you resonate with and then go from there. You don't need to try on a million different dresses to find the one."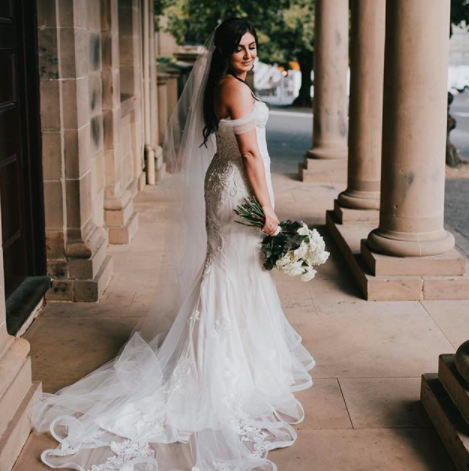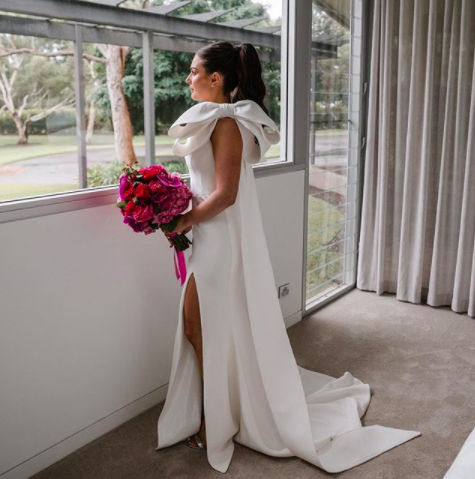 Silvana Tedesco
"Be open-minded. What you have in your head might not be what you fall in love with. Try and bring minimal people to the first fitting because the only opinion that counts is your own. Have a realistic budget for what you're searching for. Example being if you want off the rack it's obviously going to be less expensive, so be reasonable. Once you choose something don't go back searching. Be 100% sure. There's nothing worse than someone who keeps calling you every month and changing their mind."
Zian Couture
"I would just say, look for something that suits your body shape and not to follow what's 'in'. That's sometimes a mistake that brides make. They go with what's in at the moment and what other brides are wearing and they forget about what suits their own body. So it's always good to try different styles and see in your own eyes what style suits better on her and try not really care about being fashionable or in. This is what I always advise my brides."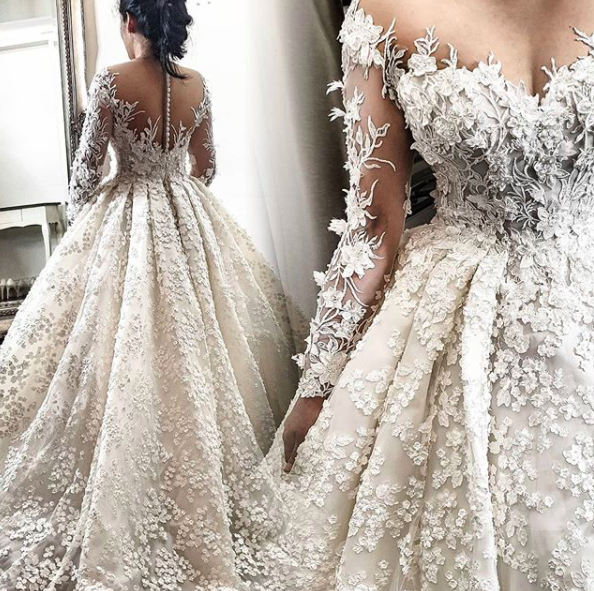 Need to know more about these esteemed designers'? Read the rest of the interviews in full as part of our Designer Profile series to get an intimate and inside look at the world of Australian bridal. All the glamour, hard work and talent that goes into the beautiful finished product.
Eve – Australian Bridal Service
Wedding & Trends Editor