So you've been asked to be the maid of honour by a loved one and you're unsure what it entails?
Don't worry, you're not alone.
The maid of honour is considered the chief bridesmaid, so the pressure is on to fulfil all the duties necessary. To plan a thoughtful and tasteful bachelorette party, be a go-to source for an extra set of hands and so much more.
Modern weddings don't necessarily follow standardised rules of etiquette about specific maid of honour responsibilities. Go ahead and be direct when it comes to what the bride-to-be expects from you. We recommend organising a brunch to go over her expectations. Would she like you to plan the bachelorette party? Host a bridal shower? Just show up to the big day? Knowing what the bride thinks of your maid of honour duties will put both your mind and the bride-to-be's at ease. Like any great relationship, communication is key. And being Maid or Matron of honour is no different.
Plan the bachelorette party
After discussing specifics with the bride-to-be regarding expectations, you are free to plan the bacherlorette party! The party should take place up to three months before the wedding – this gives time for people to recover from their hangovers! Share out some of the duties with the other bridesmaids to make life easier and to make them feel included, and be sure to keep in mind who is attending when planning activities (I.e. Grandma). But most of all, enjoy the time to celebrate the impending nuptials and amp up the fun factor with friends.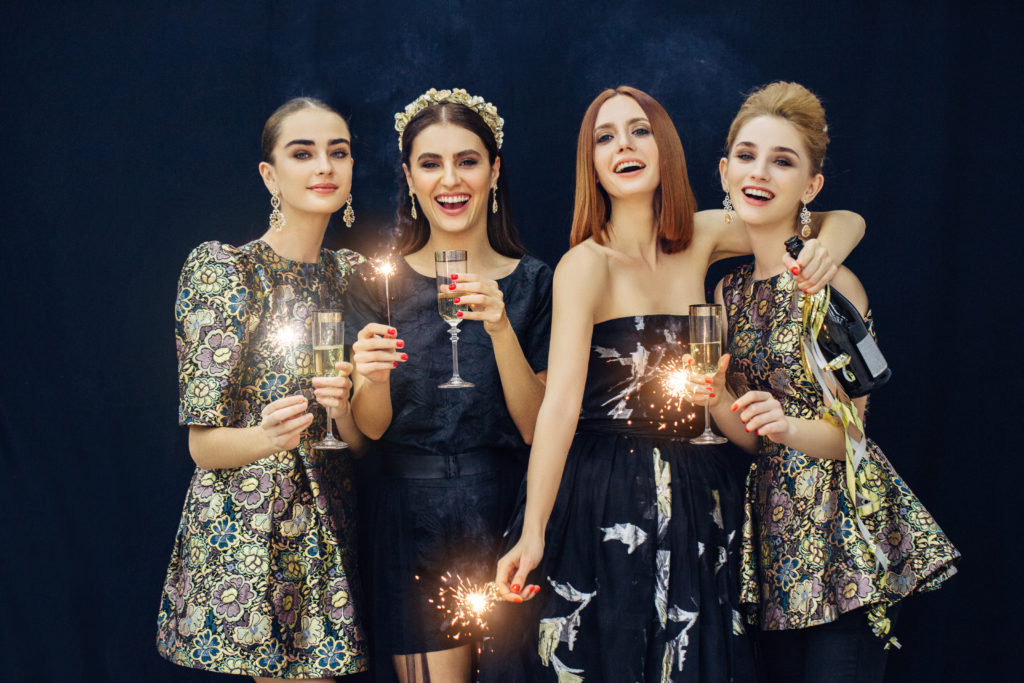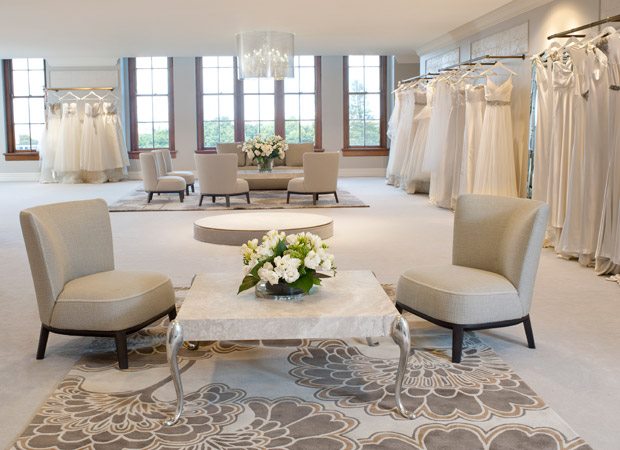 Go wedding dress shopping
The wedding dress is the sartorial star of the show, so helping pick the dream dress is a task that can't be taken lightly. The bride will need your trusted style advice, and with most bridal boutiques putting a limit on how many loved ones you can bring, your opinion is as important as ever. There are a lot of specific rules to keep in mind when visiting a boutique, become an expert on the etiquette here.
Help tackle DIY projects
From hanging fairy lights at the venue or making sure the tables are decorated just so, prepare to flex those creative muscles.
Answer the guests' questions
There's always going to be a ton of questions surrounding a wedding no matter how clear the communication is. From dress code queries to plus-ones, the MOH should be a go-to for guests.
Write a killer speech
Here is your chance to share childhood memories, romantic stories and funny anecdotes. It sounds obvious, but remember to breathe.
Hit the dancefloor
And make sure everyone's included.
Be present
As the maid of honour, it's so important to be present and available on the big day. This means helping the bride with whatever comes up and anticipating her needs. From holding the bride's bouquet, getting that candid shot on your phone, or organising who picks up the presents afterwards so the couple can focus on enjoying their honeymoon and being newlyweds.
Being MOH is a huge commitment. When you consider the list of responsibilities which span administration, crafting, decorating, party planning, personal shopping, styling and moral adviser, you realise the magnitude of the task you've taken on. But being the MOH is a way to show your love for your friend in a unique and selfless way. Something they will remember and cherish forever. Do you have any tips on how to be the best possible MOH? Comment below!
Eve – Australian Bridal Service
Wedding & Trends Editor