BERTA: The Luxury Bridal Line on Everyone's Lips
Brides By Francesca
With Francesca Orlando
Boutique Owner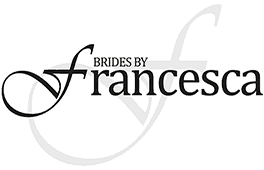 These magnificent gowns have become a worldwide phenomenon and their 2.5 million social media followers will happily tell you why. This Israeli brand has disrupted the market with their couture-quality gowns coupled with their retail prices closer to mass production brands. They're accessible and, quite frankly, masterpieces in their own right.
We're talking to Francesca Orlando, the woman behind Brides by Francesca in Rockdale, the only authorised BERTA retailer in New South Wales, and the second only store in the whole of Australia. Before we go on, here are some photos of the gowns so you can see what we mean: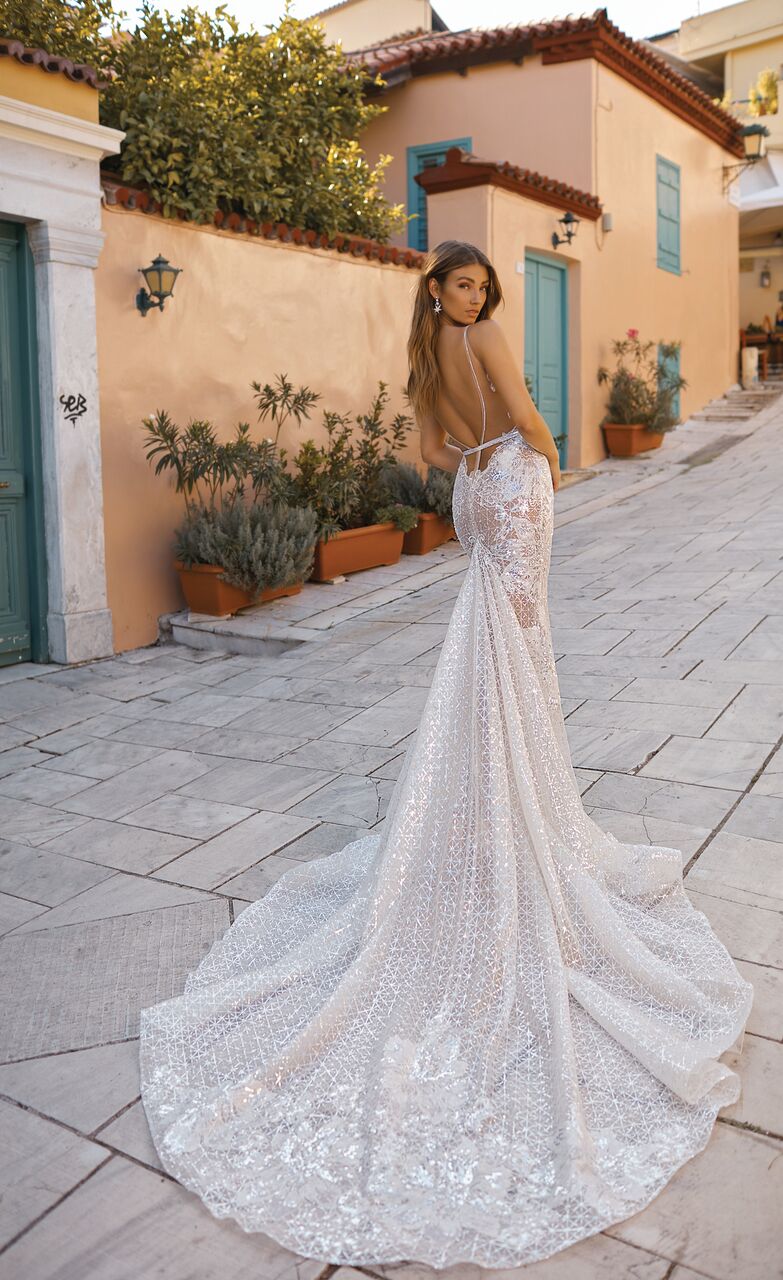 Francesca's been in the industry for a long time, but she doesn't want to tell you just how long. She definitely knows what she's talking about though, so take our word for it.
We're talking to Francesca about what's hot in the wedding industry and what brides are walking into stores looking for. "It's a much sexier look," she begins. "More figure hugging. While it's actually started to go into the big ball dresses again, it's still a sexier look than what the basic wedding gown was 10 years ago."
We ask her why. Where has this sexier look stemmed from? "A while ago, we had taken on a label called Galia, which we no longer have (we now have BERTA), and they introduced all of this body hugging, see-through and open split looks. Even for the big dresses girls will ask us to open it up so they can see their leg. It's a very sexy look. All the tops are see-through- with nude linings. The last 8 years it was 80% slinky – like, fishtail or a-line – very body hugging. The last 2 years we've started to use big dresses. It's coming in more than before… It's more of a Hollywood look."
The Hollywood look is synonymous with sexy and classy. Big gowns and bright sparkles are guiding the way.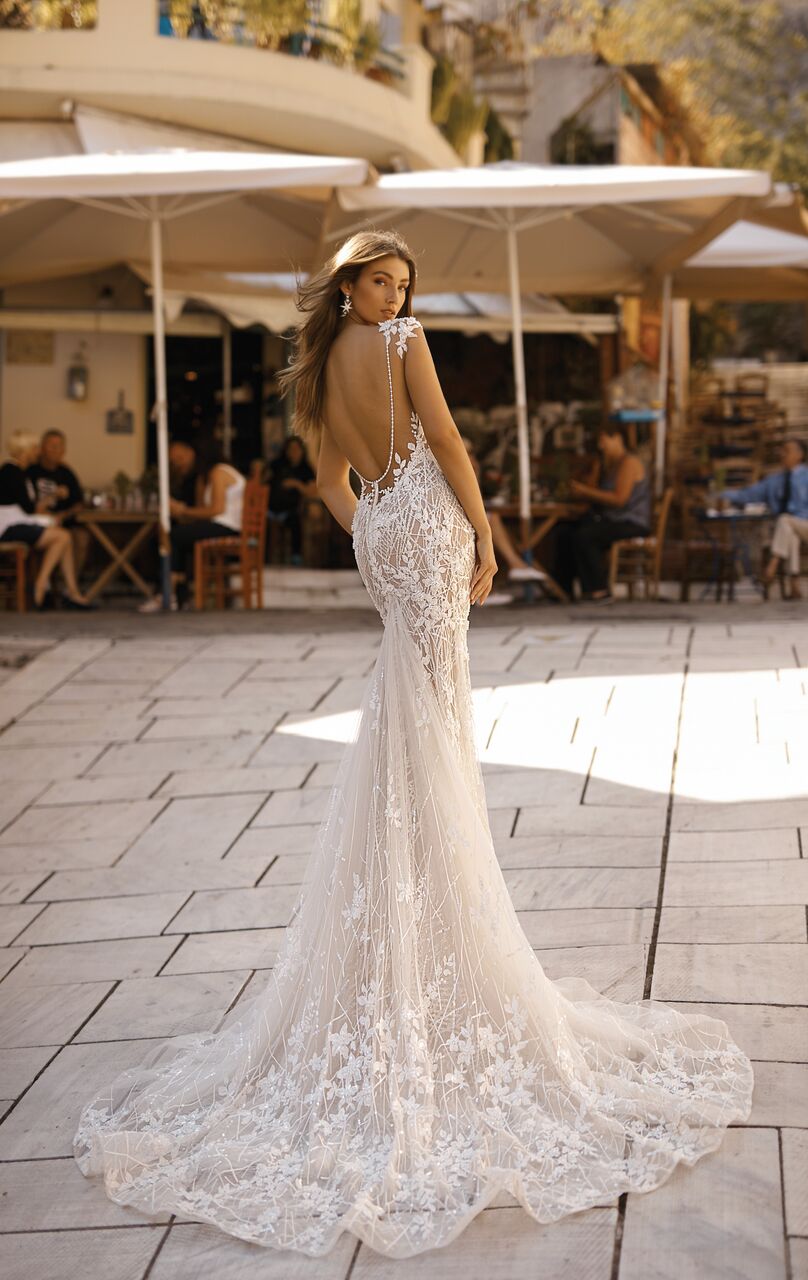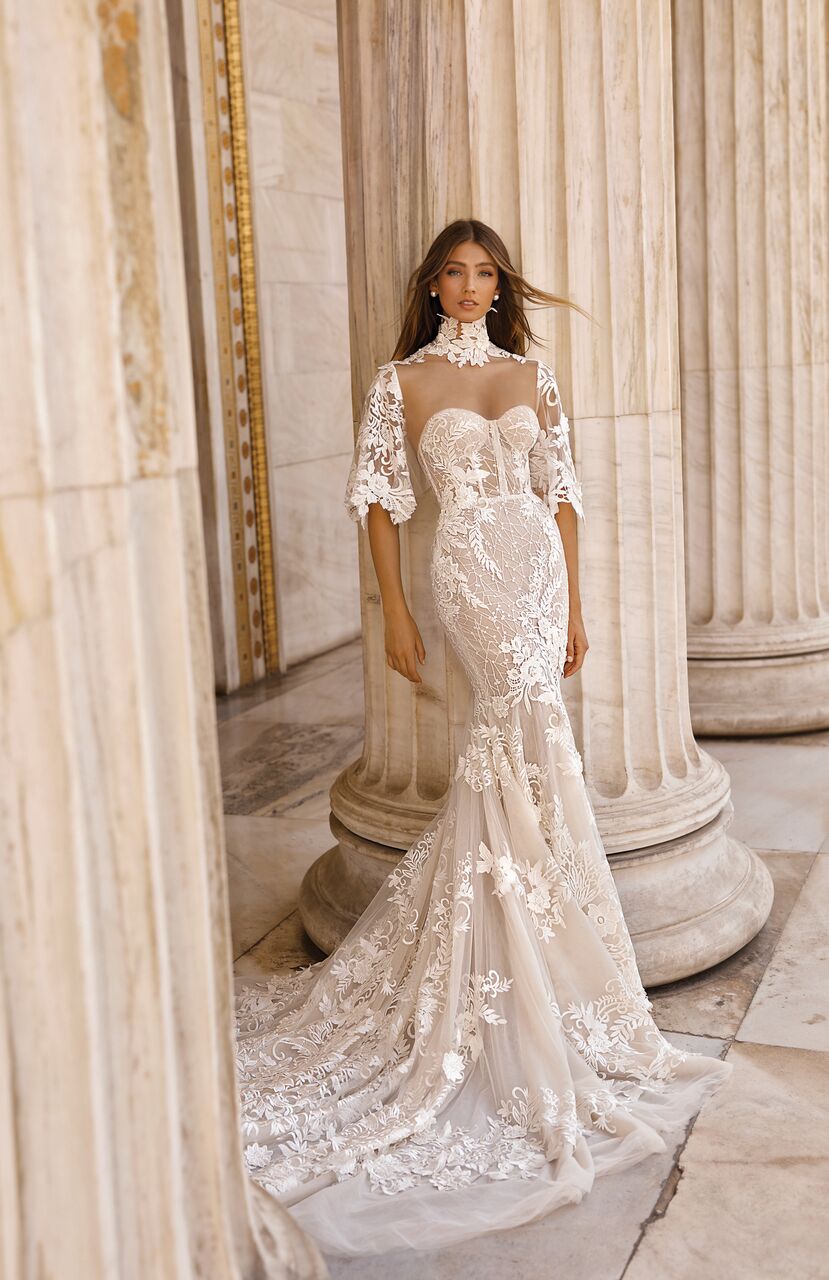 "Everything is in fashion," she emphasises. "When I got married in the 70s, you only followed what was in. That doesn't happen any more. It's every style. It's up to what you do with it. So I don't believe styles have gone out."
Social media is showing brides all the things they can do and just how beautiful all their options are. While Francesca agrees that certain styles are more popular, she doesn't believe this is at the sacrifice of any other.  "Everything is available – it's a matter of which way you want to go!"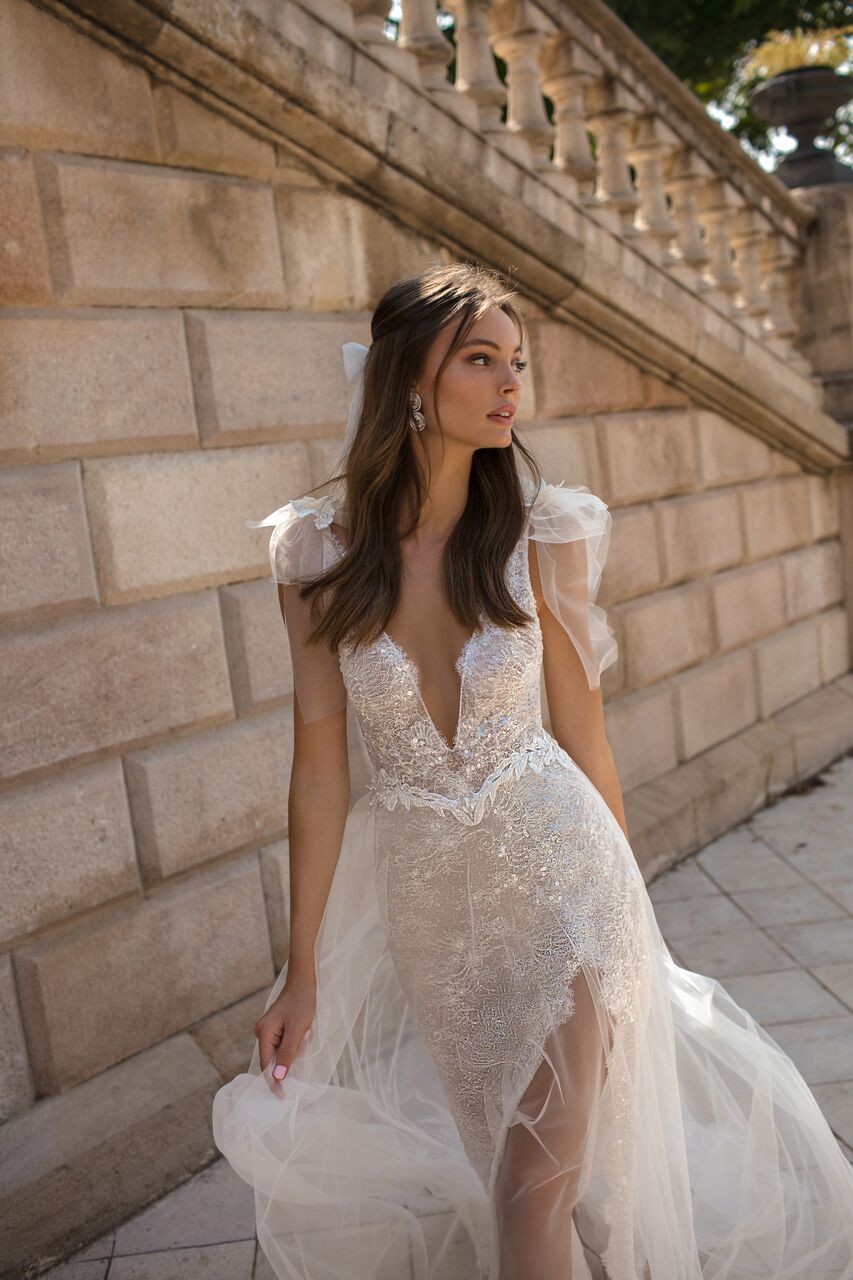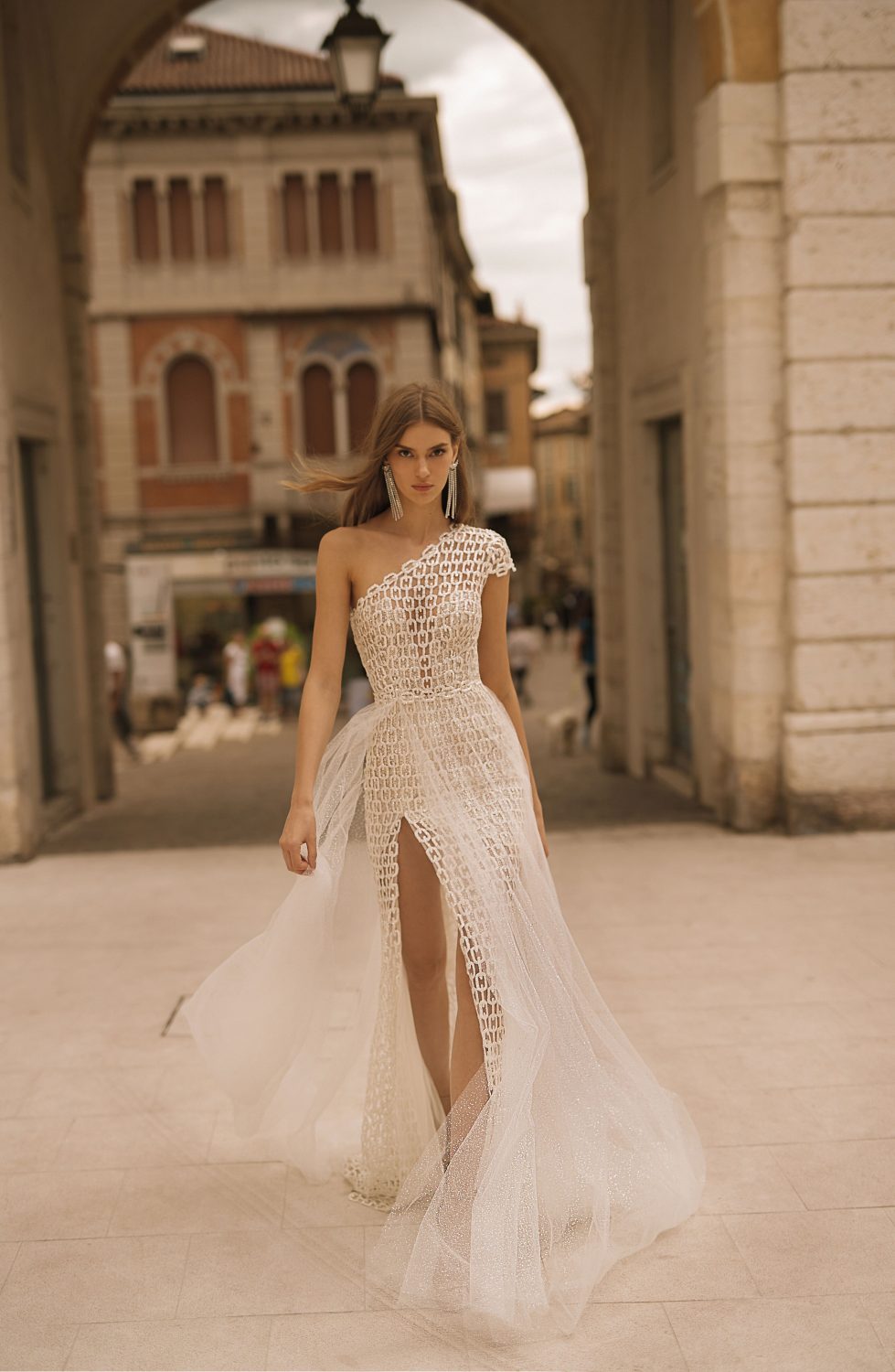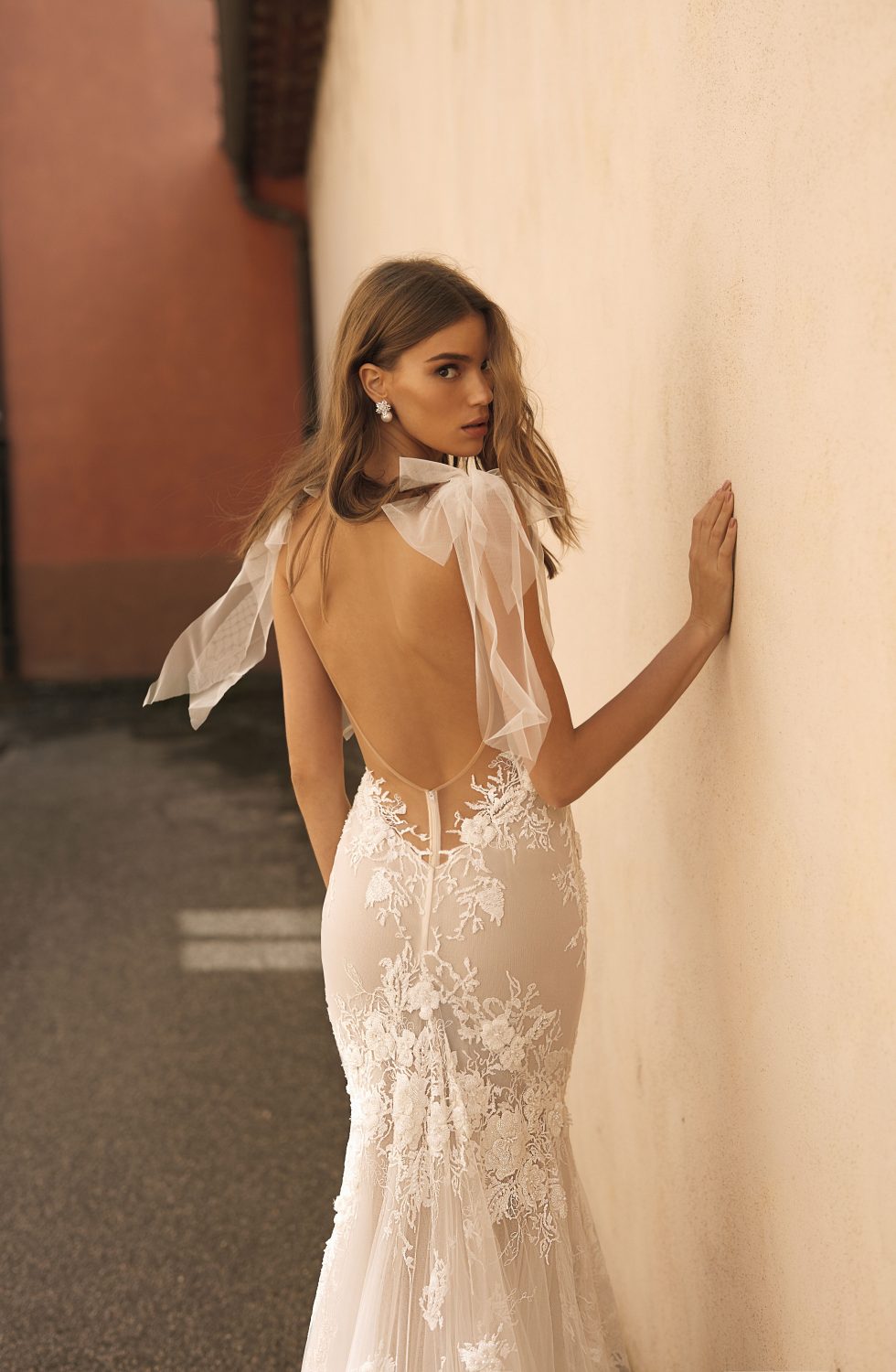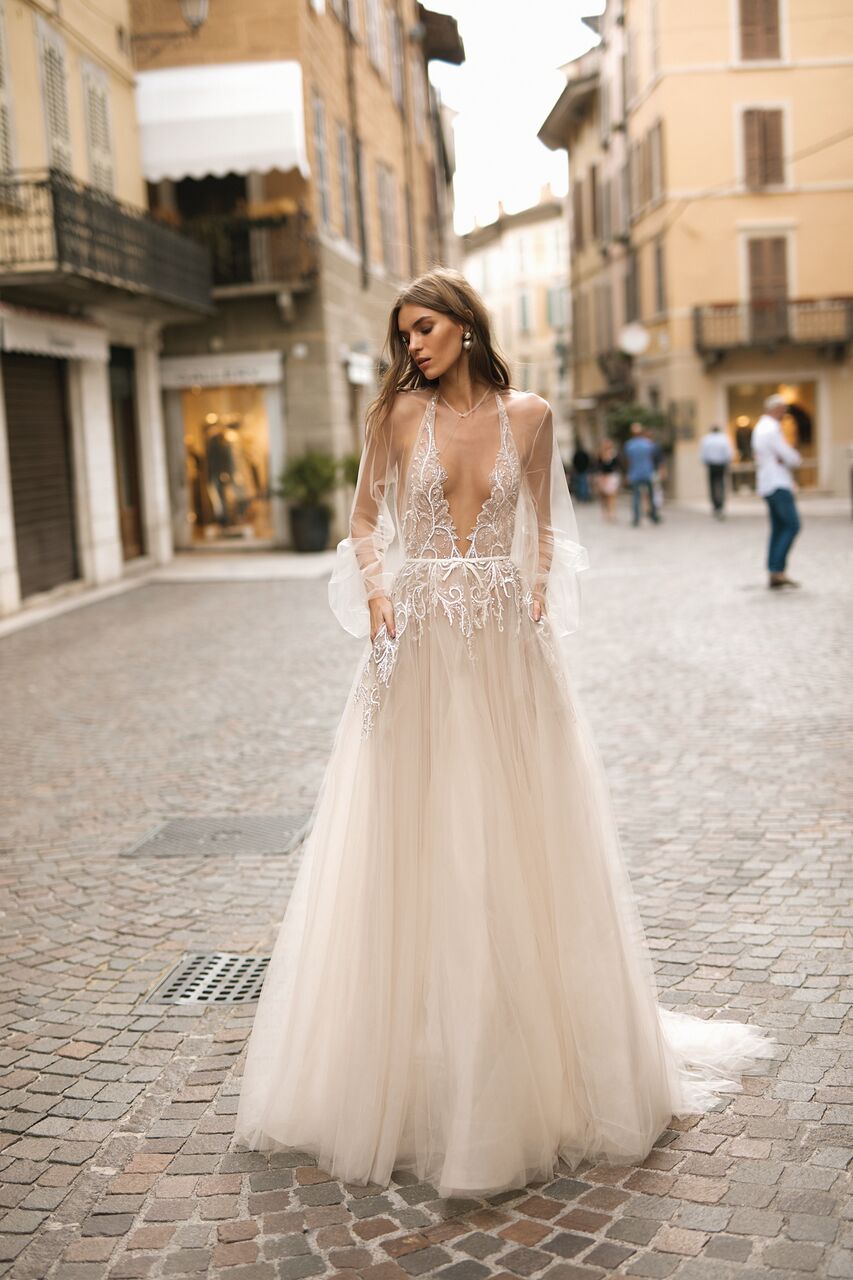 People often ask why alterations are so expensive on a wedding dress, particularly if you're buying one off the shelf in a boutique. Francesca shares some wise advice:
"If you go to an alteration lady in an arcade or a little shop, she'll look at you and say "What do you want?". Whereas here, we'll tweak the dress to make it look 110%. You get the service with the alterations. When the dresses are ordered, they are standard sizes, so they have to be fitted." These alterations require a team who work with wedding dresses day in, day out, fitting dresses to bodies, rather than sewing up hems and shortening trains.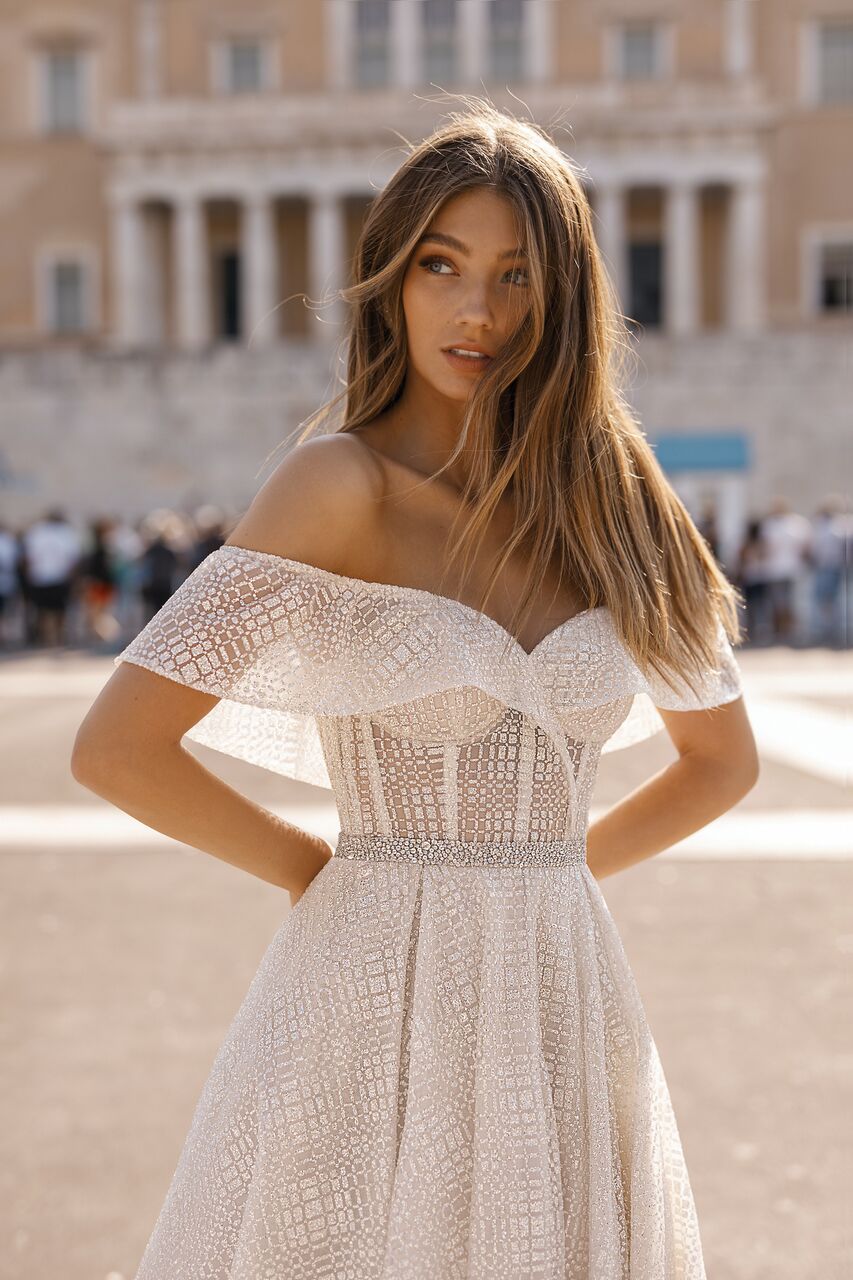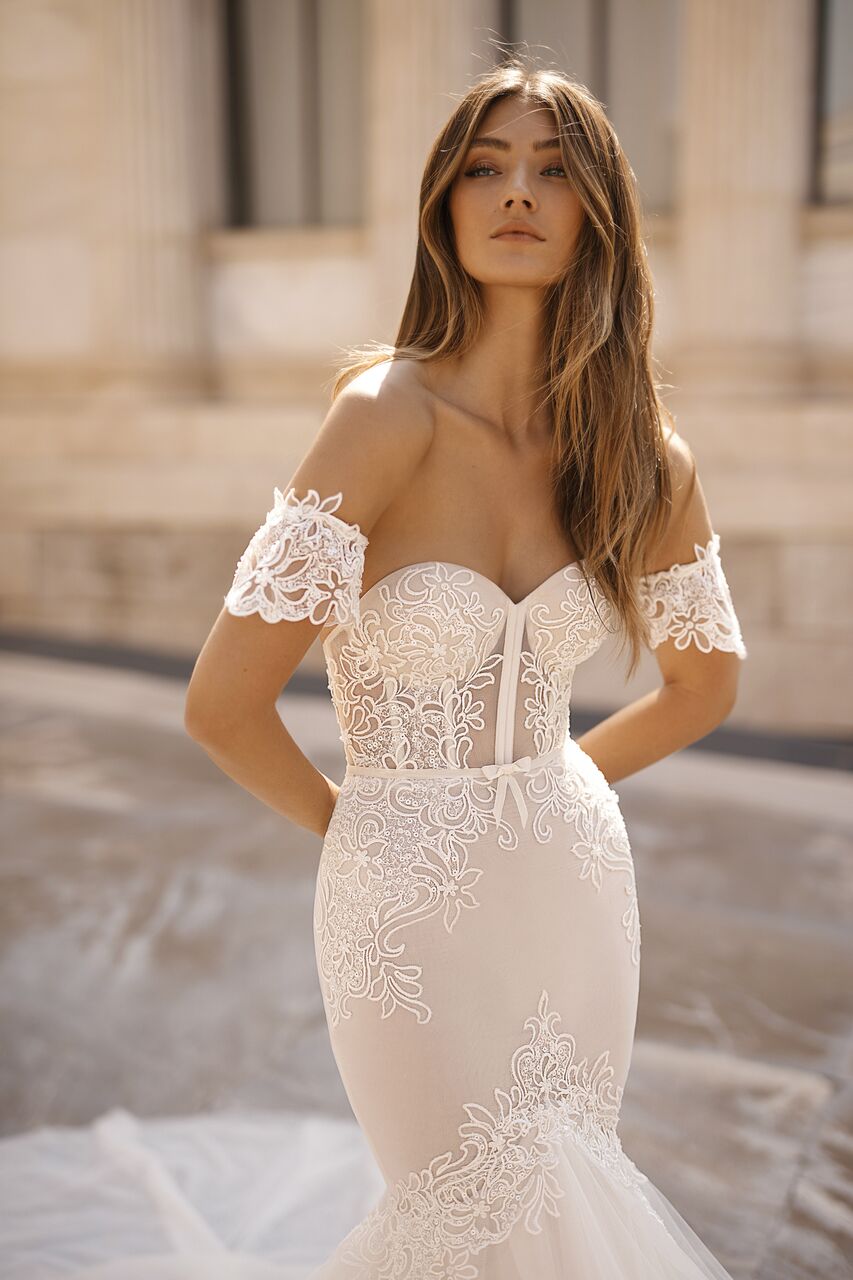 "You think I'd be here for the fashion, but it's not." Francesca makes a note of saying.
"It's the people I meet. I meet the most amazing people and I love it. I just love it. I meet them sometimes in the store, but at alteration time I'm here. Most of the time we have a ball. Girls leave here saying "I'll miss you, what am I going to do without you?" and I just love it. I love finding out about their nationalities- the mixture is just beautiful. Hearing about their wedding is so satisfying. That's really my favourite part of it: the people meeting. It's a magical journey."
Ruby – Australian Bridal Service
Interviewer & Writer