The Hills Are Alive
JASON VANNAN PHOTOGRAPHY
With Jason Vannan
Owner & Head Photographer

The honey sun sinks into the rolling hills and the silhouette of trees dot the horizon line. If you take a look, just down there, a couple donning their wedding best run through the valley holding hands. The photographer snaps his camera.
That's the shot – that's the one that's going on the wall. He looks up and smiles.
The couple lean in for a kiss. This is the happiest day of their lives.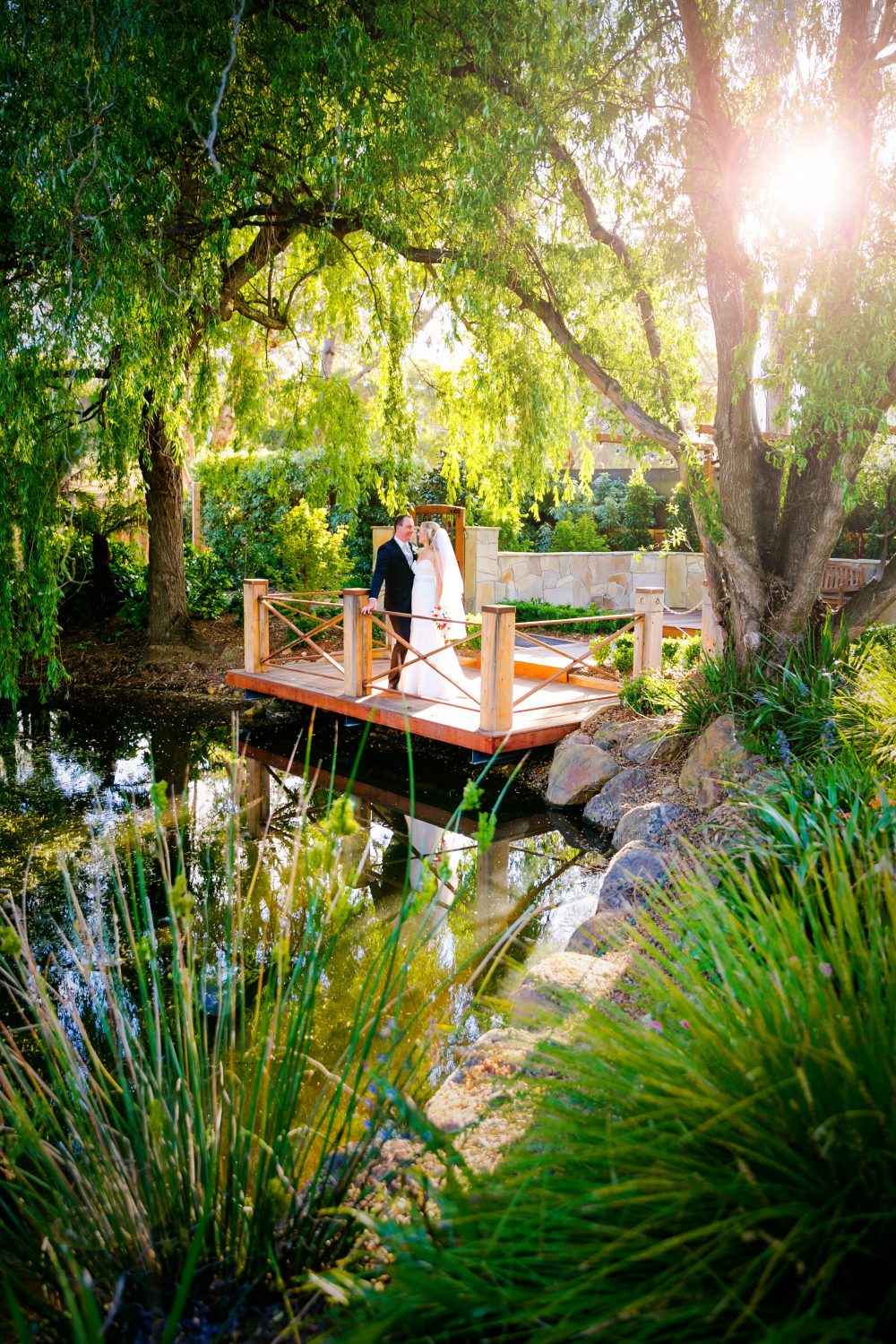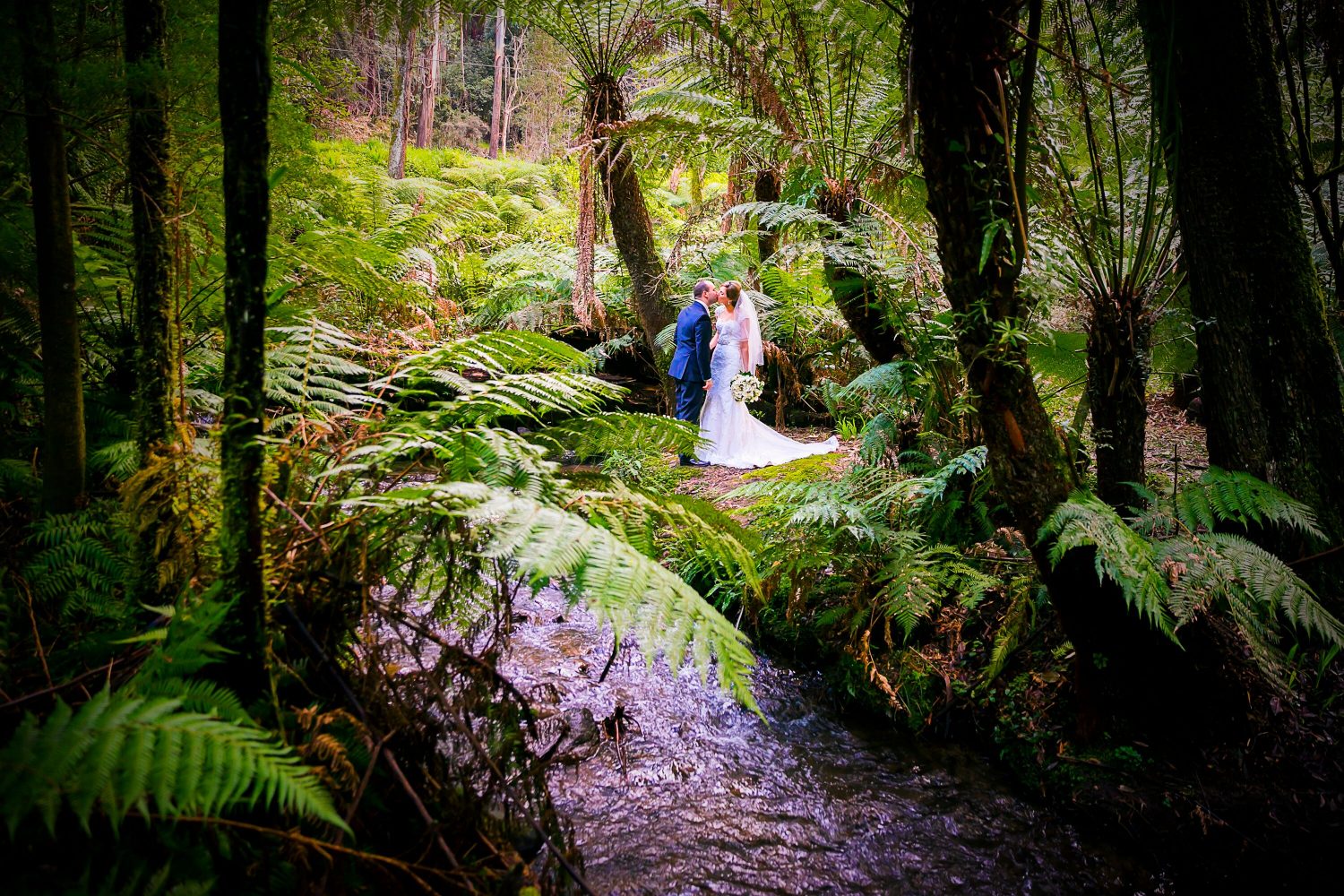 According to Jason Vannan, one of Victoria's most respected photographers (with over 30 years of experience, however, he'll tell you it's only been 25), it's un-posed landscape shots out in the countryside that couples are asking for. Rustic weddings with big barns, native plants and fairy lights are providing couples with an apt escape from city life, with space to celebrate their love, and the love they have for the people in their lives.
Thankfully, these locations make for a great canvas for a photographer.
It's the natural, un-posed shots that Jason says are often the most treasured, not necessarily the photo that's framed, or the three or four that are posted online.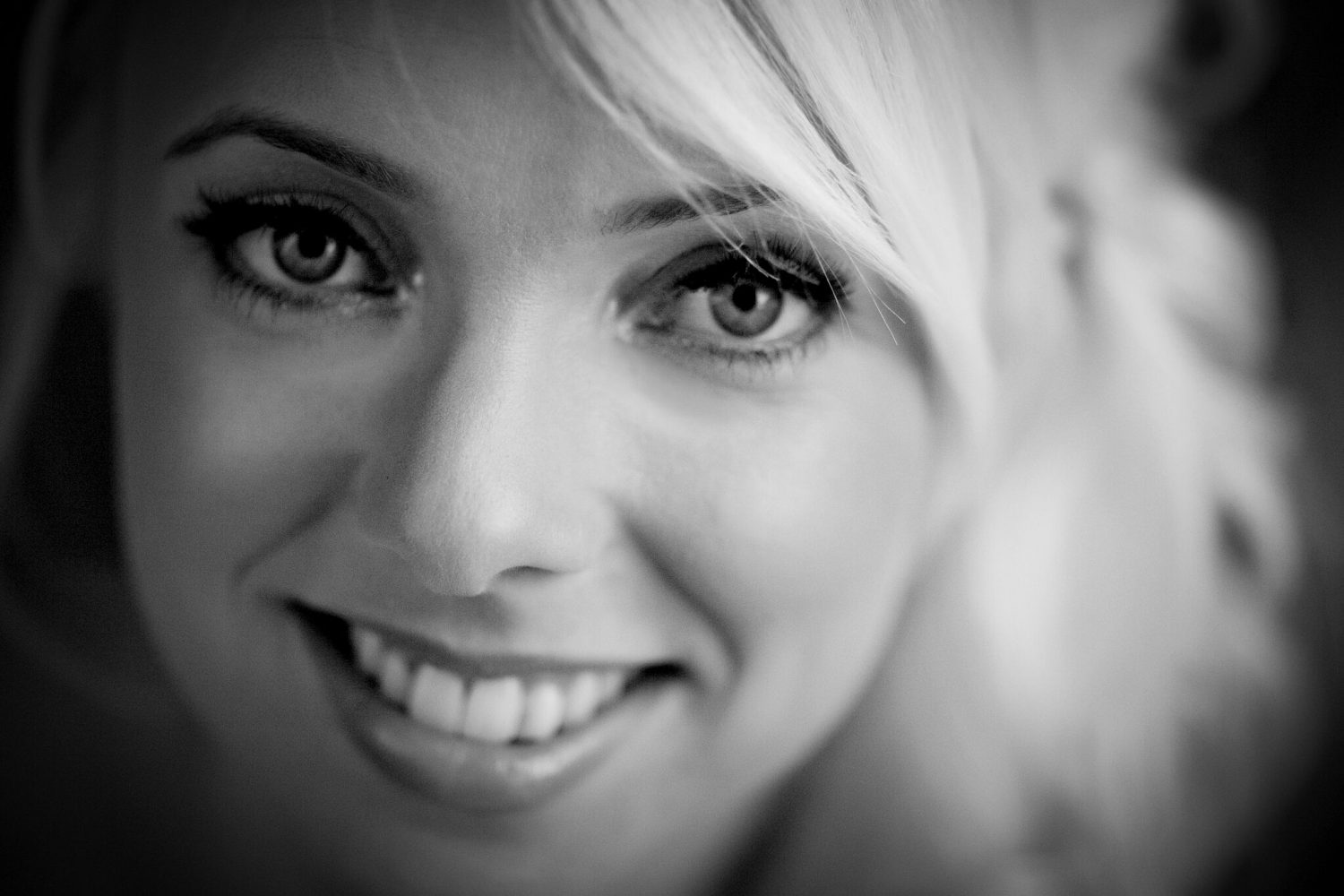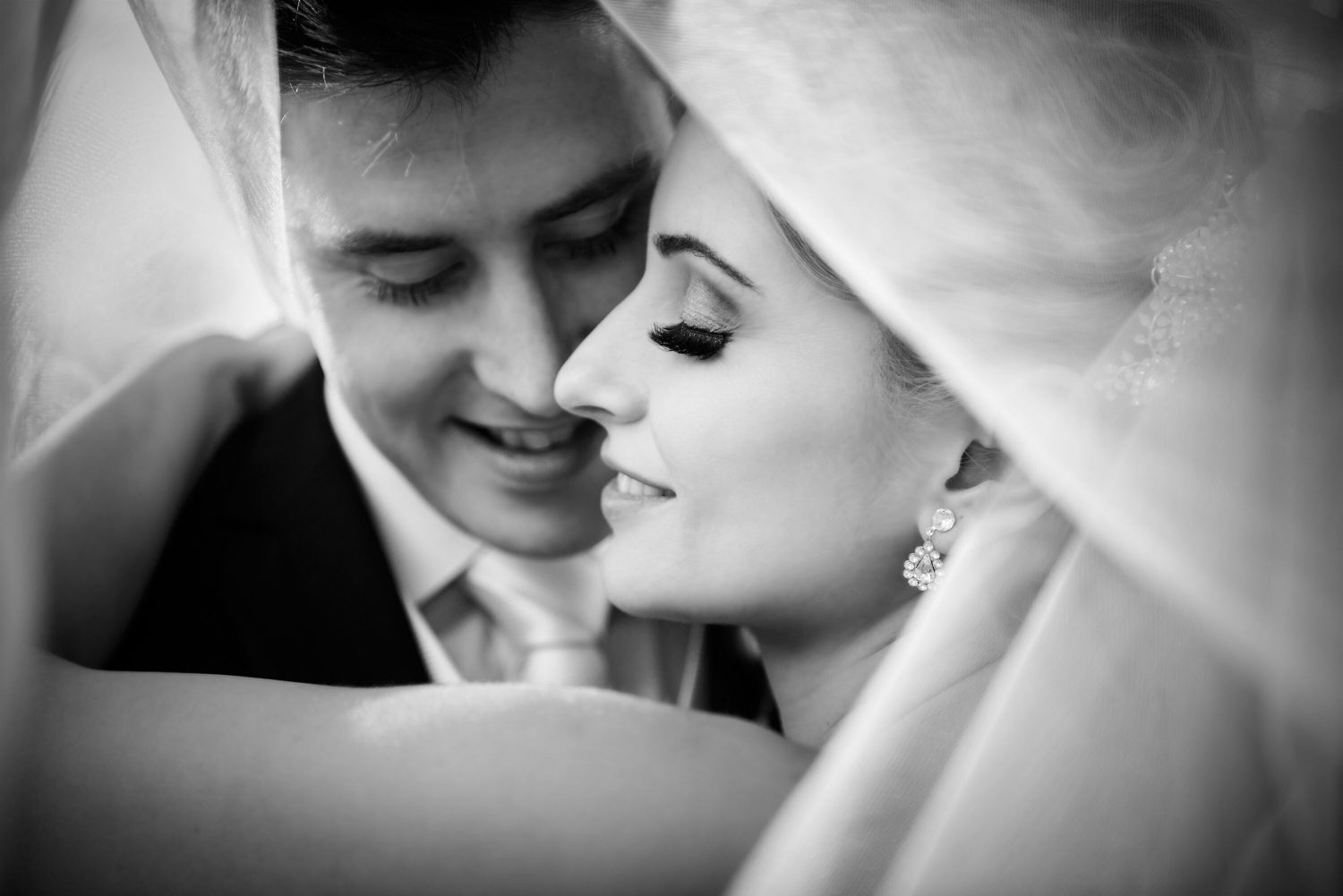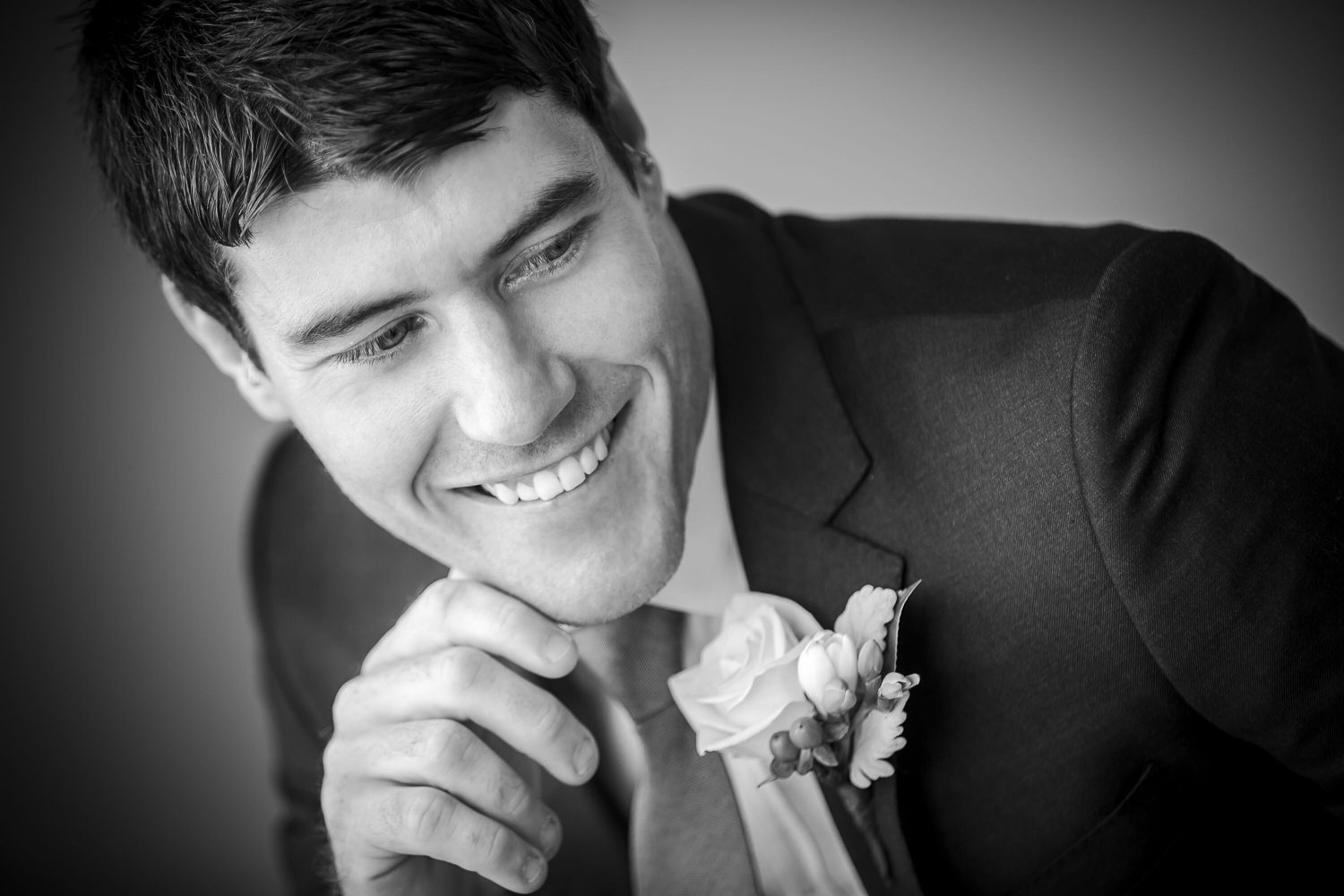 "We find that the photos people love the most are photos of grandma, for example, that show a relationship and a bond, rather than just a couple of people smiling at a camera."
With this in mind, Jason says he's noticed a significant spike in clients asking for more casual, natural shots, rather than the formal family portraits. He's not sorry for it.
Looking for a photographer can be difficult. We're inundated online with curated feeds in colour schemes, scattered with photos of attractive smiling faces gazing into their lover's eyes in a way you don't quite feel privy to.
How do couples choose a wedding photographer when there are so many incredible photographers out there? How do couples know a photographer will be good at capturing yes, those incredible landscape shots, but everything beforehand and afterwards as well?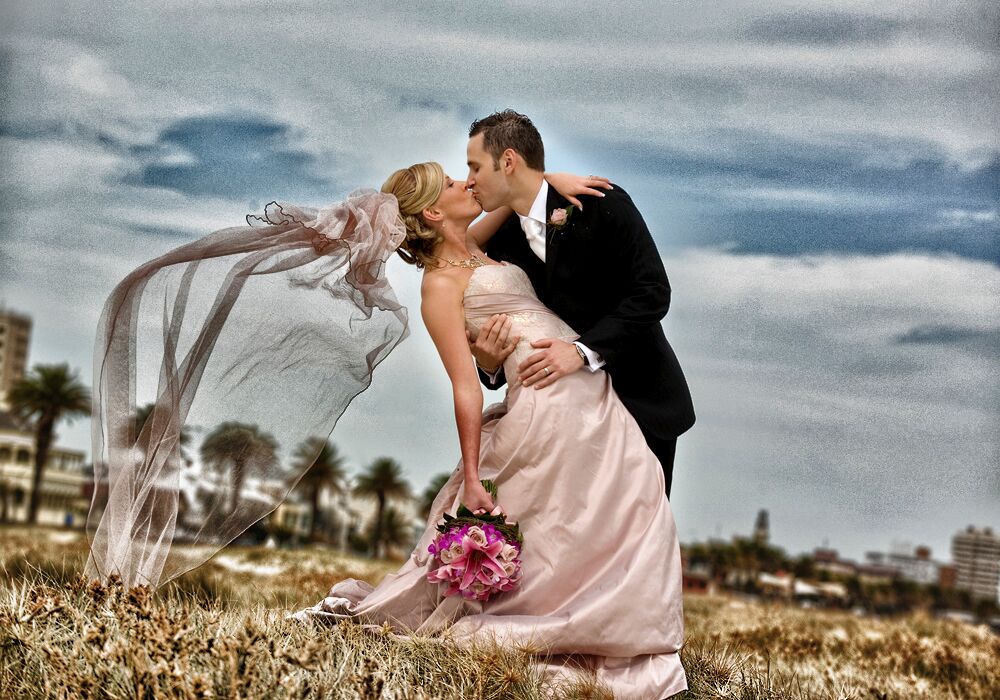 "When you're looking for a photographer," Jason begins, clearing his throat, "I think you should be looking for a photographer that can shoot a whole wedding well". While a photographer's website or their Instagram page might show a spread of the very best photographs from each wedding, it can be an inaccurate reflection of the photographer's ability to shoot indoors, with the lights low, and glistening beads of sweat pouring off Uncle John's head.
In the initial consultation, Jason advises that couples look at "albums of complete weddings, so people can see what happens in the house, on the dance floor etcetera, etcetera, when the light isn't always perfect, and the photographer doesn't always have 3 hours to plan and set up the shot".
Often what we see online are stylised shoots – where a dress designer and a photographer, a makeup artist and a venue come together to shoot a look for the purposes of selling their respective services. These shoots completely disregard that movement of a wedding day and allow ample time for each contributing person to slave over every strand of hair at every hour. Jason says it's important to remember this, as it's unlikely you'll be afforded with the same amount of time on the big day.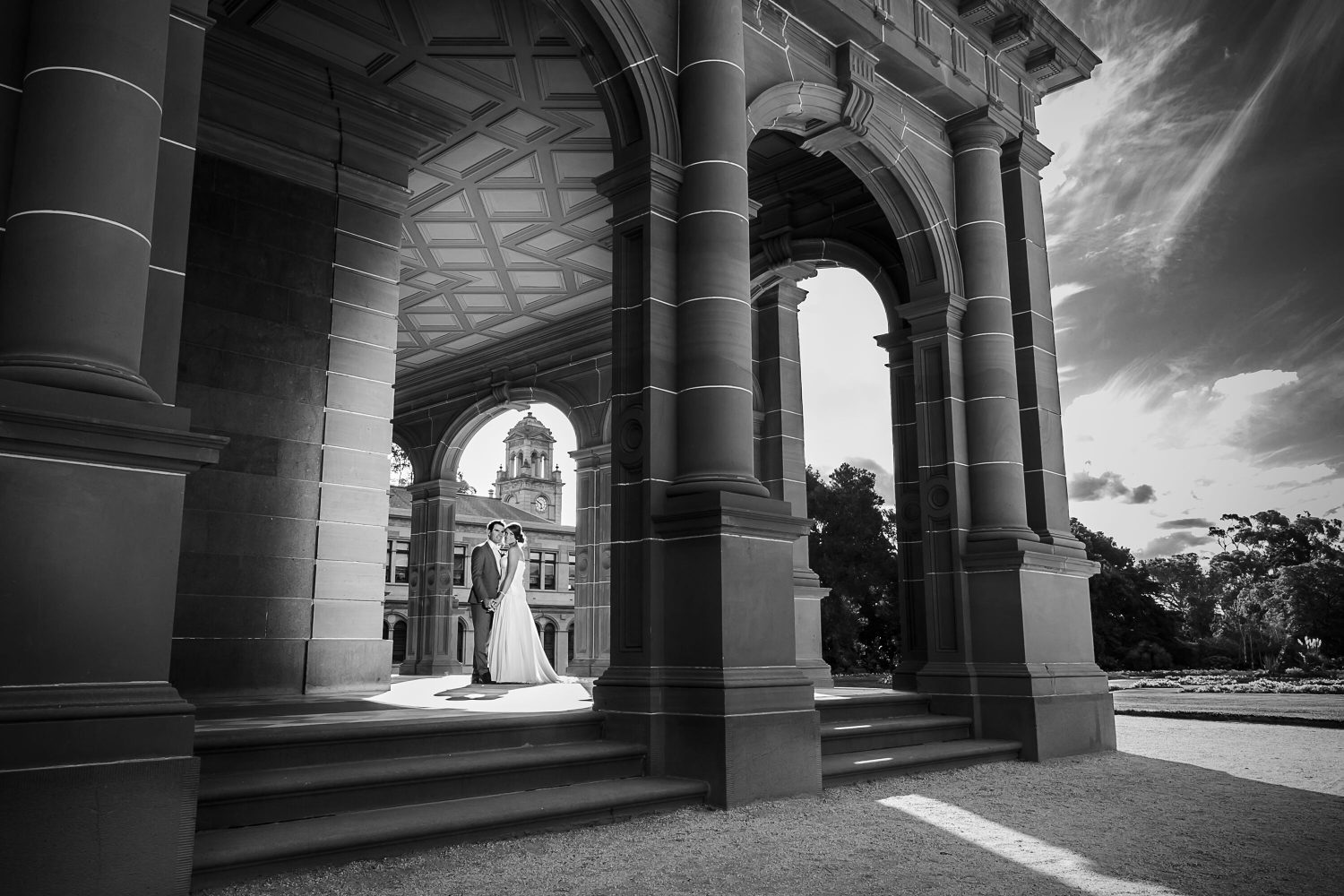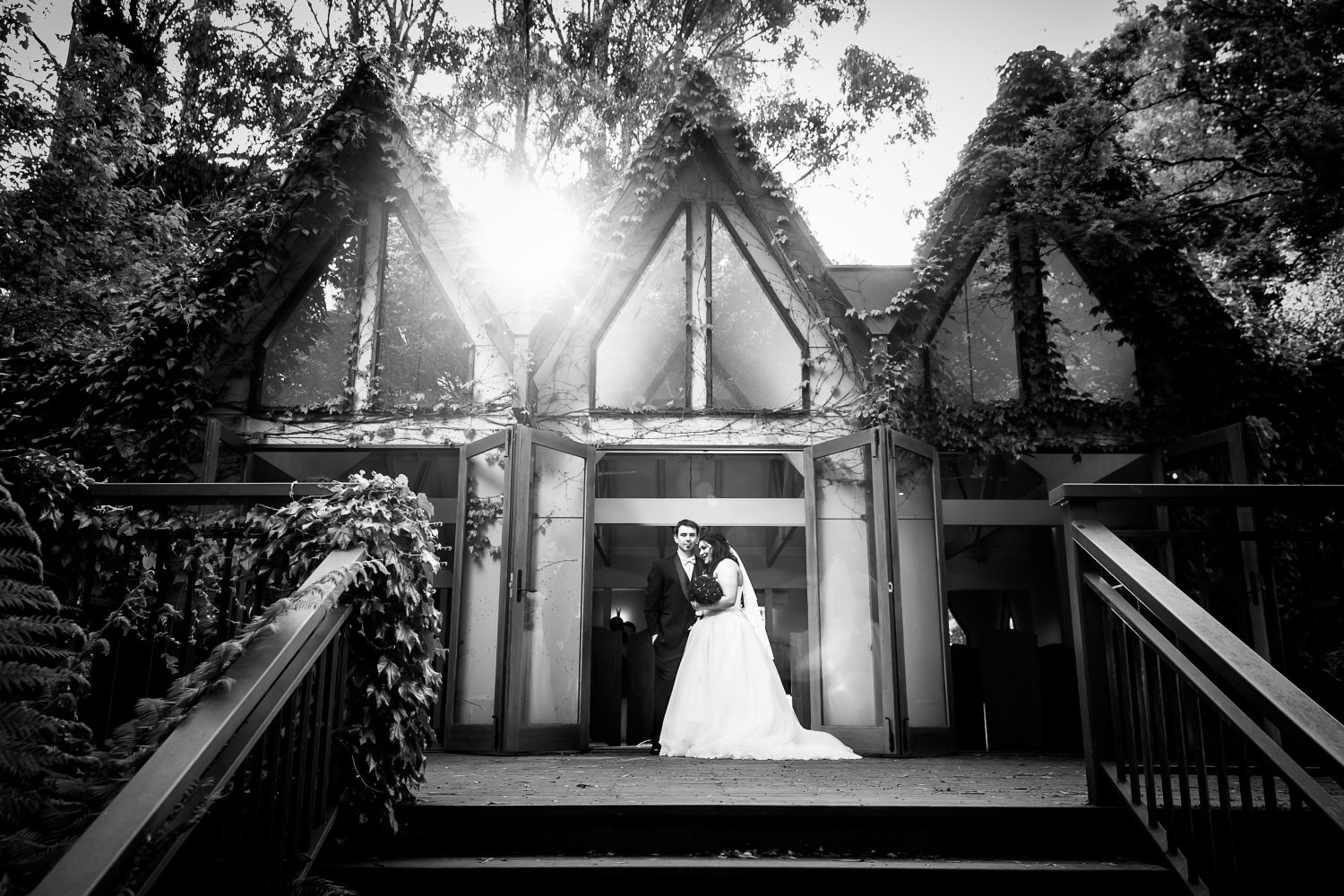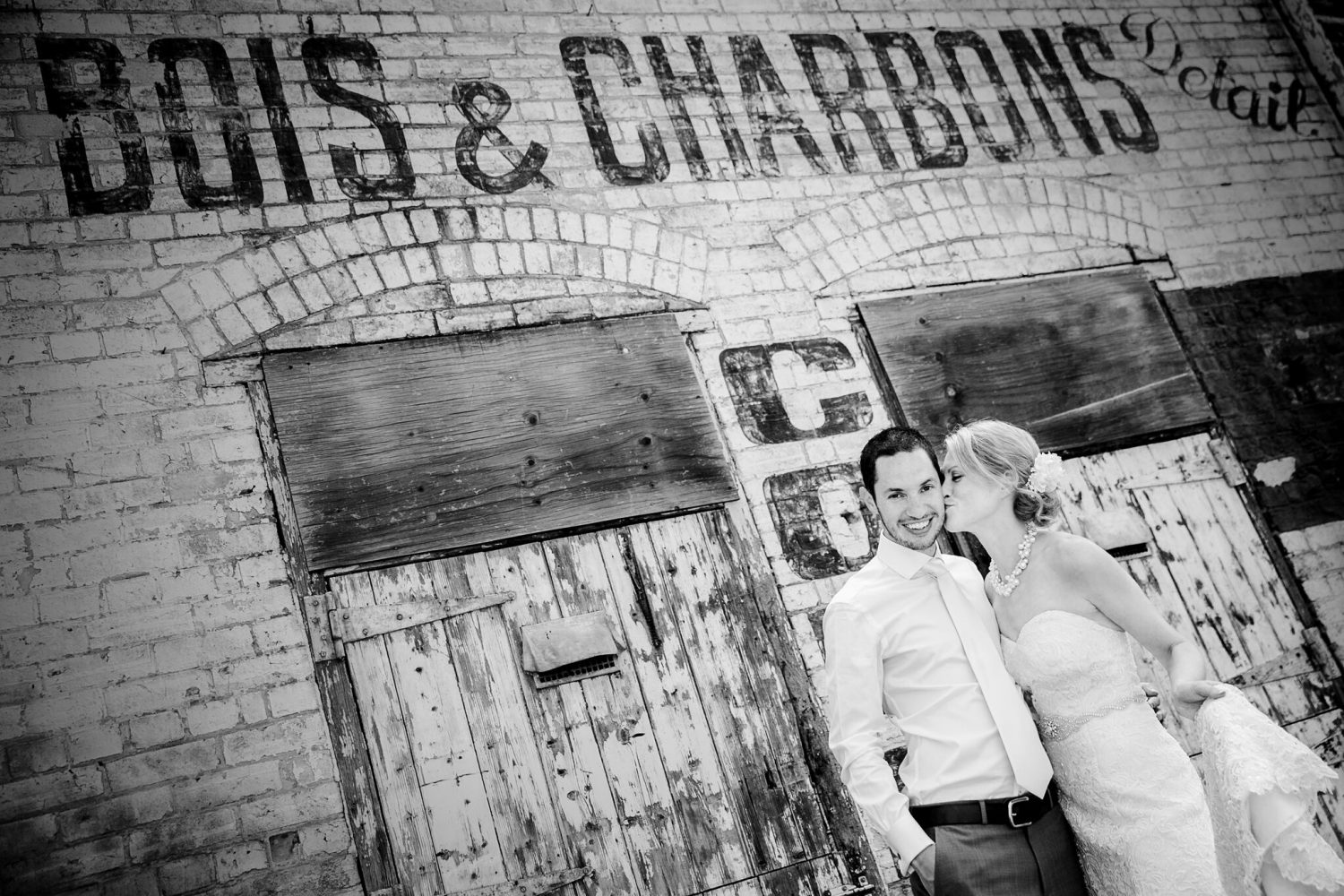 Jason tells us that "the nicest thing about being a photographer is about being involved in people's lives, not necessarily the photography".
His advice to couples is: "if you're going to be with someone for 8-12 hours, you need to be able to get on with them. They need to be speaking your language."
This is why those face-to-face consultations, before you book a photographer, are important. You need to like their photography, but also them as people. Block out some time to get to know each other. Talk about how you met your partner, what you envision your wedding day to look like, what style you're going for.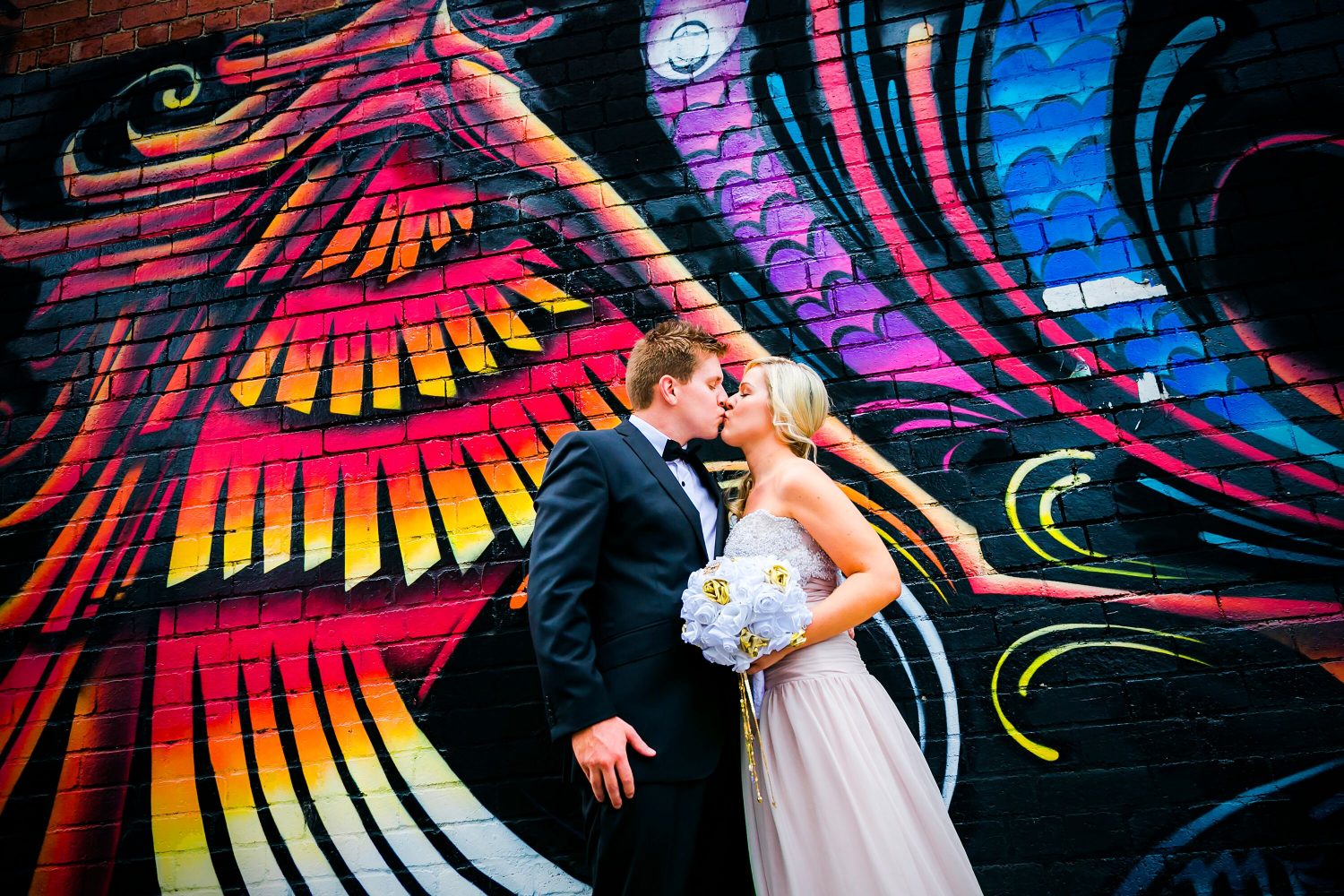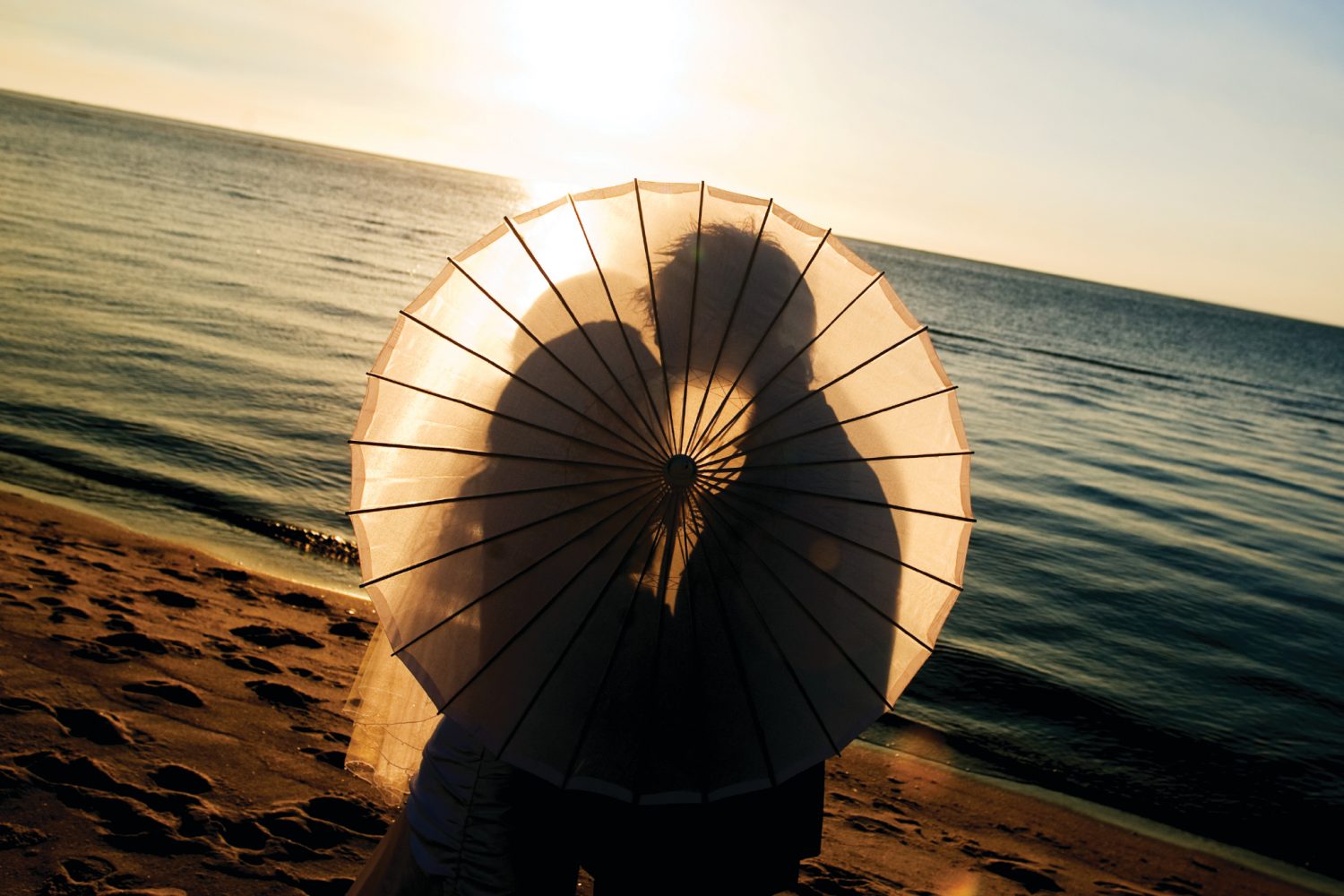 Your wedding photographer is there to tell a story, a story of the love you share with your partner, and a love for the friends and family that surround you. Jason's final piece of advice, apt for the stories that fill our lives is: "Don't edit out the daggy boyfriend that's no longer in the picture. He's still in the story. You'll laugh about him years from now, I assure you".
Ruby – Australian Bridal Service
Interviewer & Writer