Location, Location, Location
SOCIETY PHOTOGRAPHY
With David Stowe
Owner & Head Photographer

"The more things change, the more things stay the same. In the 90s, there were still toasts from old family members to the parents of the bride and groom. The parents were paying for the wedding and the couples were younger. These days, couples are older, they're doing it themselves. They're often paying for it themselves too. Parents are taking less of a role and people are doing what they want, rather than what tradition dictates. However, the essence, of course, is that a couple is celebrating their union."
We're talking to David Stowe, owner of Society Photography, one of Sydney's leading wedding and portrait photography studios who has been carving out a name for themselves internationally since 1994. Their elegant style, sweeping landscape shots and intimate portraits have been appreciated by thousands of couples, and we don't have to guess why.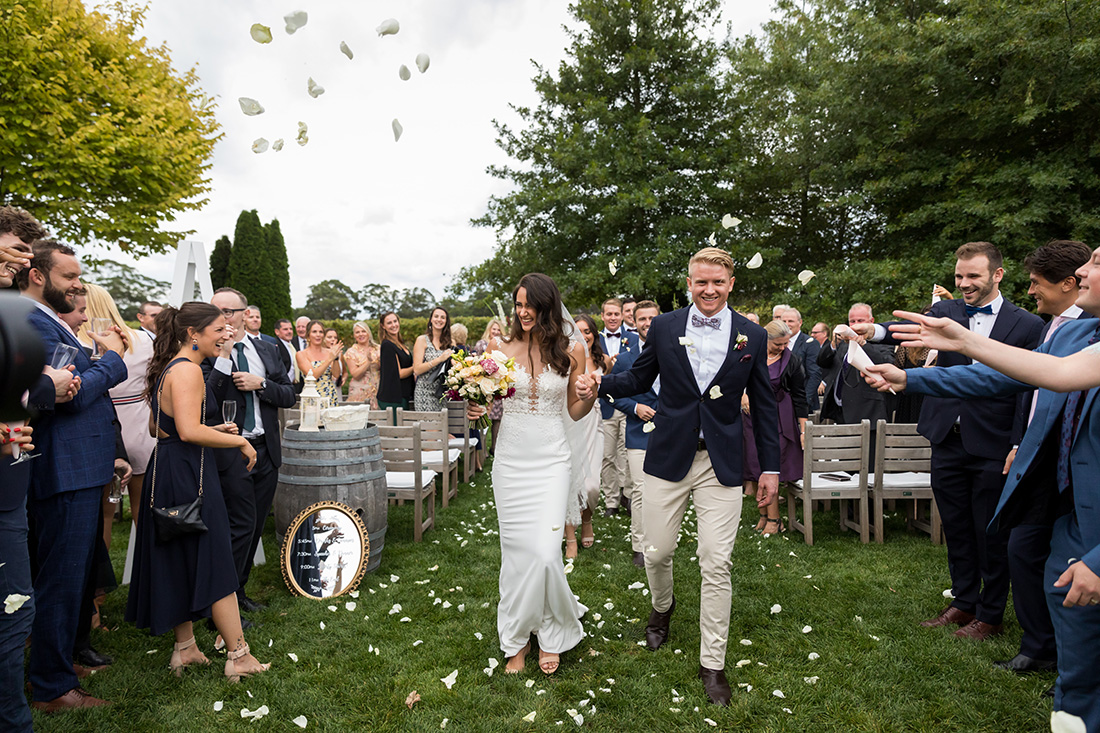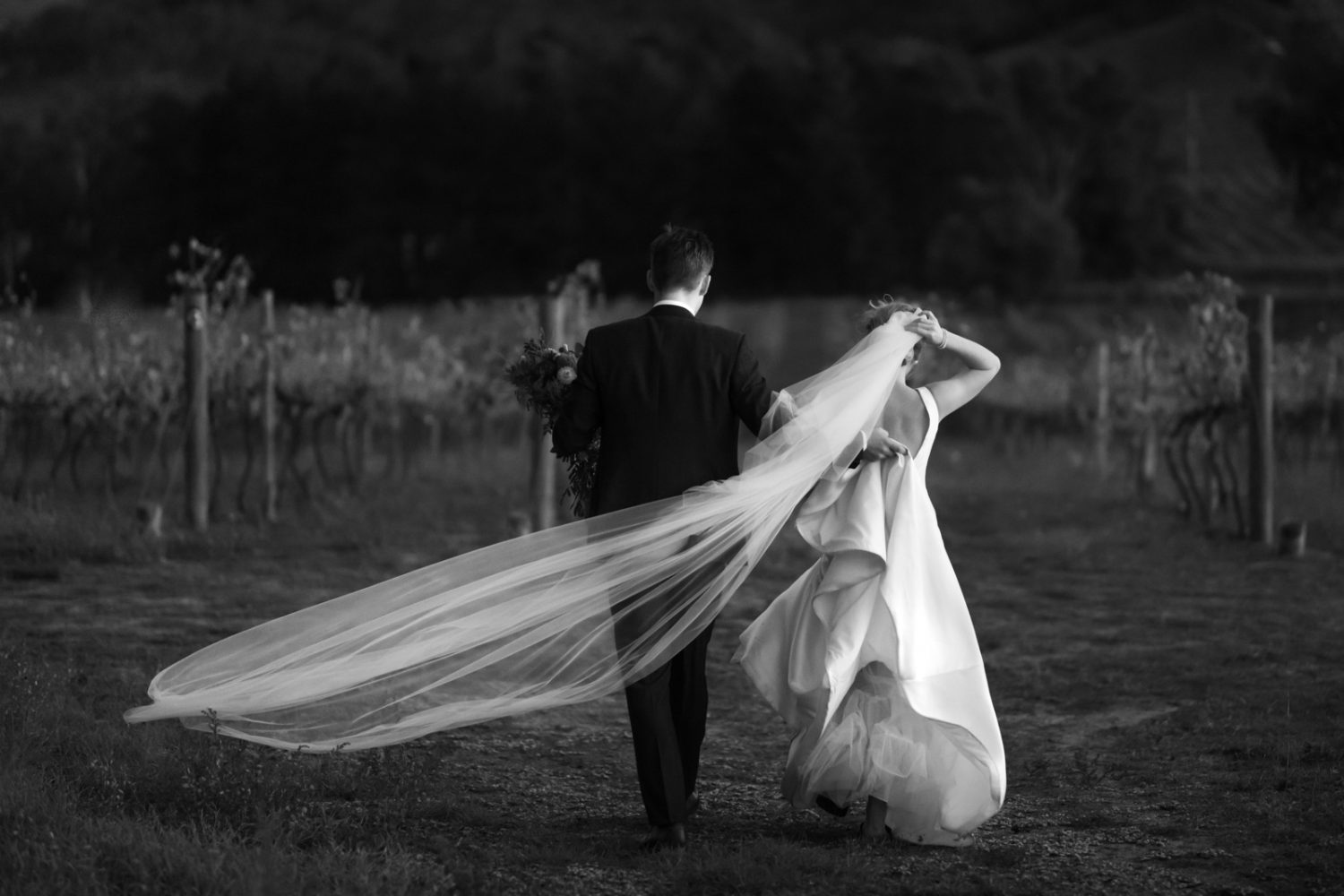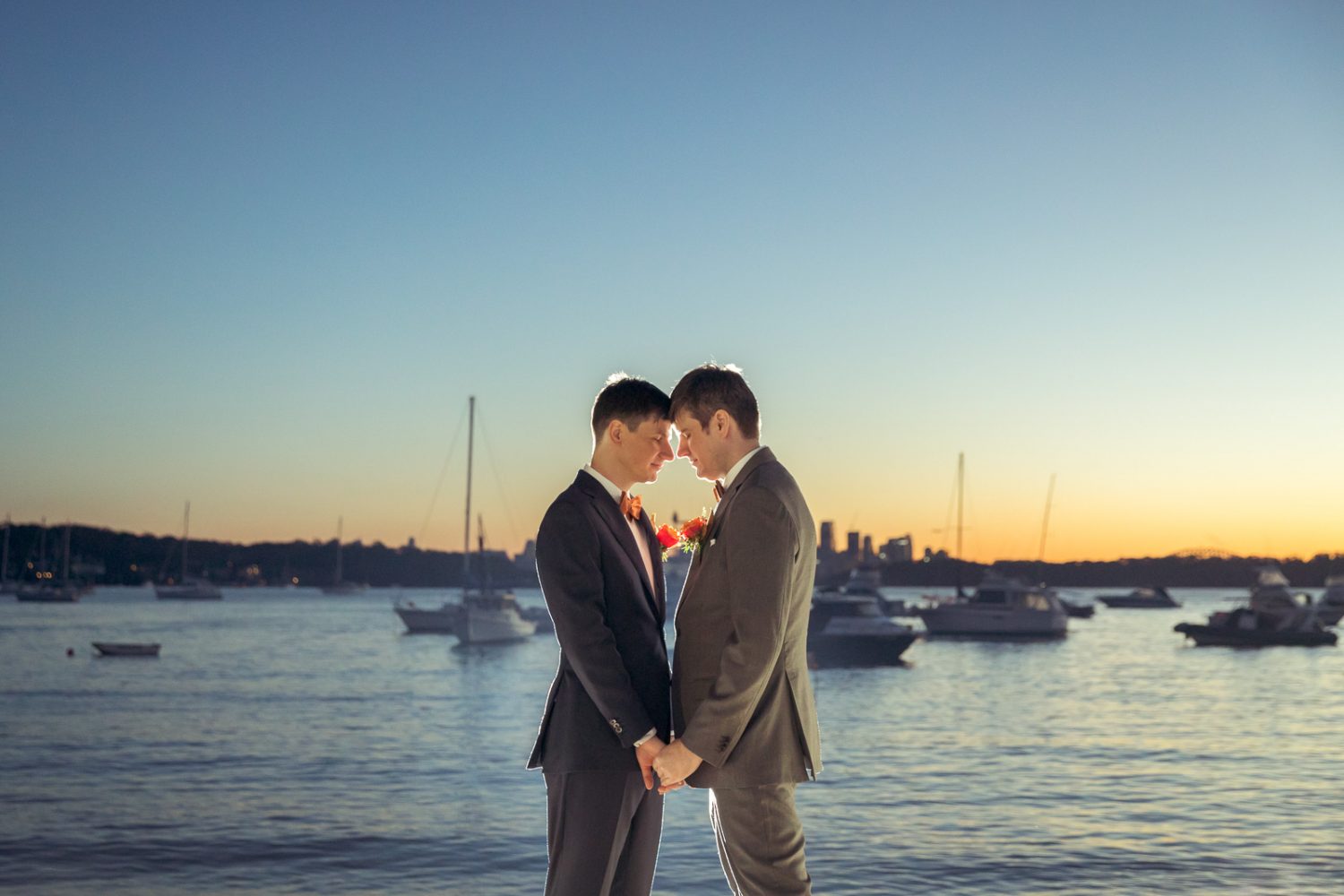 David's talking to us about landscape, and the power of place to capture the spirit of a wedding day. "People get married at a location because they think that location is beautiful. If you only do tight shots and don't show the location, I don't think you're capturing the essence of the day as best as you can. These days, people are more self-conscious, so they don't want lots of photos of them as such. That's probably something that's changed over time. People often don't want it to be all about them – they want it to be about their guests, the location."
This can be seen in the photographs couples choose to print and hang on their wall. "People are going to put a shot on the wall that says: 'wow, that's a beautiful image! Oh, and there's you!'. It's more about having a beautiful art piece on the wall".
And if you're delivered a photograph like this, it's no wonder it begs for framing:

Wedding albums are a treasured component of a wedding package, David says. It's also something that most couples are requesting in their wedding packages. The tangibility of an album is an experience in itself – flicking through the pages at the dining table after an anniversary dinner, decades after the day. "People still want that archival, printed keepsake that they can pass down and keep forever. The album is the perfect vehicle for telling the story. Photos online don't have the same impact".
Often, photos online aren't high resolution, so you lose a lot of clarity. Seeing a photo as it is intended, in print, brings new life to the images. You can sweep your hand over the faces of old friends and family members who may no longer be with you, feel the texture of the print and, wait, is that the smell of grandma's perfume?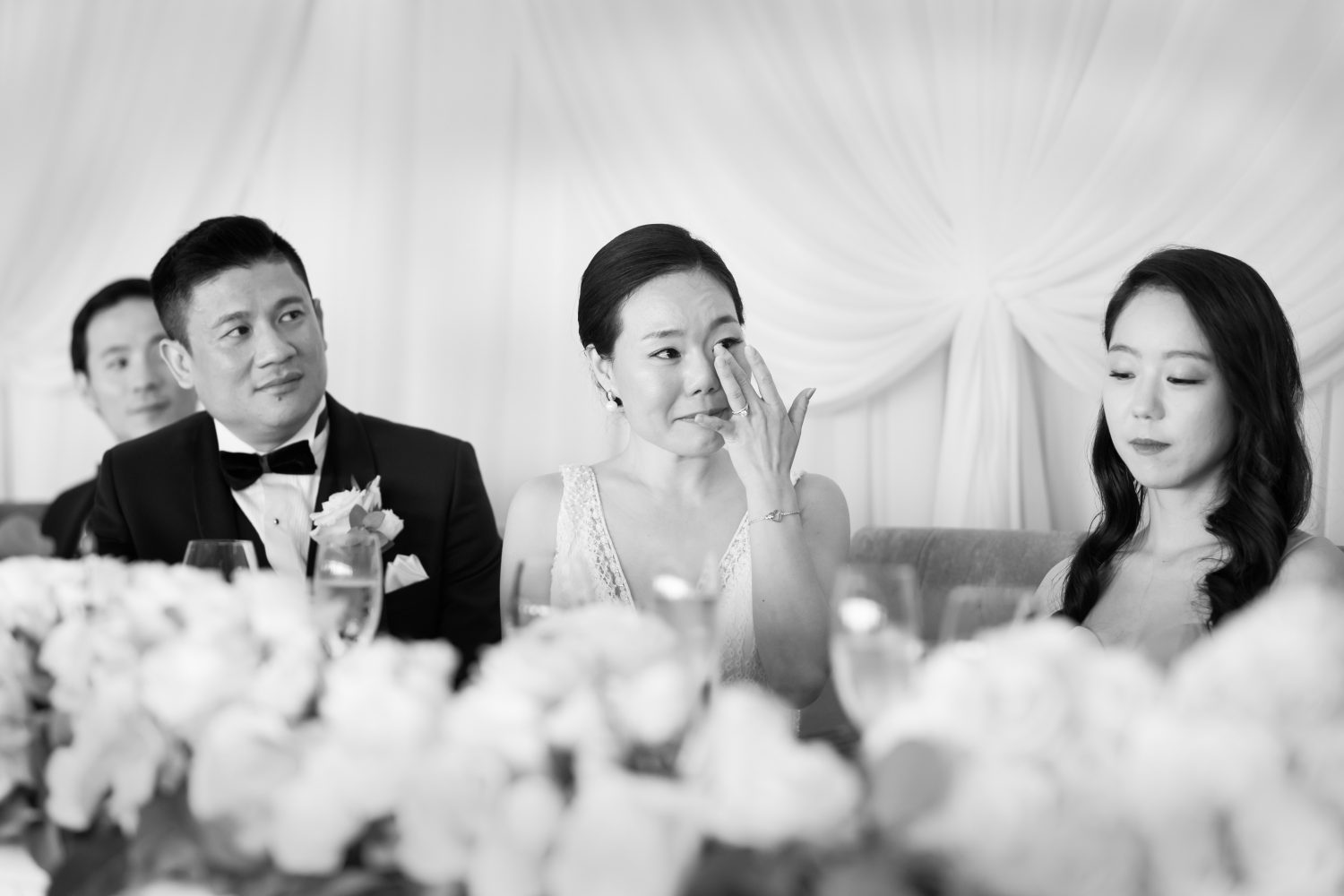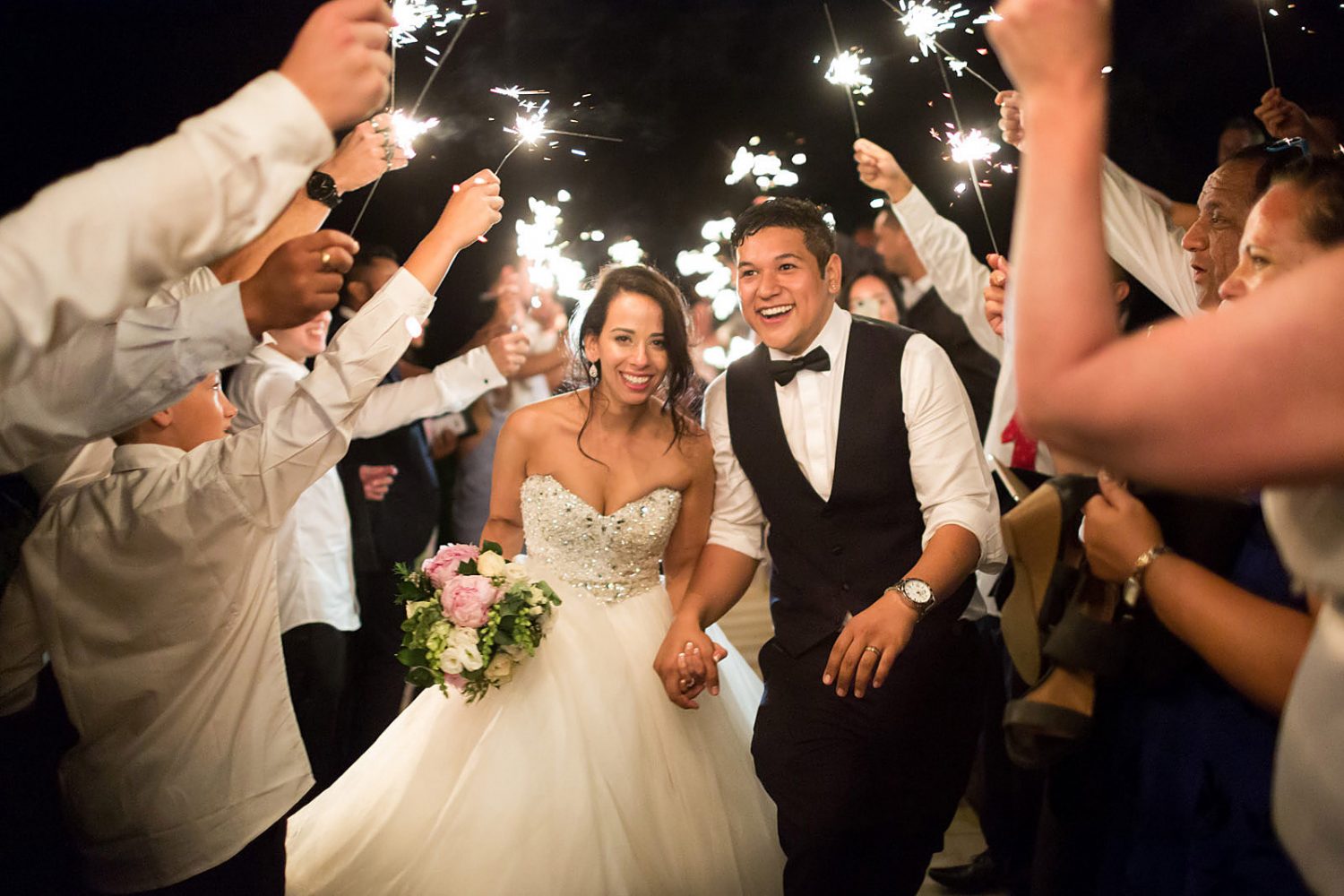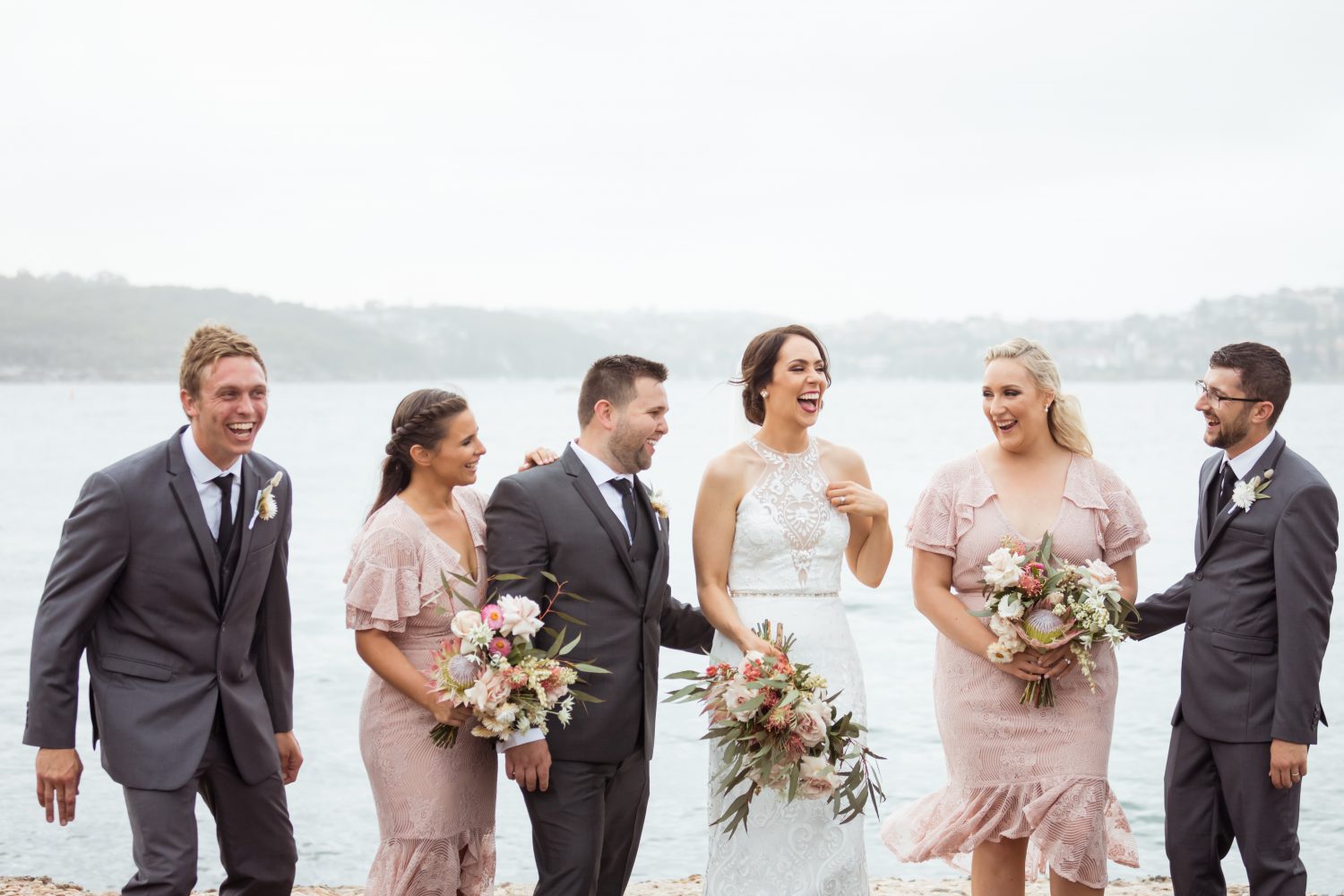 What about the legitimacy of photographers? With so many people starting photography Facebook Pages and Instagram accounts, how can couples ensure their wedding photographer can capture the entire day well, no matter the weather? David says that "you've got to meet who is capturing your wedding. When you actually meet someone, it legitimises their professional ability (or not). How people respond to questions will give you an indication of whether someone knows what they're talking about or not. If people don't have a premises to meet you at, it's a potential sign it might just be a weekend job for them, rather than a full time profession. Professional organisations also help."
The Australian Institute of Professional Photography (AIPP) accreditation, often found at the bottom of renowned photographers' websites, verifies a photographer and gives them legitimacy. They earn the title by completing a rigorous process. They must demonstrate they've been practicing for a minimum of two years, prove that they have satisfied customers by providing written references, demonstrate that they comply with legal, ethical and moral business standards, submit a portfolio (which is then assessed by a panel of experts) and they must continue their professional development each year in order to maintain their accreditation. David says that this is key to ensuring your photographer is legitimate and trustworthy.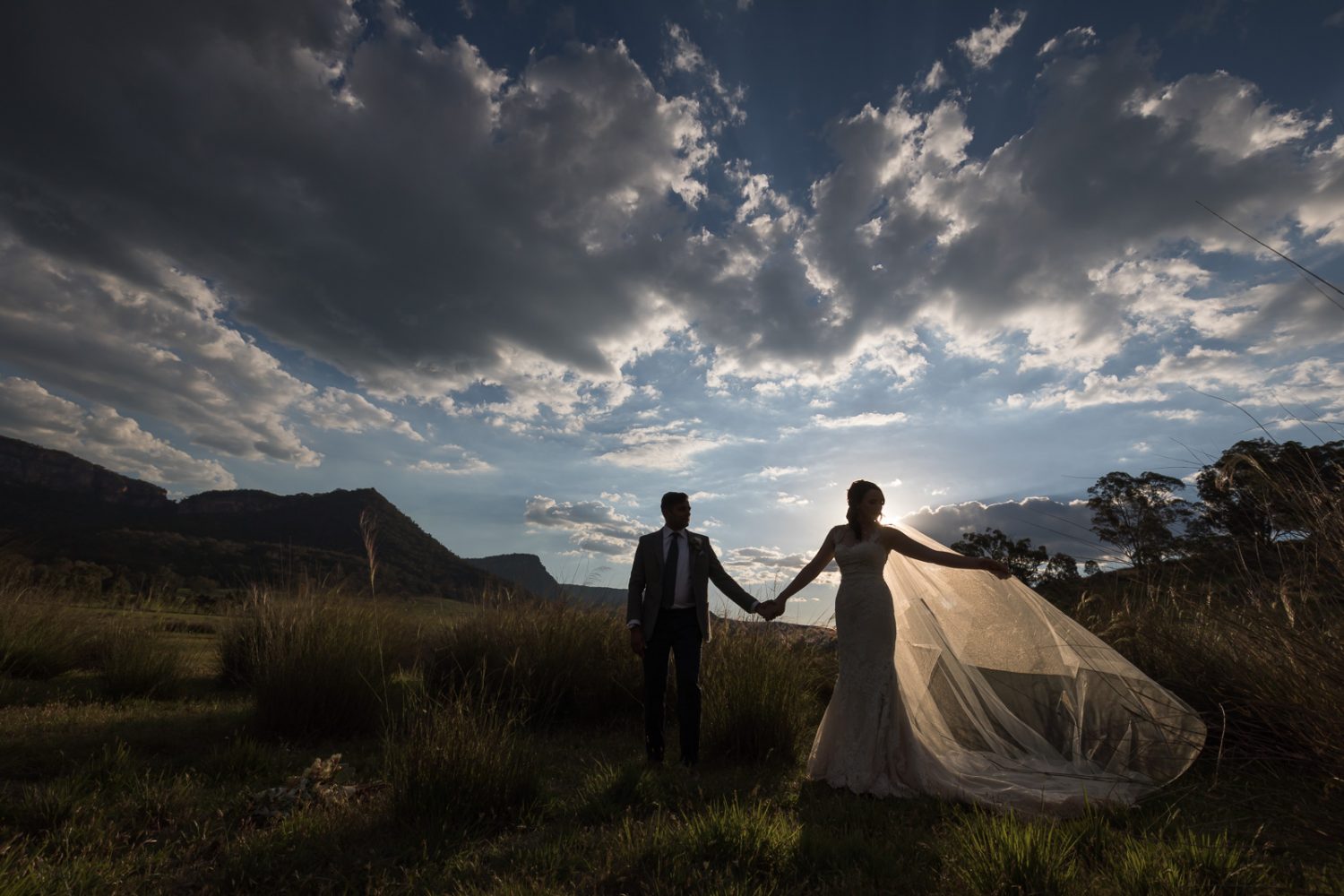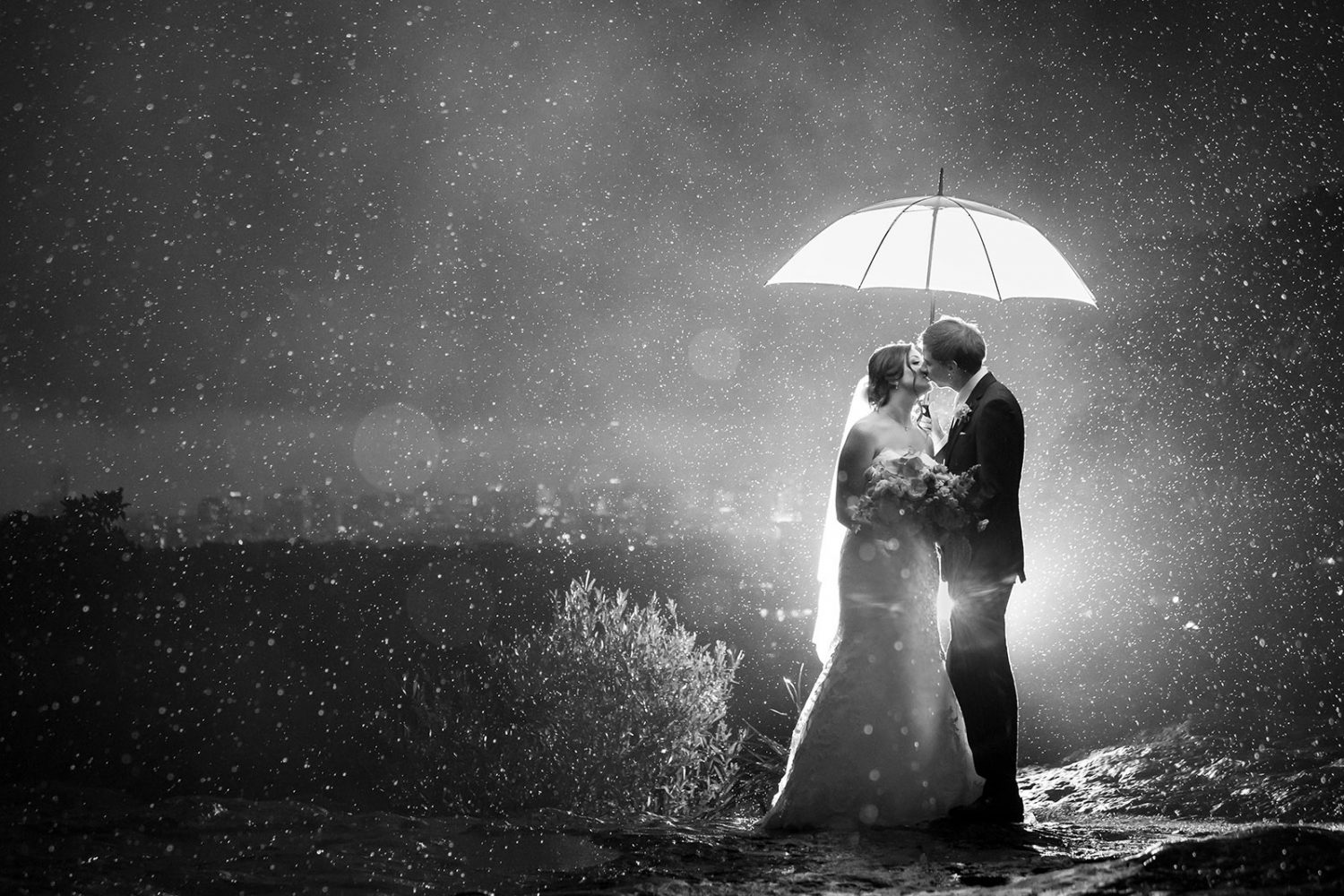 One of the biggest questions and fears that couples come to Society Photography with is "what happens if it rains?". Dave says that "to be able to show really creative, beautiful images of their worst-case scenario is very valuable to us as photographers" and this is something that can be done in a face-to-face consultation, by pulling out a few examples.
"It means we can take away that fear from them and say hey, you're going to have a great time. Sometimes couples almost hope it rains!".
Ruby – Australian Bridal Service
Interviewer & Writer