Black & White and City Lights
Dezine By Mauro
With Mauro Cantelmi
Owner & Head Photographer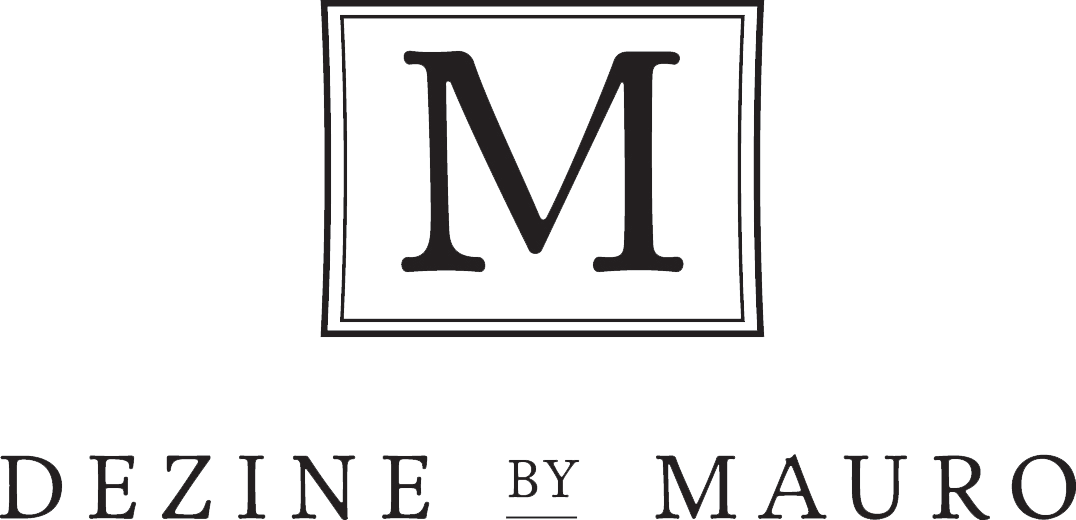 "The industry is always changing, especially with the internet. It's changing quite rapidly."
So says Mauro from Dezine by Mauro, an award-winning photography team with studios in Melbourne, Sydney and New York. Dezine by Mauro's list of accolades are a mile long, and include a number of 1st place, Gold and Silver Distinctions at the Wedding and Portrait Photographers International (WPPI) Awards. We thought Mauro would be a great person to talk to about what this rapidly changing industry means for couples and their wedding photography.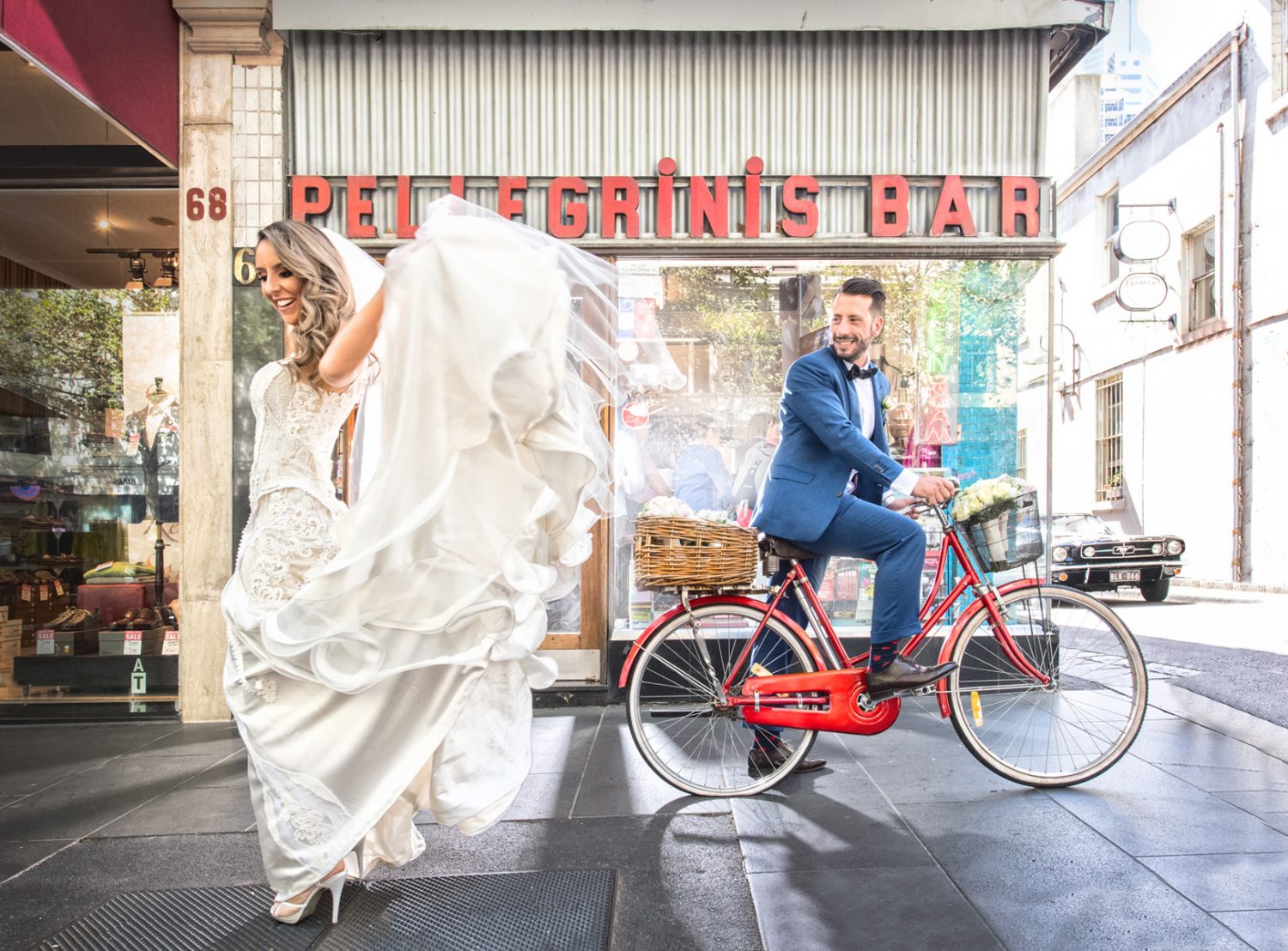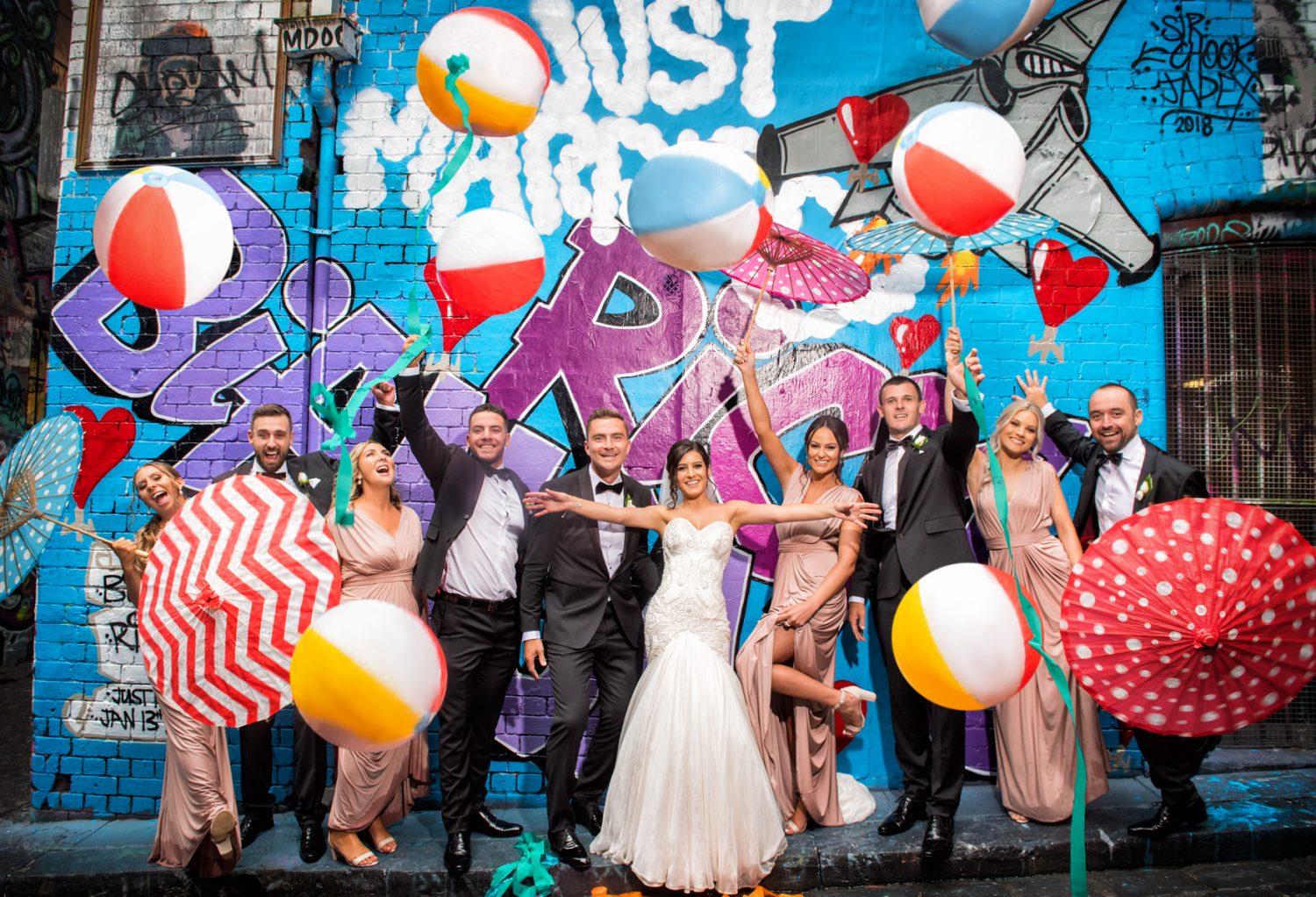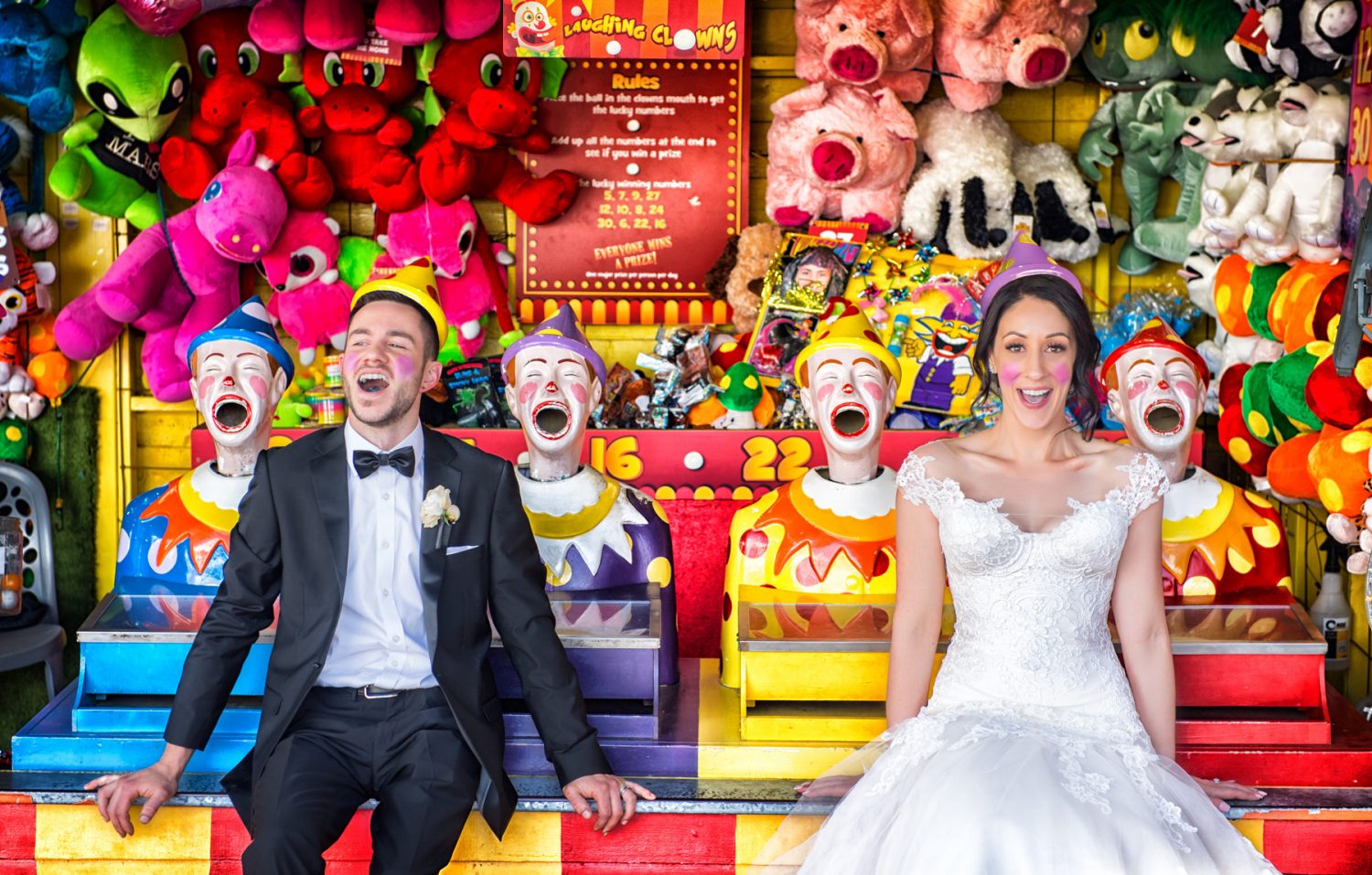 "Clients are really, really looking for something quite unique. There's a lot out there that's the same as everyone else- the natural, flowy style for example, which has always been around.
I think it's also difficult at the moment, it's one of those trends where everyone's getting married in a winery, and it's very hard to reinvent the wheel when everyone's having the same type of wedding. So, you know, people are starting to look for something new, something fresh."
Mauro says that people are coming back to the city, replacing the trees with city lights, and wooden barns with marble halls. "Because of the lapse of weddings in Melbourne, a lot of wedding venues that originally took for granted that they would be getting wedding bookings have renovated, or a new venue has opened up. People have had an excuse to stay in Melbourne, rather than go out to the country."
You can see why, the city locations can be beautiful too: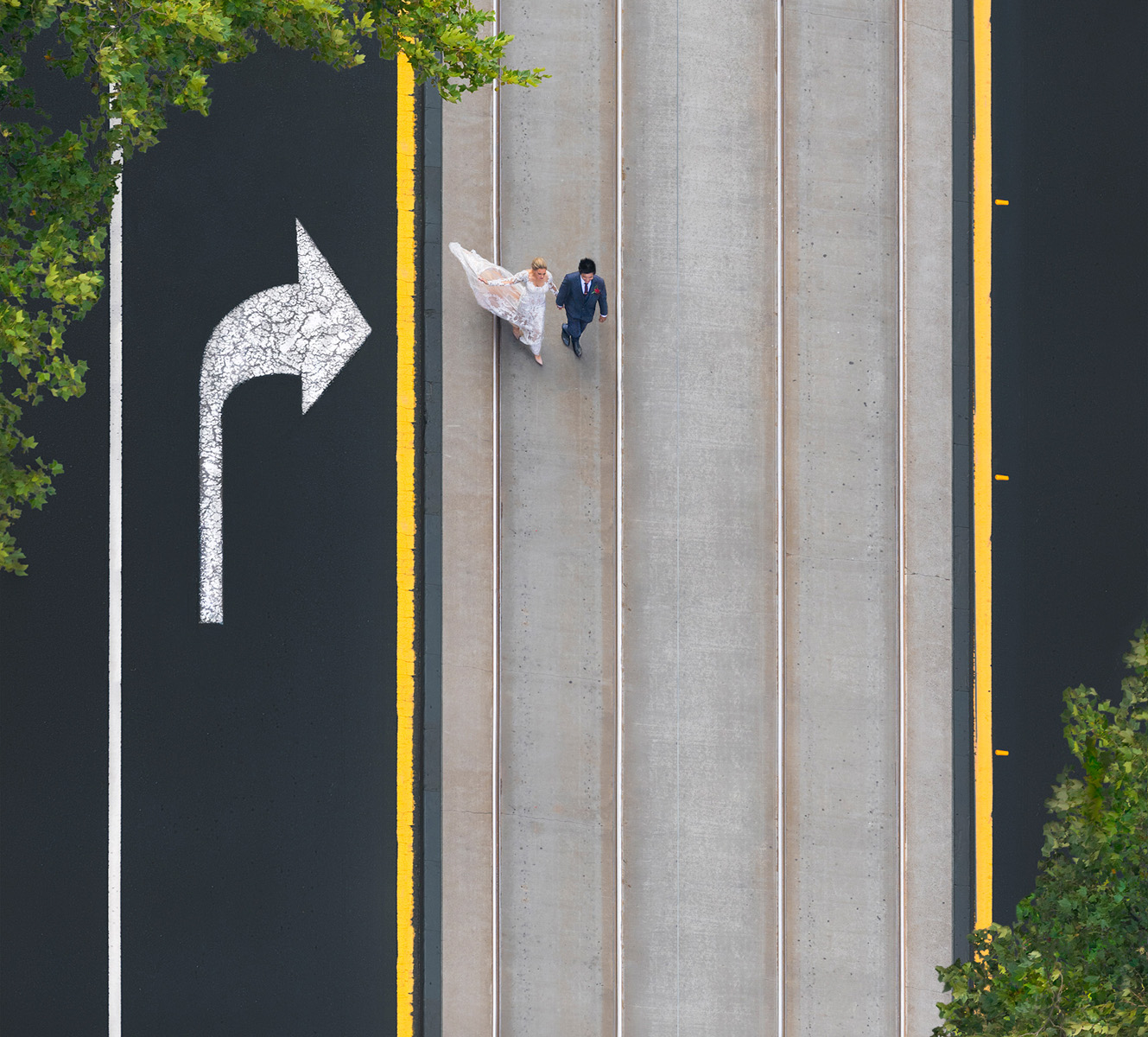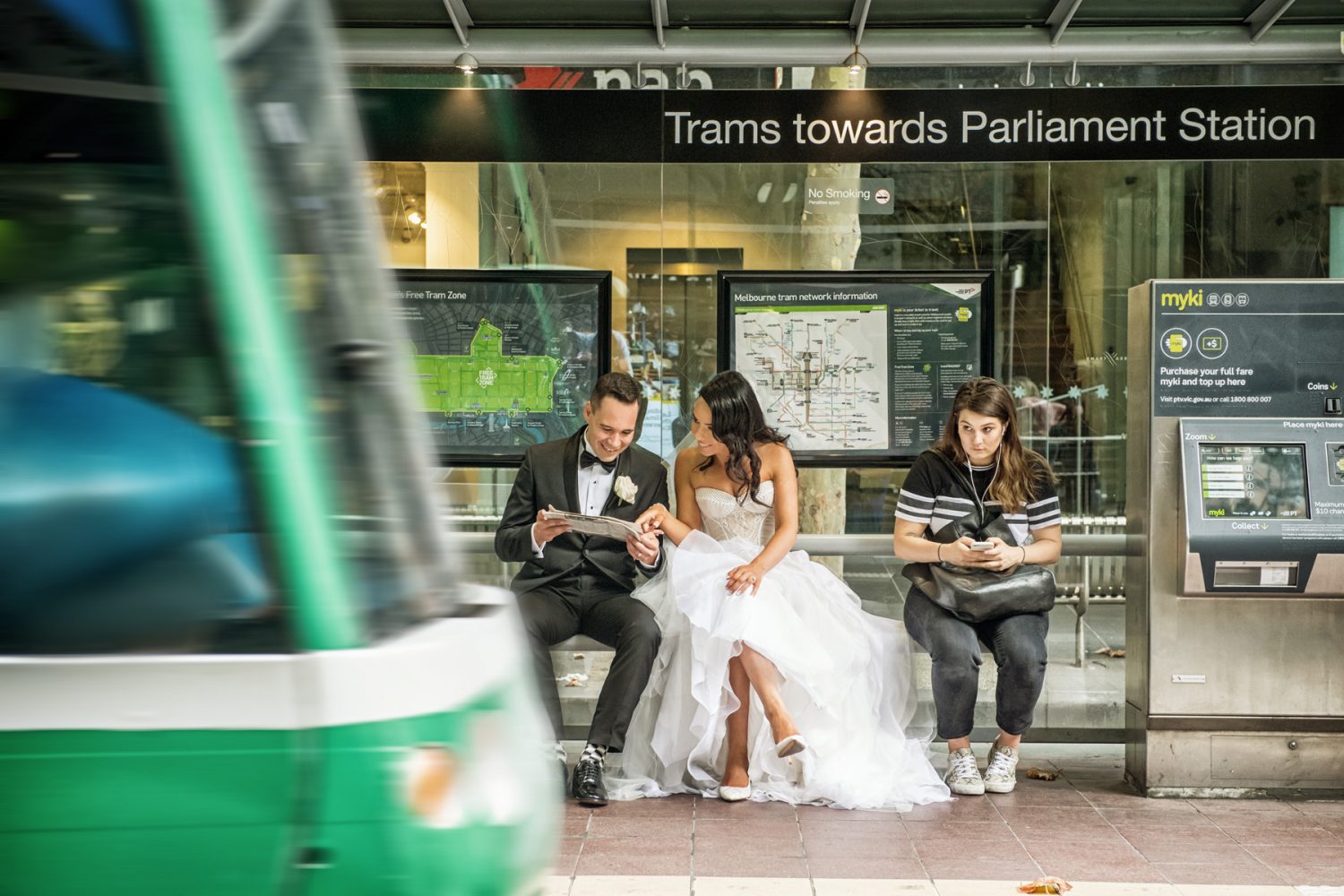 "Timelessness is by far the most important thing when it comes to photography. This is why black and white is very popular right now," Mauro assures us. But why?
"It doesn't date. It's one of those things that is quite candid and allows for a casual approach to shooting. It strips away colour, therefore it allows you to concentrate on the image, rather than worrying about distracting colours or light".
"Timelessness has always been a part of what we do, and that's why we've survived for 30 years."
There is a strong sense of elegance and class to black and white, as you can see: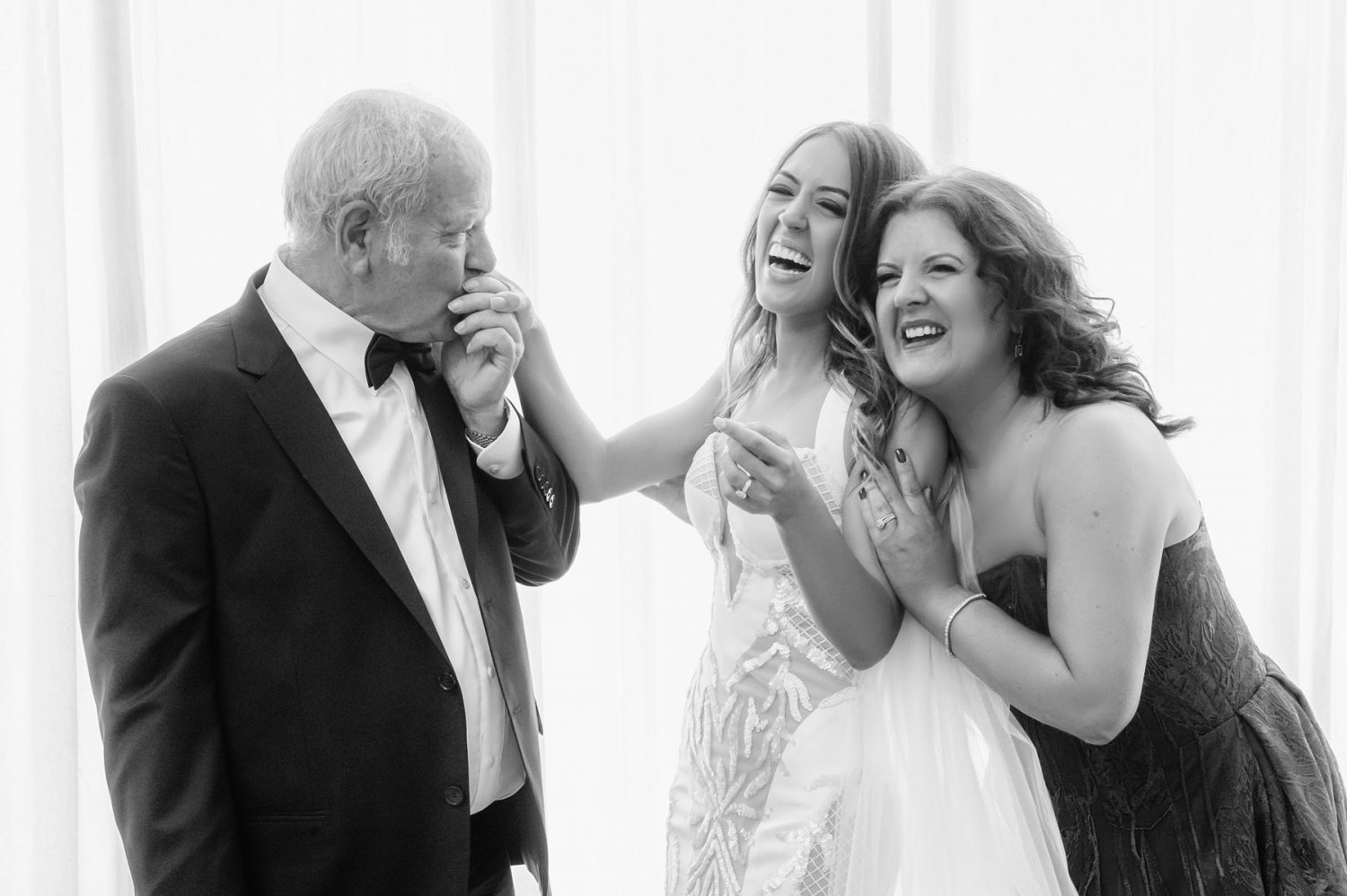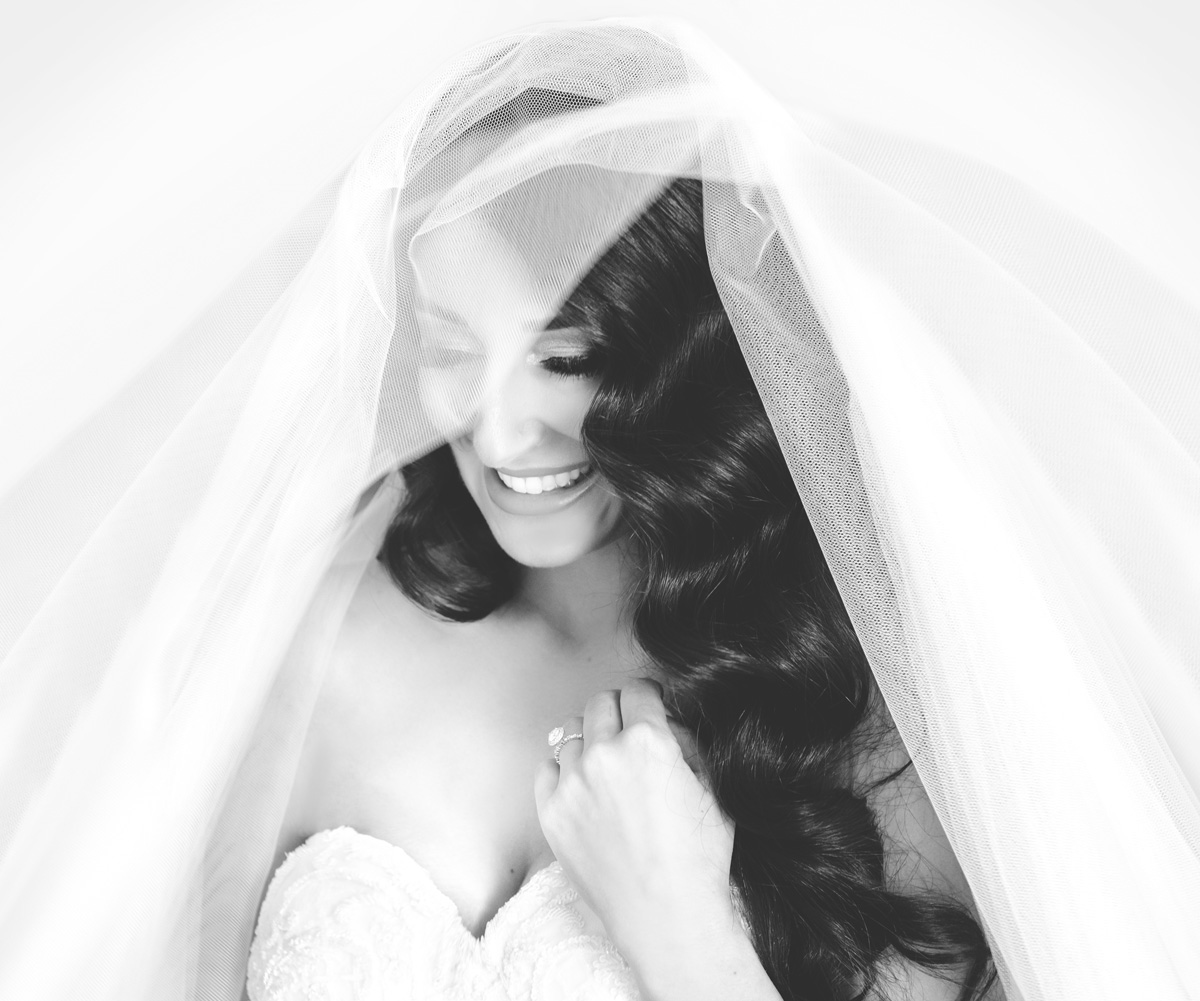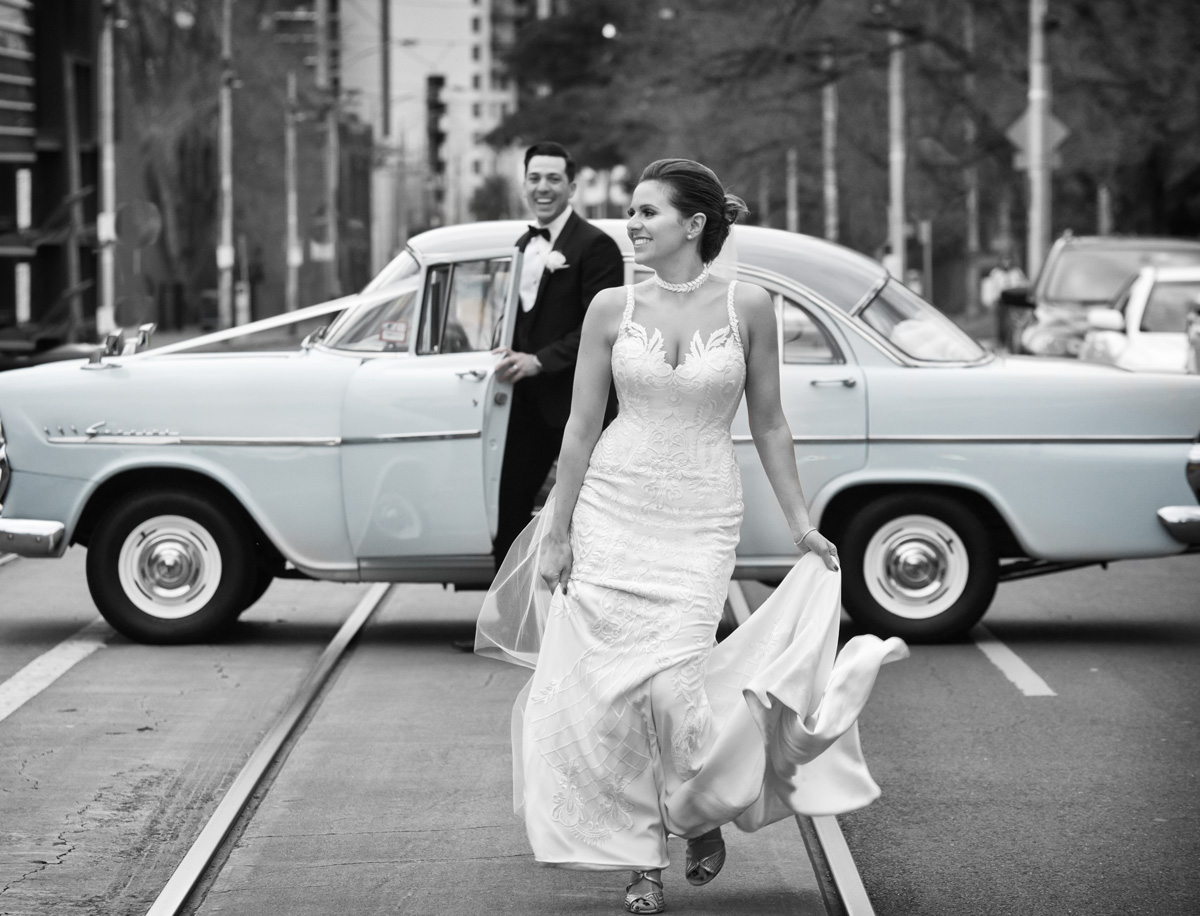 "Social media, especially Instagram, is influencing young couples. Their style is more of a snappy style. A less professional style of photography – where it's very candid and blasé, and the moment is totally undisturbed throughout the whole day. Five to six years ago, the couple would have requested photos of the family for example, and now we're tending to find that young couples don't want to pose for any photos."
What can couples do to make things easier for their photographer? Mauro says that "all couples need to do is turn up. Leave the rest to us to take care of. Keep an open mind when it comes to photography and go with the flow, is probably the advice I would give to couples"
And if a photographer's price is too good to be true, Mauro warns, it probably is too good to be true, and turning up on your wedding day might be the first among a long list of things you'll have to do with an inexperienced photographer.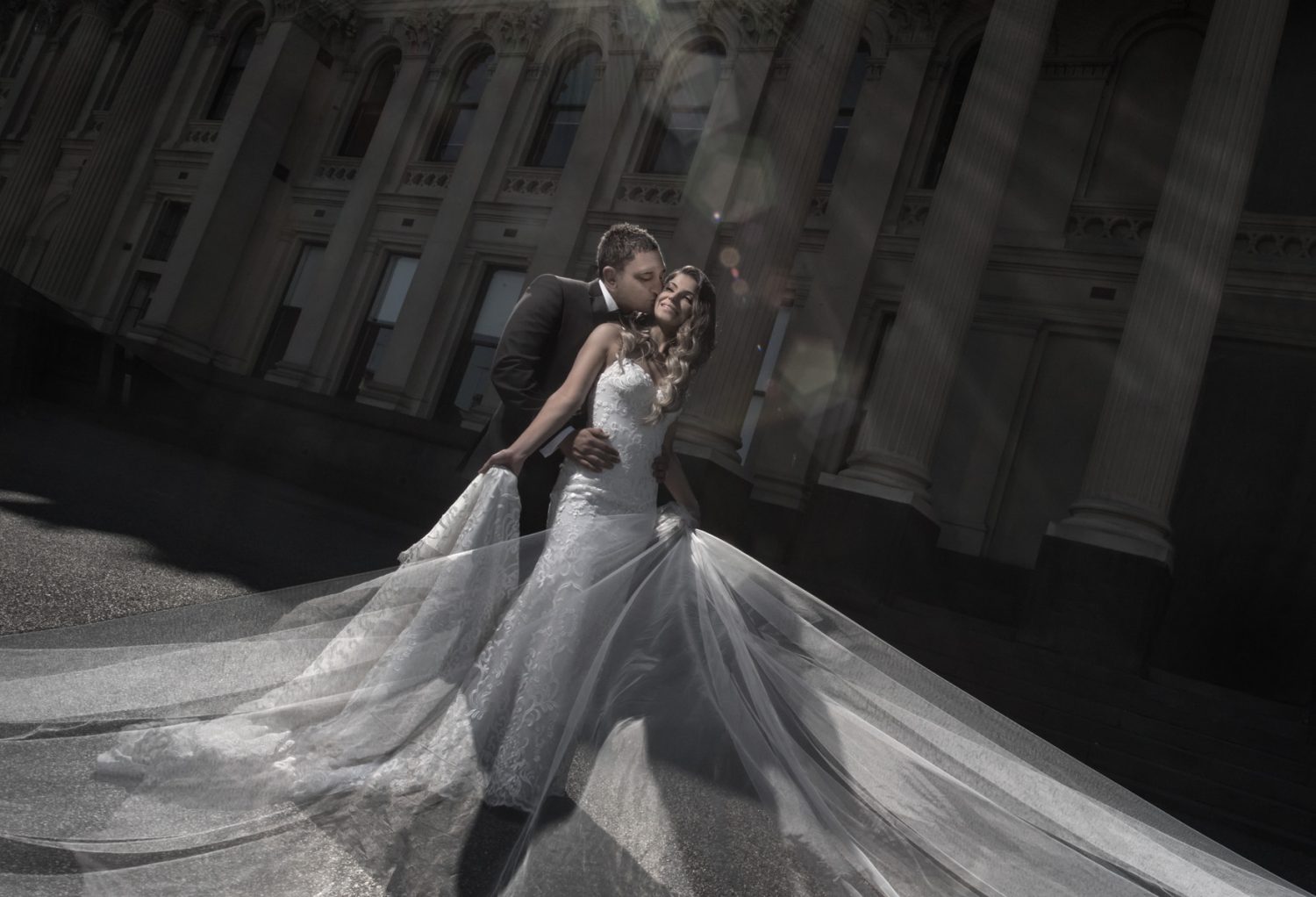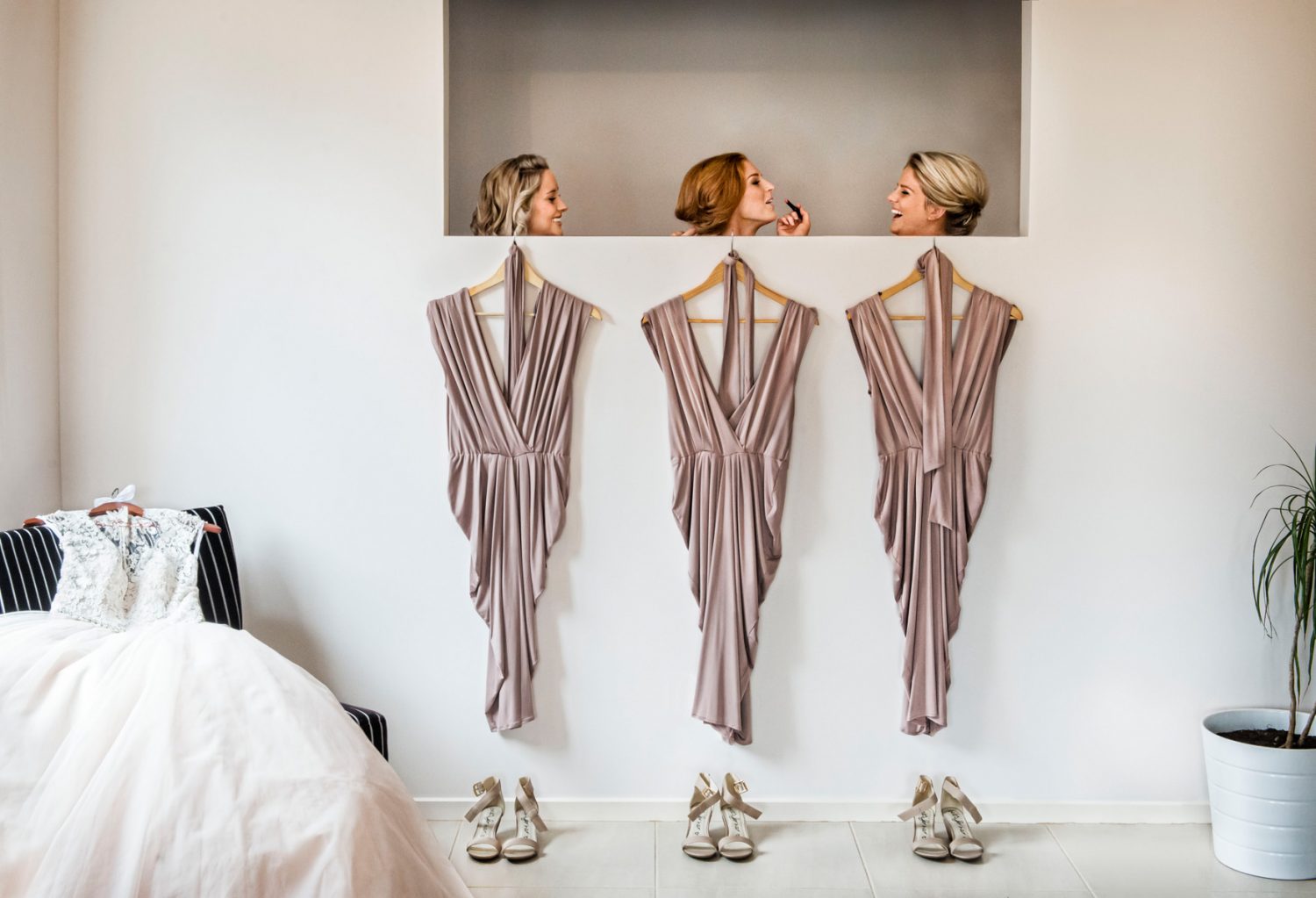 "What a lot of couples do is, after they book their reception, they put a lot of pressure on themselves and ask themselves the question: 'what kind of style am I going to go for?' or 'what should I do?'. When a lot of the time, what they should do is pick what they love best, especially when it comes to cars, dresses, cakes, and they'll find that their own style shines through. They don't have to put themselves in a box."
Sound advice, and questions that almost all couples experience at some point on their wedding journey. Is labelling your wedding with a particular style or theme important? We'll leave it to you.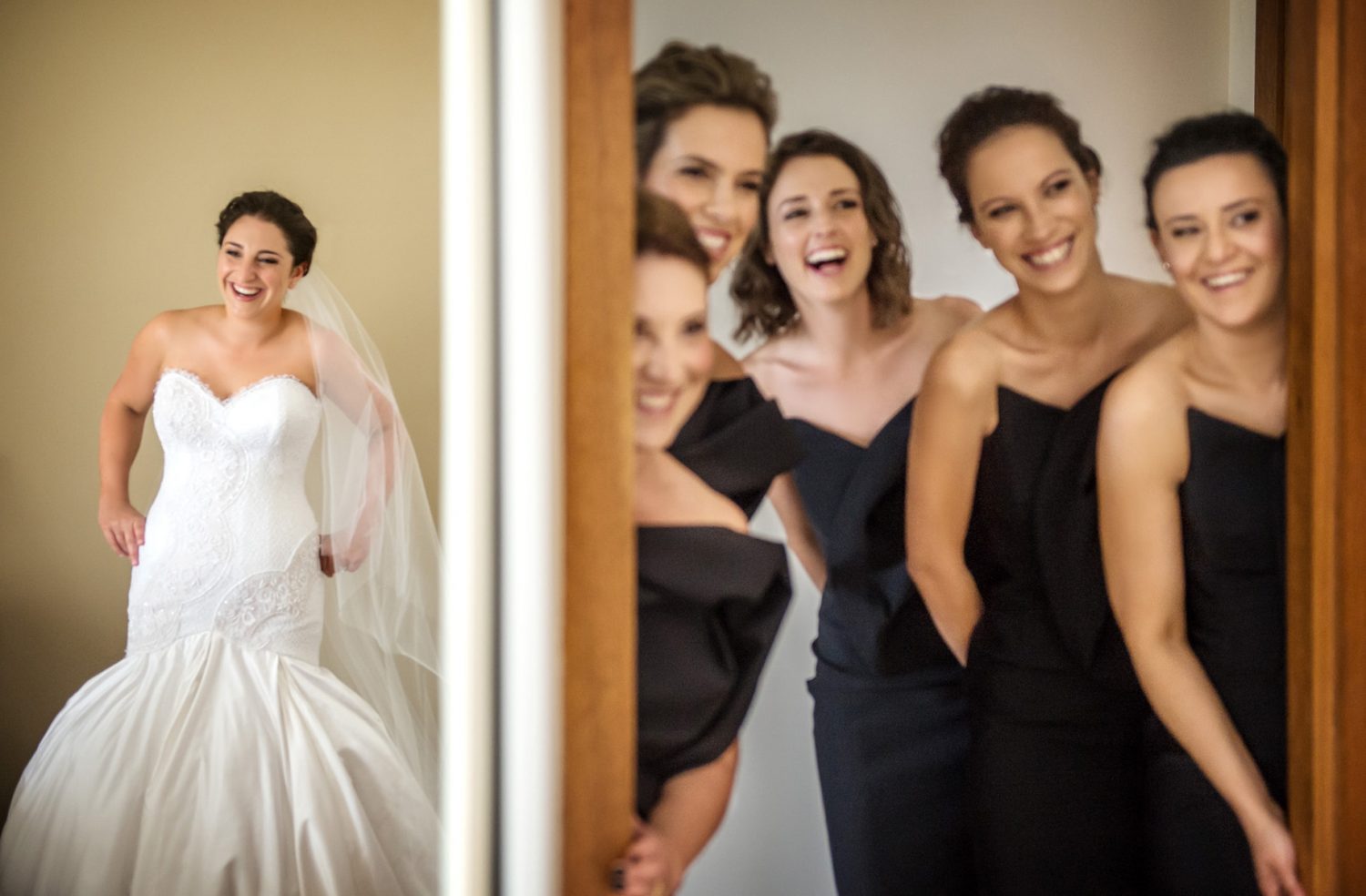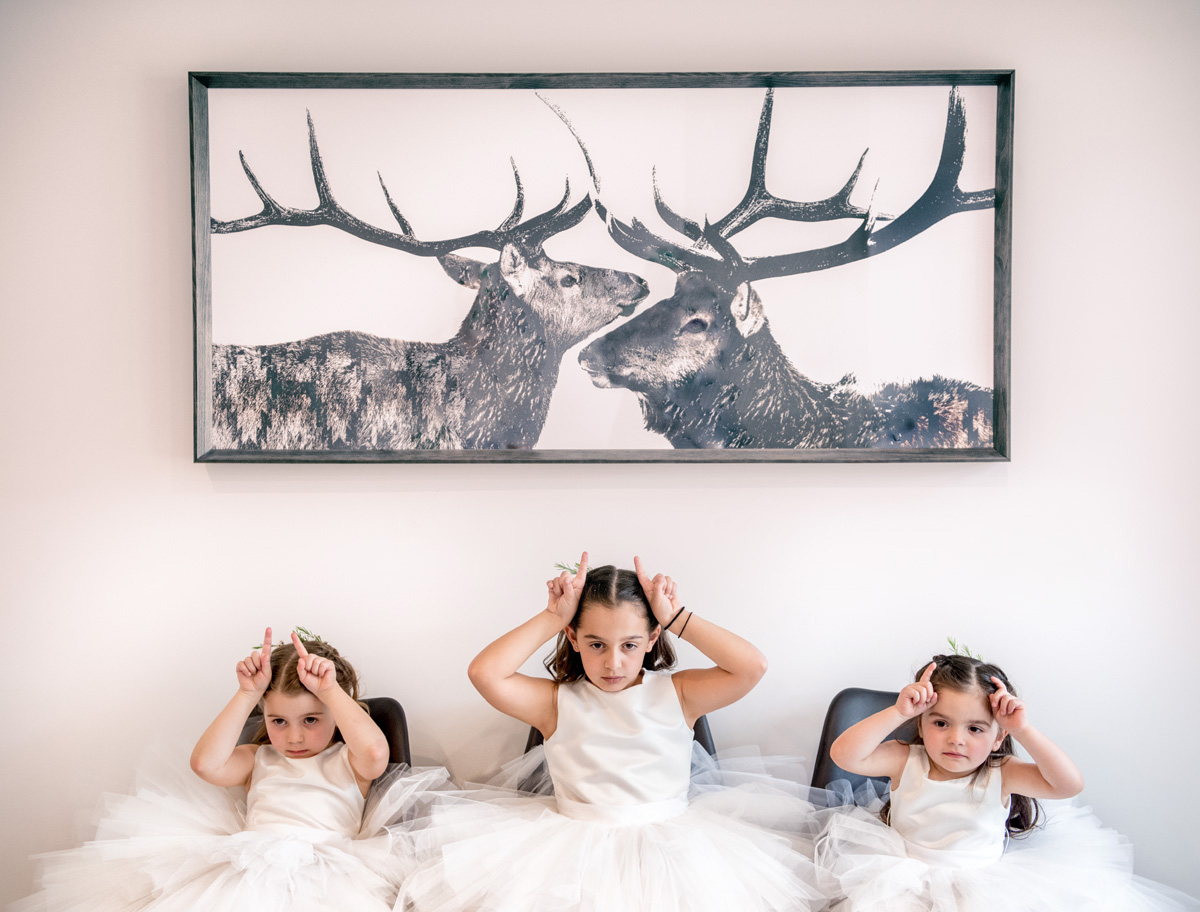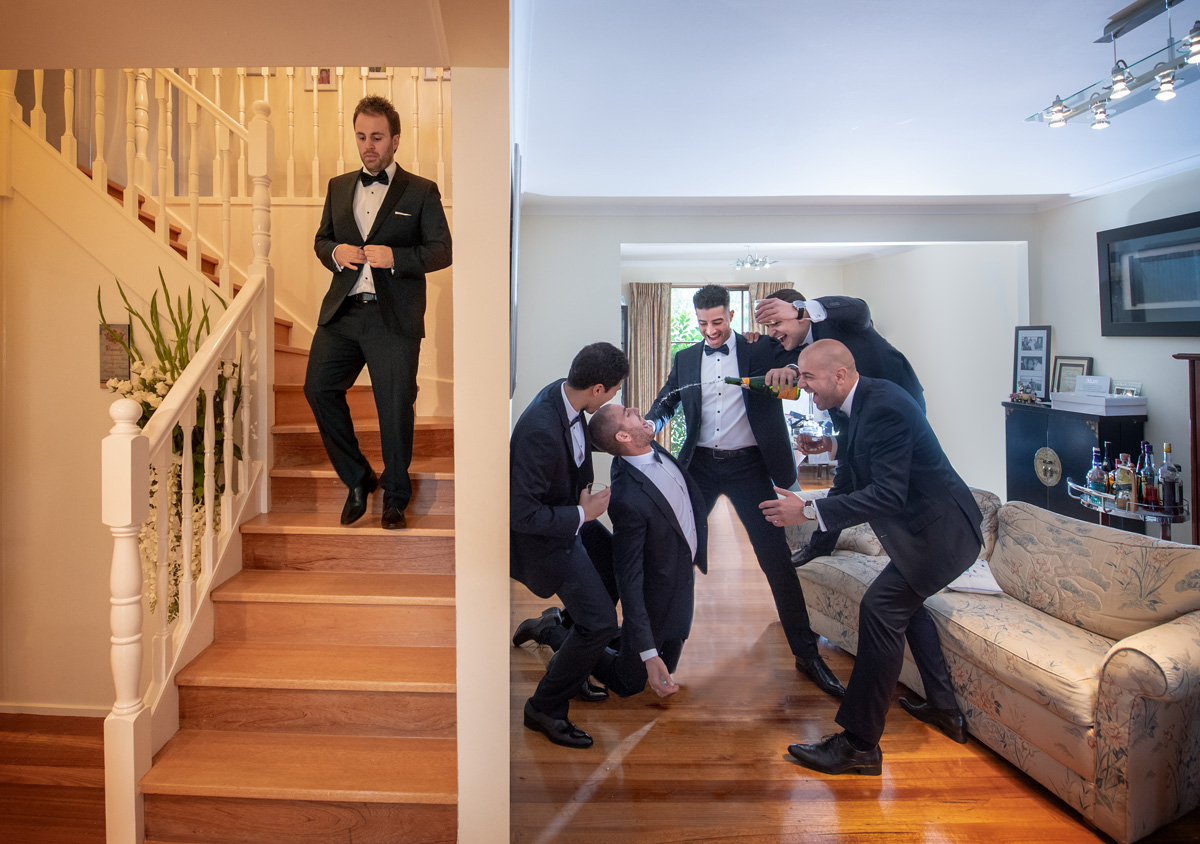 It's fun to ask people in the wedding industry why they do it. Why do they still rock up every Friday and Saturday, or spend months and months sewing on beads and lace trimmings, or fold the thousandth paper crane? For Mauro, there's a number of things.
"Number 1, is all the beautiful customers. Walking down the street and walking past a stranger, or someone who I think is a stranger, and for them to say 'oh, Mauro, you photographed my wedding 20 years ago, or 10 years ago, or 30 years ago' is a beautiful feeling. The gratification sharing their wedding and knowing they had lots of fun. Also the fact that I could excel with the style and create something different and get awards for clients. They're always very proud when one of their wedding photographs gets an award. And the passion. I've always been able to keep the passion. And the fact that I'm always really keen to get that next award winning image, and to get a great image for the couple."
Ruby – Australian Bridal Service
Interviewer & Writer