Timeless and Graceful
Blumenthal Photography
With Dan Blumenthal
Owner & Head Photographer

"It's always in those kinds of natural moments that people look the best, when they're not aware that their photos are being taken."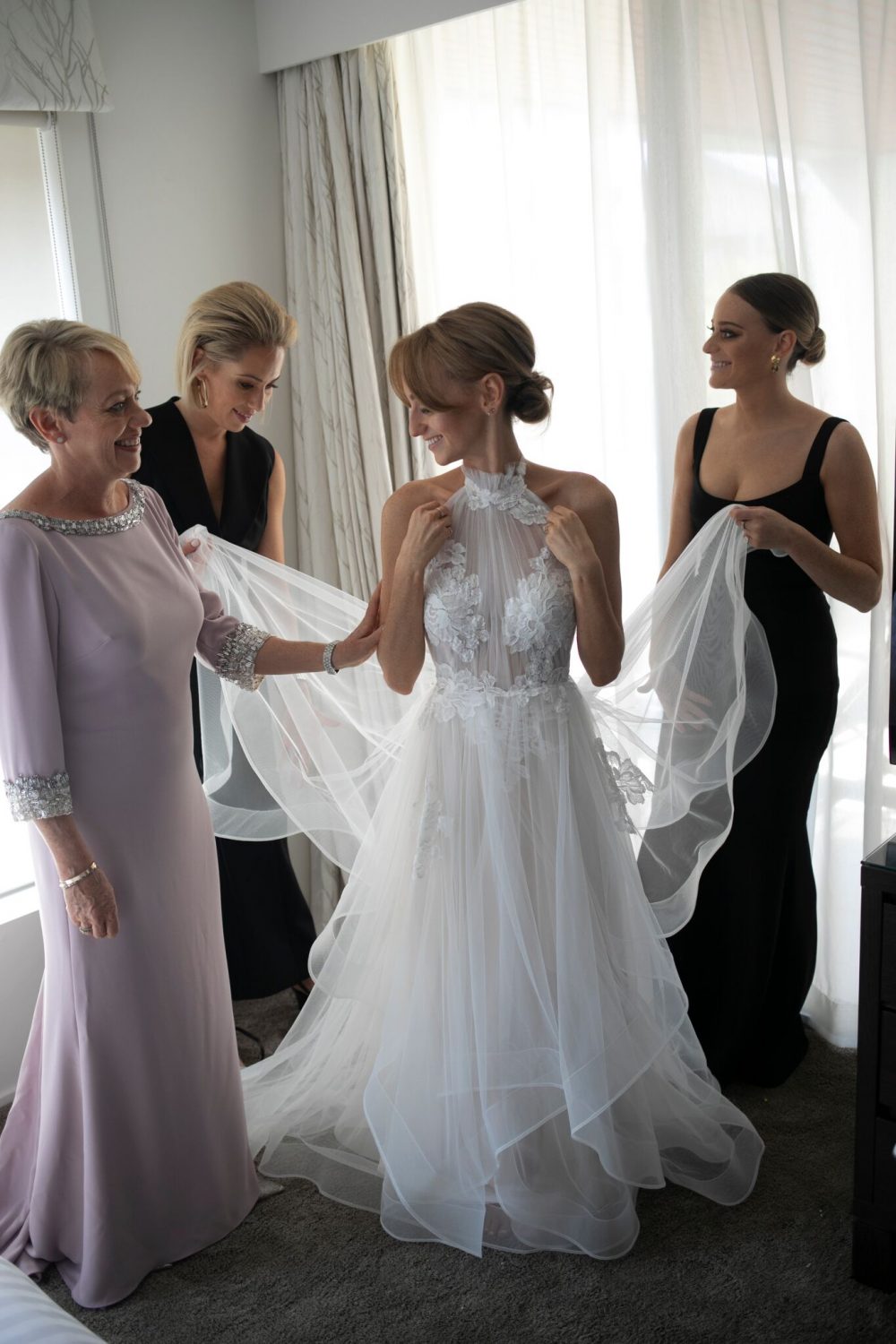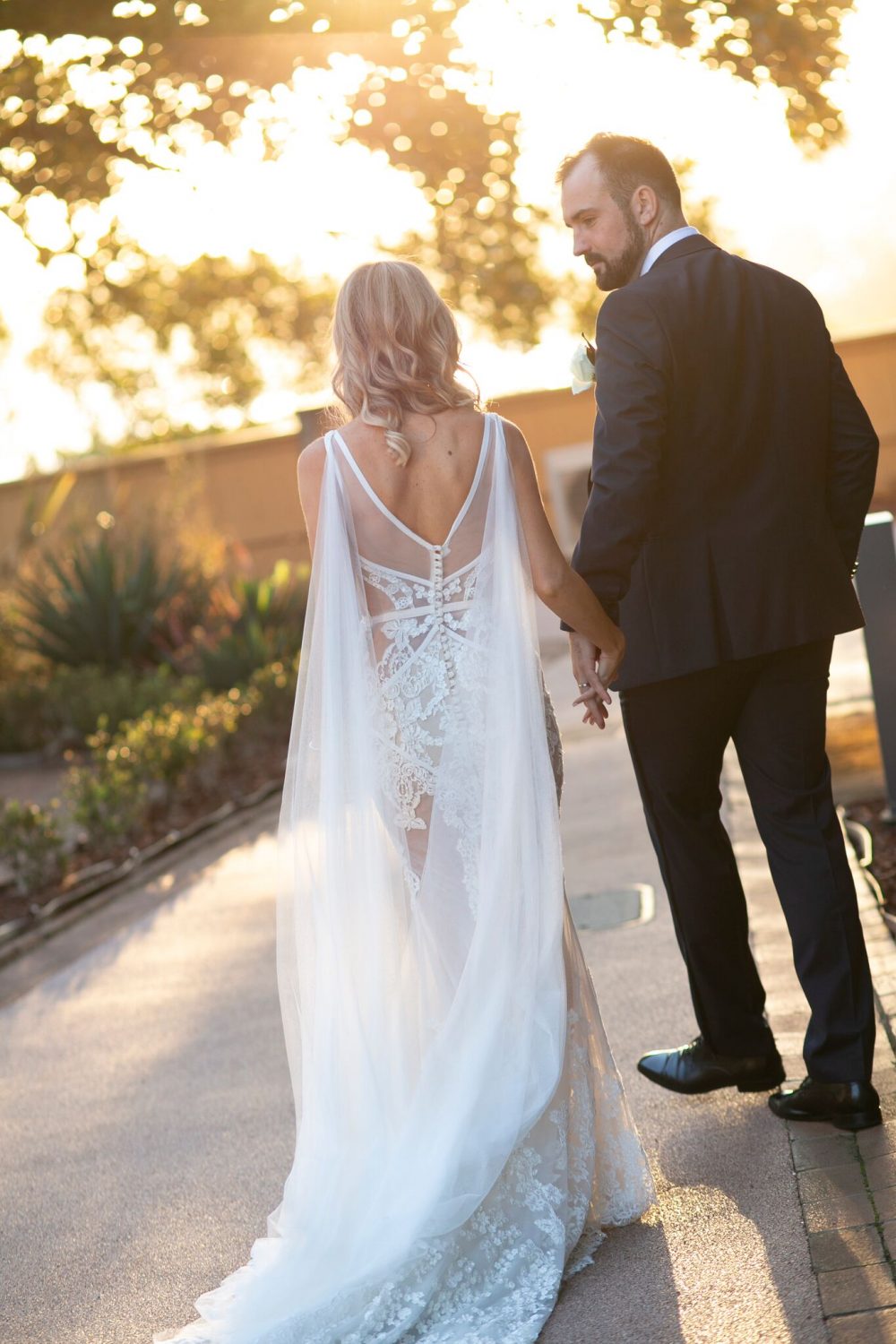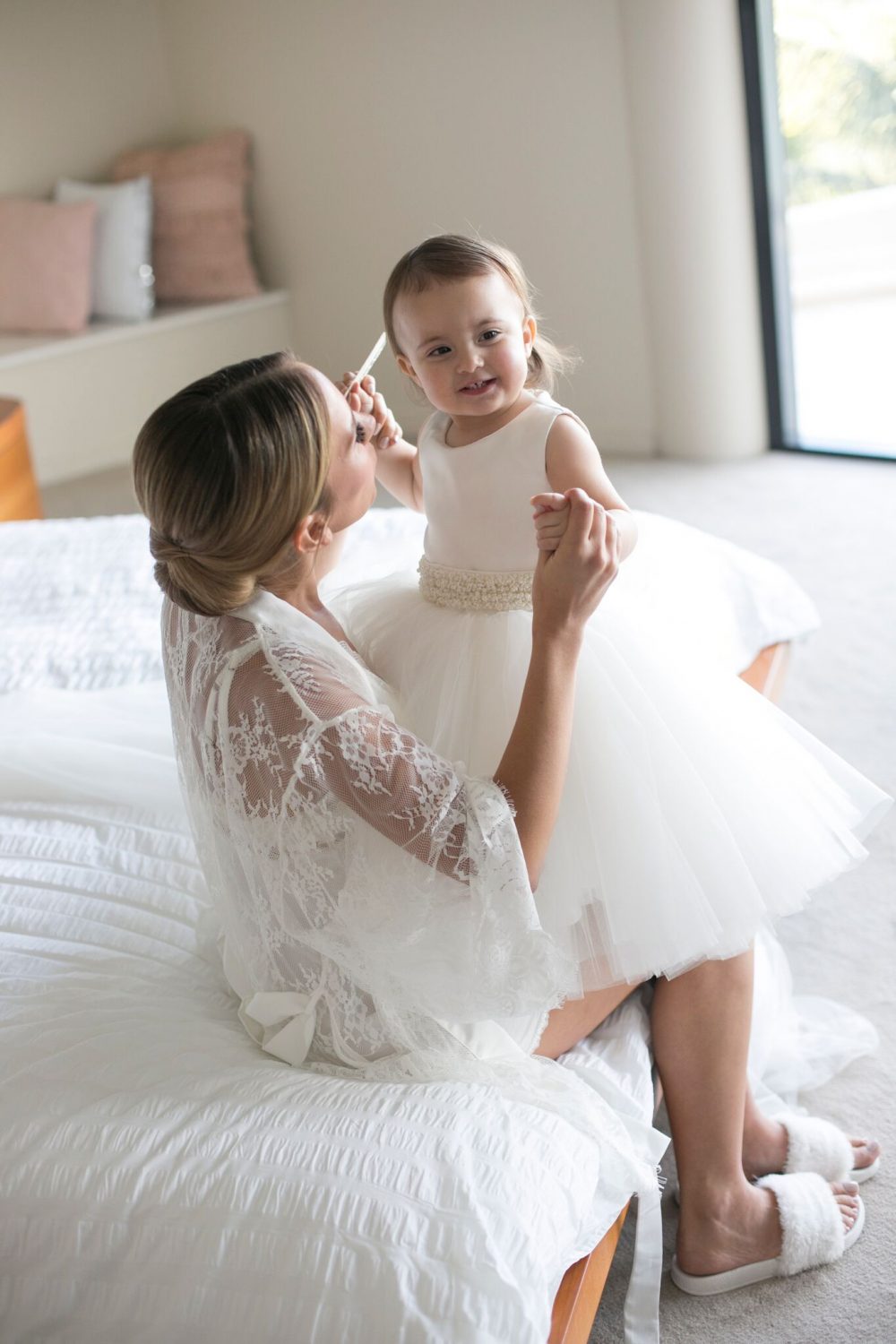 We sat down to talk about what's hot in wedding photography with internationally renowned photographer Dan Blumenthal from Blumenthal Photography, famous for his mixture of natural and classical styles, and his roster of big-name clients such as Lleyton Hewitt, Ricky Ponting, Russell Crowe and the global revolutionary Nelson Mandela.
There are more experimental approaches to weddings at the moment – experimental dresses and venues that reflect the fleeting trends of the time. Often, this desire negates the need for a sense of timelessness in wedding photos, the shots that you can flick to when you're old and grey, with a sea of grandchildren curled at your feet, and still find beautiful.
"If you try to do too much arty, trendy stuff, what happens is the photos age really quickly. I think a lot of couples are coming back to the classic dresses, the classic flowers. You want to look back on your photos in 20 years' time and for them to still look great."
Dan tells us he's seen a resurgence for the classical, which is also evidenced in the shift towards black and white. "For a while, no one wanted black and white, but black and white is amazing for timelessness…". You can see why: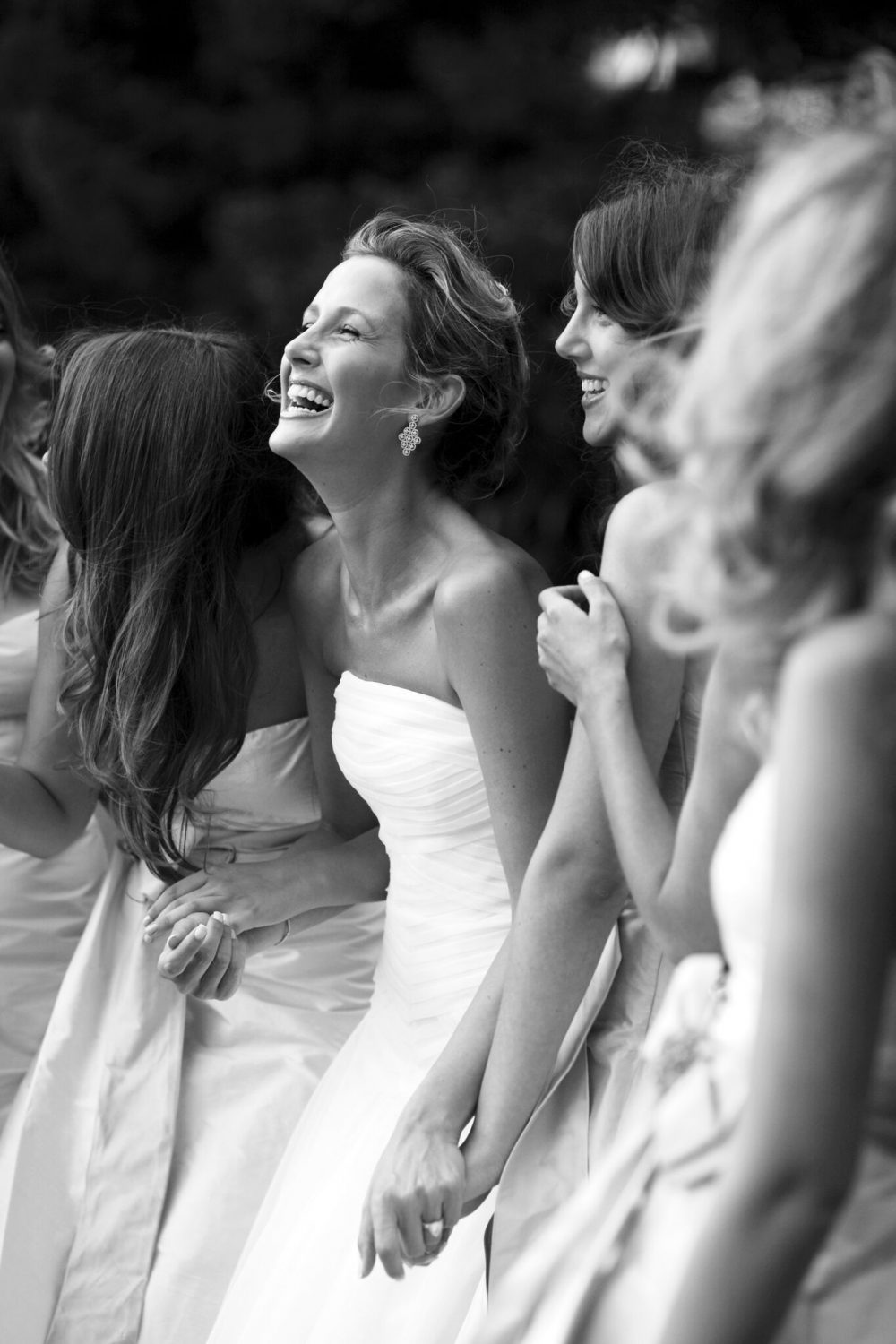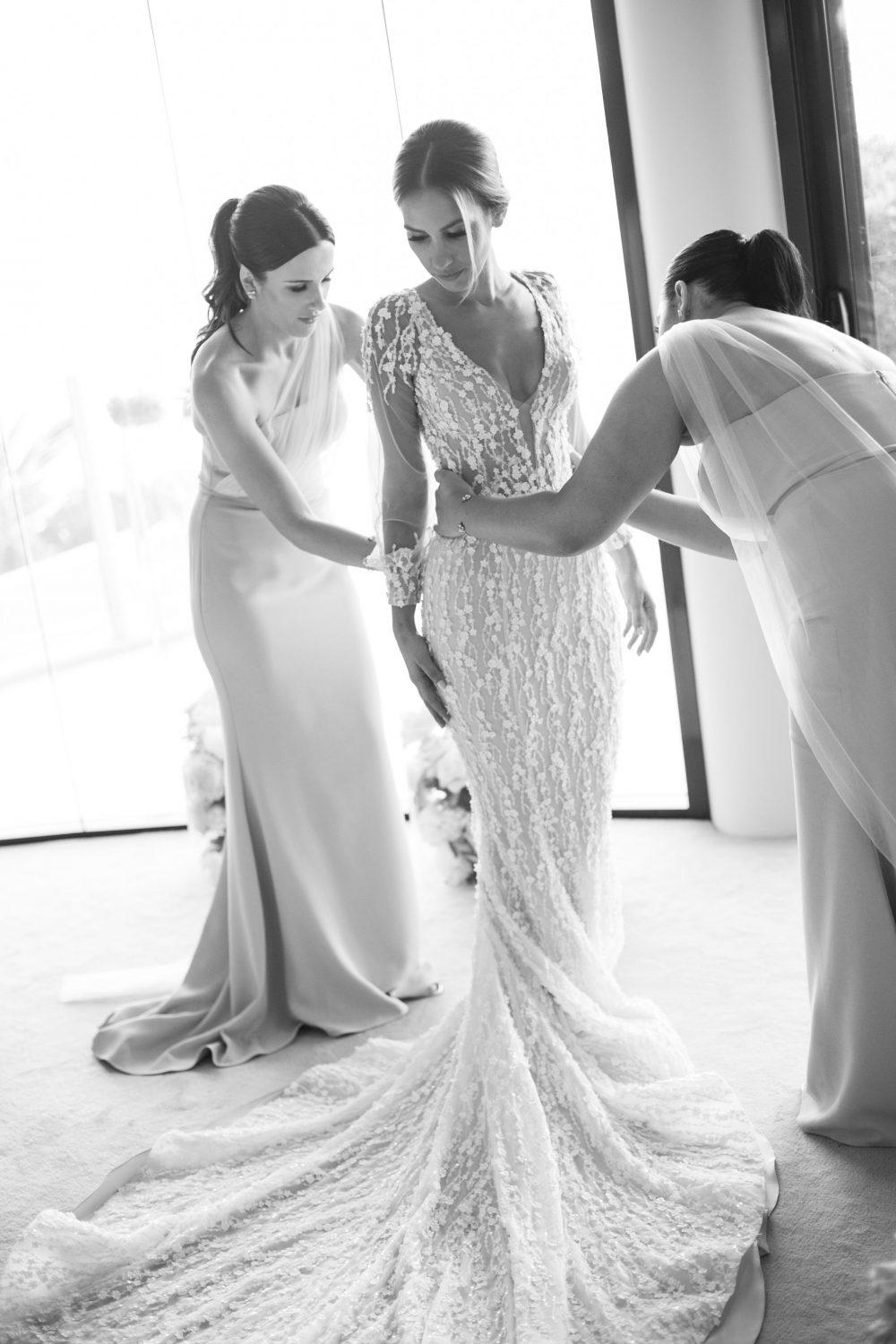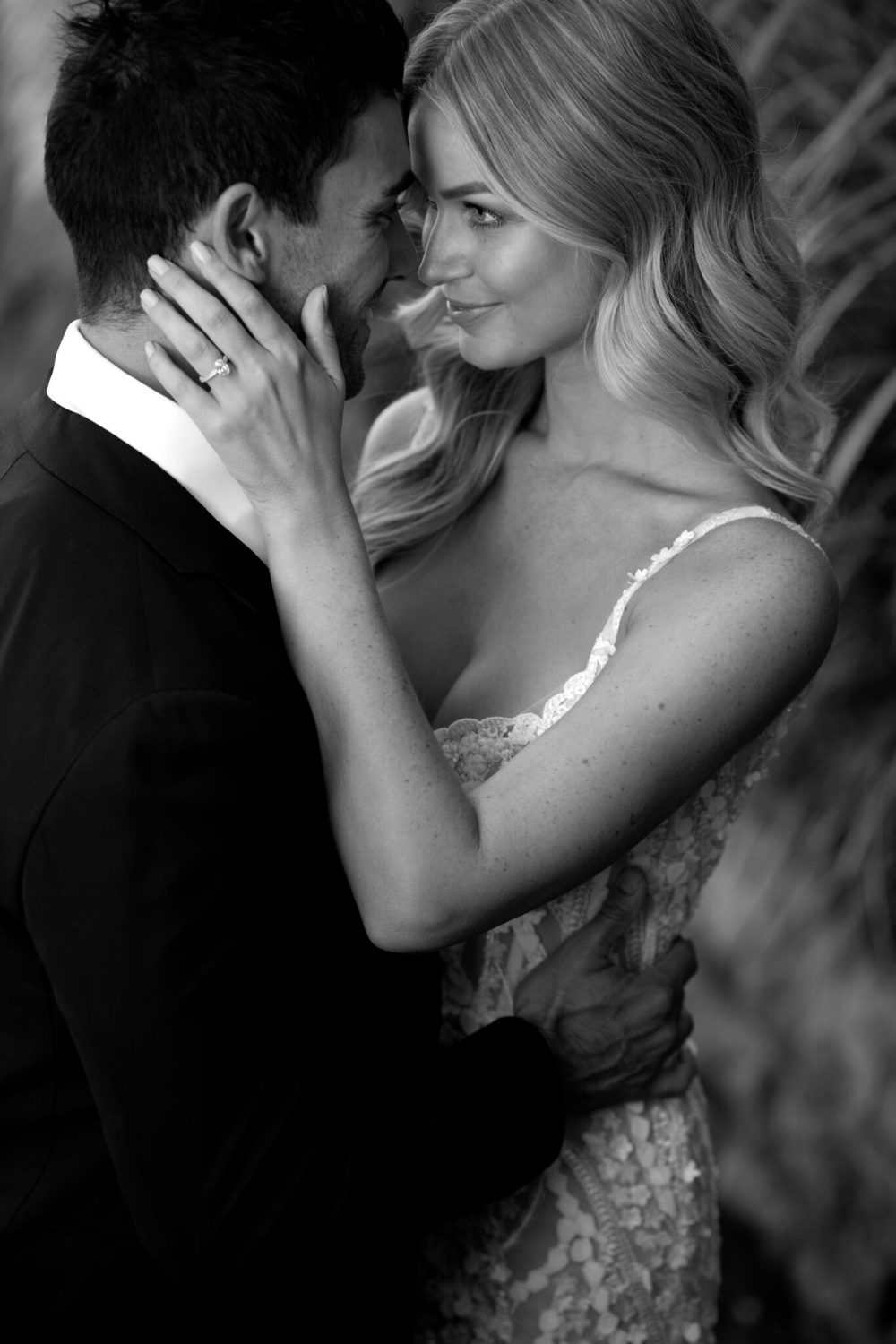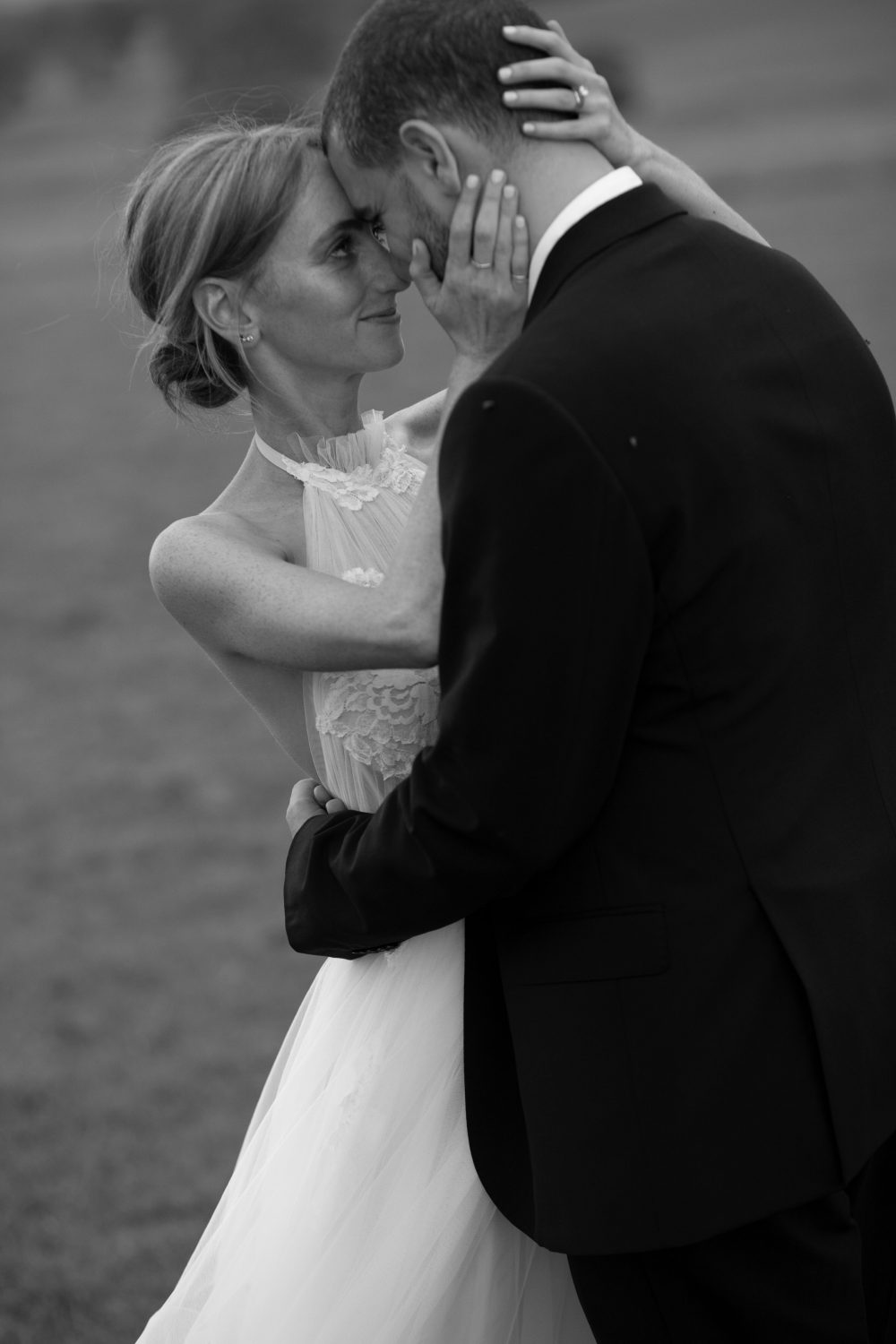 This is the kind of stuff he loves shooting, too, so that he can focus on the natural moments- the lovers and their family and friends talking and dancing and laughing.
"The best weddings are covered with a mixture of two things: great, natural moments with the couple and some really elegant shots. Every bride wants to look elegant in a dress, but I think it's just – people look a lot better when they're being natural, rather than being too posed."
Couples are investing in video alongside their photography now, Dan tells us. "I think this is because couples are inundated with still photos, a video is a bit different". Video captures the fluidity of moments that a still image can't – the length of time lovers looked into each other's eyes, the sound of grandpa's laugh and Aunt Julie's cackle. A video is an intimate and valued addition to photography packages, and for those who trawl YouTube watching strangers' wedding videos with happy tears in their eyes, will know what we mean.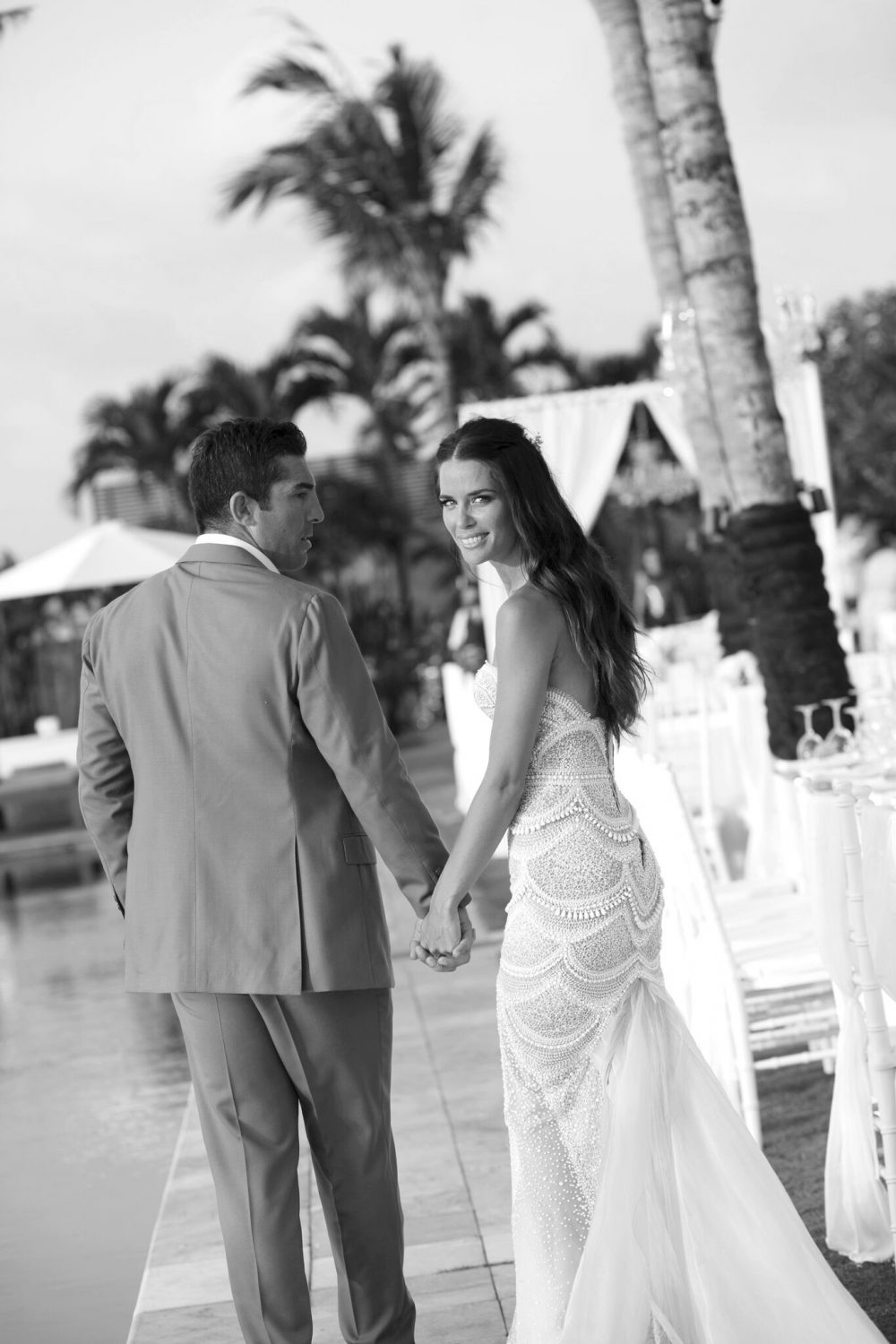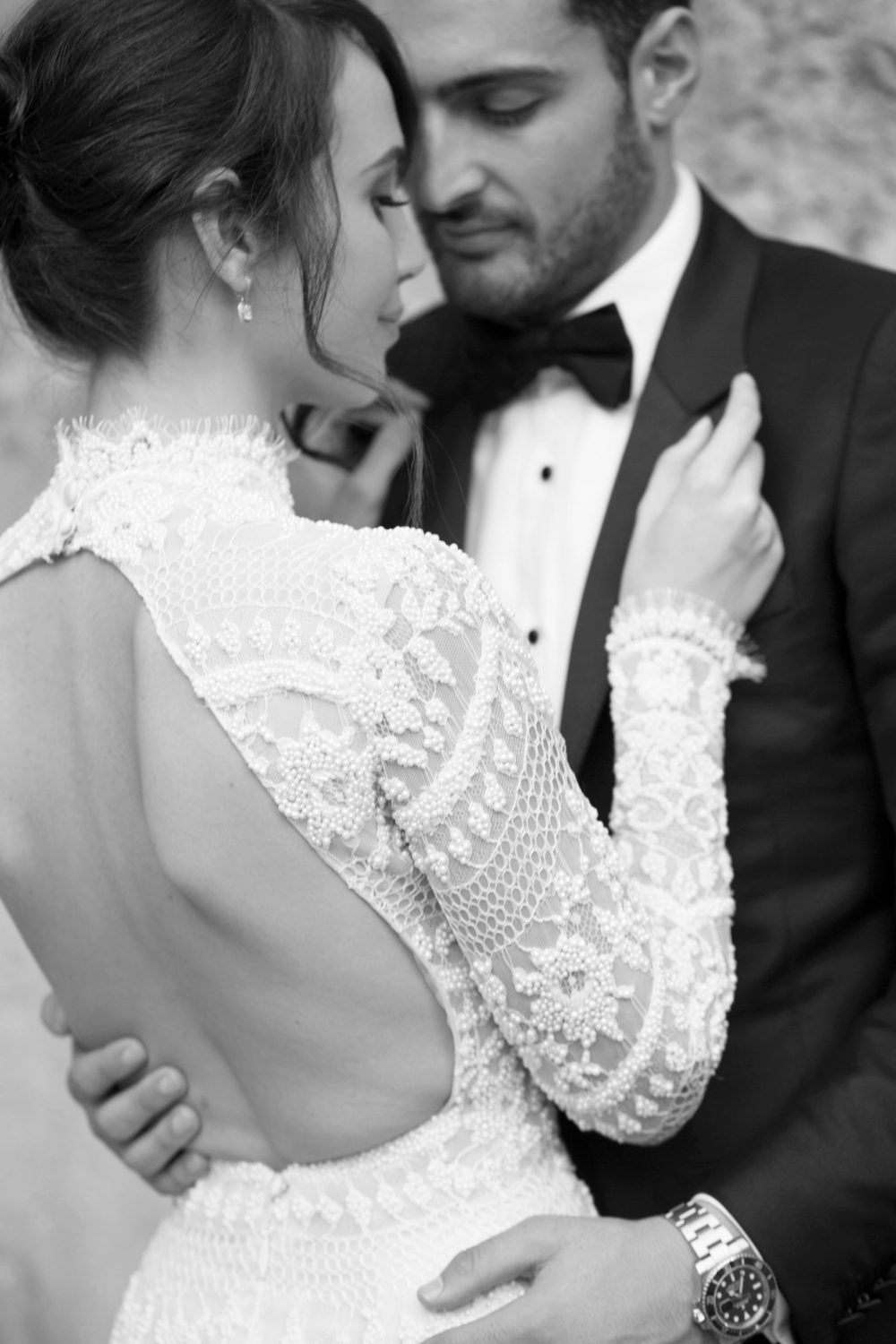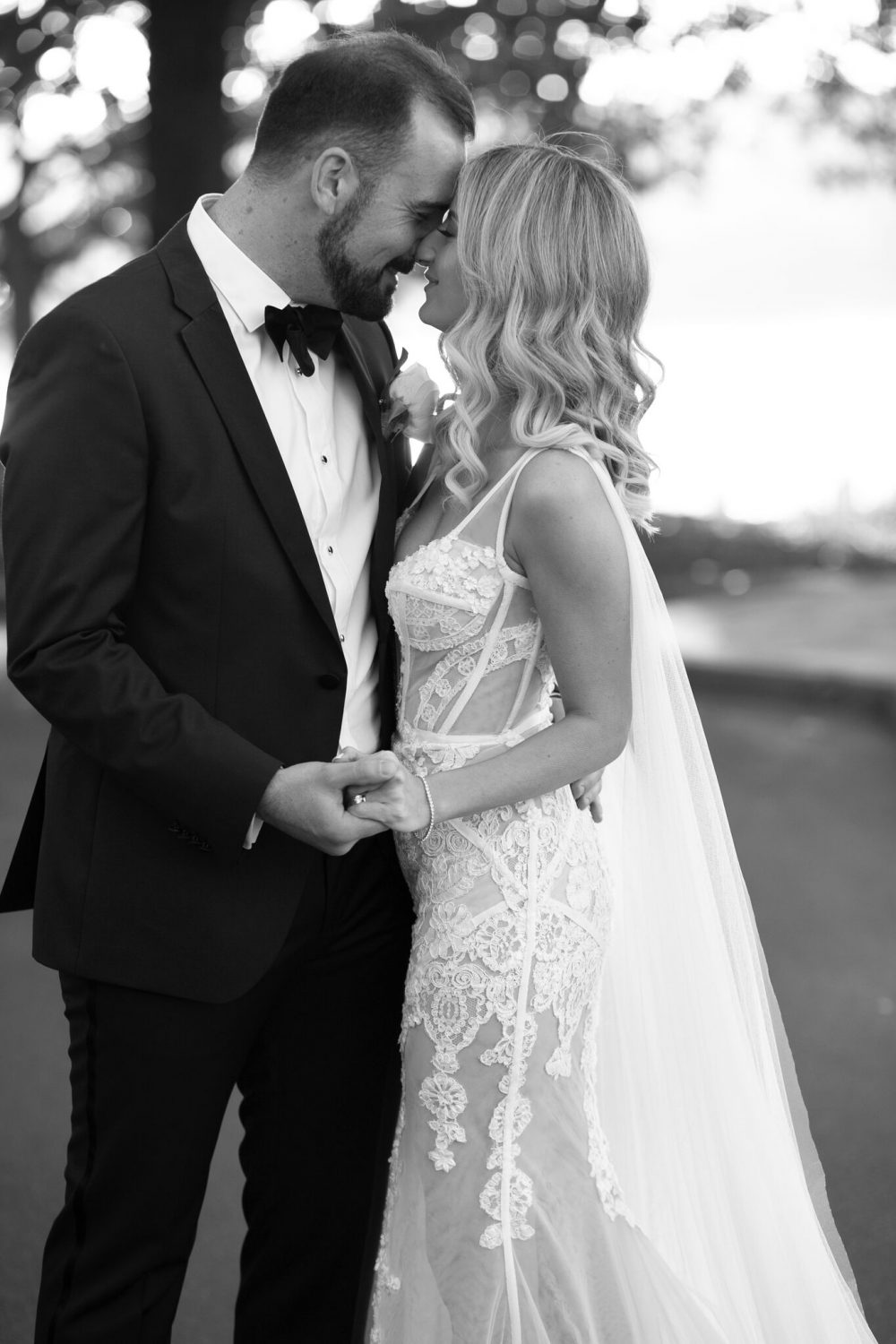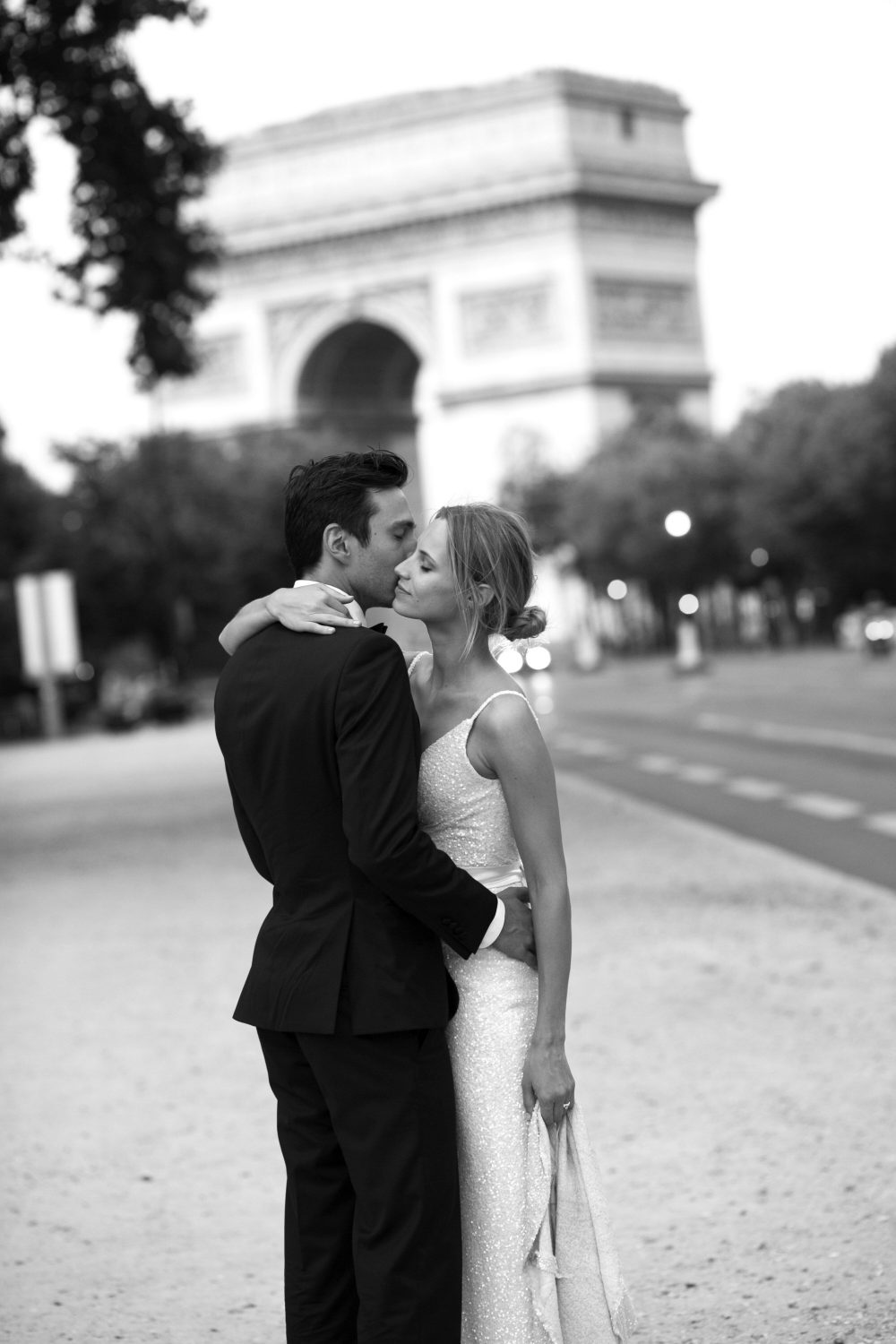 "The biggest issue we see is most couples don't actually have the right hair and makeup of the day. I find it amazing that they spend all this money on this dress, but invest in bad hair and makeup that doesn't suit them. Often when they come into the studio, they look better than on their wedding day."
Dan encourages wedding parties to do a proper hair and makeup trial together, and then come into the studio and to take a few shots.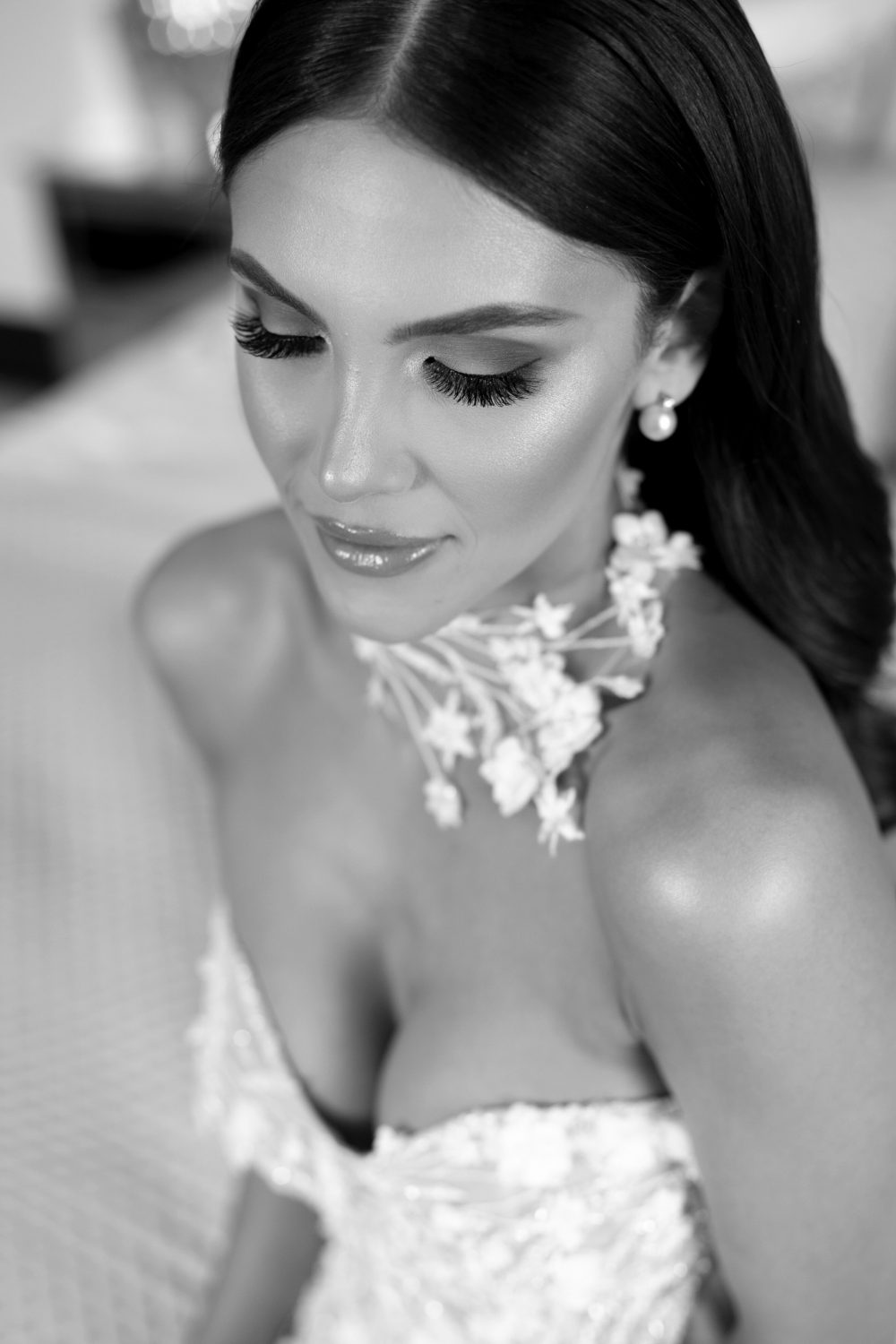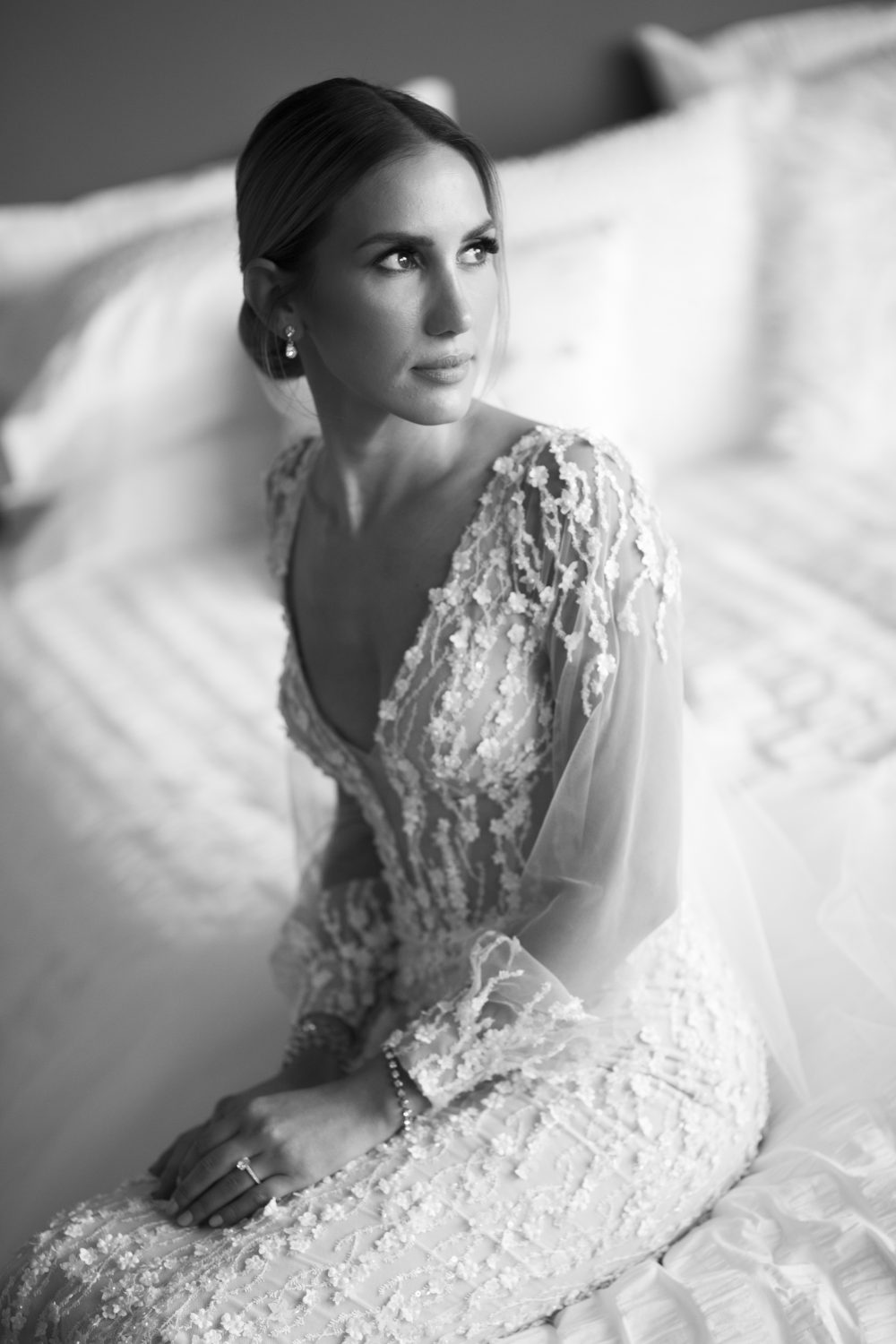 Social media: the best and worst disruption to happen to the wedding industry since the birth of the digital camera.
"Everyone looks great on social media." Dan begins.
"To choose a photographer on social media is risking a lot of disasters. A lot of couples will see one photo on social media and pick a photographer based on that. On Instagram, for example, you only see one or two photos from the day. You don't know if a photographer is capturing the whole day properly."
Dan is worried that this sometimes deceives couples. On social media, you can get a feel for the style of the photographer, but Dan stresses that it's incredibly important to sit down with the photographer face-to-face. Look at weddings they've shot from beginning to end. Not only those with a sunset on a perfectly lit day, or the weddings with the conditions you're praying for (sun, but not too much sun, warmth, but not too much warmth).
Look at weddings where the conditions didn't go according to plan. "If you're in Sydney and it's rainy and windy and the light it going and you have challenging conditions, that's where a photographer with experience will be able to take good photographs consistently."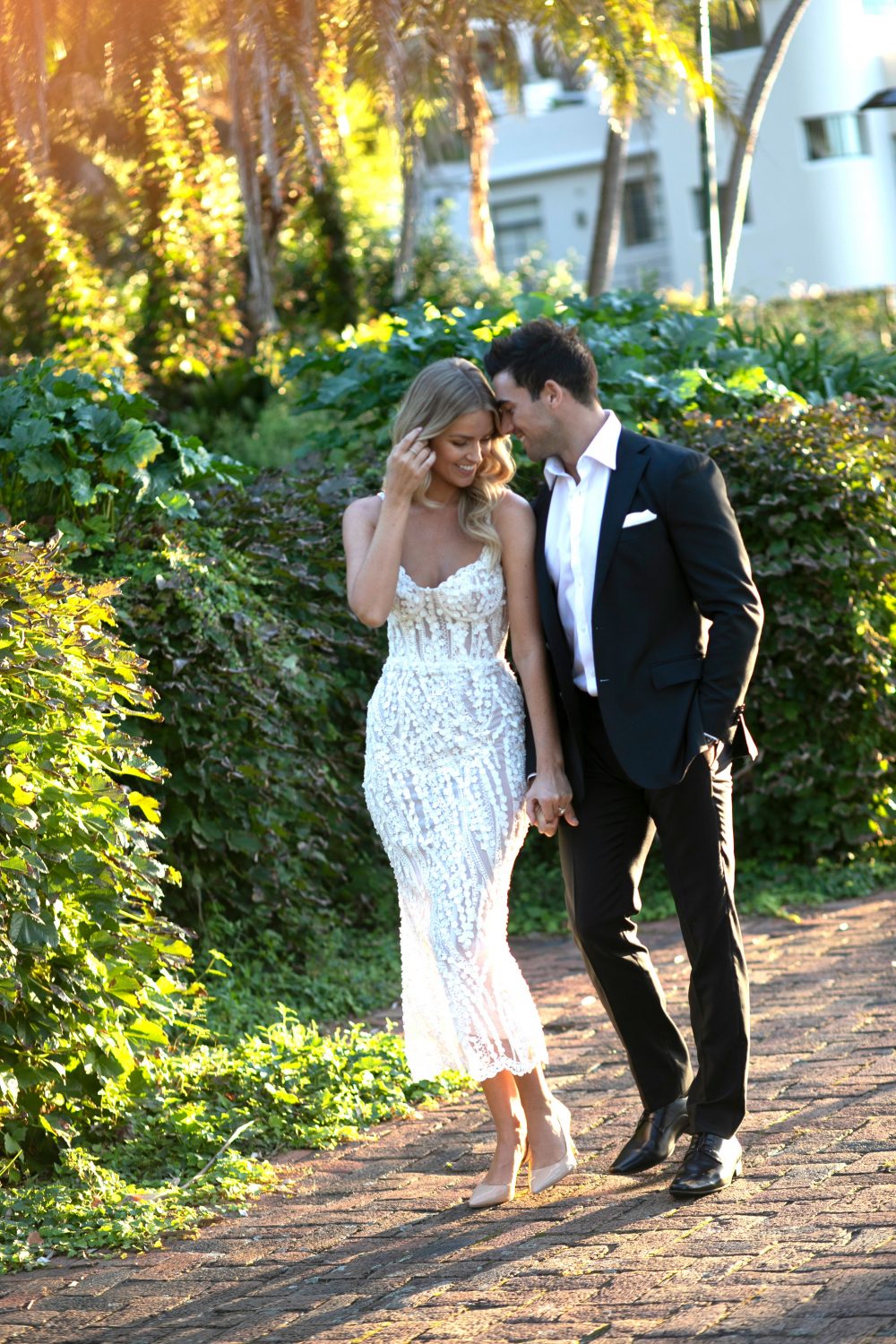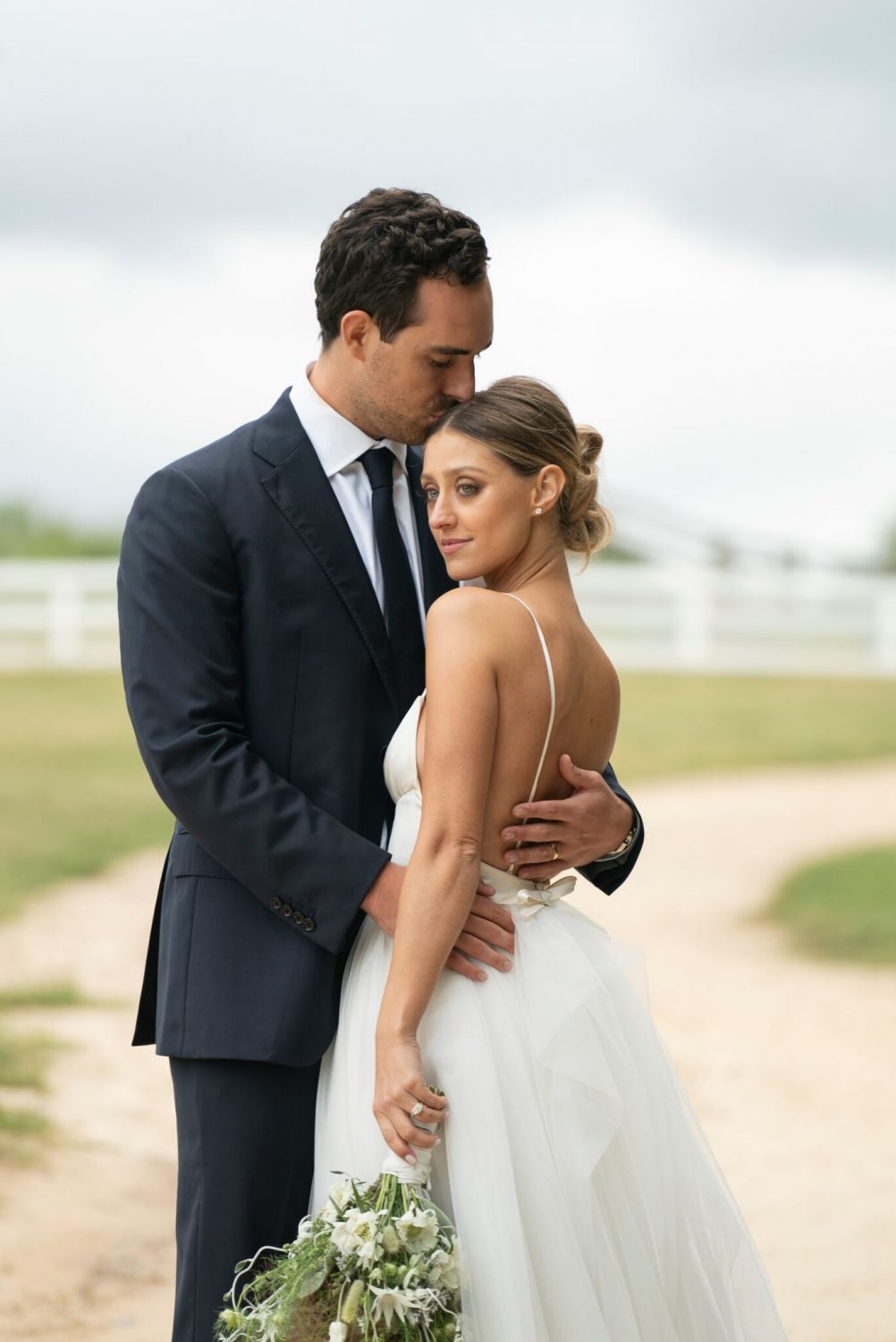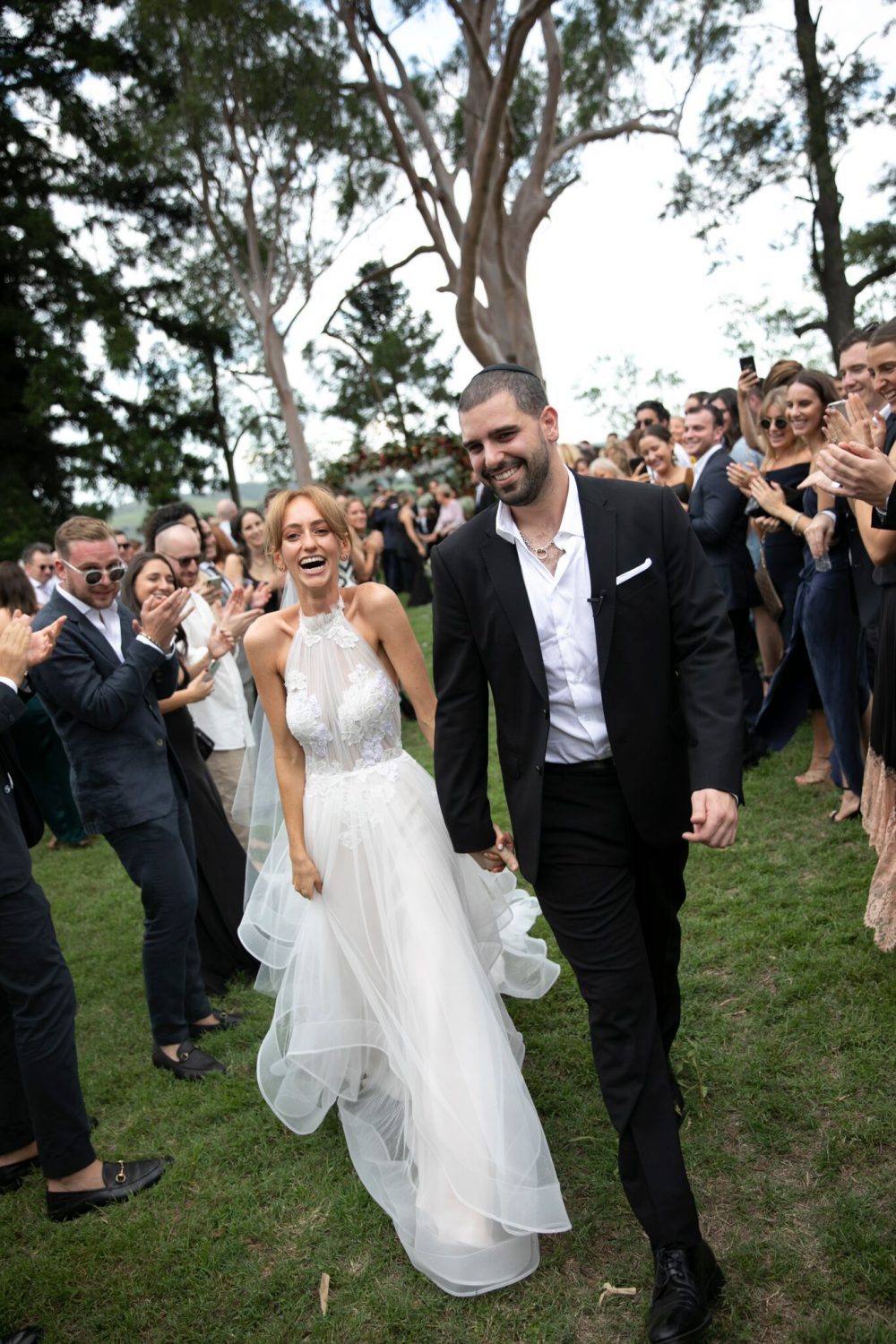 Wedding photos can be daunting, especially when you're not in front of the camera very often. Choosing a wedding photographer that makes you feel comfortable and understands the relationship you have with your partner is important for this very reason. We're more comfortable around the people we know.
Dan tells us that "a lot of couples who come to us haven't been in front of the camera a lot- especially the guys, a lot of them don't like having their photo taken, and they're nervous about that part of the wedding. But we try to explain to them: it's more about the interaction between them and their partner… So if they're having fun and there's great energy between the couple, we're going to pick it up in the photos".
Ruby – Australian Bridal Service
Interviewer & Writer