So you've spent months, if not years planning your big day. You've organised everything down to the tiniest details. Blood sweat and tears have gone into making sure your wedding day is perfect. But have you planned for the unexpected? While it's easy to get caught up in the excitement and whirlwind of marrying the love of your life it's better to be safe than sorry. Here is a tried and true emergency wedding kit – have your pens at the ready.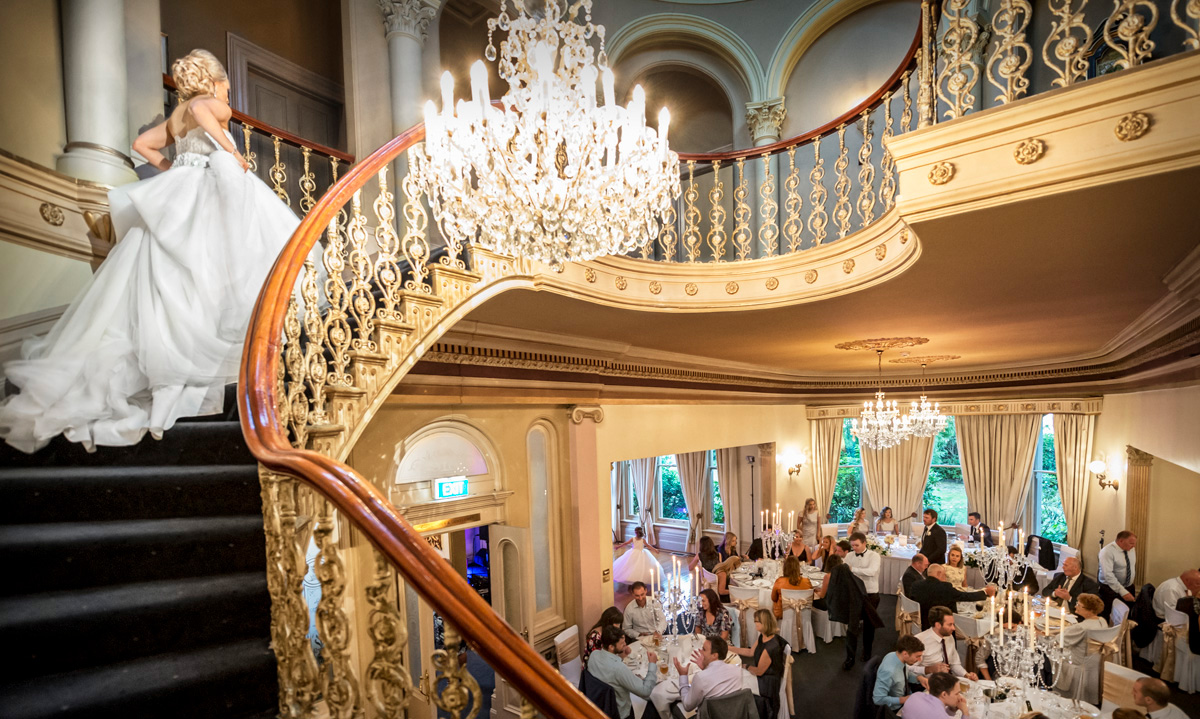 Pain killers
Ibuprofen, Panadol, its completely up to you. Weddings can be highly stressful and emotional, the last thing you need is a searing headache putting a dampener on your nuptials. Anti-nausea may be a good idea too, just in case the nerves upset your stomach.
Band-Aids
You've most likely splashed out on a very special pair of wedding heels and odds are, in an effort to keep them fresh and clean, you haven't broken them in. Next thing you know you're hobbling down the aisle hoping no one notices your blisters. No thanks.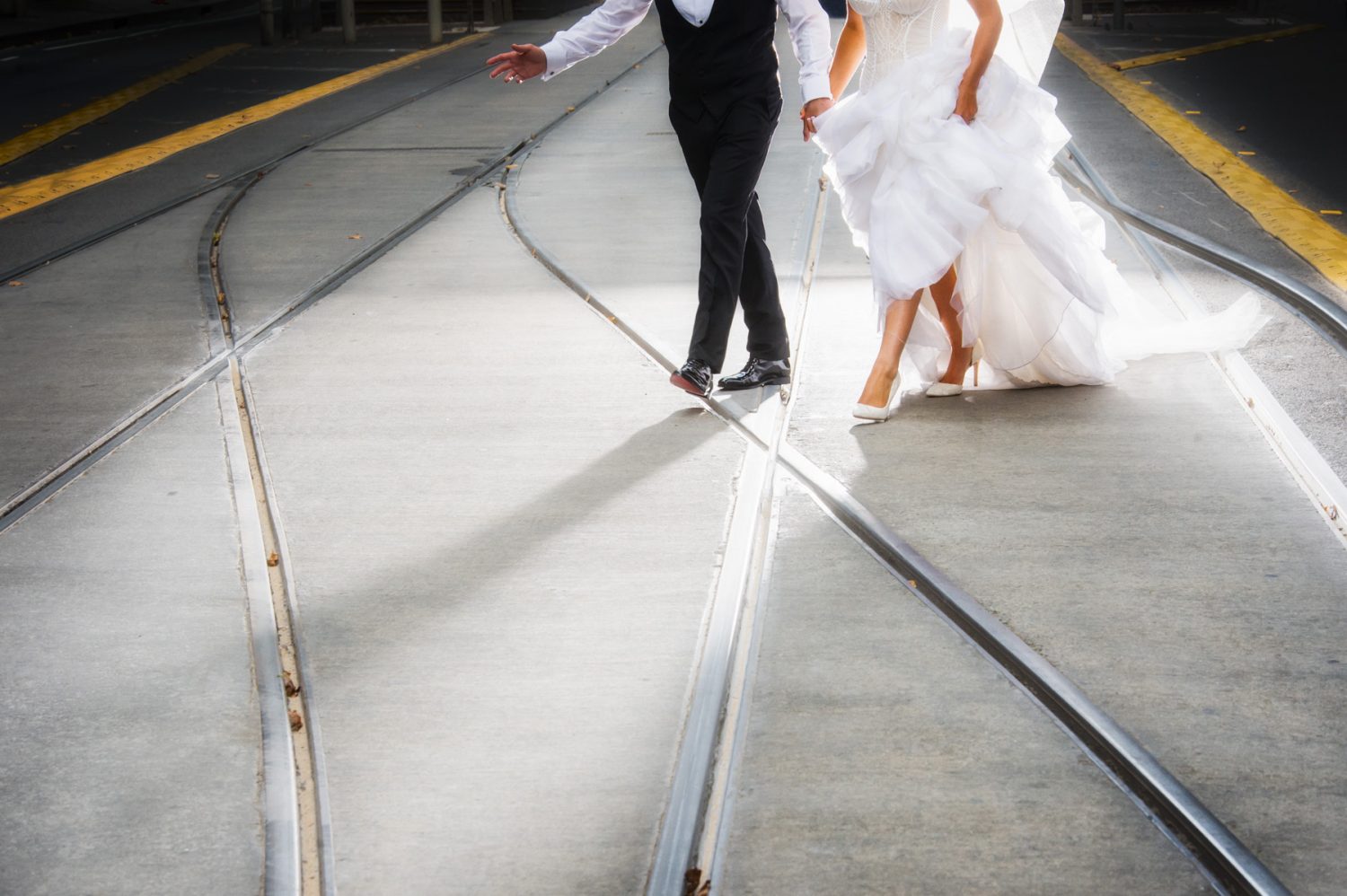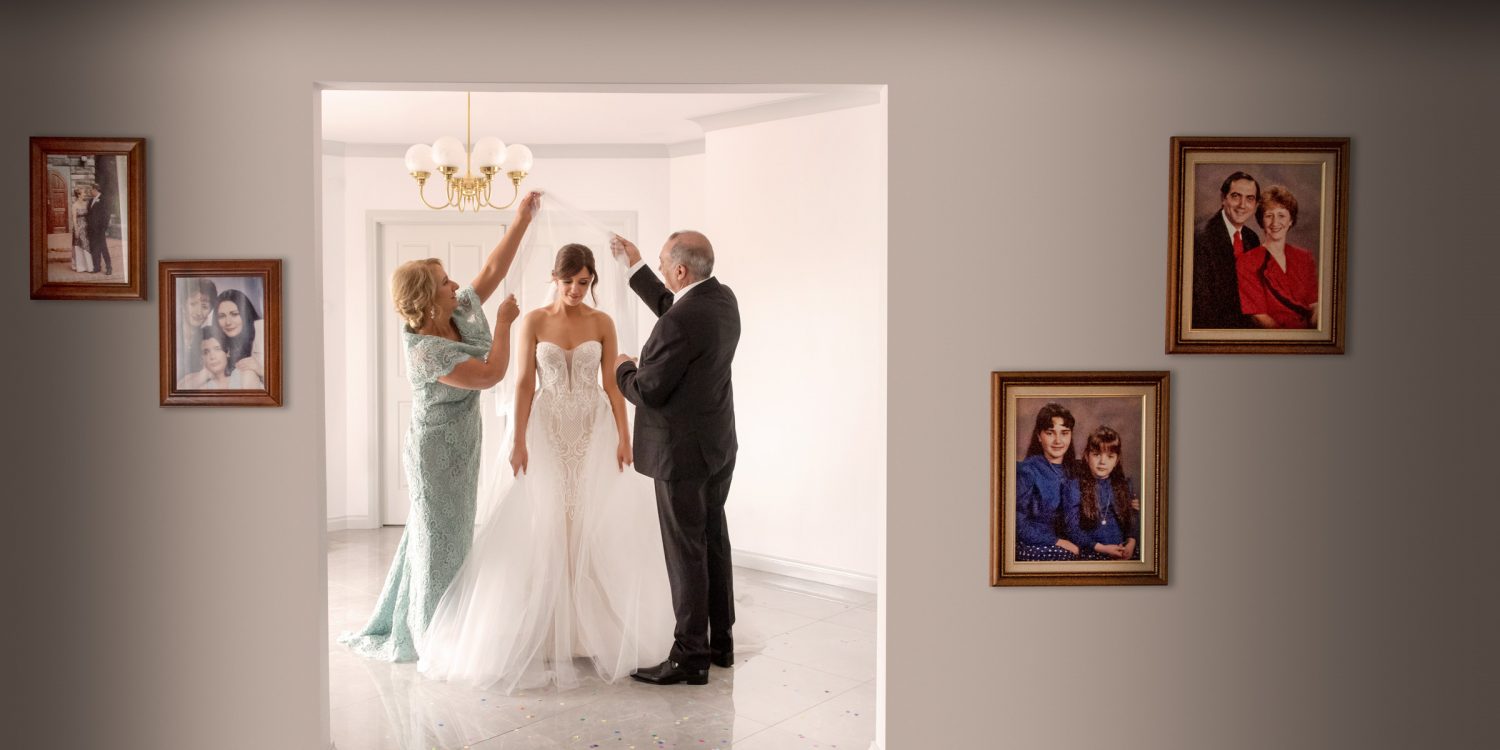 Eyedrops
I can guarantee there will be tears, best to pack eyedrops so eyes look fresh in photos.
Tissues
Again, tears.
Small mirror
Lipstick on the teeth is not an ideal situation.
Water
It may be tempting to lap up the free-flowing bubbles, but spacing drinks out with water is a sure-fire way to stay hydrated and feel your absolute best.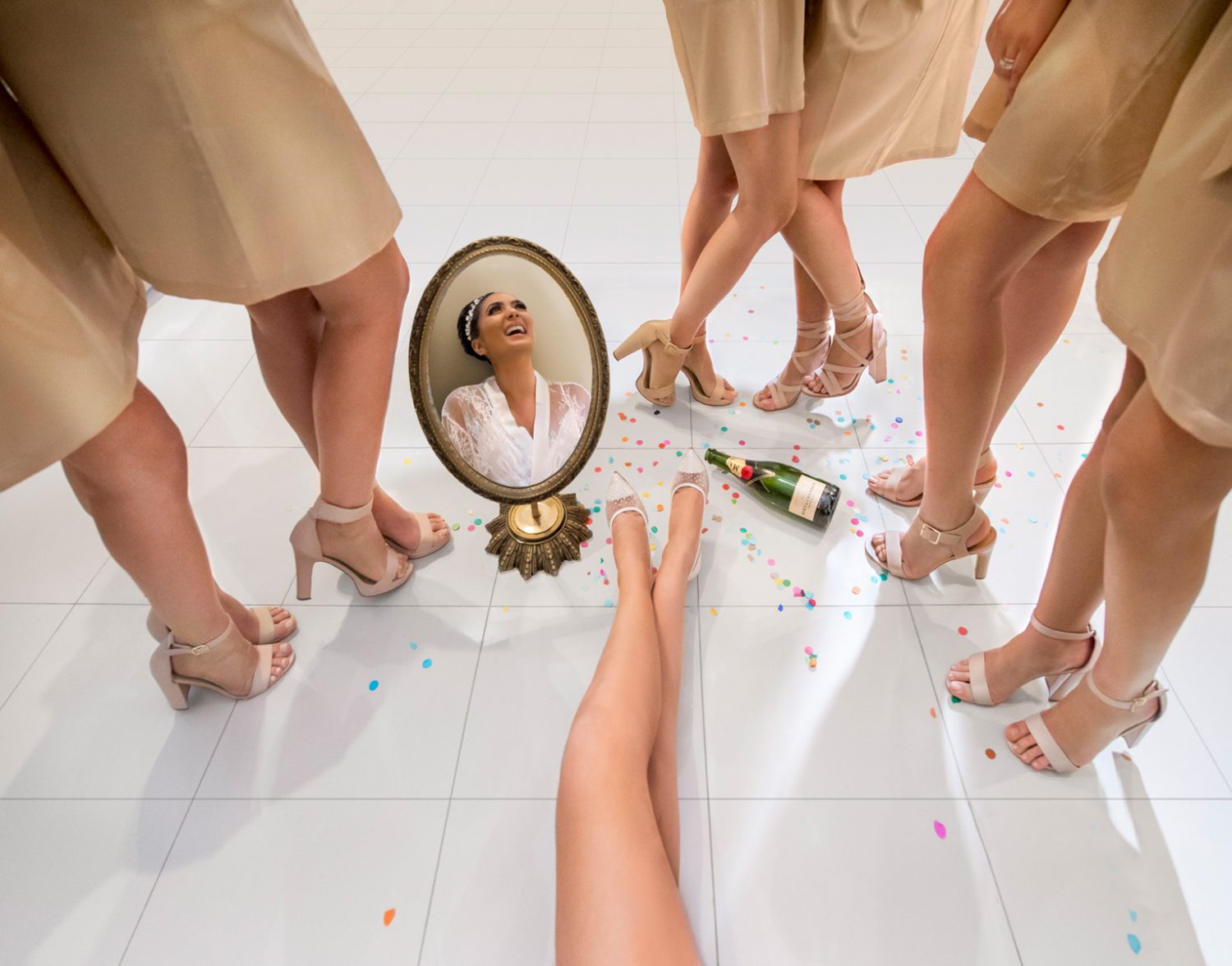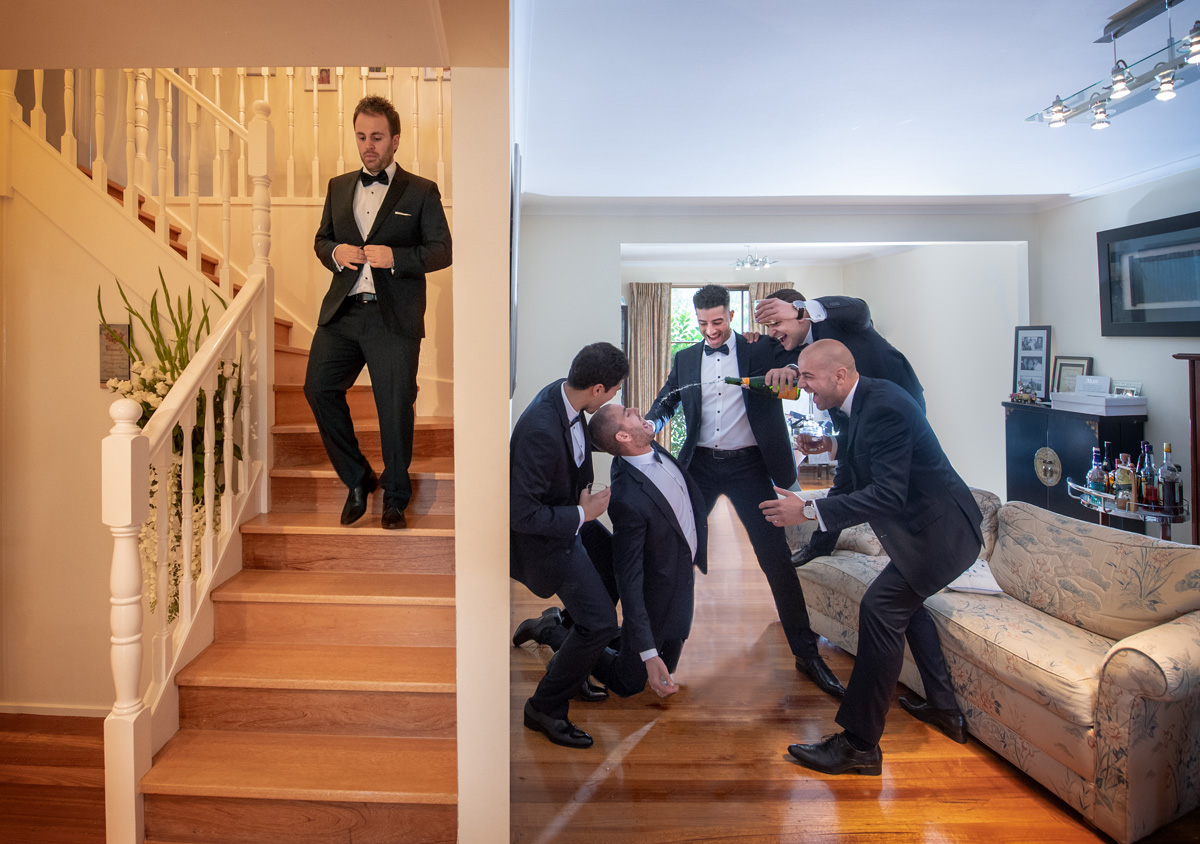 Hydrolyte
Just in case you ignore my above suggestion. (I don't blame you, it's your wedding after all).
Blotting paper
For a shiny nose. Dewy = wonderful, shiny = not so much.
Safety pins/small sewing kit
Accidents happen, dresses get caught on things, it's best to stay ahead.
Deodorant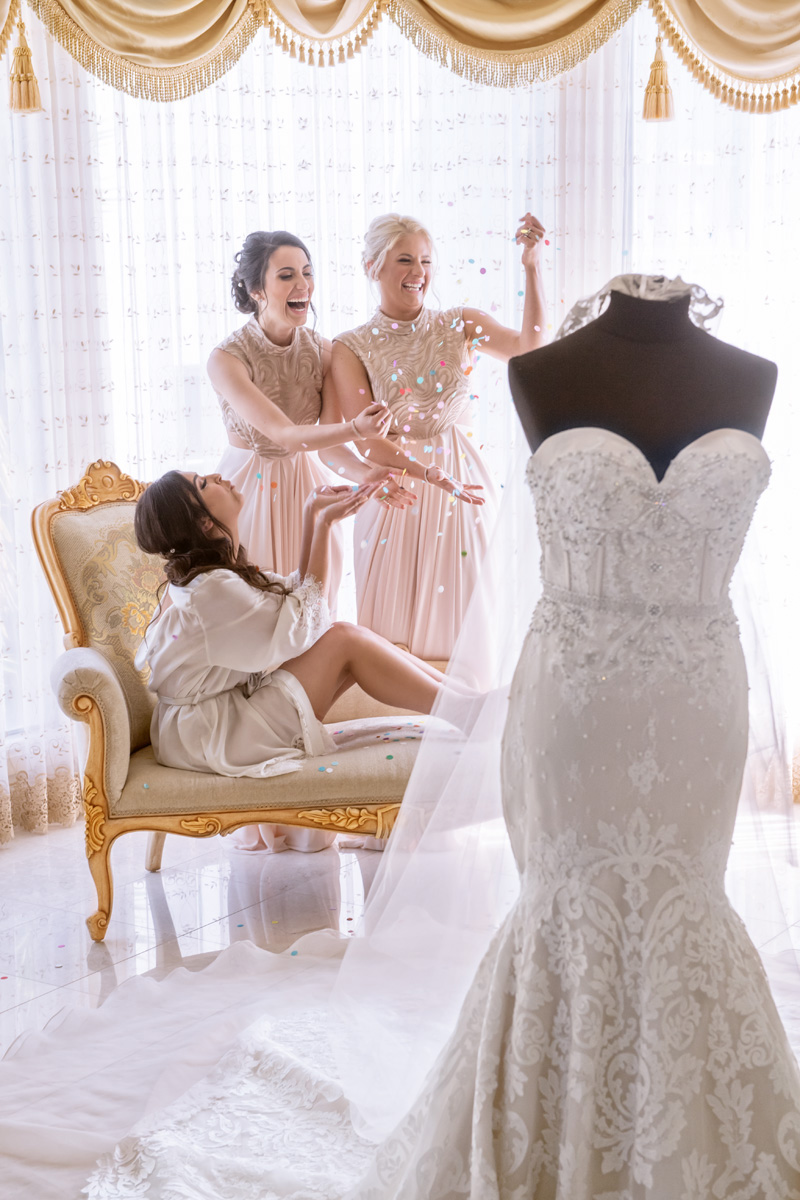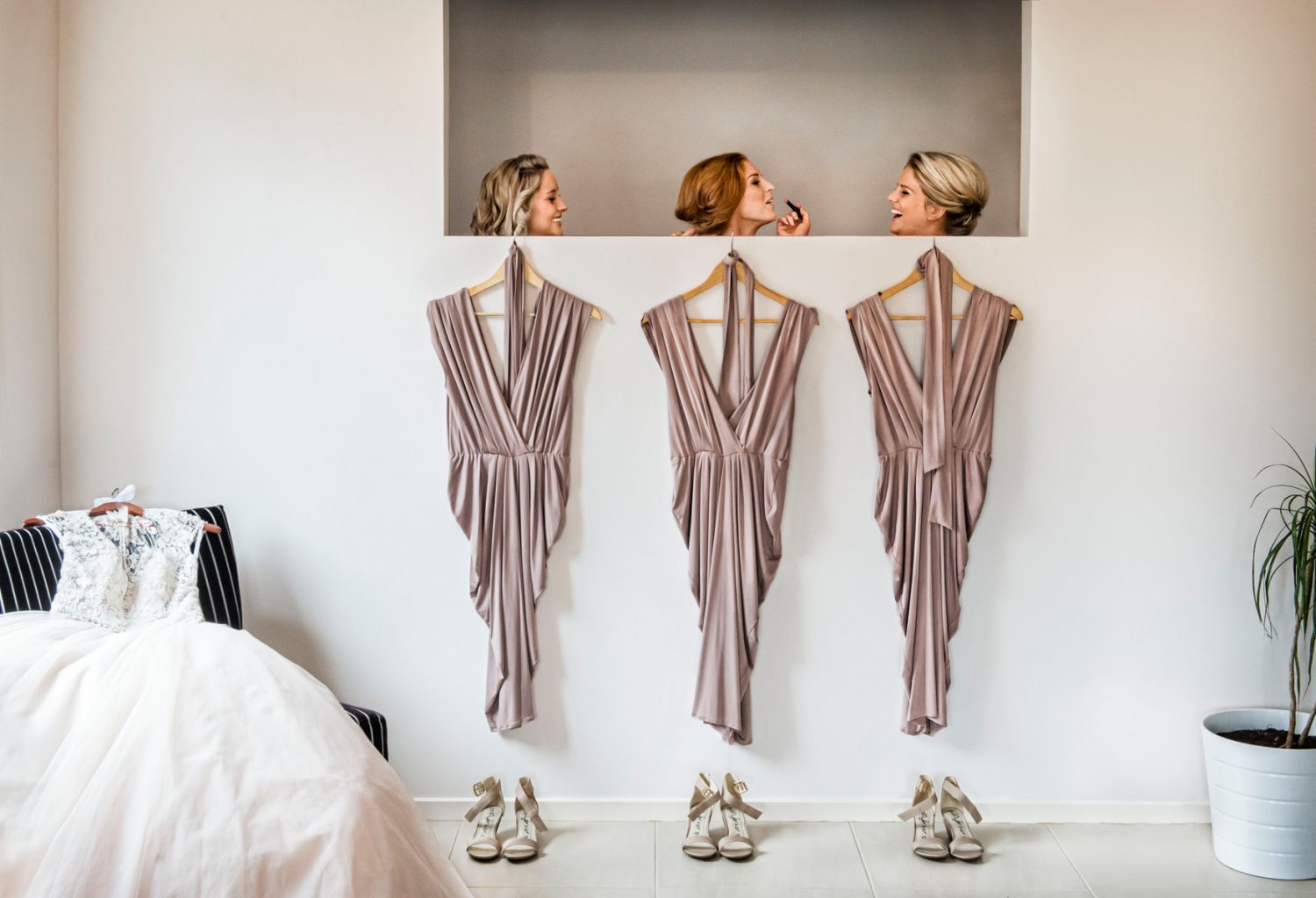 Phone charger
Even if you don't necessarily have your phone glued to you, someone in the wedding party will.
Tampons
Earring backs
Hairpins
Baby wipes
Baby wipes fix everything. Stains, spills, smells, unsanitary surfaces. Everything.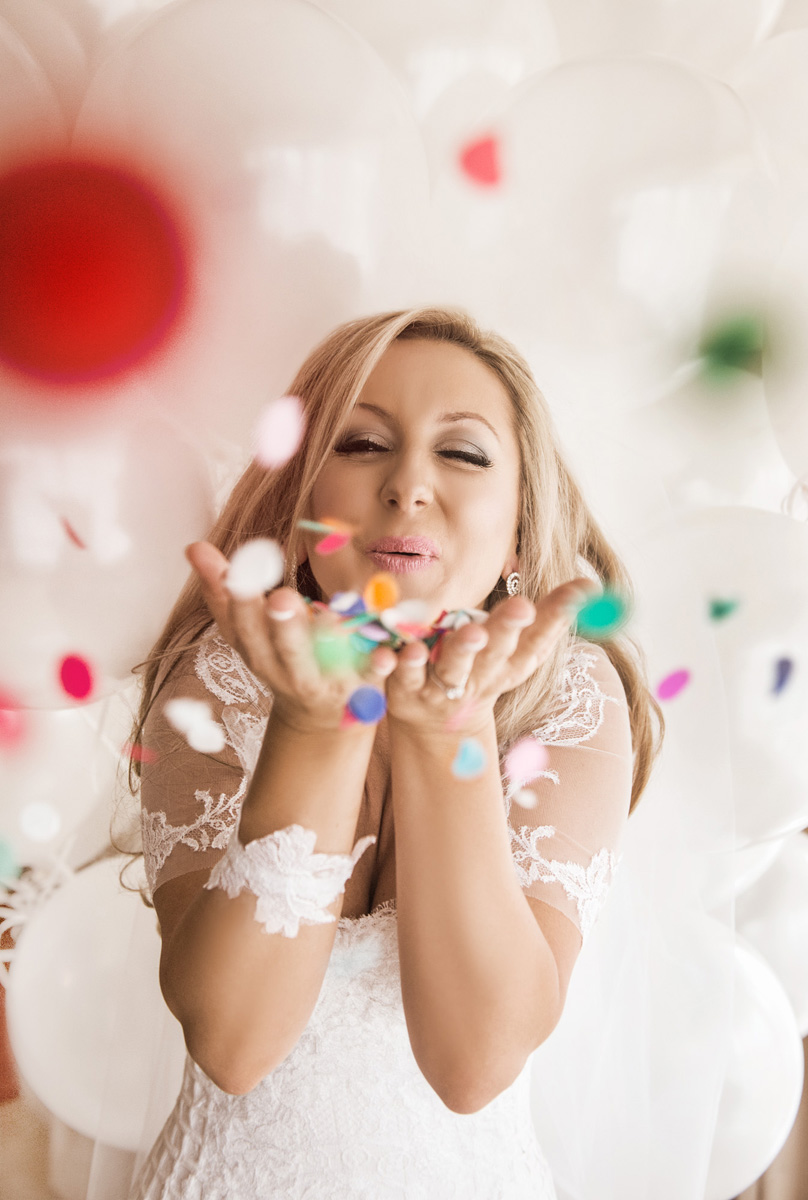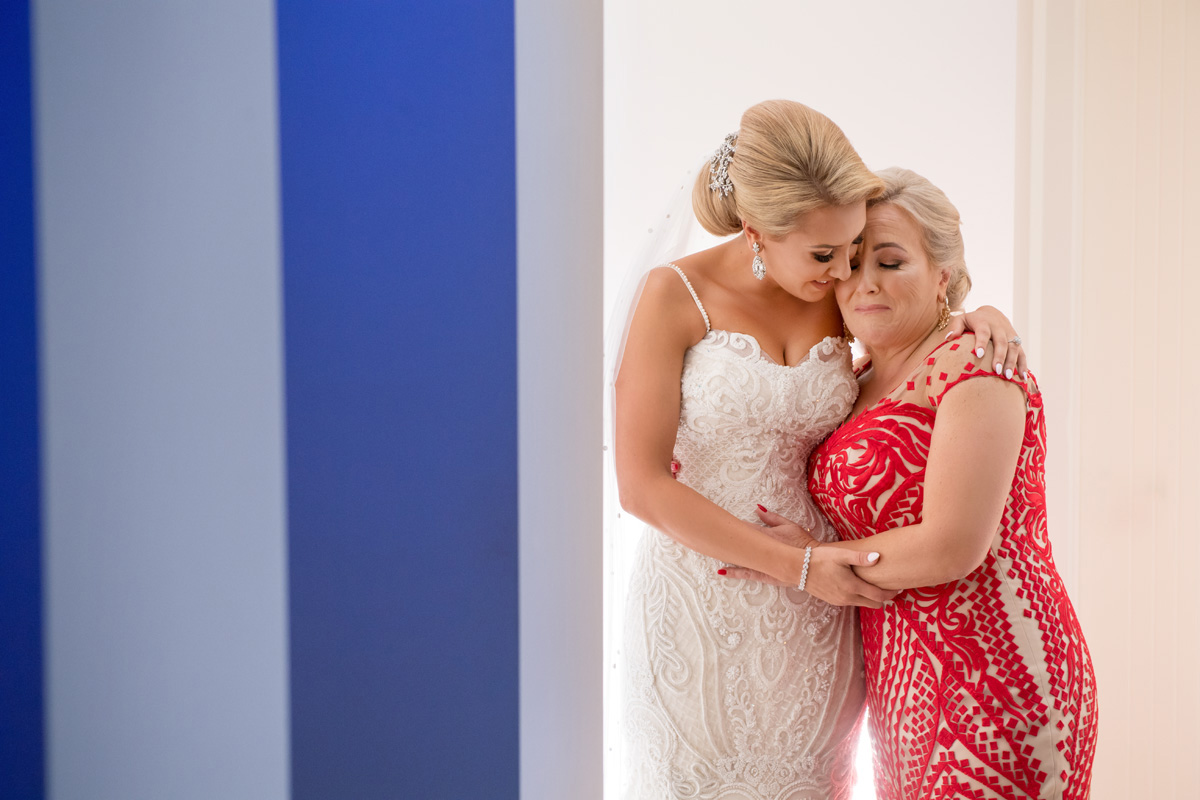 Dry shampoo
To freshen up and add volume where needed.
Super glue
For broken heels and jewellery.
Fashion Tape
Dental floss/mints
For a fresh first kiss.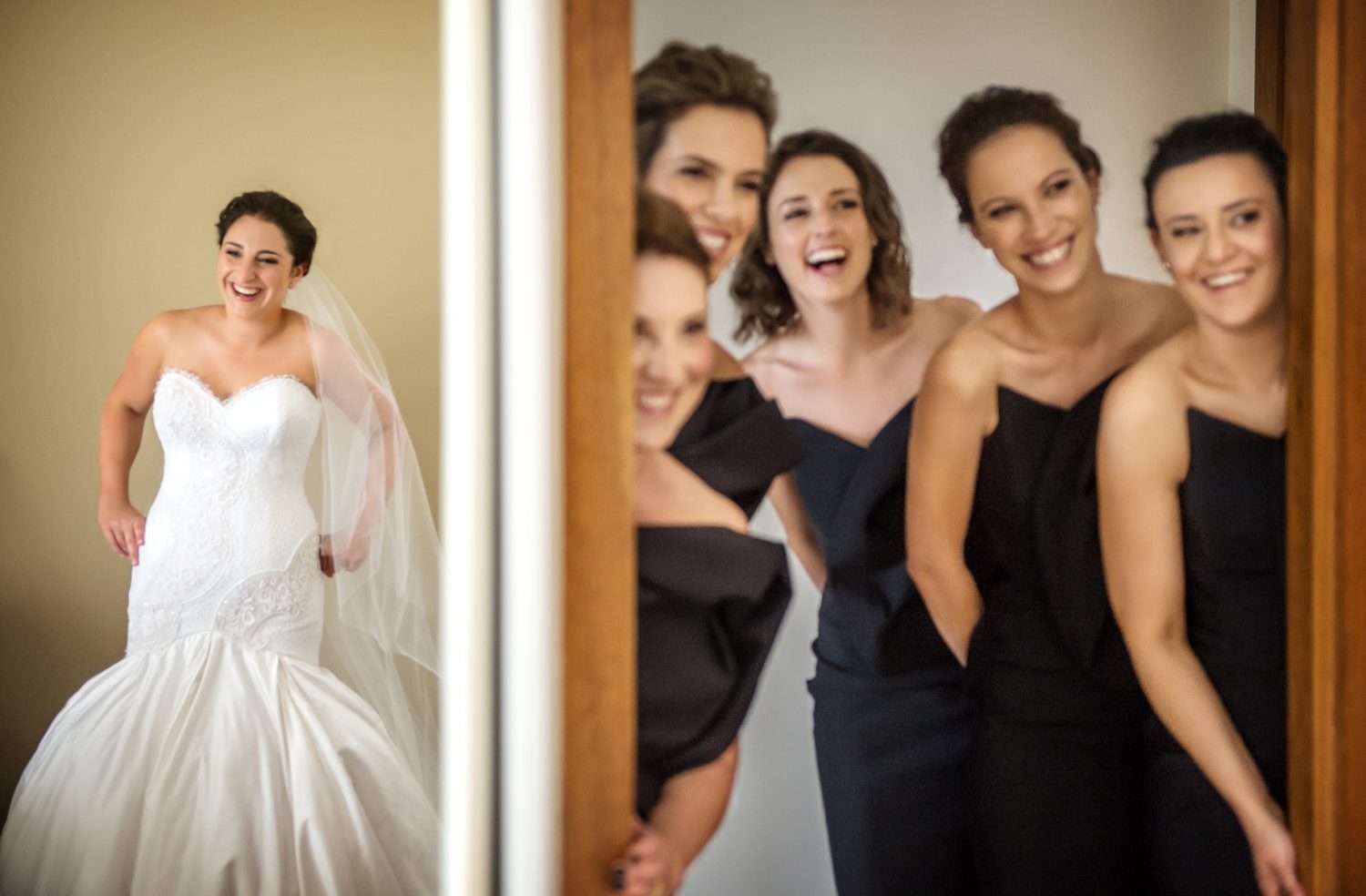 This may sound like a hefty kit to pack, but you know how the saying goes, fail to prepare – prepare to fail. If you're simply too busy to think about rounding up these items, how about asking your maid of honour to take the task onboard. Have you had any emergency essentials that came in handy on your big day? Anything that we missed? Comment below to let us know!
Eve – Australian Bridal Service
Wedding & Trends Editor
Image Credits: Dezine By Mauro