Feeling a bit stuck when it comes to planning your makeup for your big day? Look no further. Here are some bridal beauty trends you can trial with your chosen makeup artist. Just make sure it can withstand tears, kisses and late-night partying.
BOLD LIPS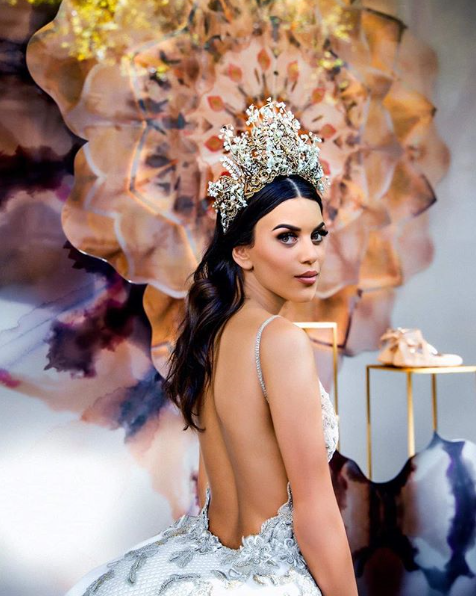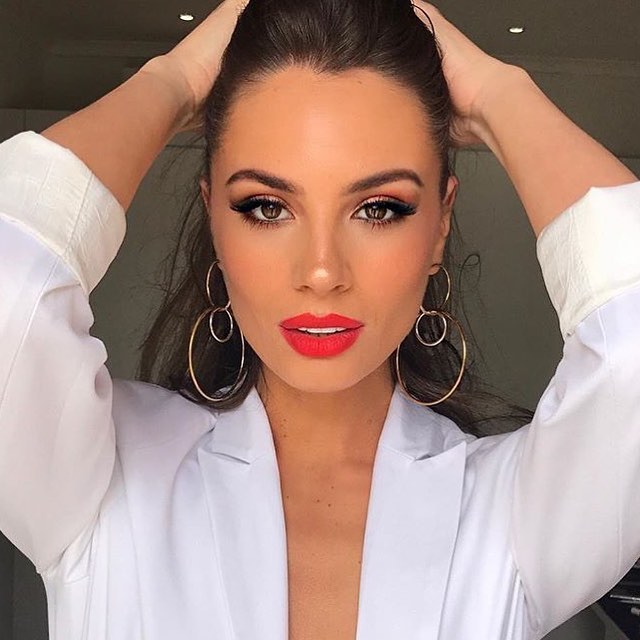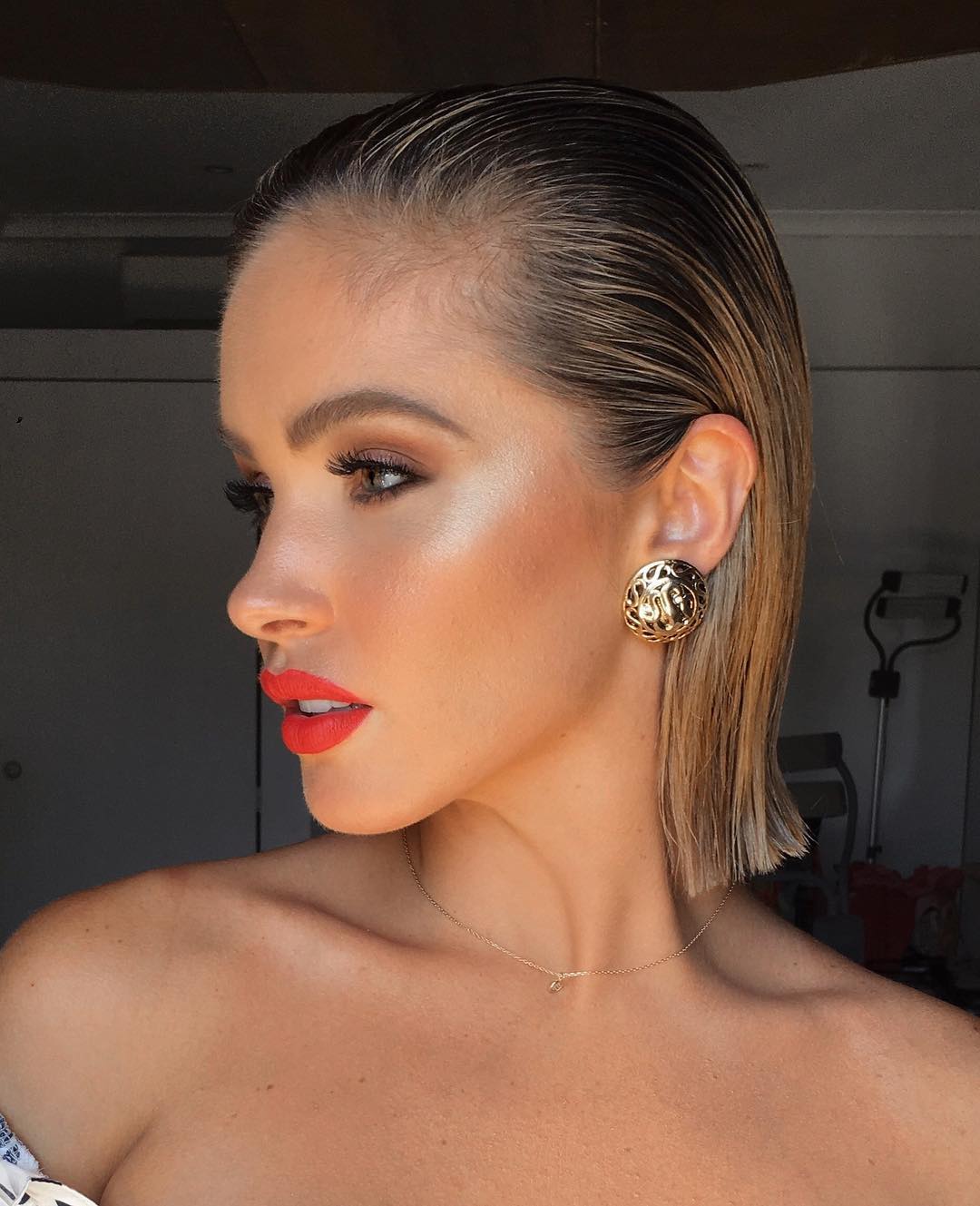 We know a neutral eye, warm cheeks, and a light glossy lip will never go out of style, but it's time to take a chance with bold lips. Warmer weather brings a fresh array of hues to pump up your pout, whether it's a bright pink, coral or brick red. If your wedding is in the cooler months, dark burgundy or merlot can add drama and elegance. Make sure to pack makeup wipes for your other half, or they'll end up with bold lips too!
ROSY SHIMMERY HUES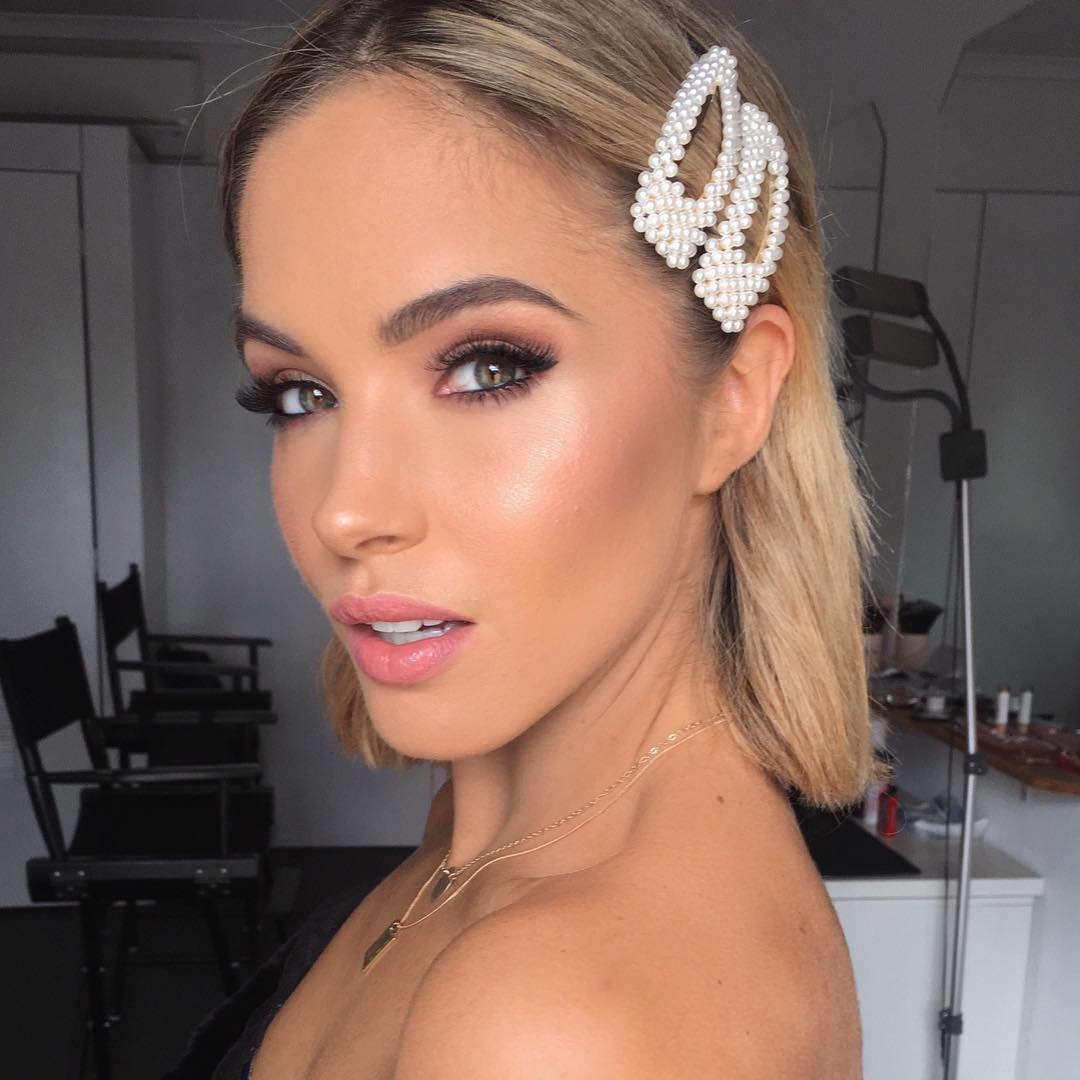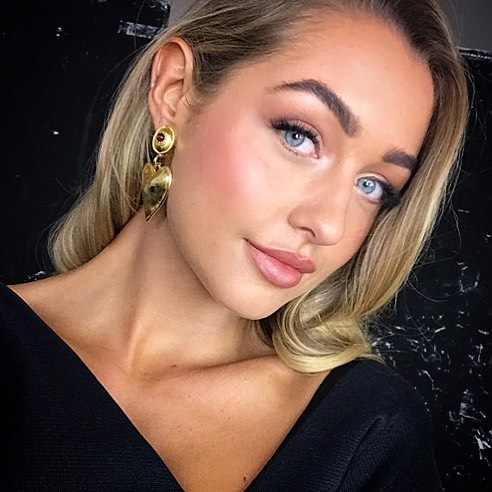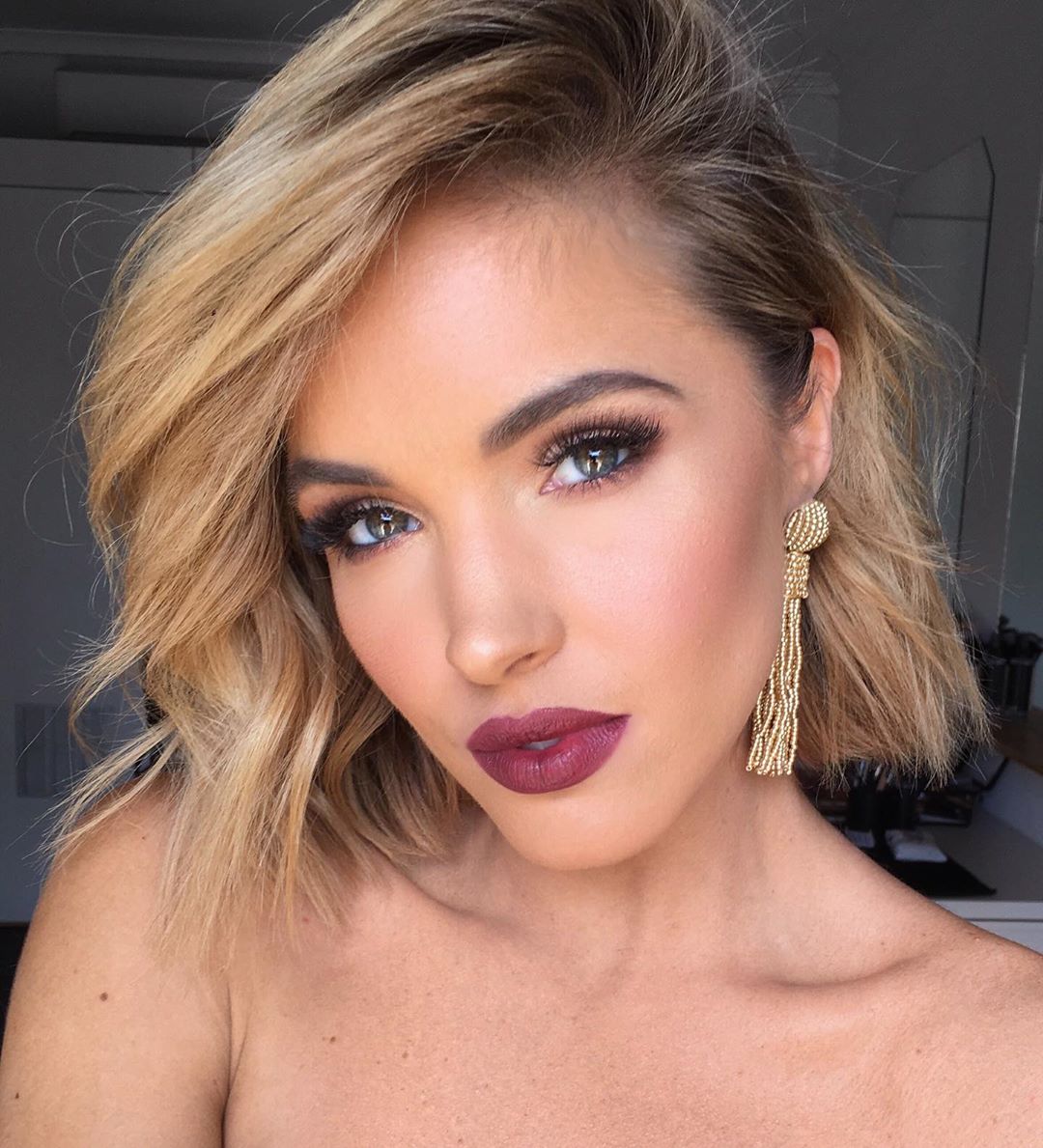 Pink-toned makeup—from your lips to your lids—is romantic and flattering for all skin tones. Don't get put off by flashbacks to your pre-pubescent sparkle and glitter days. Shimmer can be grown-up glam and when executed correctly, is a guaranteed way to make the blushing bride (see what we did there) look radiant and youthful.
LUMINOUS AND DEWY SKIN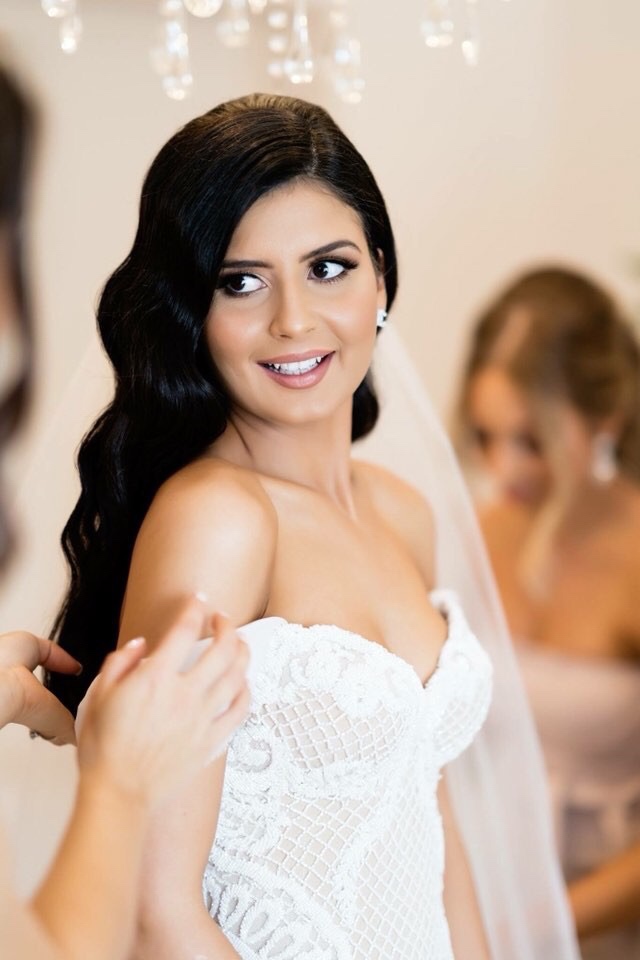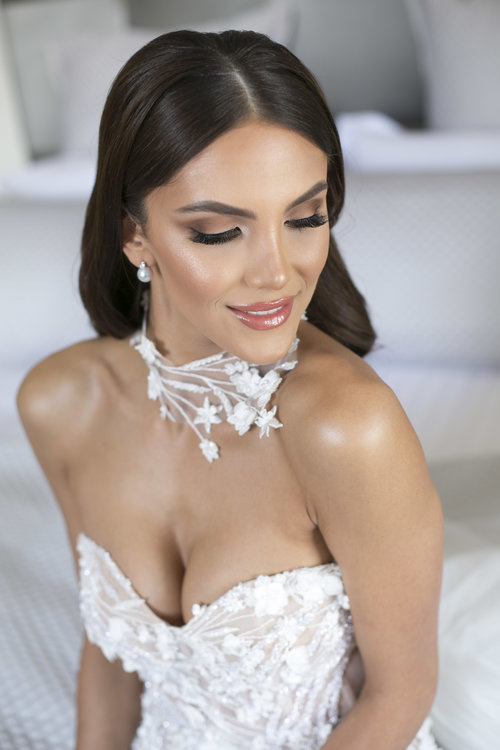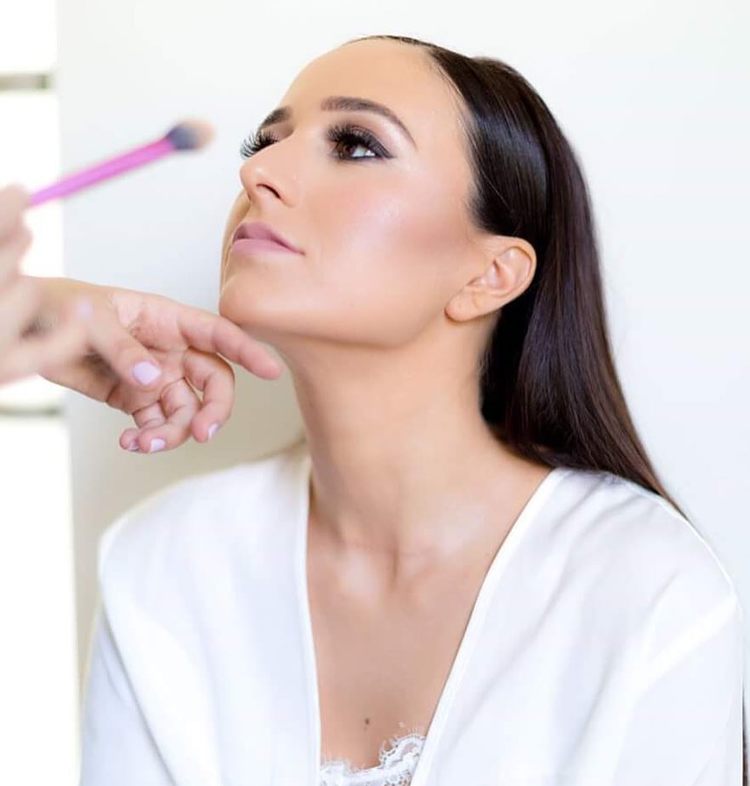 News flash – heavy contour is out. Lose the matte finish. While the hunt for the ultimate wedding day glow isn't exactly a new trend, it's an ever evolving one. With new products and new techniques popping up almost on the daily, the perfect glow (not oily sheen) is always coveted. Hydrate, invest in a luxe face mask or spa treatment before your big day. The secret to glowy skin is a combination of product, practice, and patience. Having a good night's sleep and not overdoing the champers the night before helps too (but good luck with that one).
Natural and freckle enhancing (Meghan inspired)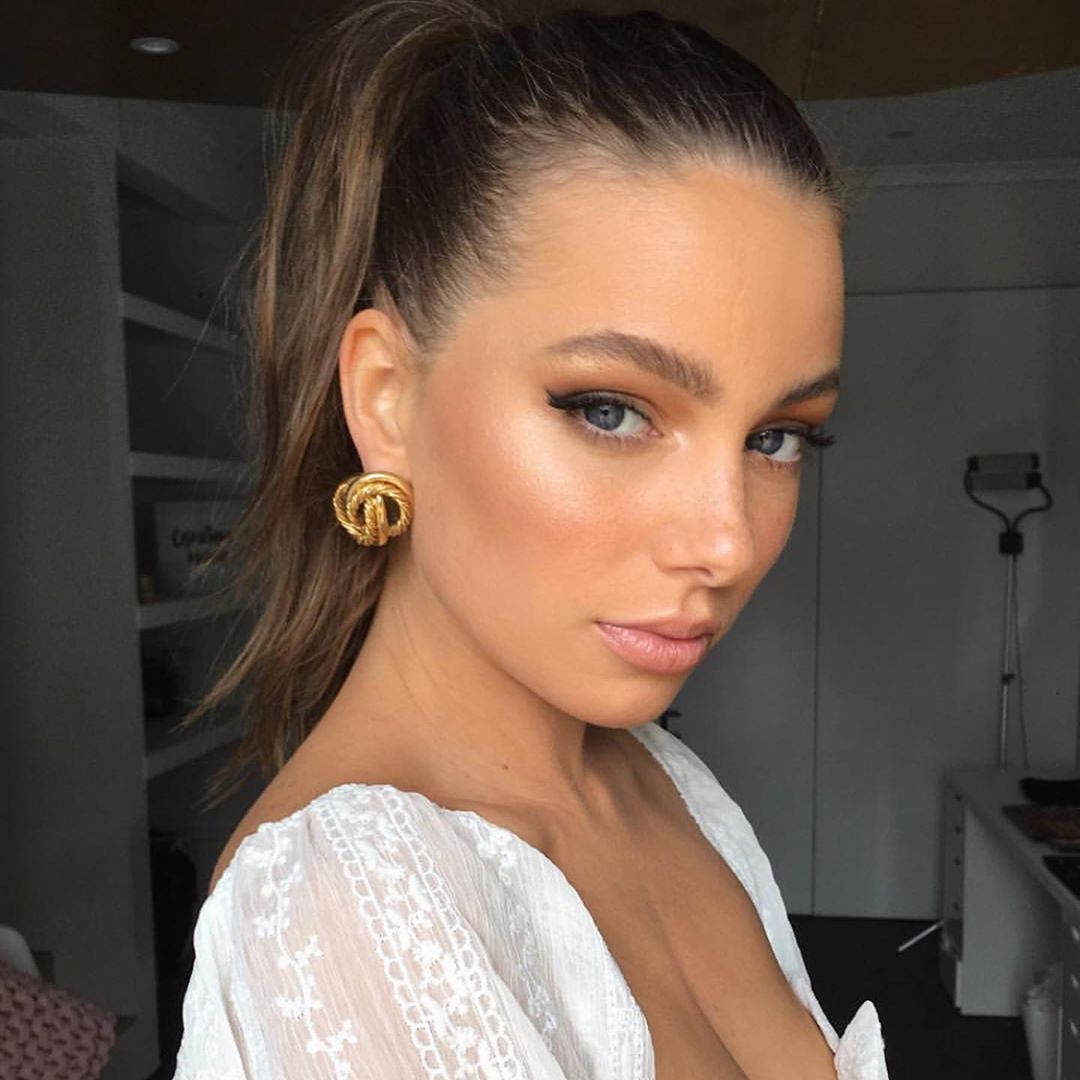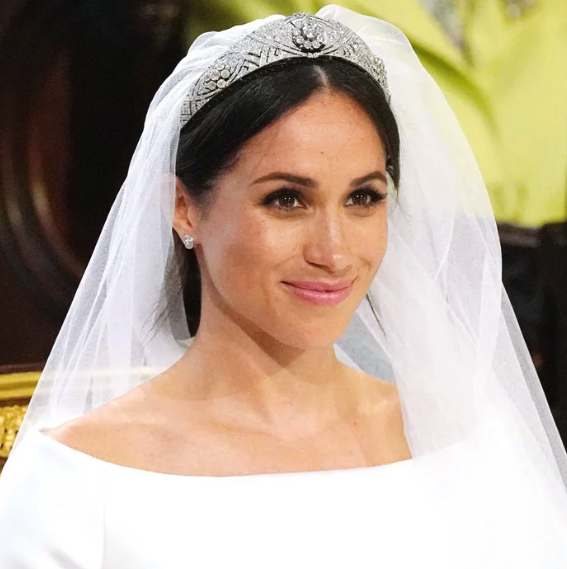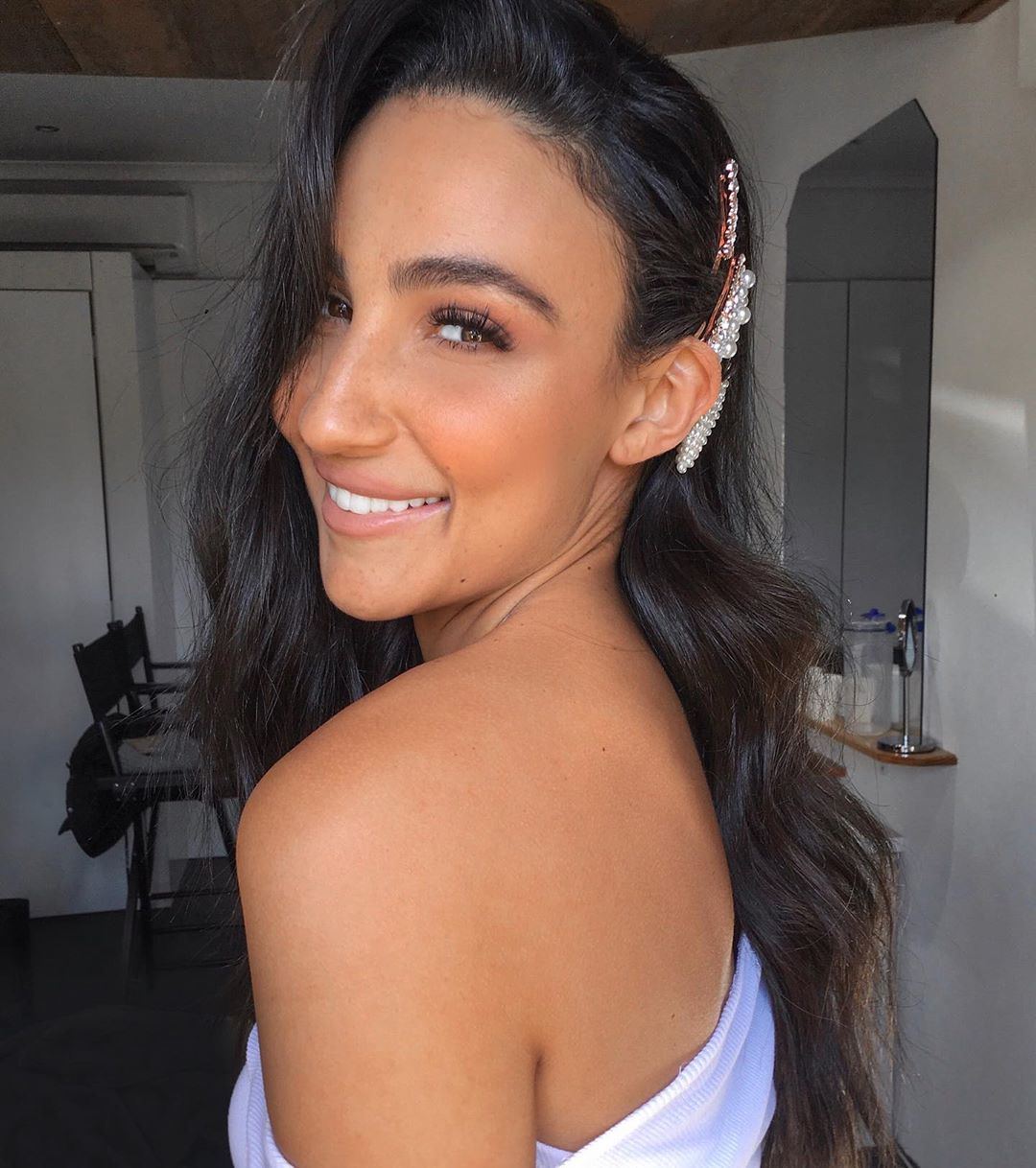 This could be another trend influenced by Meghan Markle's wedding day makeup and let's be honest, we couldn't fault it. The fact that freckle enhancing makeup spiked on Pinterest the day after her wedding is indication enough. Meghan's makeup enhanced her natural beauty, with a sweep of brown shadow over her lids, light foundation so her freckles shone through, and a touch of highlighter. Perfection.
Brushed and bushy brows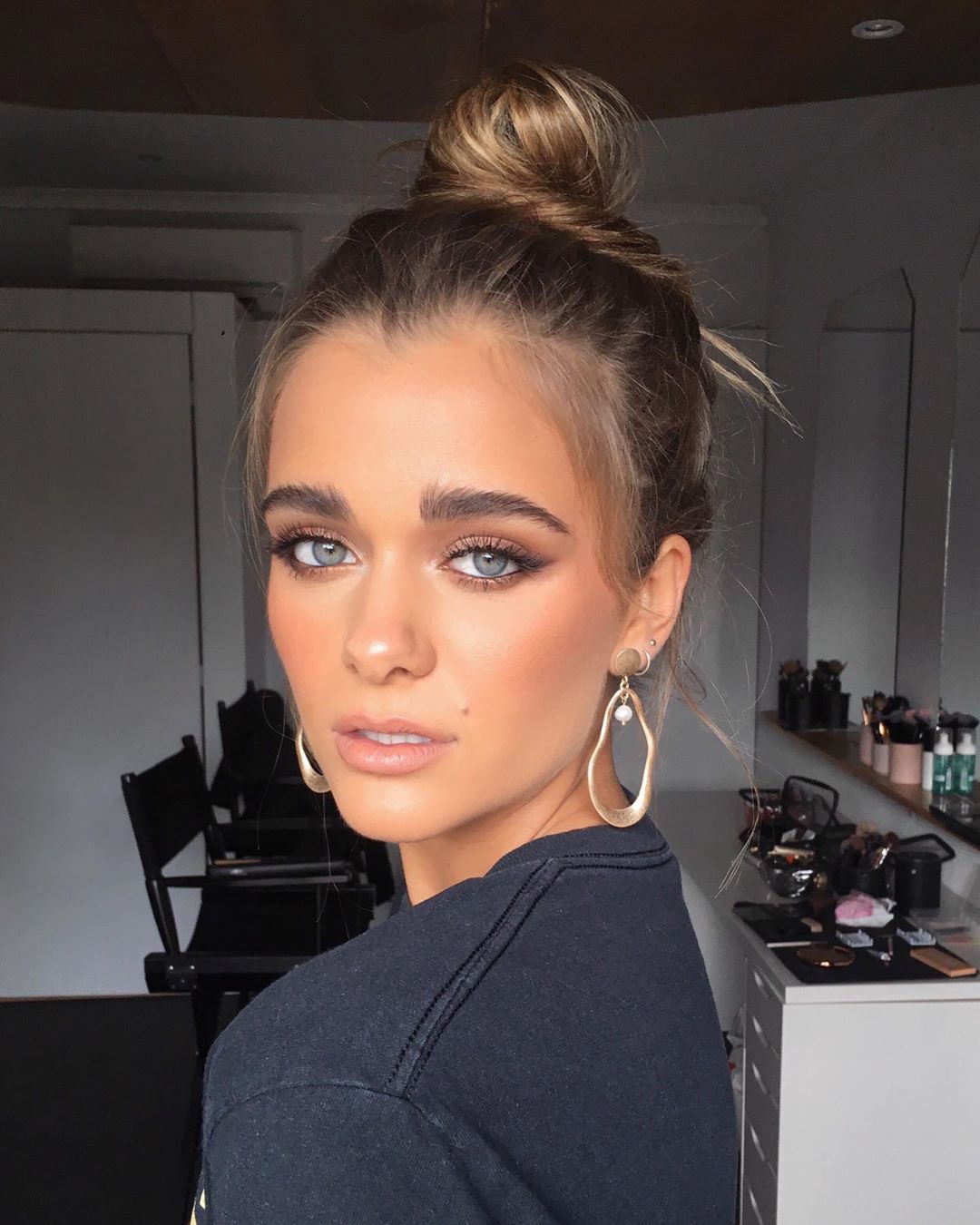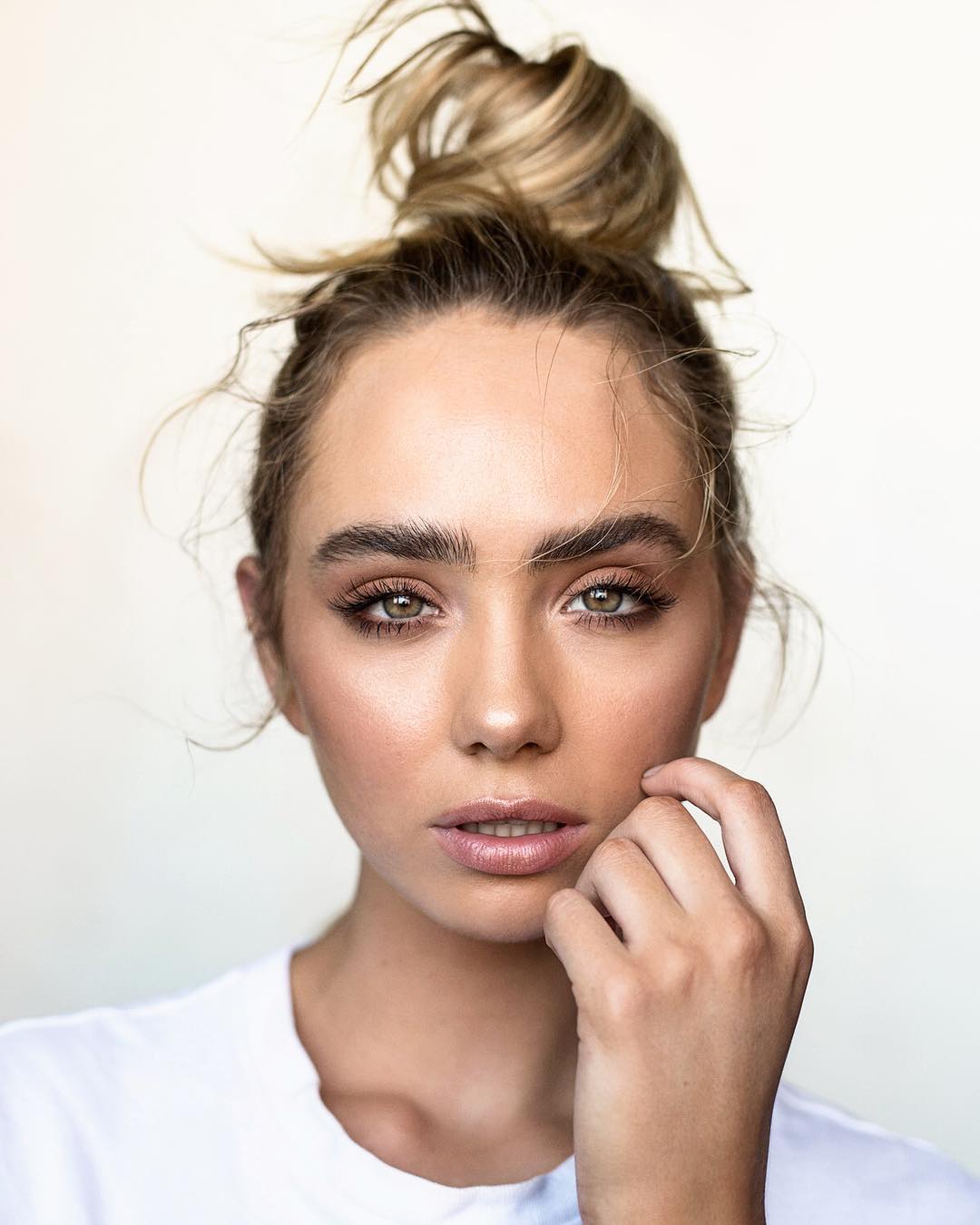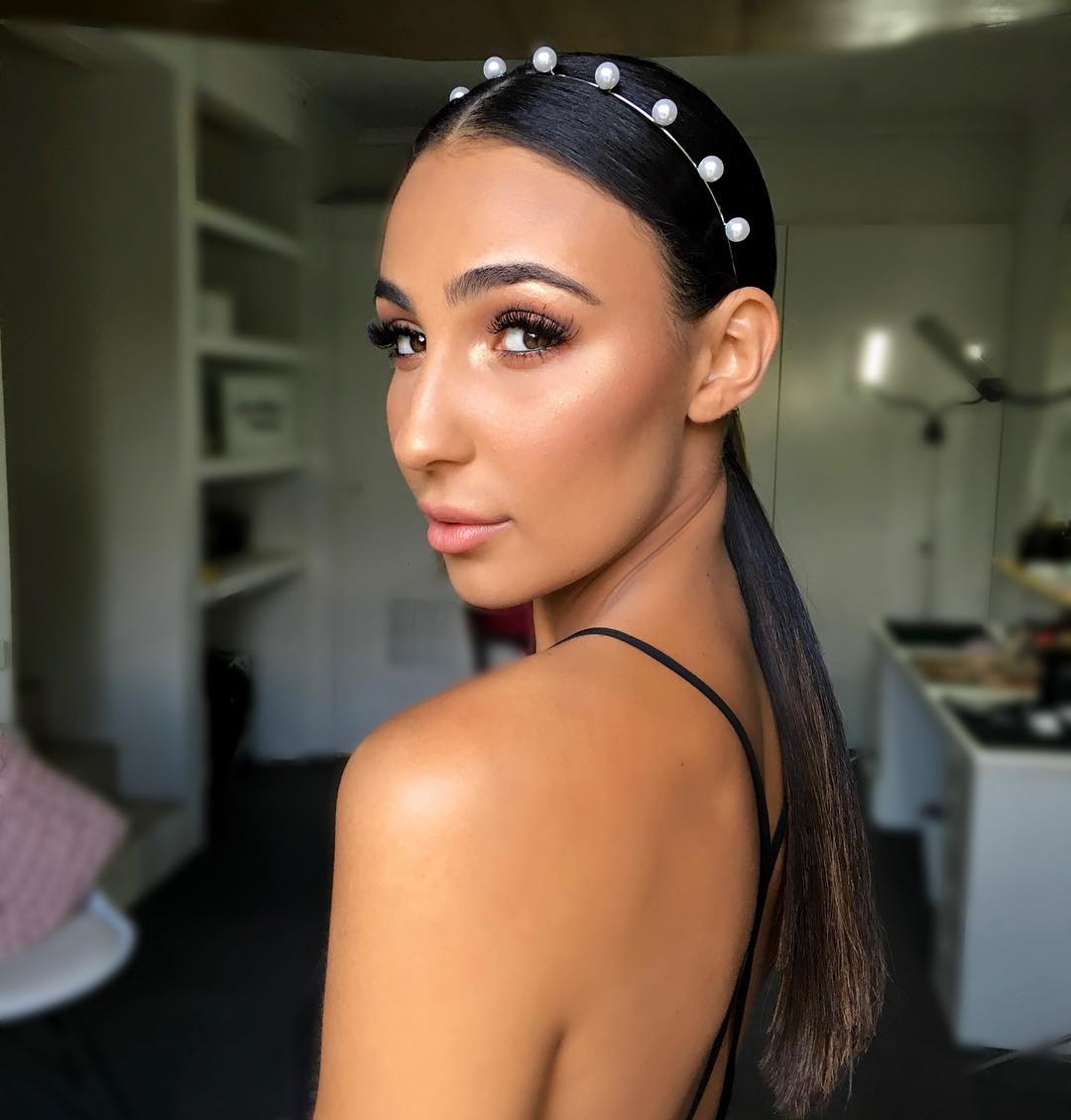 Brows can be the star of the show. Aside from a colour and haircut, an eyebrow change is one of the biggest transformations you can make to your face. More and more, brides are opting for bold and bushy brows over heavily plucked and overly sculpted. The au naturel brow is making a triumphant return. Are you game?
No makeup, makeup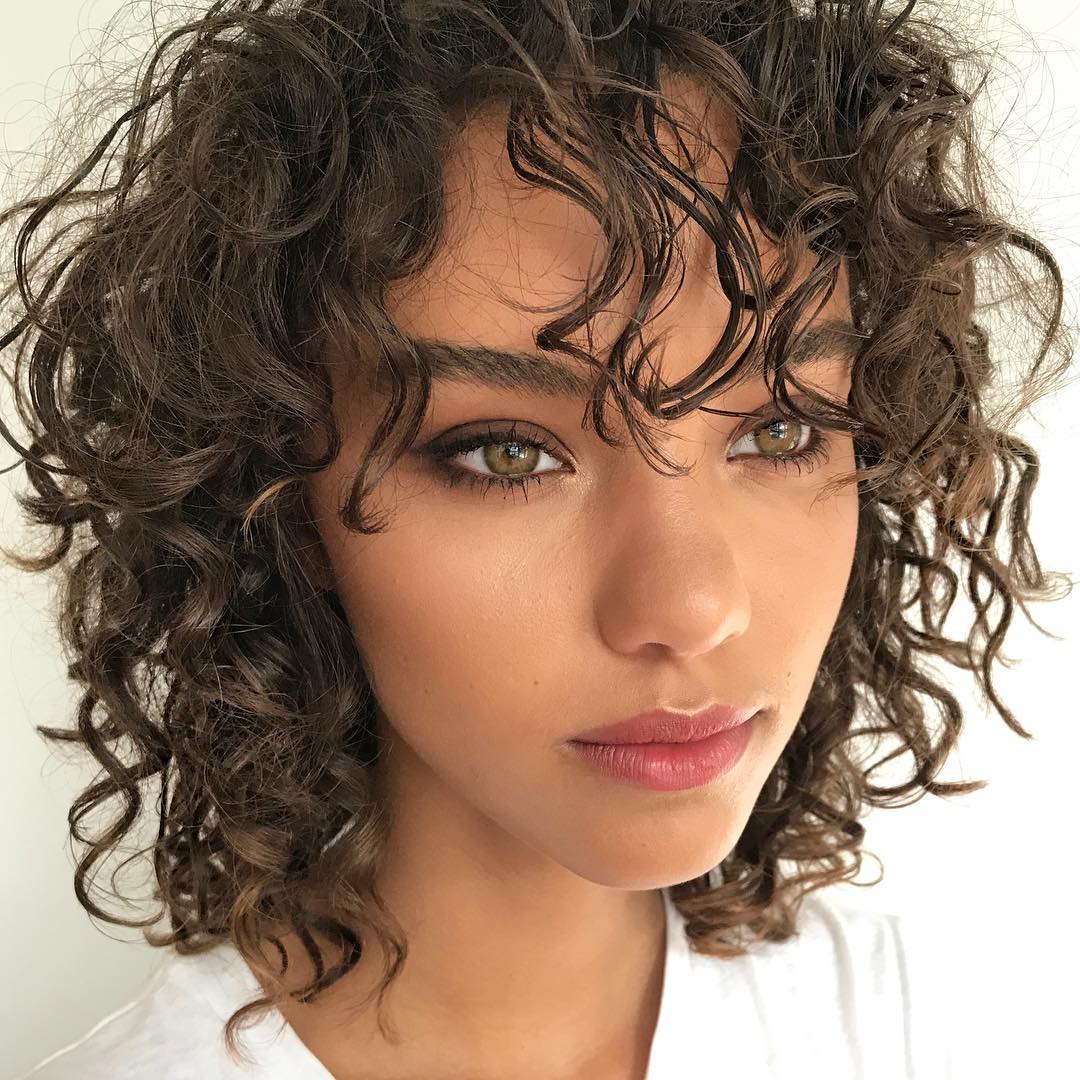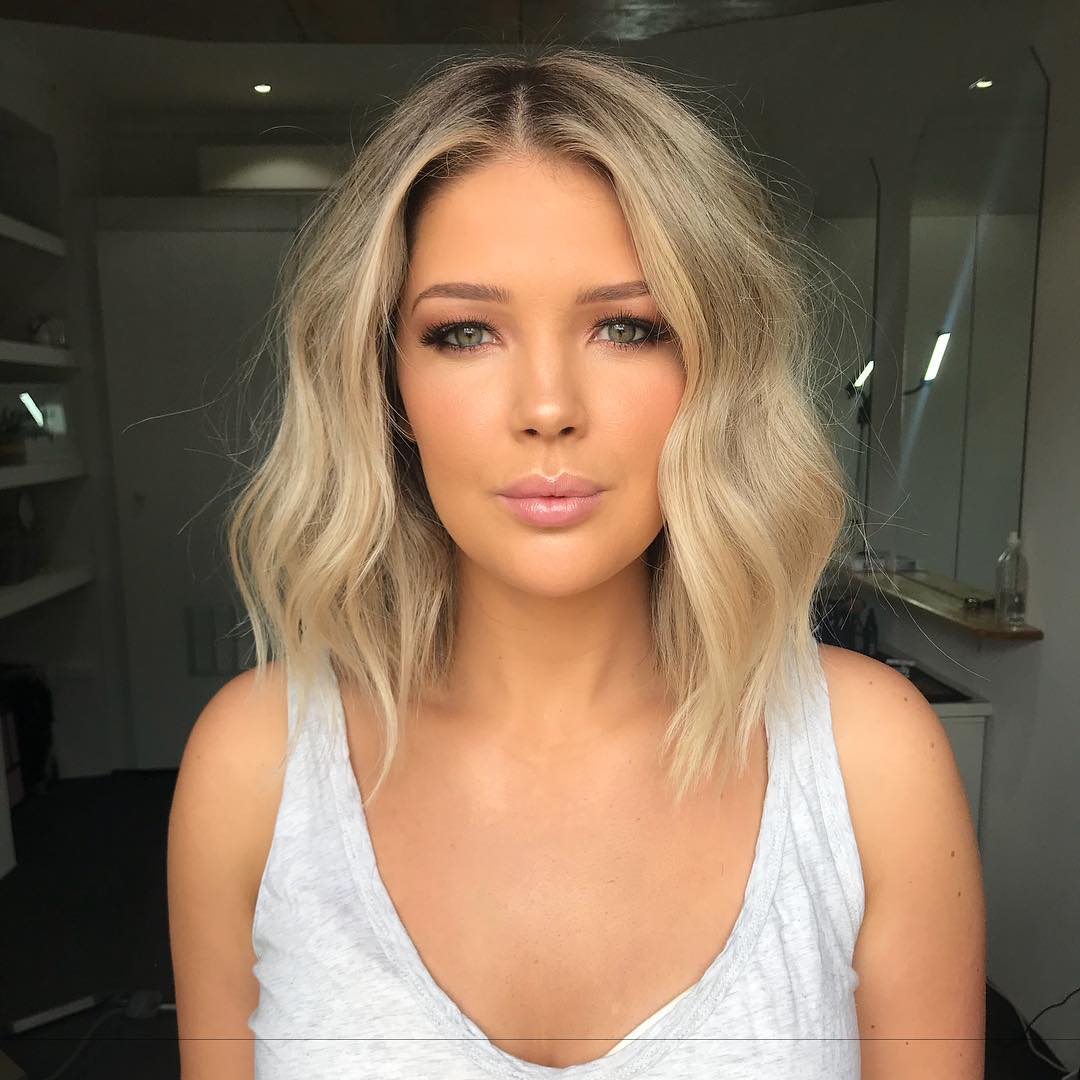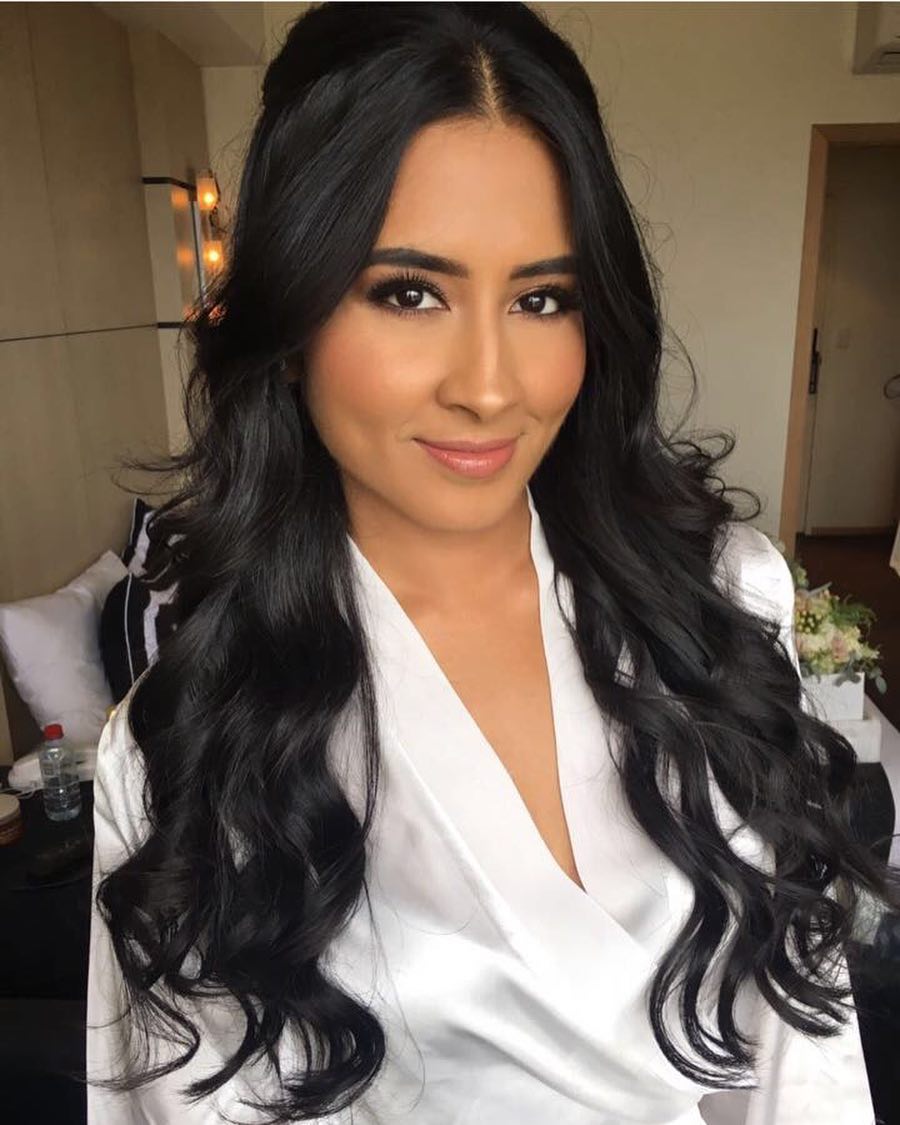 Let your natural style and features shine. If you wouldn't usually wear a ton of makeup in your everyday life, it doesn't make sense to plaster it on for your big day. Opt for glossy lips, strategically placed highlighter – under the brow and inner corner of the eyes – emphasising the bride's eyes.
Something blue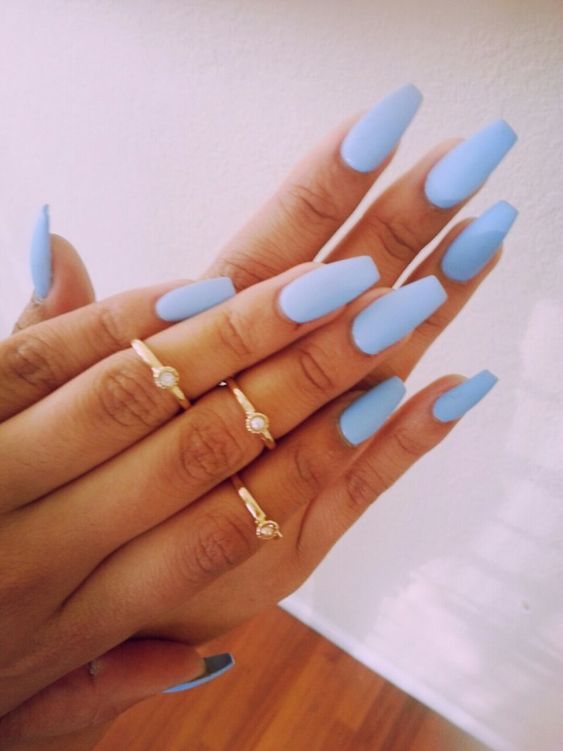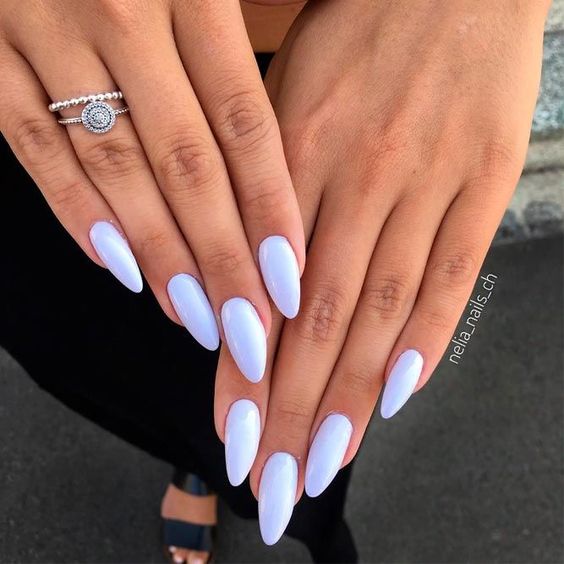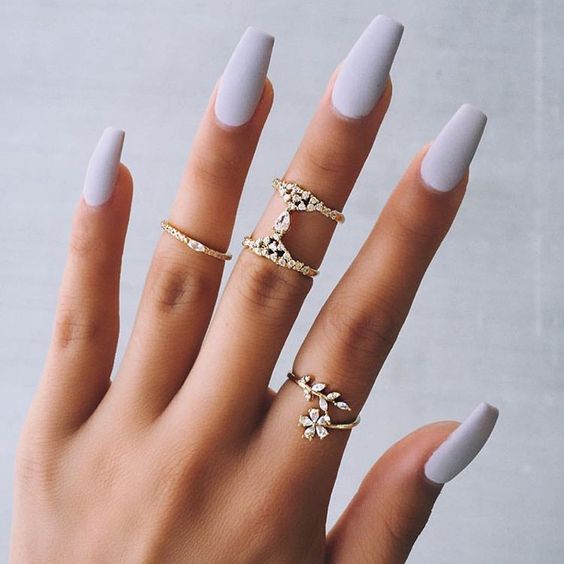 If you're stuck on how to incorporate blue into your wedding day attire, blue nails could be a chic way to adhere to the tradition. Choose cloud blue for a playful option or navy for a darker vibe.
What beauty trends are you coveting for your big day? Leave your thoughts in the comments below!
Eve – Australian Bridal Service
Wedding & Trends Editor