Your wedding day should be uniquely your own, so thinking of the perfect way to bring your big day to life is an important part of the planning process. Luckily, there are no shortage of incredibly luxurious ideas to make your own. If you're tying the knot soon and looking for some inspiration – or if you're simply dreaming of your perfect wedding – take a look at these luxurious wedding ideas that are bound to take off…
Bring the Classic Garden Wedding Indoors
We've all heard of a 'backyard wedding' – but you've never seen it like this before. Imagine bringing that lush feeling of being in nature inside the venue where you and your partner say, 'I Do'. This gorgeous trend calls for plants – and lots of them. Fill your venue with hanging plants, wall gardens, leaves, shrubbery and beautiful flowers in your favourite colours to really bring that calm, beautiful atmosphere to life.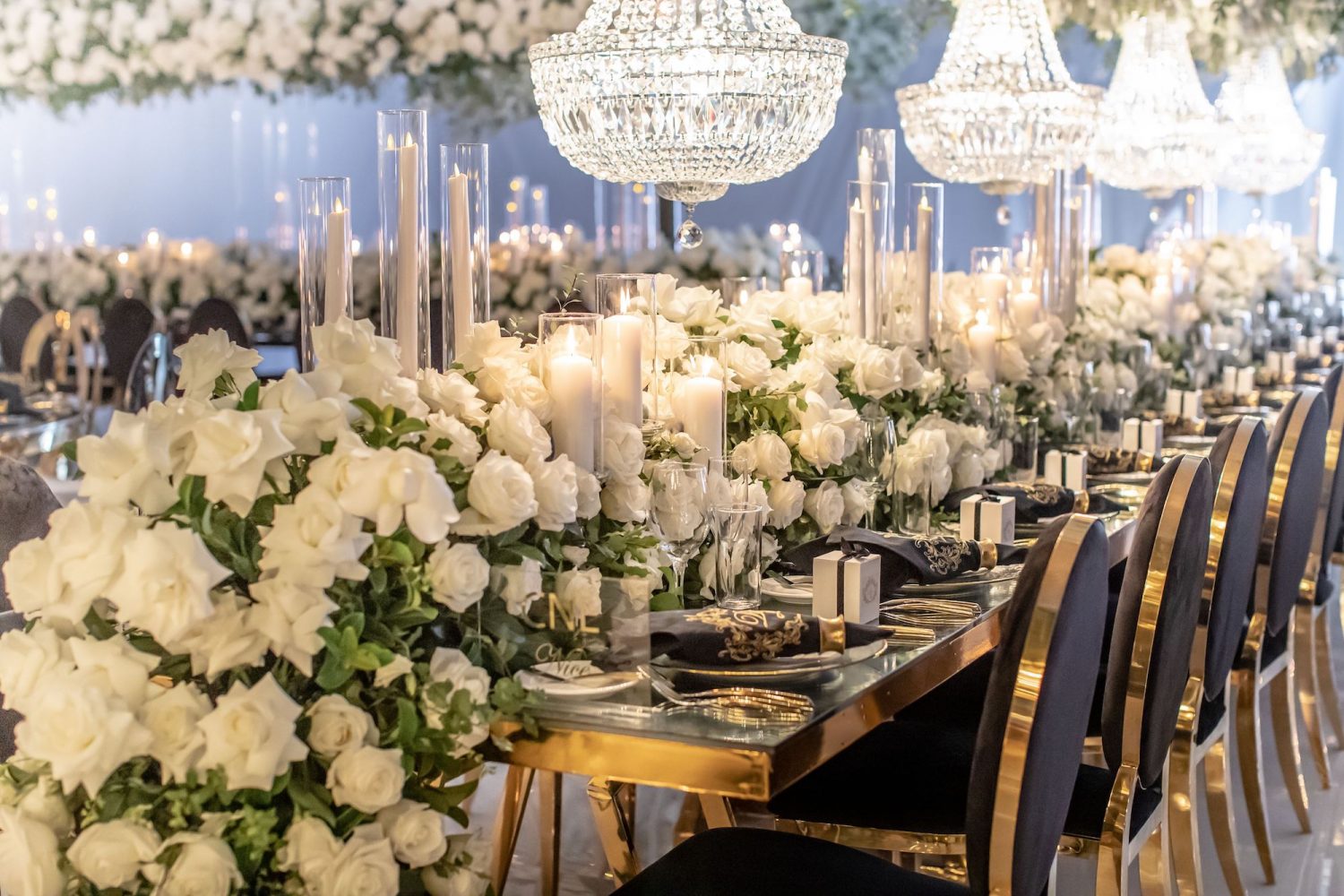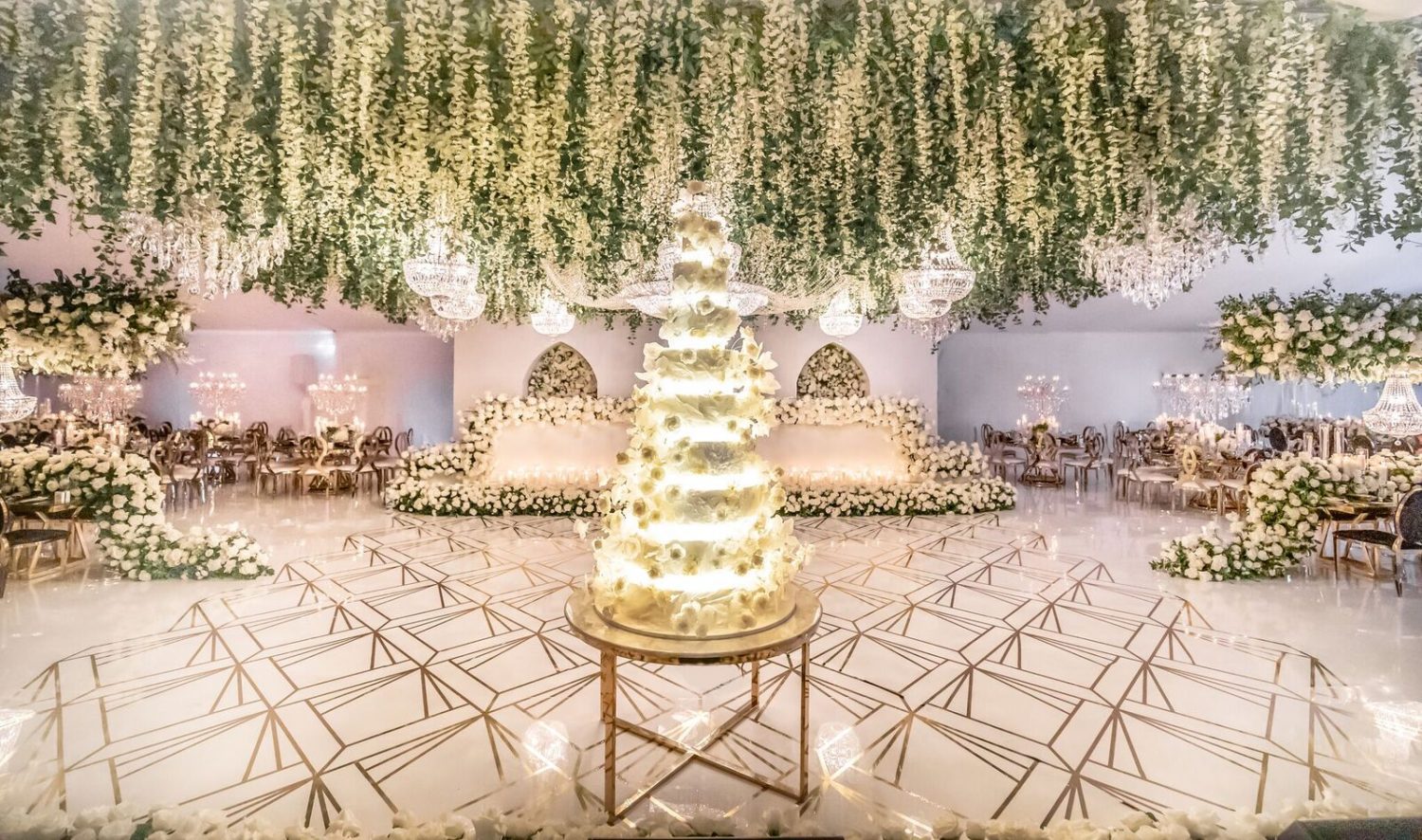 Impress with Your Wedding Favours
The wedding favours you provide for your guests are the perfect opportunity to bring some luxury to your celebration. A little thought goes a long way here, so don't be afraid to sit down and think of some unique ideas that can make your gifts a little more personal. Some examples are…
Luggage tags with your guests' initials on them.
A curated gift box filled with treats like chocolates, beauty products and mini bottles of wine.
A bottle of perfume or cologne uniquely made by you and your partner.
A house plant in a beautiful pot with your wedding date and a note painted on it.
A polaroid or disposable camera for your guests to take photos on throughout the night.
Personalised journals with each guests' name on them.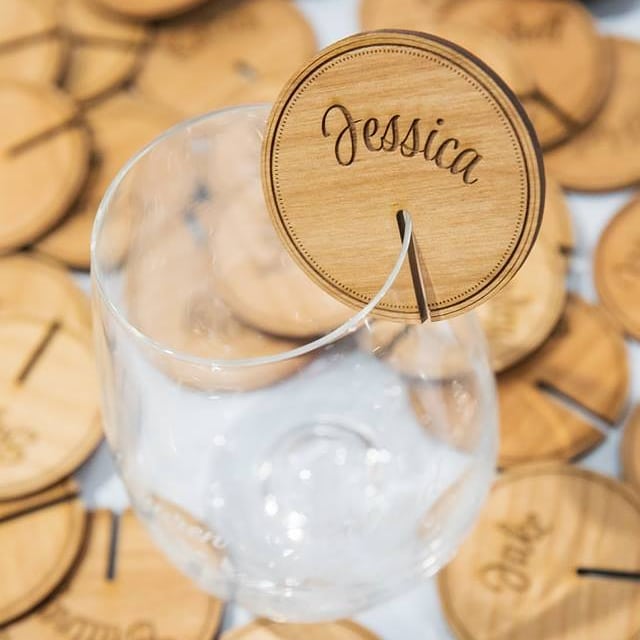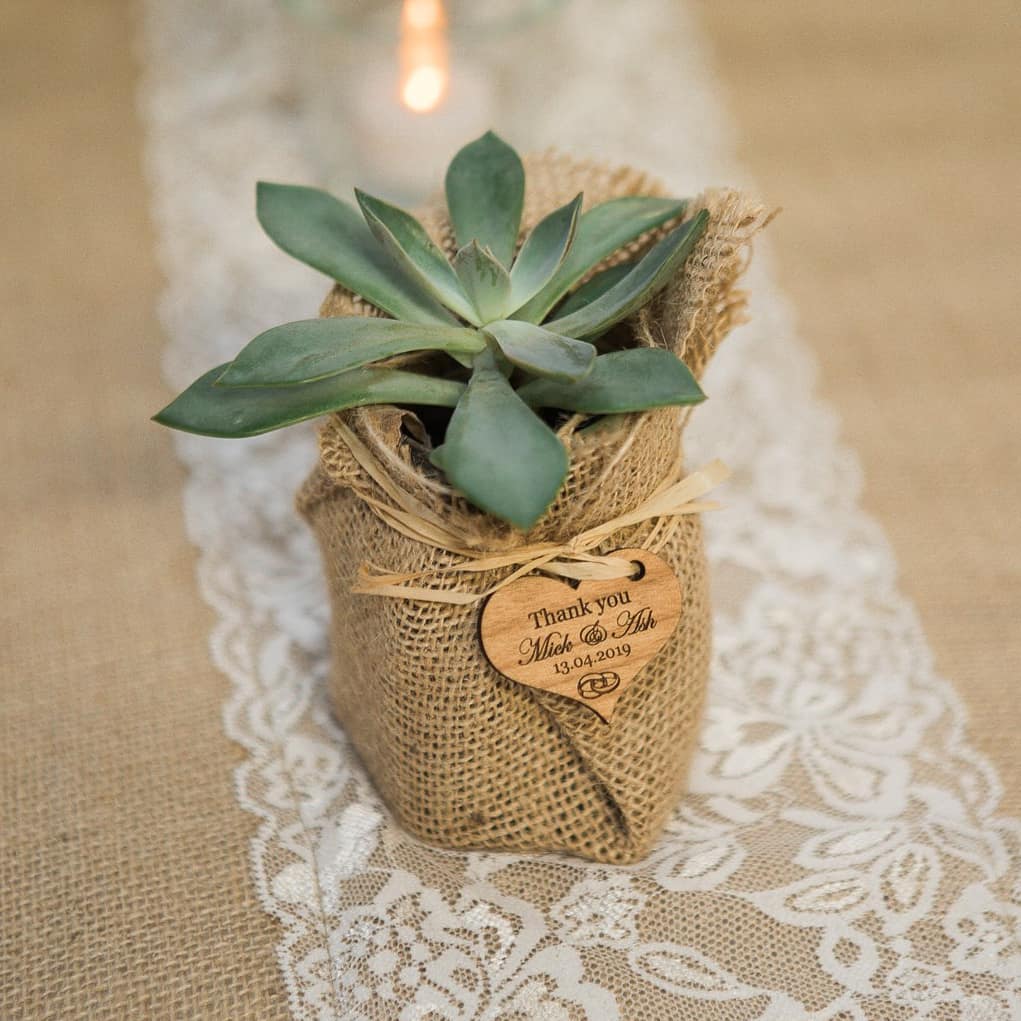 Spoil Your Guests
Don't be afraid to stray from the usual dinner and dance floor combination for your wedding reception. A great way to do this is by providing different areas for your guests to enjoy themselves. Set up a relaxation nook where your loved ones can indulge in a massage, get a manicure or enjoy a blow-wave. Plan to have an indoor s'mores making area, allowing loved ones to make their own desserts using their favourite ingredients. You could even rent arcade games that everyone can play throughout the night. When it comes to providing a truly memorable time for your guests, the options are endless no matter what your overarching theme is.
Go All-Out with Your Entertainment
Think beyond the usual DJ or cover-band entertainment options and surprise your guests with something much more exciting and unique. Caricature artists, circus performers, casino games, karaoke bars and even festival rides are a great way to bring life to your reception. Not only will your guests have the time of their lives, but they'll leave your wedding with some memories and stories they won't soon forget!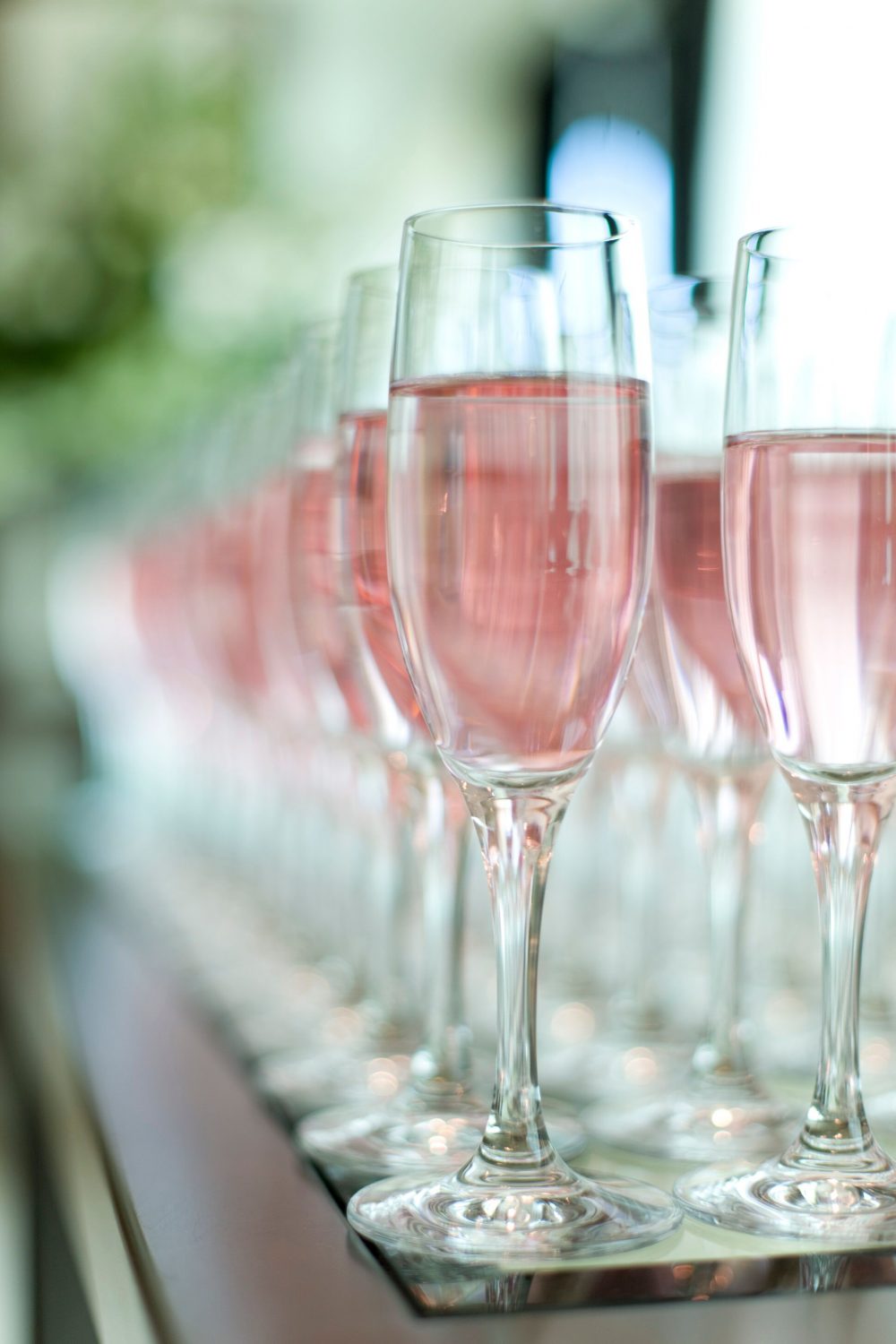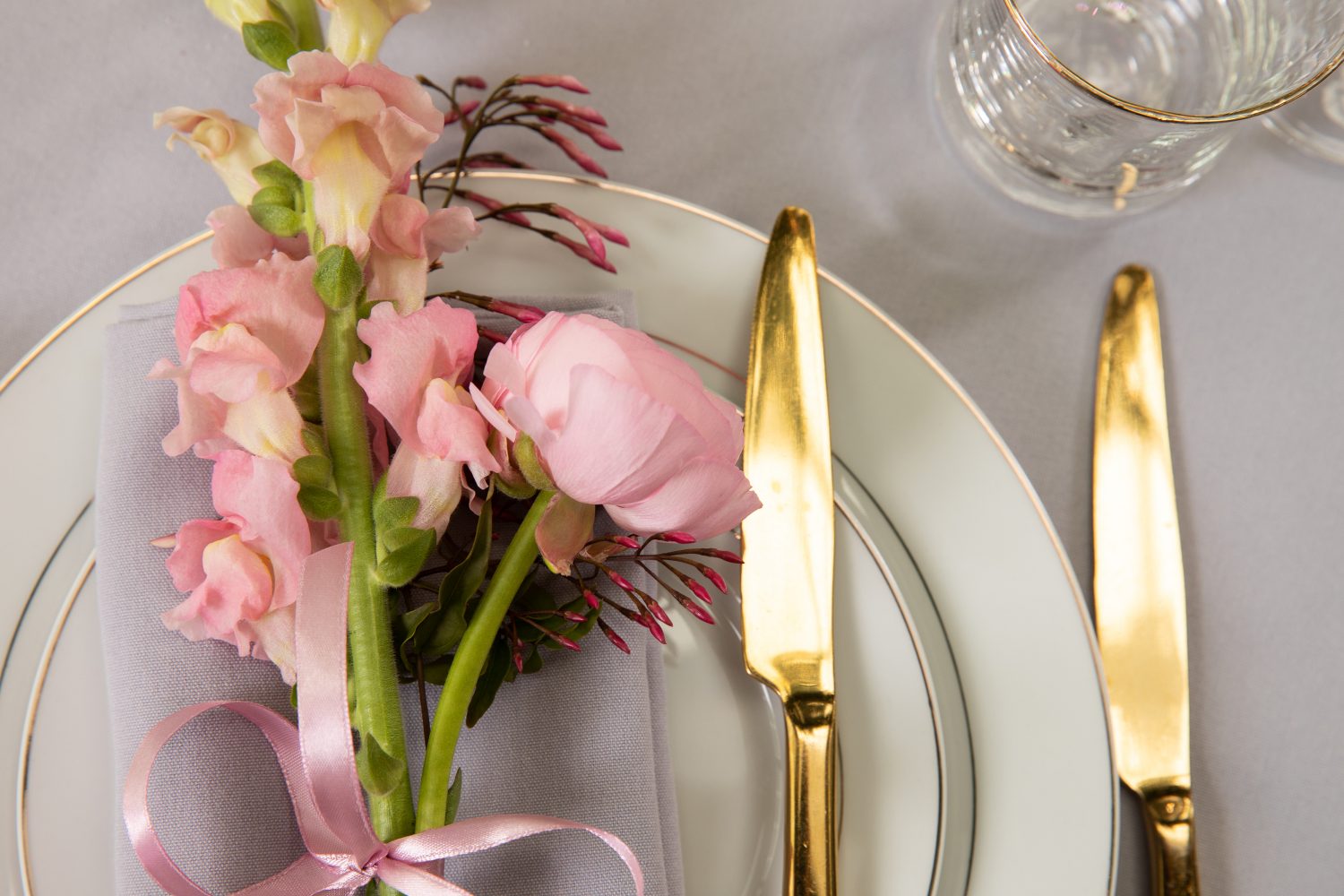 Serve Indulgent Food and Drinks
Thinking outside the box when it comes to food catering is a great way to add that luxurious, no-expense-spared feel to your wedding reception. There are plenty of ways you can do this, but here are some of our favourites… Personalised cocktails Instead of the standard beer and wine bar tab, allow guests to choose from a range of cocktails and beverages personalised to the bride and groom. These can be your favourite drinks renamed to incorporate personal details or completely unique concoctions that your guests can try for the first time at your wedding. Choose your own cuisine Allow your guests to choose their own dinner from a wide range of worldly options. Have someone making fresh sushi, another making pasta and wood fire pizza, a BBQ station, a breakfast-for-dinner option – having the ability to choose from a wide range of options will be the ultimate indulgence for your guests. Design-your-own dessert Picture this; a station with the most decadent dessert options you can imagine. Different ice-cream flavours, fairy-floss, sundae toppings, donuts, cakes… Give your guests the opportunity to create a dessert they love and watch as they keep coming back for more.